South African tennis star Kevin Anderson is a relieved man after winning the title at Newport last week against American Jenson Brooksby. The big-serving Anderson won his first title in the singles event in two years. The former World No.5 also returns to the top-100 after his win at the Tennis Hall of Fame Open.
Besides expressing his delight on winning the trophy in Newport, Anderson also shared his views on the domination of the big-three in tennis.
"Yeah it's been amazing (to see) the success those three guys have had. Very unique time, I don't think you're necessarily going to see that in a very long time, you know. Three guys, who own the majority of the records in the sport, are all playing at the same time, it's very unique across different sports," Anderson said during his post-match, victory speech.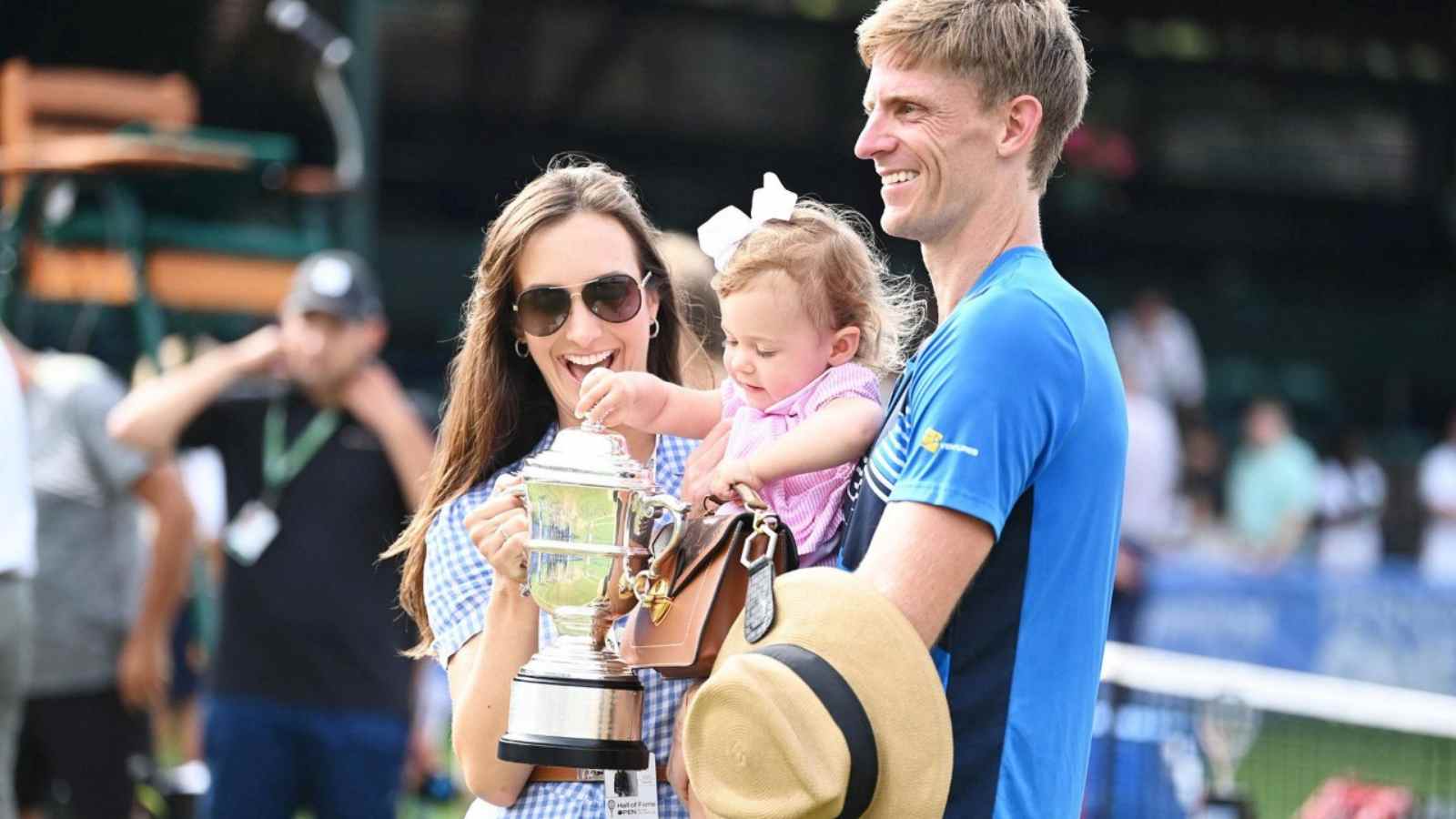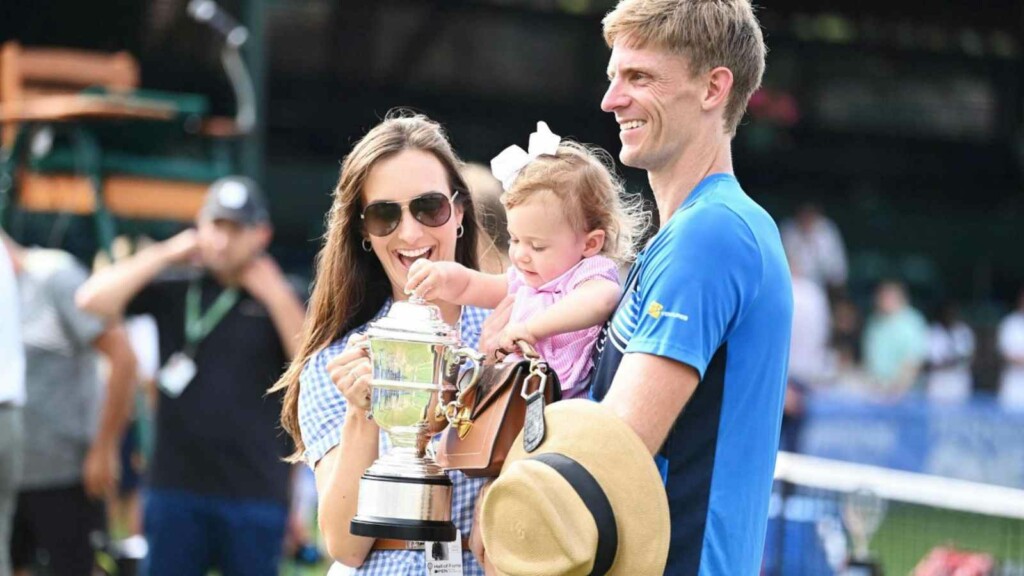 Before winning the Newport Open, Anderson was not sure of his place in the main draw of the 2021 US Open, despite being a runner-up in New York in 2017. However, the 35-year-old has now move to No.74 in the ATP rankings, which will see him get into the main draw of the US Open.
Currently, the big-three- Rafael Nadal, Novak Djokovic and Roger Federer have 60 Grand Slams in between them and going by the form of reigning World No.1 Djokovic, the count is likely to go up further.
Anderson captivated by Djokovic's potential Golden Slam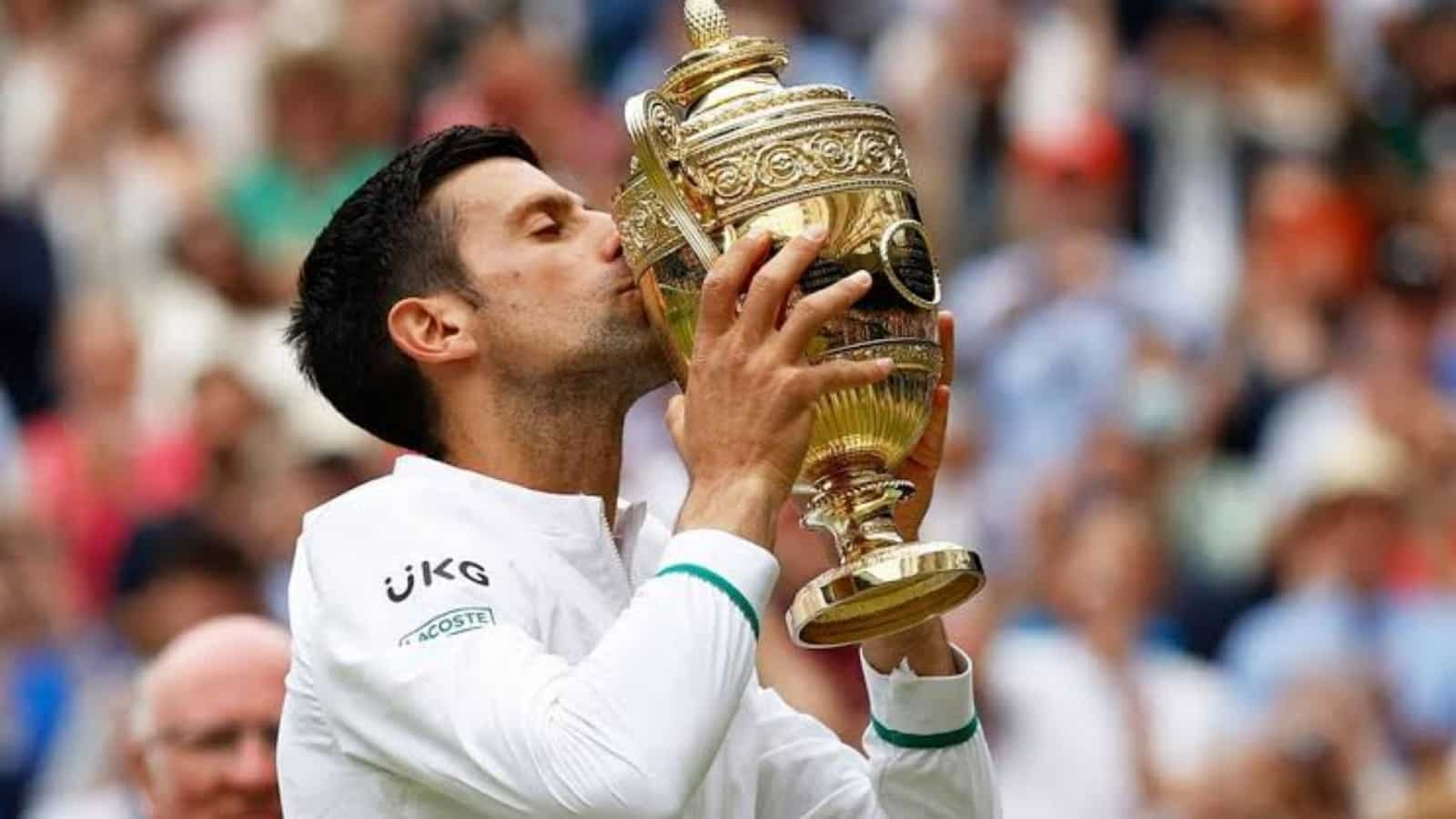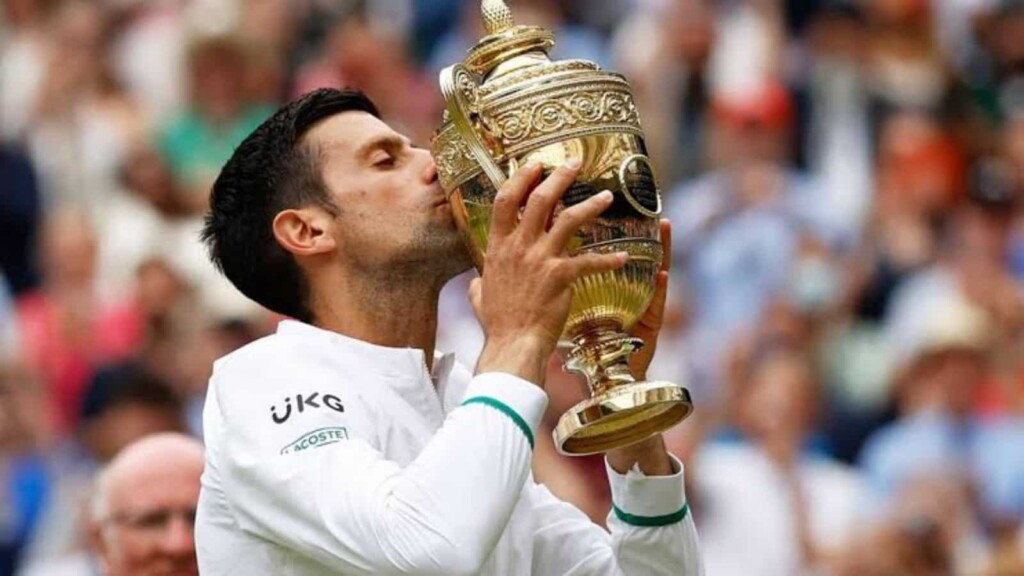 "A lot of people have been captivated by those rivalries, some point it's important to see new faces. But it seems they all are playing some great tennis, Novak especially," Anderson said.
"Djokovic's had an amazing year so far, going for some more history at the US Open. It's a really big storyline, soon you're gonna have the chance to do it and it's incredible. It certainly adds discussion in the years to come on who's potentially the best of those 3 players," the South African concluded.
Also read: Top 3 contenders for Gold Medal in men's singles tennis event at Tokyo Olympics