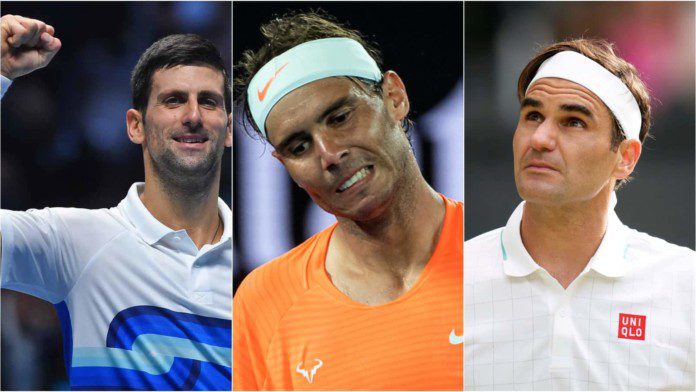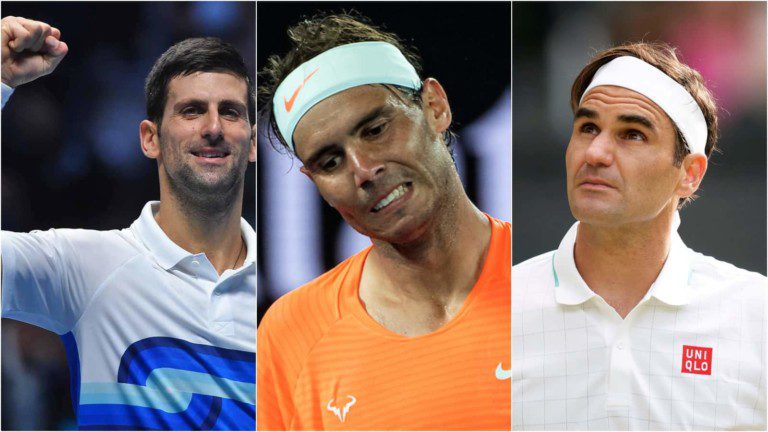 Novak Djokovic played out one of the most brilliant individual seasons in tennis history during the 2021 season. The Serbian remained the World No. 1 throughout the season as he finished with 5 titles to his name from the 7 finals he played throughout the year. His worst result of the season was a 3rd round defeat at the 2021 Monte Carlo Masters.
At the Grand Slam events, Djokovic reached the finals of all 4 majors winning titles in Australia, Roland Garros and Wimbledon and was chasing a historic Calendar Slam at the US Open but fell on the final hurdle as he lost in straight-sets to World No. 2 Daniil Medvedev who went on to win his first-ever Grand Slam title.
With 3 Slam titles, 1 Masters-1000 and 1 Tour title and victories across surfaces, Djokovic was unmoved from the summit of the ATP singles rankings and remained the top-ranked player throughout the year. While being on the top is an achievement in itself, for a particular record, Novak needed just 1 week as the World No. 1 to overtake long-time rival, Rafael Nadal.
With the first update of rankings done on 3rd January 2022, Djokovic has now been ranked World No. 1 for at least a week in 11 different seasons, breaking the previous record held by Nadal who has had 10 seasons so far where he was the World No. 1 followed by Roger Federer, who broke Jimmy Connors and Ivan Lendl's shared record of 8 years, when he was ranked World No. in 2018.
Novak Djokovic sets eyes on another all-time record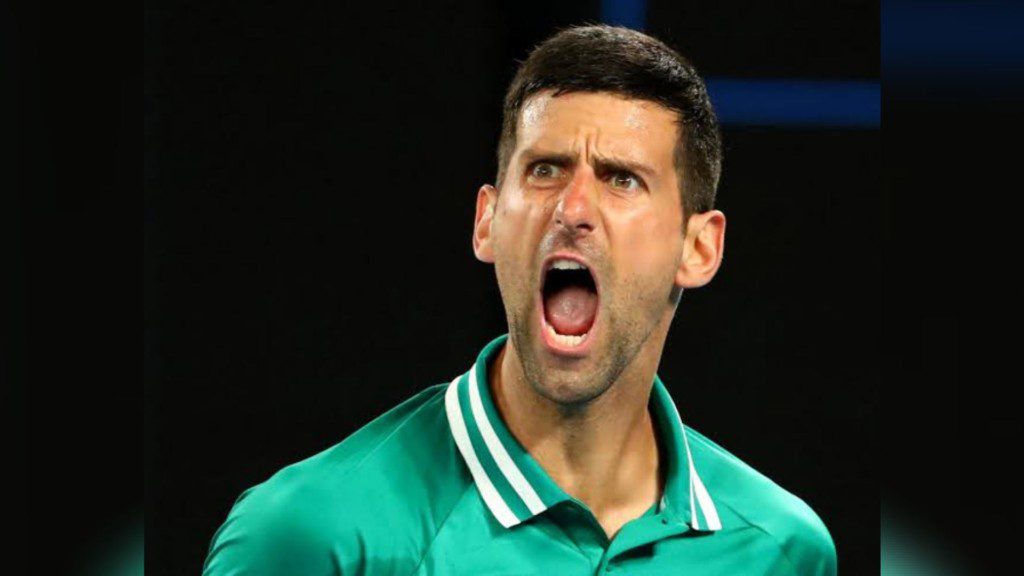 With Djokovic granted permission to travel to Australia with an exemption handed to him by the medical committee set up by Australia, the Serbian is now the favourite to become the first man in the Open Era to win 21 Grand Slam titles in the singles discipline.
Federer is already out of action till mid-year so the battle for the 21st Slam is between Novak and Rafa now. While Djokovic is a 9-time champion and 3-time defending champion at the Australian Open, Nadal has only 1 title Down Under. Novak also got the better of Nadal this year in the semi-finals of the French Open on his way to the title which makes him all the more favourite to be the first to 21st Slam.
Also Read: "I would play again if you guys don't dislike me," Naomi Osaka speaks about the time she took off from tennis!