Who is the Greatest of All Time (GOAT) in tennis? This is and probably will remain a hot topic of discussion in the tennis fraternity for eternity. While various former players, experts and media personnel hold their own statistical and factual opinions, the fans too vehemently and passionately carry their views on the same.
With Roger Federer and Rafael Nadal sitting on 20 Grand Slams each and their nemesis, Novak Djokovic on 19, the race for the most number of Grand Slams is only gaining more wings and momentum. Moreover, we could also get into a situation where the big-three are all tied at 20 Slams each, if the Serb wins his sixth Wimbledon title in a few weeks from now.
Sharing their views on the GOAT topic, former Wimbledon Champion Marion Bartoli and renowned tennis journalist Ben Rothenberg presented different perspective in the latest episode of Match Points.
"I think if Novak goes to 21 after winning every single grand slam twice. He's the only one who has been able to do that, yeah, you can absolutely crown him the GOAT," Frenchwoman Bartoli told Tennis Majors.
Detractor Rothenberg favours Novak as the GOAT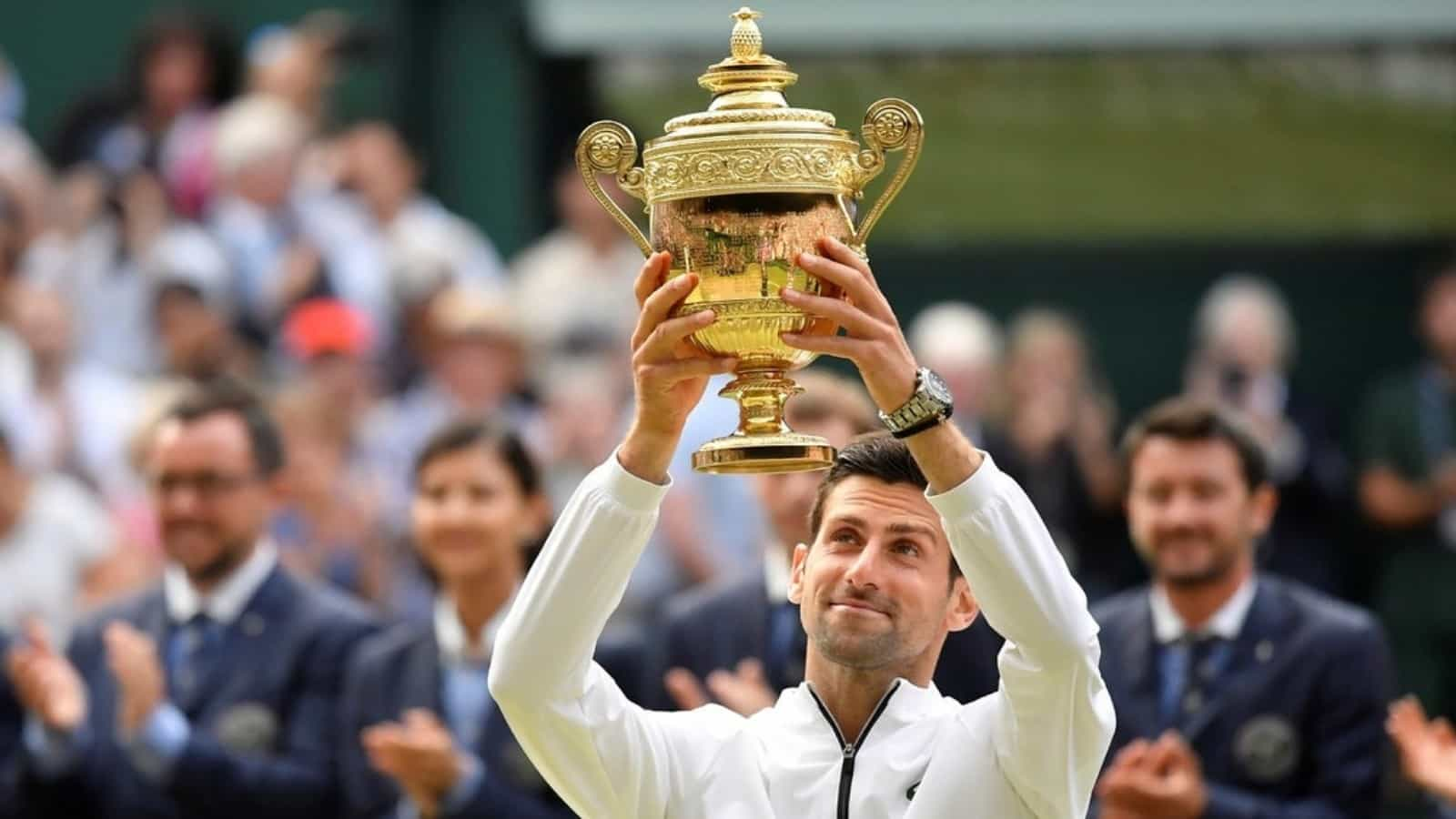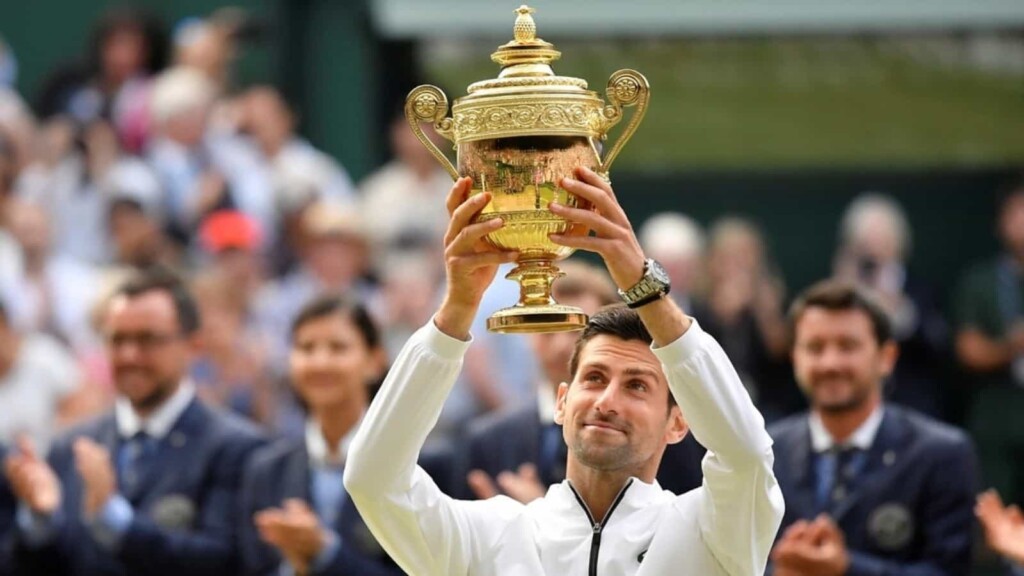 Interestingly, Rothenberg who has often criticized the World No.1 Djokovic for his on and off-court demeanor, surprisingly presented his views in the favour of the reigning Wimbledon champion.  
"It's not finished right now because obviously they are all still playing and they can all still increase their numbers, so it's tough to say what [will happen] but at the moment I think Djokovic is leading the pack. I think he's currently ahead of the conversation, even with 19, being one behind." Rothenberg reasoned.
As the debate continues, Djokovic will be keen on repeating his 2019 success at the All England Club, which will also keep him in the hunt to achieve the Calendar Grand Slam in 2021. The top-seed will kick start proceedings on the Centre Court later in the day against Jack Draper of Great Draper.
Also read: 'Easy to condemn and undermine when watching from the outside with absolutely zero intention to create dialogue,' Daniel Vallverdu targets Novak Djokovic's PTPA and comes in support of ATP