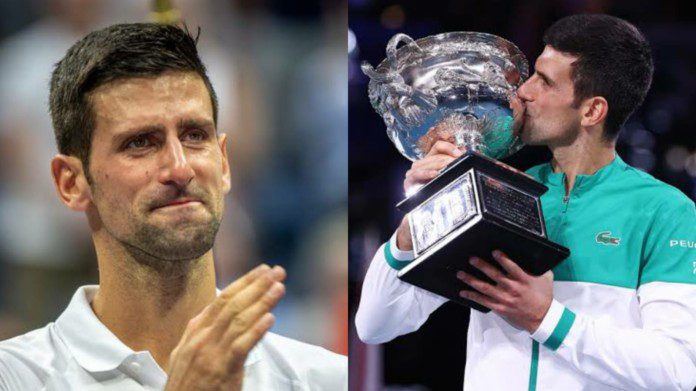 Current World No.1 Novak Djokovic has recently been surrounded by controversies regarding his participation at the upcoming Australian Open. He has yet not revealed his vaccination status which has made it difficult for the AO authorities to decide as to whether he should be allowed to participate or not.
Novak applied for an exemption against the COVID-19 vaccine which the authorities discouraged. Many people across the globe have taken objection on this step of the legend, they think that letting Novak participate would be absurd. While his fans are still worried about not being able to see their favorite tennis star at the beginning of the 2022 season.
Novak Djokovic on Aussie Open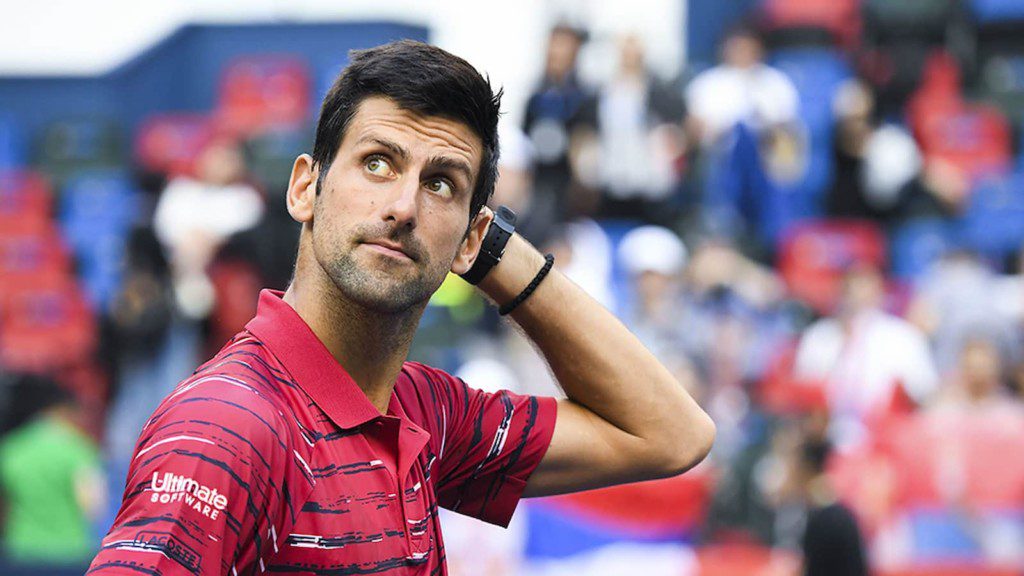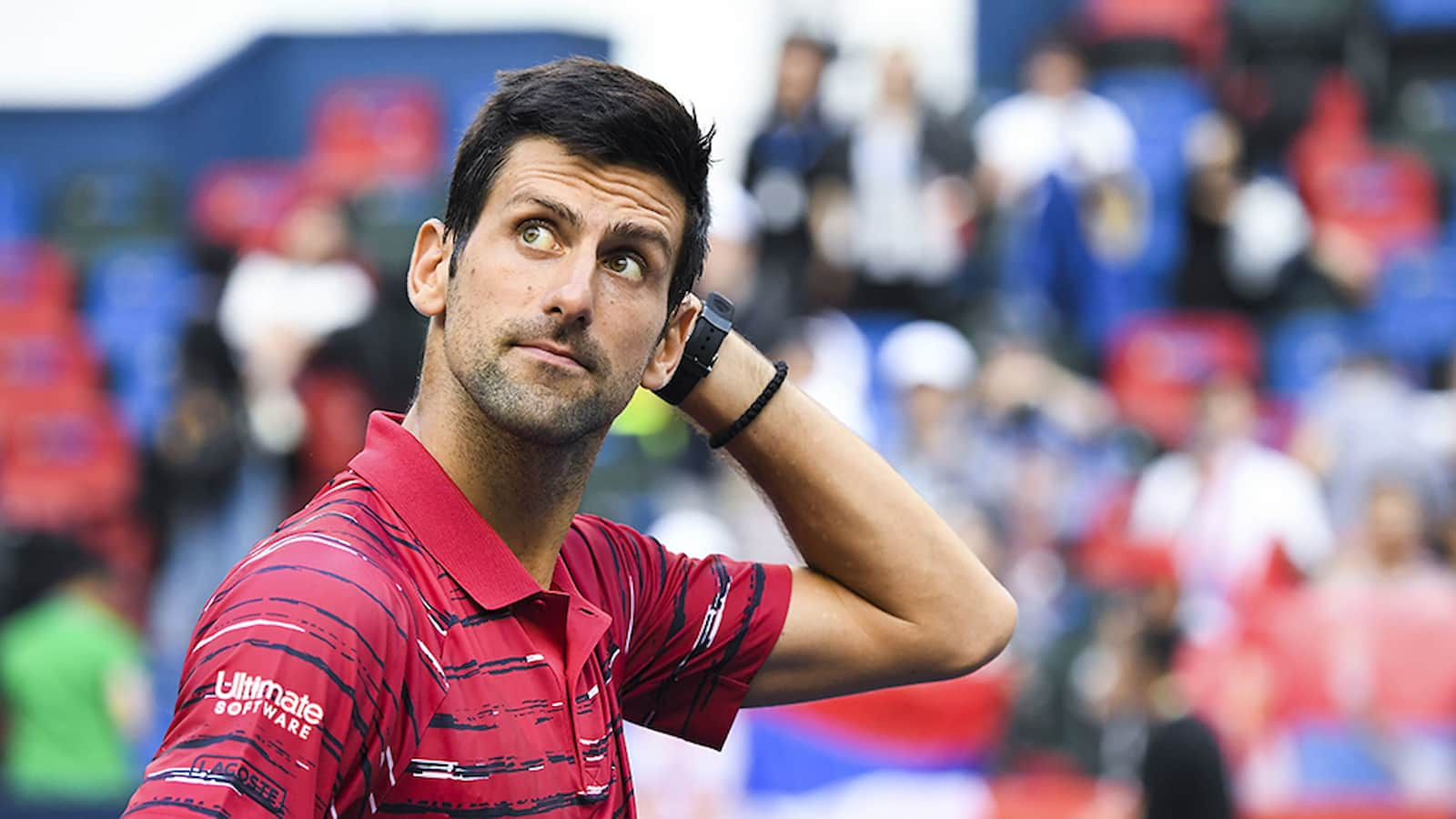 In an interview Novak recalled the time of his Australian Open when he was in enormous pain because of his muscle tear and the people don't believe him today even.
He shared how he and his team mates had to cope up with his pain. He did no training and just spent his entire time in recovery, at the massage table and taking high doses of medicines to curb his pain.
Even today, some people don't believe me when I say I had a muscle tear since my match against Fritz in the third round in Australia.Only my team knows what we had to go through each day. I have never trained, not even once. I used every available hour for recovery. On the massage table, on machines, taking high-dose pain medication. Anything that could be done, I did it to put myself in a position to play," Novak said
"Winning this tournament has been a miracle. Truly. Against Raonic in the round of 16 and Zverev in the quarterfinals, I warmed up before the matches barely half an hour – normally it's three hours -and every time I started serving I would look at Goran (Ivanisevic, his coach) and I would say to him: "It's not going to be possible…" Finally I was able to overcome that and I have to admit that it was better in the semi-finals (against Karatsev) and in the final. The pain was there, but my body had adjusted," he added.
Also Read – "A RACIST-SEXIST clown," Serena Williams' husband calls out Ion Tiriac for his remarks