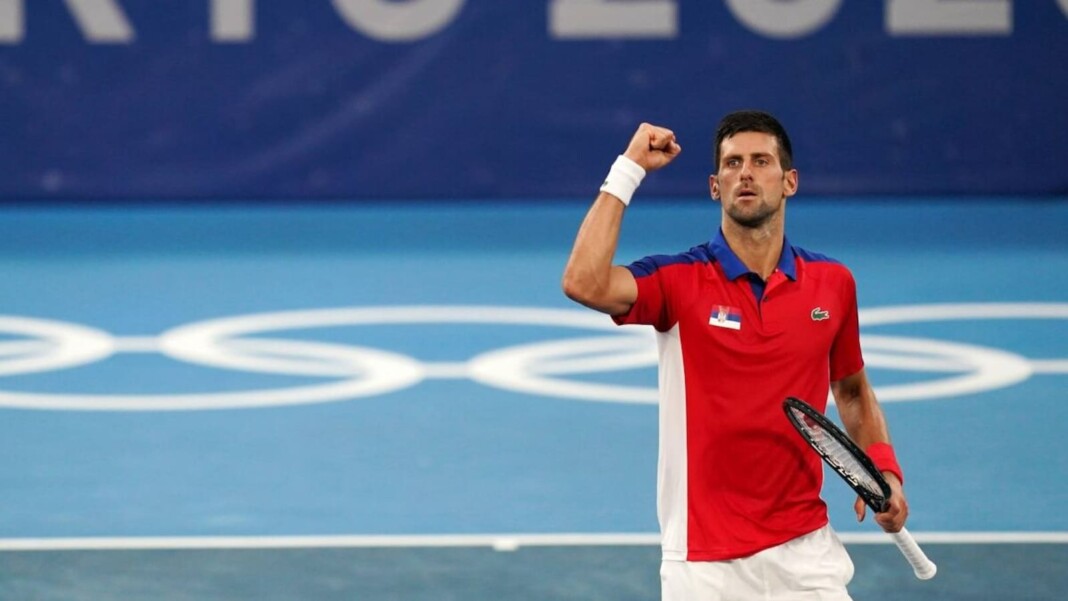 After his third round win over Spain's Alejandro Fokina in the ongoing 2020 Tokyo Olympics, World No.1 Novak Djokovic was quizzed about how he deals with the pressure and demands of playing the sport at the highest level.
As expected the 20-time Grand Slam champion responded with authority by saying "Pressure is a privilege." The Serbian further explained, "Without pressure there is no professional sport. If you are aiming to be at the top of the game, you better start learning how to deal with pressure and how to cope with those moments –on the court but also off the court. All that buzz and all that noise is the thing that, I can't say I don't see it or I don't hear it, of course it's there."
While the 34-year-old Djokovic is at the top of the men's game, he too has dealt with several obstacles and hardships in his celebrated career.
"But I've learned, I've developed the mechanism how to deal with it in such a way that it will not impose destruction to me. It will not wear me down. I feel I have enough experience to know myself how to step on the court and play my best tennis. Rio was [a] very tough loss for me. I came into Rio as also a big favourite, winning four out of last five Grand Slams, number one in the world."
Djokovic banks on experience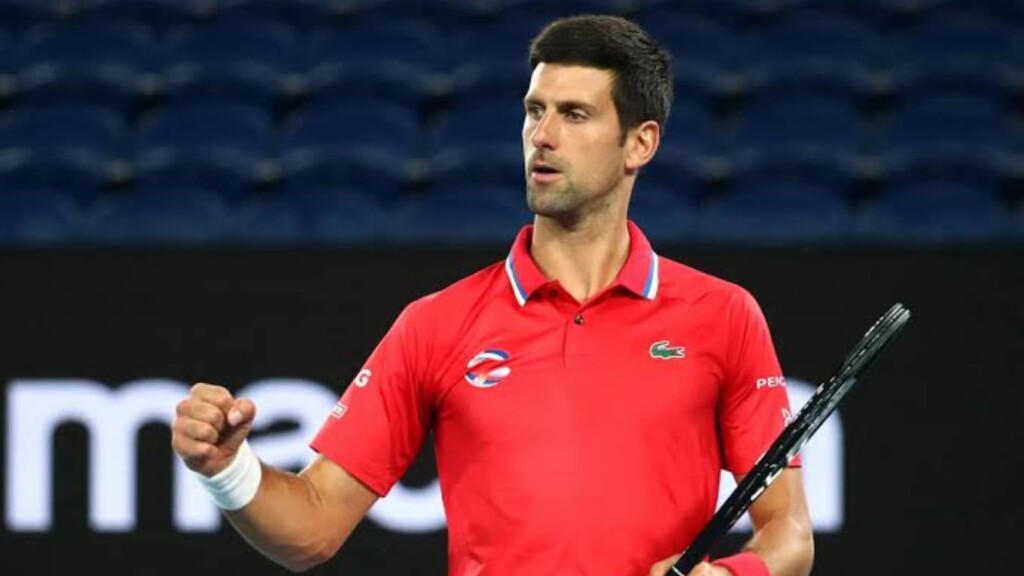 "So I know that feeling; it's kind of a similar feeling now. But I'm a more experienced player; I know mentally what I need to do and how to work things around on and off the court in order to feel the best that I possible can feel," the top seed added.
Currently, Djokovic is in the quarterfinals of the Tokyo games, where he will face Kei Nishikori in the quarterfinals. The top-ranked Djokovic is also trying to emulate the feat of legendary Steffi Graf, who achieved the Golden Slam, winning all four Grand Slam tournaments and Olympic gold in 1988.
Also read: Coach Nicolas Massu pessimistic about Dominic Thiem's chances of defending the US Open title