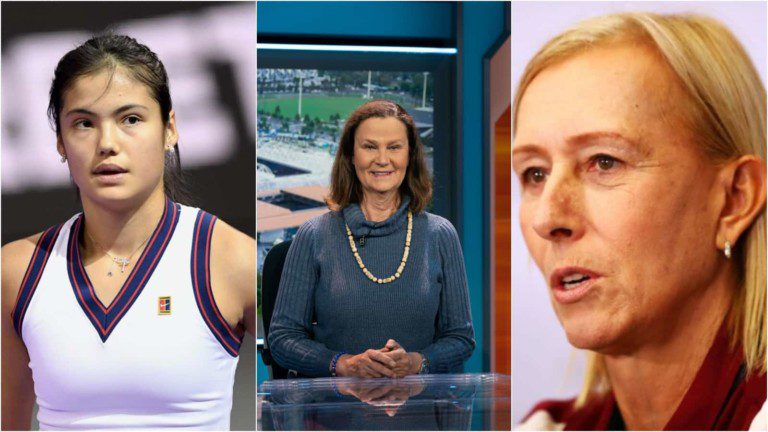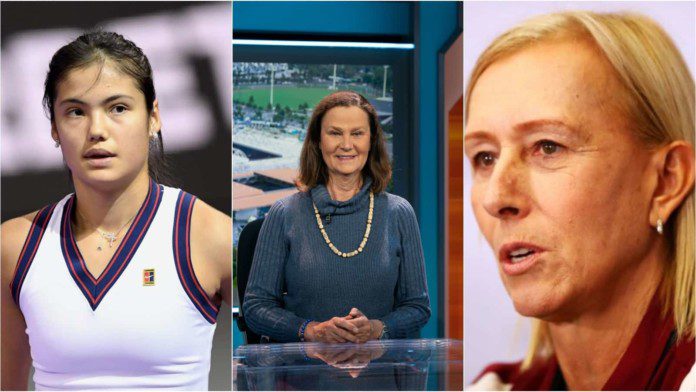 Emma Raducanu became a household name after her sensational underdog run at the 2021 US Open where she became the first singles qualifier ever to win a major. The then World No. 150 clinched the final Grand Slam of the season without dropping a single set in the 10 matches she played and saw a jump of 127 places in her rankings after the conclusion of the tournament.
The joy of victory did not last long however as her return to the WTA Tour was not quite successful after the highs in New York. Of the three tournaments she played after the US Open, only once was she able to win her first match of the tournament when she made the quarter-final of the 2021 Transylvania Open. Apart from this, she lost in her first match in both Indian Wells and Linz.
As she prepares for her first full season on the Tour, legendary Grand Slam champions and winners of 21 Grand Slam events together Pam Shriver and Martina Navratilova gave their opinions on how can her season go as two different sides of her game were visible during and after the US Open.
"It's going to be hard for her this year. Players have seen her, they know what to do against her. But most of all, she just needs matches. She's the biggest wildcard for me. Because clearly, she has the ability to play great tennis. Can she replicate it consistently enough? Eight WTA-level tournaments in her life? That's half a season. I'd go into Wimbledon with 10, 12 matches under my belt.
"It's going to be so much to handle physically, playing more matches, but everybody's going to be gunning for her – that's the thing that's going to look good on their resume. And the pressure's going to be on her emotionally, as well. Being a Brit, she's under a huge microscope, and it's hard to get away from it. We'll see. Coaching uncertainty, too. To me, that she let go of the coach that got her to the US Open was unfathomable. I really don't get that," said Martina.
"I think it's going to be 2021 when we have clear idea of what Emma Raducanu's consistency level is going to be" Pam Shriver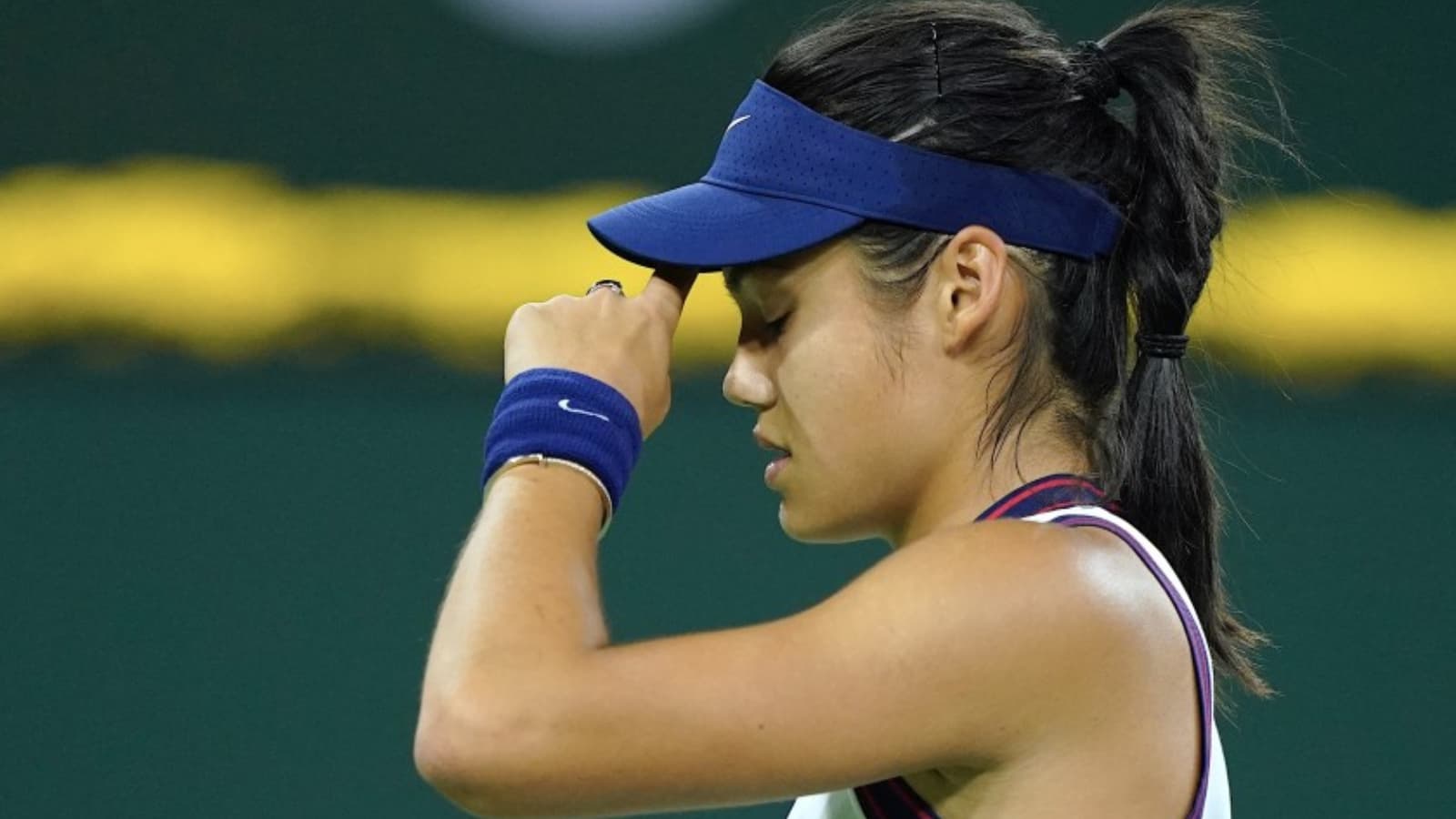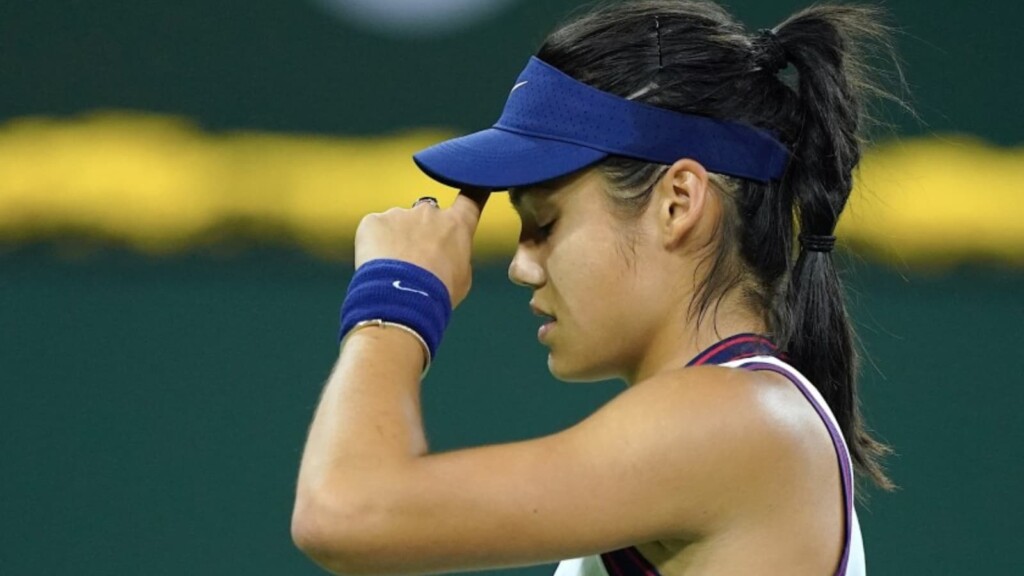 Shriver and Martina spoke along similar lines about a difficult season for Emma in 2022. While her success was surprising to everyone, her return to Tour exposed many flaws in her yet to be polished game as the teenager has just started her journey as a Pro.
"I think 2022 is going to continue to be a challenge for her. I think it's going to be 2023 when we have a clearer idea of what her consistency level is going to be. I might be wrong, but it was such a sudden, unnatural step from qualifying to winning a major – never been done before – followed up by all these new business partnerships, recognition and coaching changes.
"The only thing that has remained the same is her name, the sport she plays and her agent. I feel like everything else around her has changed, and when you're a teenager you're already going through a lot of changes. I'd be surprised if she's still in the Top 20 at the end of the year," said Shriver during her interview with WTA alongside Martina.
Also Read: "Ash Barty is the most complete player out there, everybody's behind," Martina Navratilova backs Barty for a big 2022 season, Pam Shriver disagrees