World No. 1 Novak Djokovic arrived yesterday in Melbourne to a poor reception from the Border Forces who informed the player that his visa had been denied by the Victorian government and he was moved to an isolated room guarded by police for nearly 9 hours as he had not been vaccinated.
Djokovic made the trip to Australia after he was given exemption from vaccination by the Australian medical committee that was formed to exempt non-vaccinated applicants to enter Australia given they justify the need for an exemption. Djokovic was already informed that he will need to prove why he needed the exemption and as he failed to satisfactorily justify it, he was detained at the airport.
Since then, he has been taken into a hotel where is currently isolated as his lawyers are now battling in the court as they had an exemption to enter yet the player was not allowed. This episode has led to massive outrage from Djokovic fans but has received applause from the Victorians as they have been in a strict lockdown for nearly 300 days to fight the Pandemic.
Coming to Djokovic's defence was former World No. 31 Sergiy Stakhovsky who slammed the Australian politicians for making a mess out of the situation after the independent medical board had cleared Djokovic to enter the country as he comes looking for his record-breaking 21st career Grand Slam title.
"When next time somebody will tell you " Sports is not interfering with politics" you remember the 6 Jan 2022 when purely political "ego" is not allowing best tennis player in the world to enter the country to which they "governmental institutions" granted entry… @DjokerNole," wrote Sergiy who then received a plethora of replies, some in support while some in opposing views.
"Granting visa is the government's decision" Victorian MP had said before cancelling Novak Djokovic's visa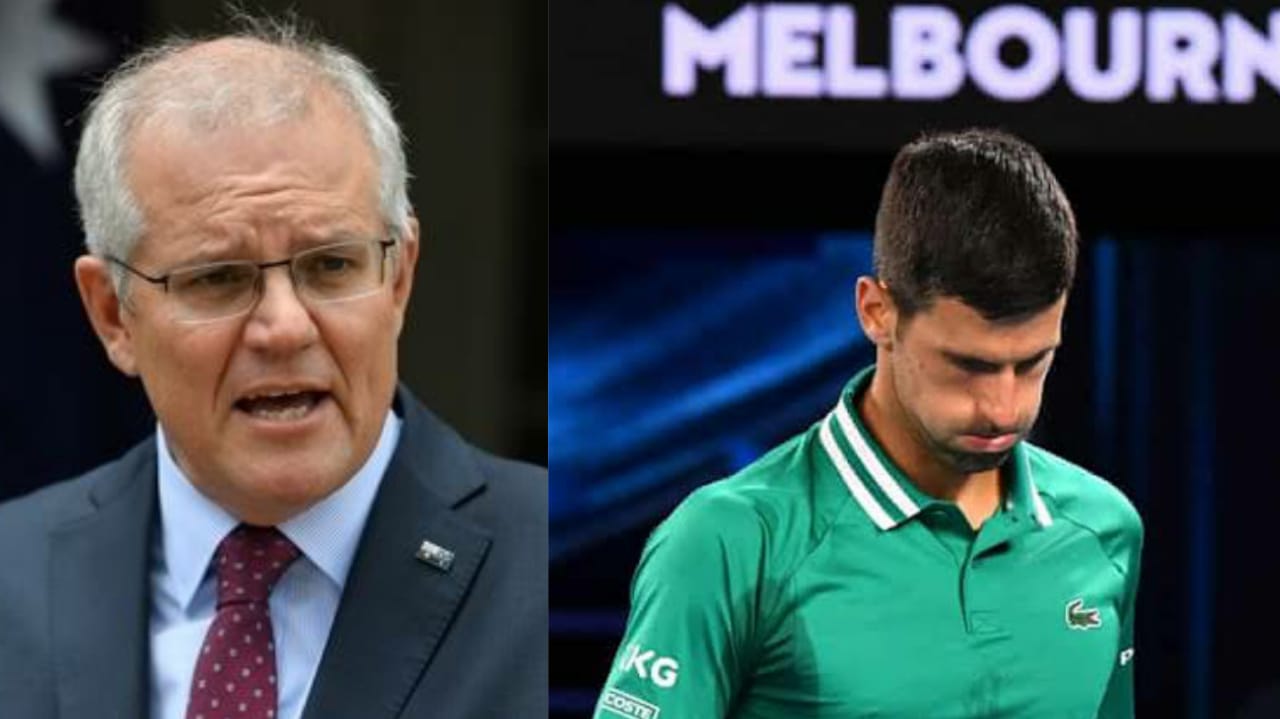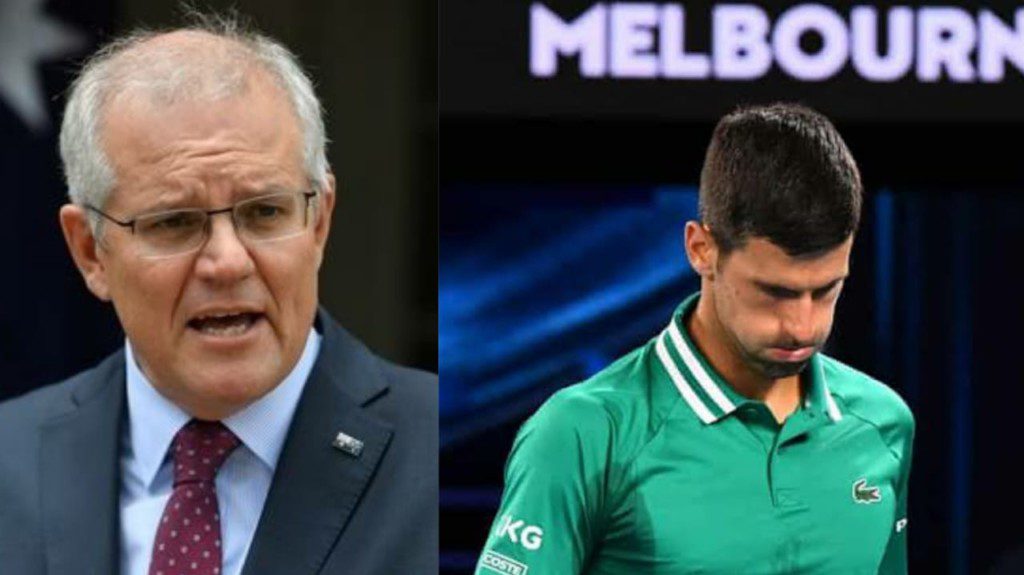 Jaala Pulford, stand-in Sports Minister of Victoria where the Grand Slam will kick off in 11 days' time, had informed via her official Twitter handle that no support will be given towards Djokovic's visa application and went on to explain that the matter of handing the exemption is with doctors while granting a visa is a matter of the federal government.
After Novak landed in Australia and his visa was cancelled, to clear the situation out, Australian PM Scott Morrison also came forward and explained the situation.
"Mr Djokovic's visa has been cancelled. Rules are rules, especially when it comes to our borders. No one is above these rules. Our strong border policies have been critical to Australia having one of the lowest death rates in the world from COVID, we are continuing to be vigilant," said the politician as they continue their efforts to reduce the cases of Covid in the country.