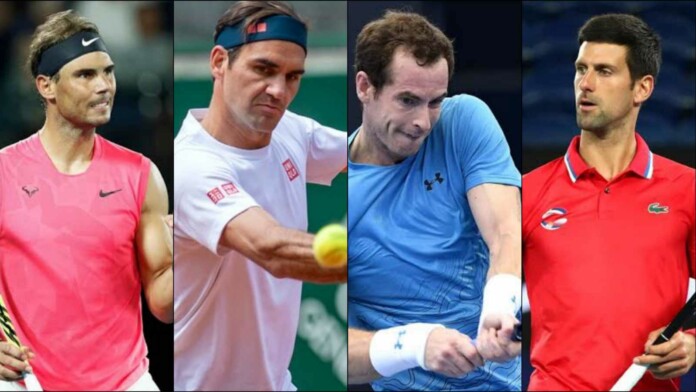 Ever since Rafael Nadal burst onto the scene, with his bulging biceps, long hair and heavy Spanish accent, people have had that one question, ' But how long will he last. Especially with that physical style of play?.' Well he has lasted a long, long time hasn't he.
It was also said that his knees were not strong enough, but today after nineteen years his legs are still holding up. Nadal won his first title at Sopot, on clay, in 2004 and won his latest one at Rome which was his 88th title win. At thirty four years of age, Nadal is showing no signs of slowing down, and putting all his detractors to shame day in and day out.
Rafael Nadal shows consistency is King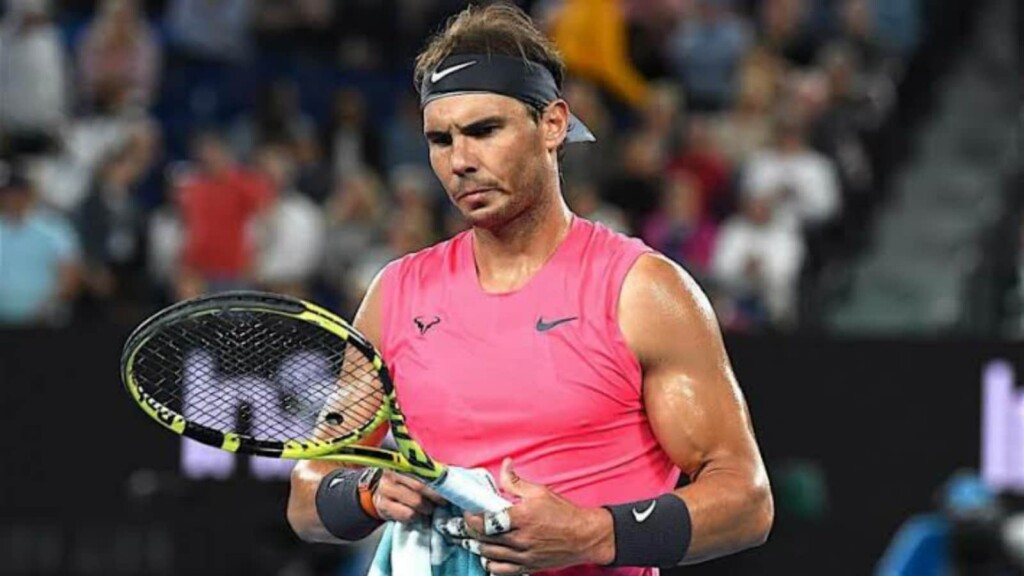 Rafael Nadal has so far won two titles this season. The first one he won this season was the Barcelona Open. The Barcelona title was a very important one for him as he had come into the tournament under pressure as he had not one the Monte Carlo Open. But Nadal played well and played with a lot of mental toughness to beat Stefanos Tsitsipas and claim that trophy. His second title of the season was at Rome, the Italian open. In the Final of that tournament he beat his old rival Novak Djokovic in three sets 7-5 1-6 6-3.
With that victory and two trophies already secured in 2021, Nadal had accomplished an unique feat. He had won two trophies or more for seventeen consecutive years. The time span 2005 t0 2021. The only other player who has come close to his record and still has a chance to beat him is Novak Djokovic. Djokovic has achieved the same feat in 15 consecutive years now, from 2006 to 2020. Djokovic who has won only one trophy this season, will be just one behind Nadal if he wins one more trophy this year.
The thirty-nine year old Tennis superstar Roger Federer also makes an entry on the list at number three. He has achieved the feat in eleven consecutive seasons, from 2002 to 2012. A surprising entry in the list is the talented but underrated Andy Murray, who had been able to win two or more trophies from 2007 to 2016, that is for ten season.
Read More: Roger Federer admits "the game has progressed in his absence," talks about Nadal and Djokovic