20-time Grand Slam champion Rafael Nadal is widely known for the tremendous energy he brings on to the court and plays every single point with the same passion be it the opening point or the match point. A passionate player like Nadal is often seen as an inspiration by young kids who aim to grow up and achieve the feats of the Spaniard.
Being a role model for so many around the globe, Nadal has always believed in setting the right example which apart from playing fair includes the behaviour and mannerism on and off the court. Nadal has been quite frank about his opinions on on-court behaviour specifically on racquet smashing by players on losing points.
On losing points, players often smash their racquet on the court in rage and with the matches being broadcasted globally, it sets a bad example to the young kids and this has eventually led to ATP, WTA and racquet companies issuing a fine to players who smash their racquets.
"There are kids who would love to have a tennis racquet, so I will never break a racquet. If I lose, it's my fault. Not my racquet's," said Nadal in a recent media appearance as he continues to recover from his foot injury that ended his season prematurely before the 2021 US Open.
Rafael Nadal had criticised Novak Djokovic's racquet smashing at the 2020 Olympics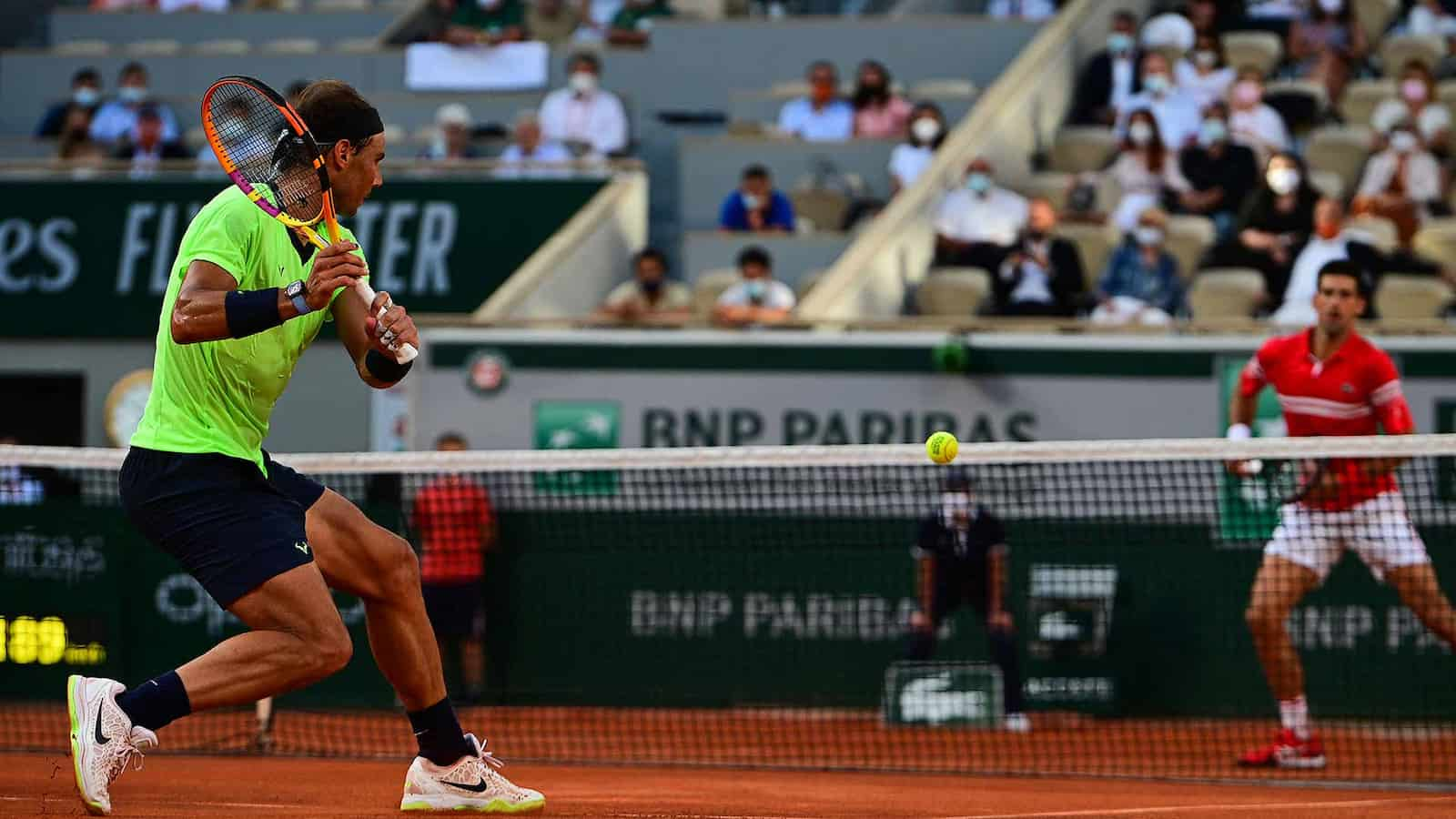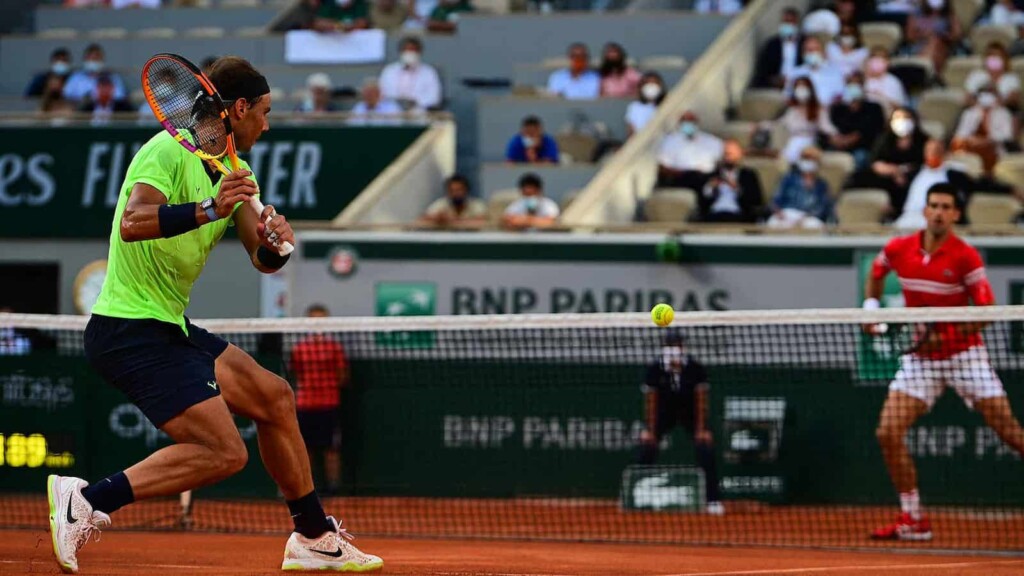 Nadal's fellow Big-3 member Novak Djokovic was chasing a historic Olympics Gold when the Serbian made his trip to Japan for the delayed 2020 Tokyo Olympics this year. Had he won the Gold, he would have completed the Career Golden Slam and having won all 3 Slams already, had he won the 2021 US Open, Djokovic would have become just the 2nd player in history to win all 4 Slams and Olympics Gold the same year.
But things did not go his way and he faced back-to-back defeats at the Olympics, in the semi-finals and then again in the Bronze medal match. During his Bronze medal match, upon losing a point, Djokovic tossed his racquet into the stands and then smashed another one during the same match. Nadal did not like the behaviour and was surprised at such a reaction from his peer.
"Luckily there were no people in the stands and nothing else happened, but hey, they are things that happen from time to time. You have to try to avoid them. The image is not the best. It is important to avoid this, especially as a role model for many children.
"He is number 1 in the world and one of the best in history. It's strange that someone so successful reacts this way from time to time, but in the end, he's very competitive and reacts like that," Nadal had said on Djokovic's racquet abuse at the Olympics.
Djokovic was involved in another racquet smashing episode during the finals of the 2021 US Open for which he was later fined $5,000 by the tournament officials.
Also Read: What if Roger Federer had served underarm against Novak Djokovic at Championship point in Wimbledon 2019 final?