Rafael Nadal is one win away from clinching his record-breaking and historic 21st career Grand Slam title and the opportunity has presented itself in the finals of the 2022 Australian Open where the Spaniard has progressed after some impressive wins in the tournament when not many expected him.
Nadal had not played in a Grand Slam match since his semi-final defeat at the 2021 French Open and was battling a foot injury as well that saw him play only 2 more matches in the entire 2021 season after his run at Roland Garros. With a chance at the title on Sunday in Melbourne Park, Rafa's uncle and former coach Toni Nadal discussed his nephew's chances in the finals and what can go against him.
"In the first two sets, I saw him playing at a very high level, remembering his best moments or almost that. From the third, he lowered his intensity a little and changed his hitting the balls a little, especially the backhand and then the other one. [Matteo Berrettini] took advantage. Then he [Berrettini] managed to equalize in rhythm and score," said Toni speaking with Eurosport on Nadal's semi-final win.
"How do I see the final? Let's wait and see who the opponent will be. Who will he play against, but I trust Rafael. I usually trust him, few times I didn't. I know it will be a difficult game, whether Tsitsipas or Medvedev. But for the level he presented today, especially the level of the first two sets and the first two sets against Shapovalov, I think that level (of tennis) is enough.
"What is not yet clear is: 'Will he be able to produce this if he starts stretching'? since we know that Rafael arrived with a tight preparation. I see a competitive final, it will be difficult, but I think Rafael will lift his second Australian Open title. I trust him and I hope so," added Toni backing his nephew and former pupil.
Rafael Nadal to play against Daniil Medvedev in the finals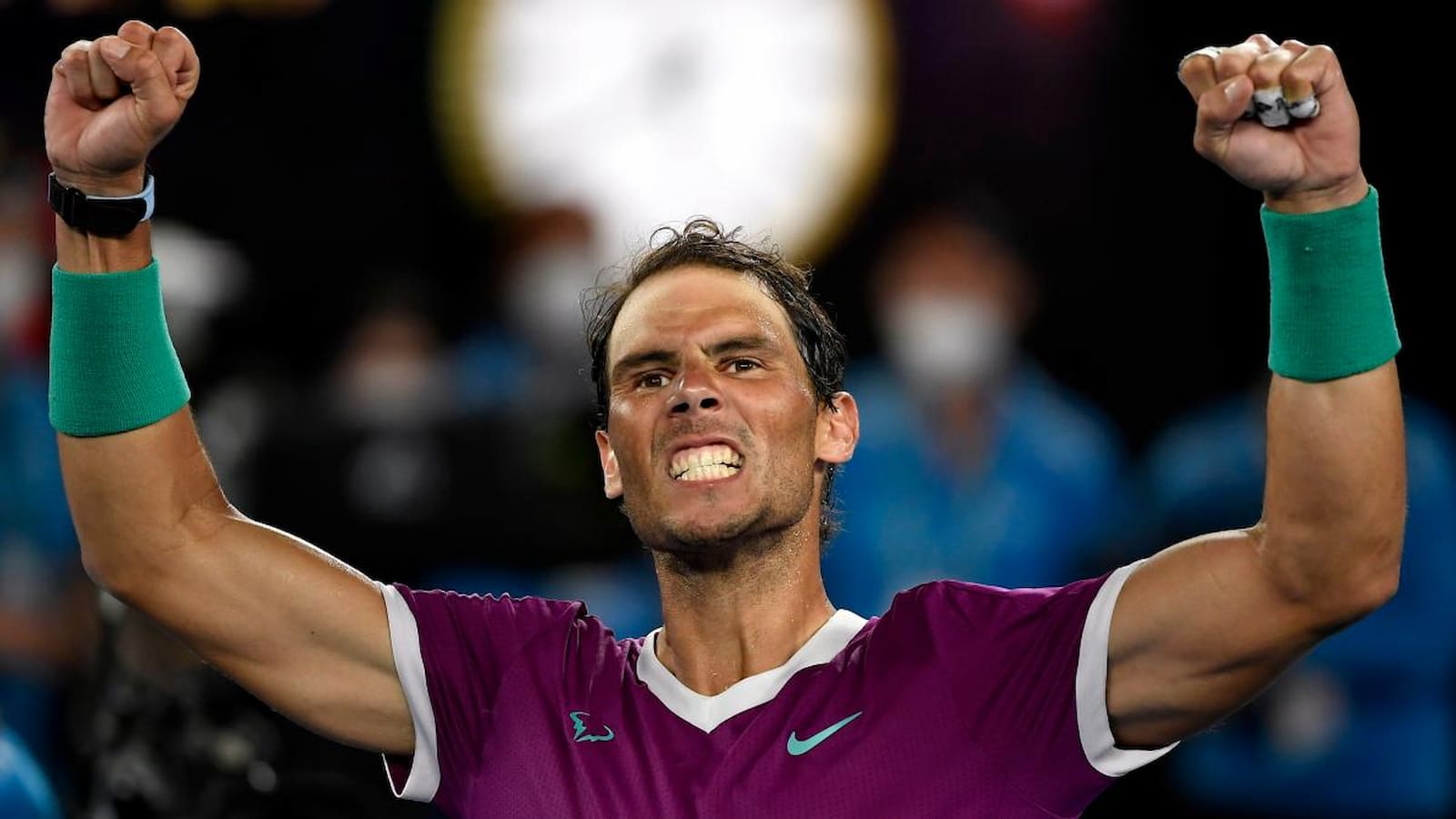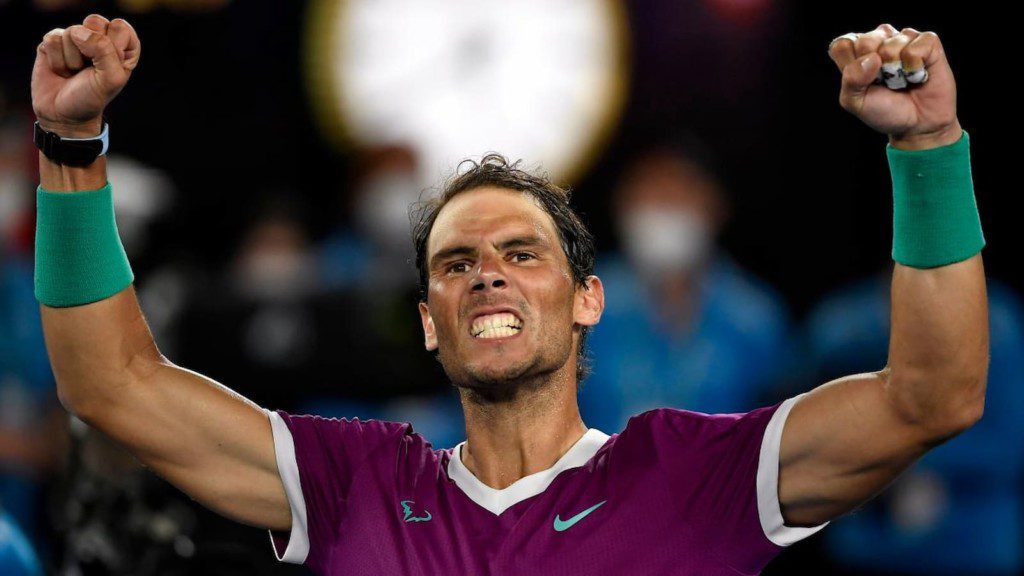 Nadal will take on World No. 2 Daniil Medvedev who comes into the finals after his semi-final win over World No. 4 Stefanos Tsitsipas. Medvedev had earlier defeated Toni's current student, Felix Auger-Aliassime in the quarter-finals where the Candian despite having a match point failed to capitalise on the opportunity and knock the Russian out.
The match will be a repeat of the 2019 US Open finals where Nadal had won in 4 hours and 50 minutes in a 5-set thriller which was Medvedev's first-ever Grand Slam final. Medvedev has since then played in 2 more finals and won the 2021 US Open title as well as he comes into the finals looking to become the first man in the Open Era to win consecutive Grand Slam titles after winning his first.
Also Read: 'Humblest, Classiest Champion I've ever seen in any sport!' John McEnroe LAUDS Rafael Nadal, says everyone forgot about him amidst Novak Djokovic saga