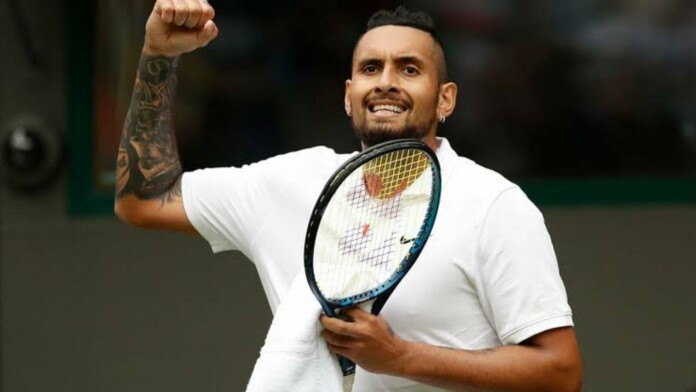 Priscilla Hon is an Australian tennis player who is currently ranked 263 in the world. Consequently, she is considered a minnow in most of her matches. However, the 23-year-old recently received praise from none other than the brightest light of Australian tennis Nick Kyrgios.
Hon's 2021 included a round of 16 appearance at the Columbus WTA 125 in September. However, due to poor form, the former world number 118 in singles tumbled down the rankings.
Kyrgios lavishes praise on Hon!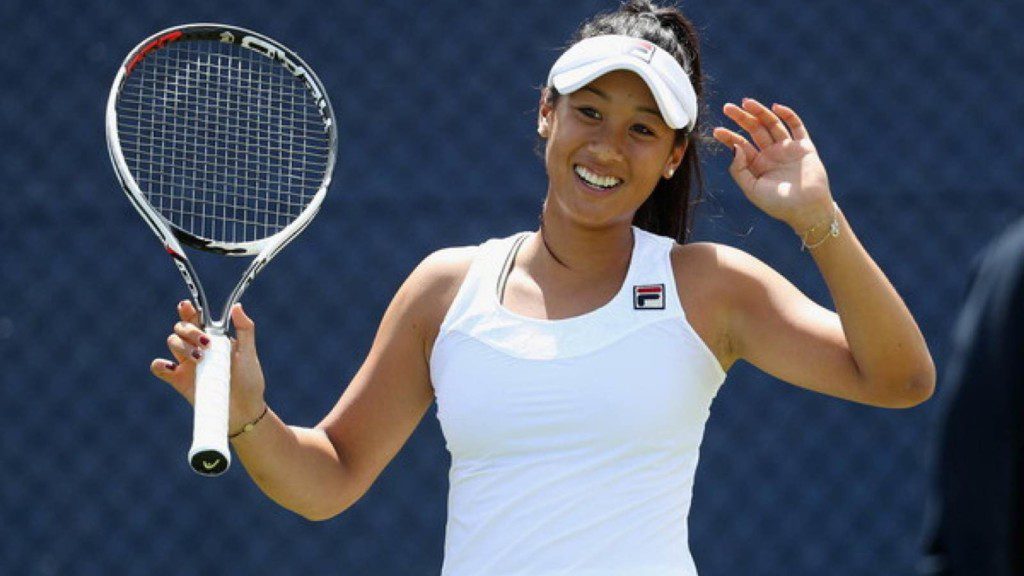 Nick Kyrgios, arguably currently the most talented player in Australian tennis, recently praised Priscilla Hon. This came after a breathtaking rally and defence by Hon in her shock win against Petra Kvitova at the Adelaide International.
The defence came as the Aussie was looking to seal the 2nd set at a 7-5 lead and level the match up. After a dogged defence, Hon eventually forced an error out of the world number 15 to claim the set. The 23 year old would complete the comeback in the next set to claim a shock upset against the two time Wimbledon championship and heavy favourite Kvitova.
Kyrgios took to Twitter to praise his Aussie compatriot on the achievement, saying that Hon is a really good player.
"Pri is rlly good"– read Kyrgios' tweet.
This high praise from Kyrgios will surely be icing on the cake for Priscilla, as she herself couldn't get to terms with her massive achievement post the match. This was made even more sweeter after Hon would have to show similar doggedness in life after being sidelined through injury for 5 months in 2021. She attributed the shock win to her changed mindset.
"It doesn't feel real right now….So happy, I can't explain how much. I've been waiting for this moment….pretty proud of how I held up at the end….Top players don't give it to you so you've got to work hard for it…..My mindset was very different this time."- said the Aussie post the match. 
READ NEXT: "To play in these conditions is torture" Daniil Medvedev unhappy with the conditions at the 2022 ATP Cup