World No. 1 Novak Djokovic finds his way into controversies that often overshadow his performances on the court. One such controversy has been his participation in the 2022 Australian Open. For participation in the Grand Slam, the tournament had made it clear that no unvaccinated player will be allowed for the tournament and Djokovic had refused to reveal his vaccination status publicly.
The tournament and the government of Australia then set up a special medical committee that could allow unvaccinated players to play given they request an exemption and can justify why have not taken any vaccination against Covid-19. Djokovic was granted the exemption on 4th January that enables him to play at the Slam.
However, the decision has not gone well with the citizens and other players. Many have called it favouring the Serbian as he is a 9-time champion at the Australian Open and undoubtedly one of the biggest players in the world. Many have also criticised the player for requesting an exemption and have demanded an explanation from him.
"If he's got a reason for (the exemption) then, we should know it. Yes, you're a great player and you've performed and won so many tournaments, so, it can't be physical. So what is the problem?" the legendary Rod Laver told Herald Sun. He further requested Novak to "come clean or things might get ugly," as the Australians have been completely against exempting unvaccinated players to play.
Novak Djokovic will make his 18th appearance at the Australian Open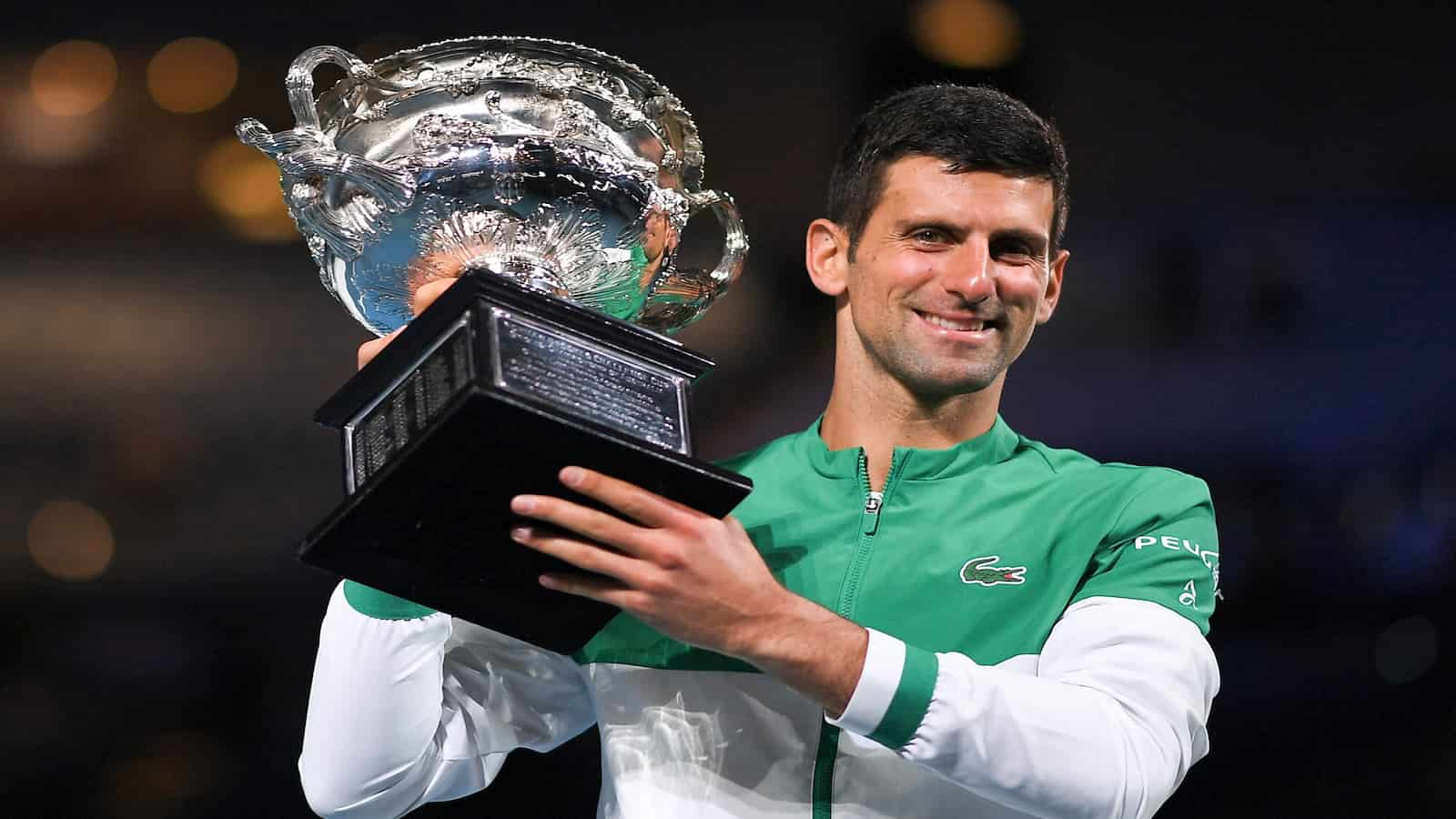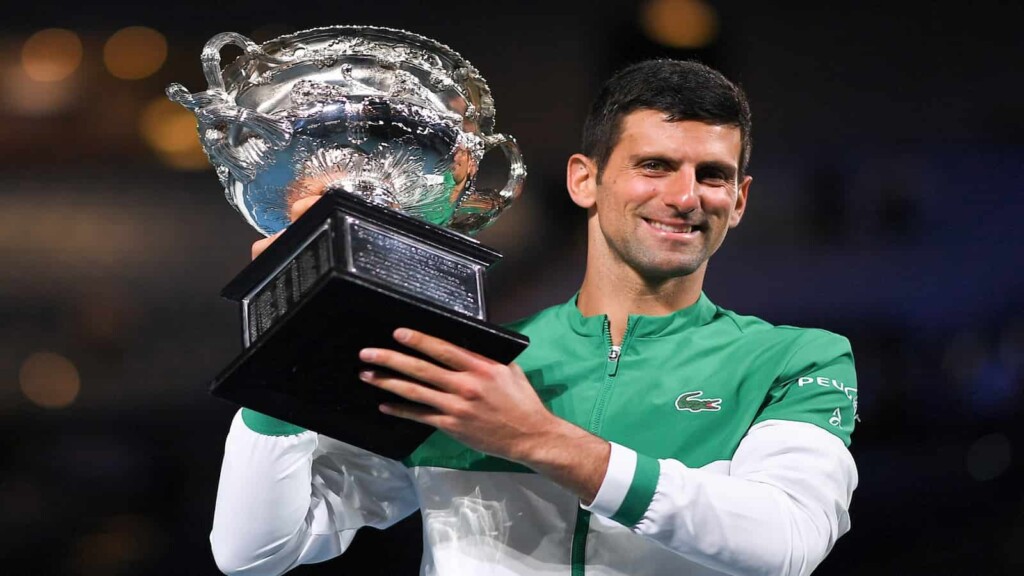 Djokovic has a fantastic record at the Australian Open having an 85-8 record over the 17 appearances he has made so far at the Slam. After his consecutive first-round defeats in 2005 and 2006, he won his first match at the Slam in 2007 reaching the 4th round. At the 2008 Australian Open, Novak went on to capture his first career Grand Slam as he defeated Jo-Wilfried Tsonga in the finals.
He made consecutive quarter-finals appearances in 2009 and 2010 before winning a hattrick of titles in 2011, 2012 and 2013. In his title defence in 2014, he lost in the quarter-finals, before winning consecutive titles again in 2015 and 2016. He lost in the 2nd round in a shocking defeat in 2017 before losing in the 4th round in 2018 again.
He claimed his title number 6 in Melbourne Park in 2019 and then made successful title defences in 2020 and 2021 becoming the most successful player at the Slam Down Under.
Also Read: "We would appreciate some answers from Novak Djokovic" AO Director Craig Tiley demands an explanation on what grounds he got the exemption