20-time Grand Slam champion, Roger Federer, is one of the richest athletes in the world. Even though he didn't play more than ten professional matches last year, he was there at the 7th spot in the list of Forbes highest-paid athletes.
It is certainly because of his sponsors that Roger Federer makes a huge sum of money every year. Apart from running many businesses, he has some very intriguing and long-lasting deals with many renowned brands and companies.
Federer's chief sponsor is a Japanese company, Uniqlo. It is a casual wear designer, manufacturer, and retailer that has been sponsoring the Swiss Maestro since 2018 after he parted ways with Nike. As of now, Federer has a $300 million deal with the firm that runs through 2027.
Rolex and Wilson are the other two chief sponsors of Federer. He has been associated with Rolex since 2006 and the latest deal fetches him $8 million from the company annually. Similarly, Federer has used Wilson's racquets throughout his career and receives around $3.5 million on an annual basis from the company.
Other Sponsorship deals of Roger Federer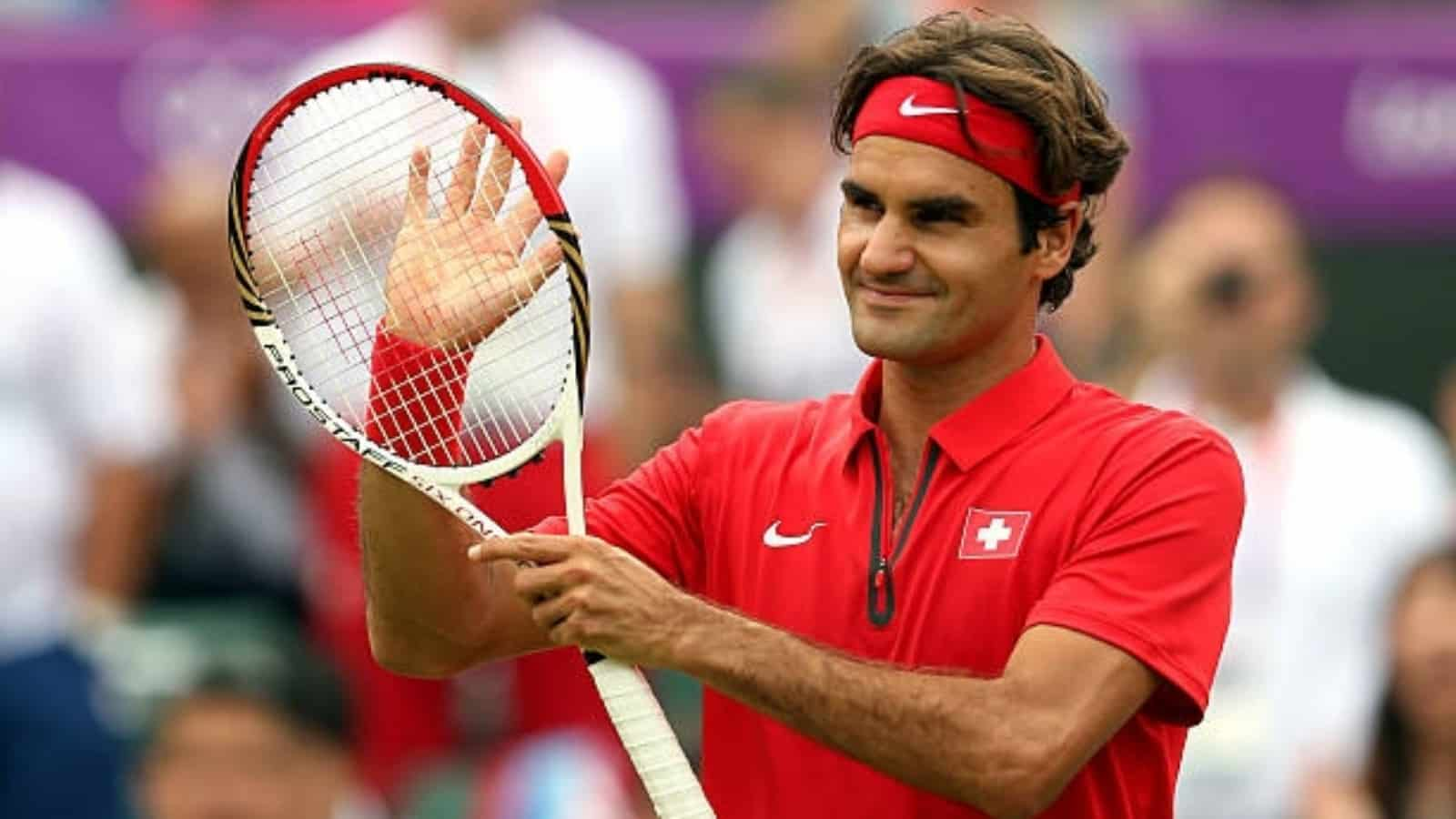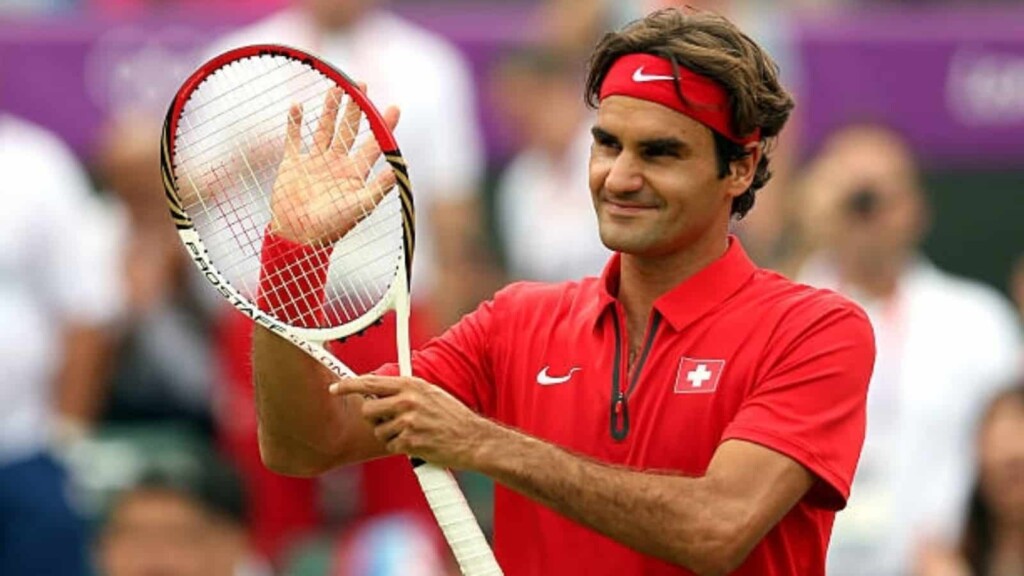 Apart from these three, there are a number of other firms and companies that sponsor Federer. It is because of this very reason that he was able to earn around $90 million in 2020 despite not winning a single title and is way ahead of his arch-rivals, Novak Djokovic, and Rafael Nadal.
Federer is associated with Netjets which is an American company that sells shares of private business jets. The 39-year-old often uses them for his travelling purposes and the deal gives him around $4 million annually.
German luxurious car-making company, Mercedes-Benz and Swiss Chocolate making company, Lindt give him $5 million and $7 million annually. One often sees him doing advertisements for the same. The other sponsors include Credit Suisse, Barilla, Jura, Sunrise, and Moet and Chandon.
As a result, Federer has quite a large number of companies that sponsor him. It is because of this very reason that he has become an ambassador of the sport.
Also Read: Who has beaten Roger Federer the most times?