Roger Federer and Novak Djokovic are arguably the two best players to have ever played the game of tennis. Both the current and the former world No.1 have won 20 Grandslam titles in their careers. They have huge fan followings and are considered to be the G.O.A.T.'s of tennis.
But in a flashback video, Roger Federer was seen telling Novak Djokovic's family to 'Keep quiet during the match. It seemed that the former world No.1 got annoyed by the constant speaking of the Djokovic family, which led to him to ask them to shut up.
Roger Federer telling Djokovic family to SHUT UP!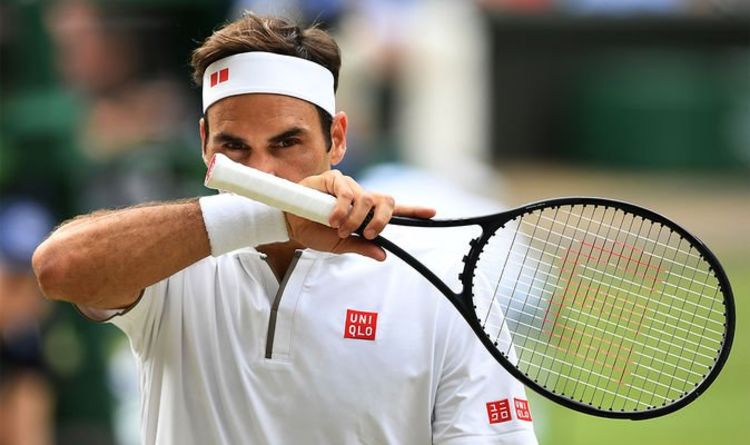 During the Monte Carlo Masters in 2008, both the current and the former world No.1 one were seen colliding in the Semi-finals. During the first set, Roger Federer was leading with a score of 3 games to 2.
In the video, Novak Djokovic was seen challenging the Line Umpire's decision after his shot was called Out. During that time, there were certain voices and whistling that annoyed Federer, after which Federer said to the Djokovic family sitting right behind him to "Keep Quiet! Okay!".
The French crowd seemed to enjoy Federer's statement as they started applauding immediately. The camera moved to Djokovic's Father and Mother sitting. The relations between Roger Federer and Srdjan Djokovic, Novak Djokovic's father, have never been good and it seems that this old incident might have something to do with that.
However, the ball was called in and Djokovic got the point. But it seemed that swiss maestro was able to affect Djokovic's rhythm as the Serb made a fault on his next serve. Unfortunately, Djokovic retired in the second set due to a sore throat. However, in the finals, Federer faced Rafael Nadal and the Spaniard managed to crush the swiss to win the 2008 Master Series title.
Also Read: Roger Federer leaves behind Novak Djokovic and Rafael Nadal in this important record!