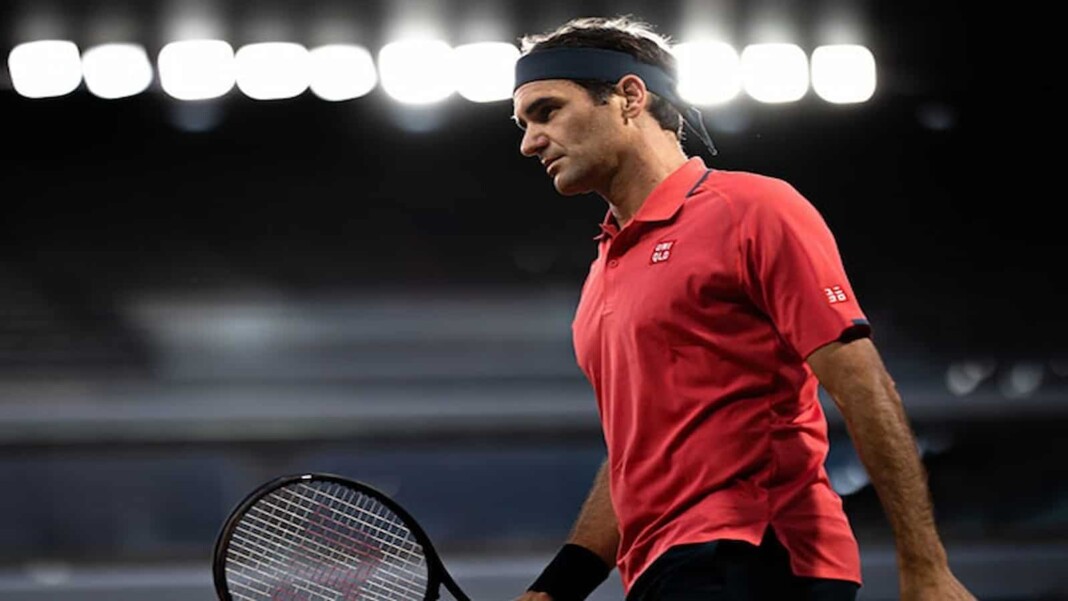 Roger Federer suffered a surprising loss in the second round of Halle Open 2021 to Felix Auger Aliassime. The Swiss maestro failed to claim his 11th title in Halle, after his return to grass courts was cut short by the talented Canadian.
Roger Federer won the first set, but Felix Auger Aliassime produced a top-class comeback to defeat the fifth seed in three sets. Federer was broken four times during the match, and faced as many as 15 break points in the entire game. This is one of his worst records on grass courts, in terms of break points faced in a best of three match.
Roger Federer was unbroken on his serve in the first round match against Ilya Ivashka and did a good job in the first set against Auger Aliassime. However, all went down hill from there, as he saw himself two breaks down in the deciding set.
Roger Federer faces 15 break points against Felix at Halle Open 2021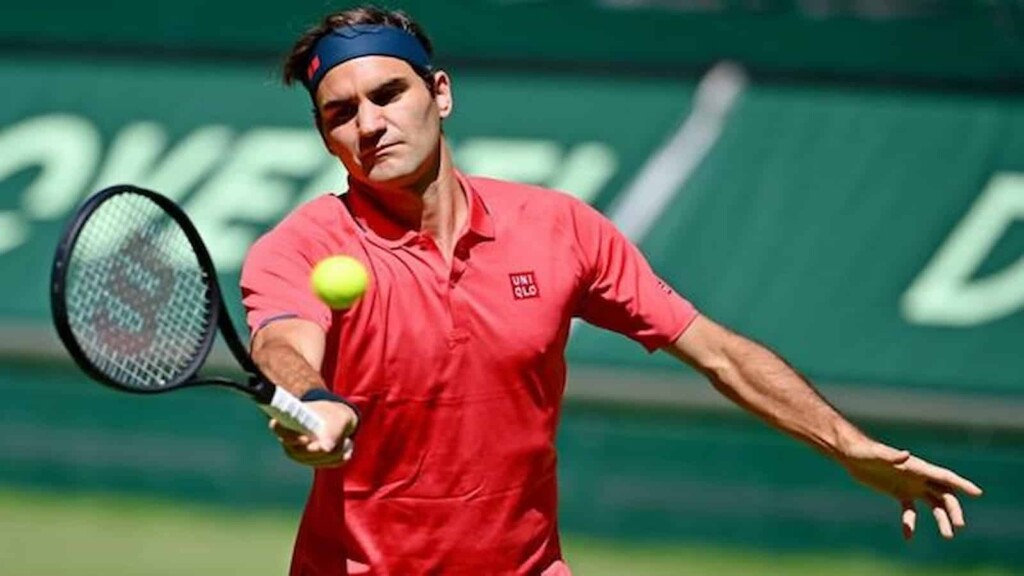 Roger Federer faced the most number of break points on grass courts against Xavier Malisse in the second round of Wimbledon 2001. The Swiss managed to win the match in three sets, but faced 26 break points in the entire match.
Previously at Halle Open 2006, he faced 11 break points against Olivier Rochus in the quarterfinals. However, his performance in the second round of Halle Open 2021 created an unwanted stat, as he faced 15 break point opportunities.
| | | |
| --- | --- | --- |
| Against (Player) | Tournament | Break Points faced |
| Xavier Malisse | Wimbledon 2001 (Best of Five) | 26 |
| Jiri Novak | Wimbledon 1999 (Best of Five) | 21 |
| Felix Auger Aliassime | Halle Open 2021 (Best of Three) | 15 |
| Andy Roddick | Wimbledon 2004 (Best of Five) | 14 |
| Rafael Nadal | Wimbledon 2008 (Best of Five) | 13 |
Roger Federer is a dominant player on grass courts, and generally holds his service games. Hence, he gives his opponents little chance of breaking him on his serve.
Also Read: ATP Halle 2021: Roger Federer crashes out in the second round, defeated in three sets by Felix Auger Aliassime