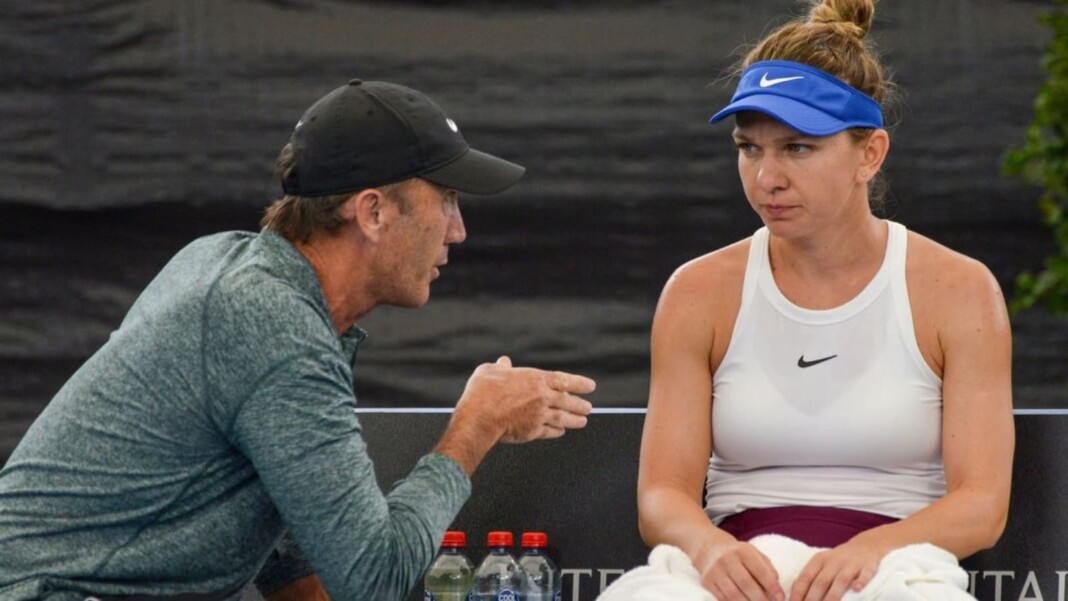 After six years of partnership, former World No.1 Simona Halep and coach Darren Cahill have decided to part ways. Halep took to twitter to announce her decision and thanked Cahill for his services.
The Cahill-Halep partnership was one of the most successful ones in recent times. Halep finished as the World No.1 twice in the initial three years of their partnership. She even won her first grand slam under his guidance- The 2018 French Open. Earlier in 2018, Halep reached the final of the Australian Open.
Halep thanked Cahill on twitter, saying that the Australian made her a better person. "After six wonderful years working together, @darren_cahill and I have decided that it's time to end our working relationship. Thank you D for everything, for making me a better tennis player and a better person," she wrote.
Halep got married to Toni Iuruc last week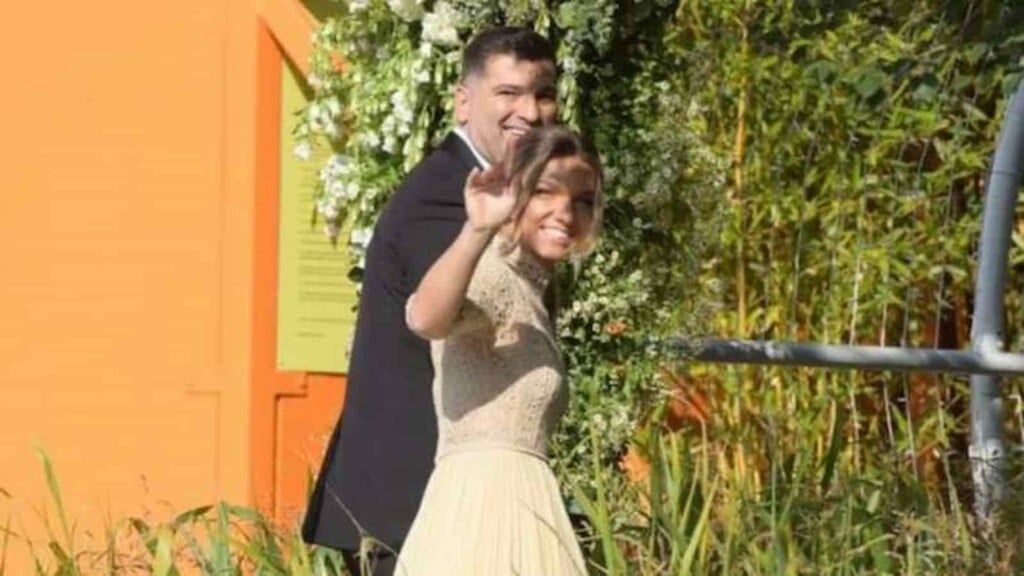 Meanwhile, Simona Halep got married to long time boyfriend Toni Iuruc last week in a private ceremony. The ceremony was help in Halep's hometown of Constanta, Romania. It is believed that the couple followed had a very intimate celebration with friends and family.
Halep was dating the Macedonian business since 2018. Cahill also took to twitter to congratulate the couple. "The official signing today of marriage for Simo and Toni in Romania. Congratulations and big hugs to you both. An amazing couple. Have a great celebration with family and friends tonight!" he wrote.
Also read: "No Rafa, no Novak, no me on the team, they need a new leader" Roger Federer talks about Team Europe's chances at the 2021 Laver Cup