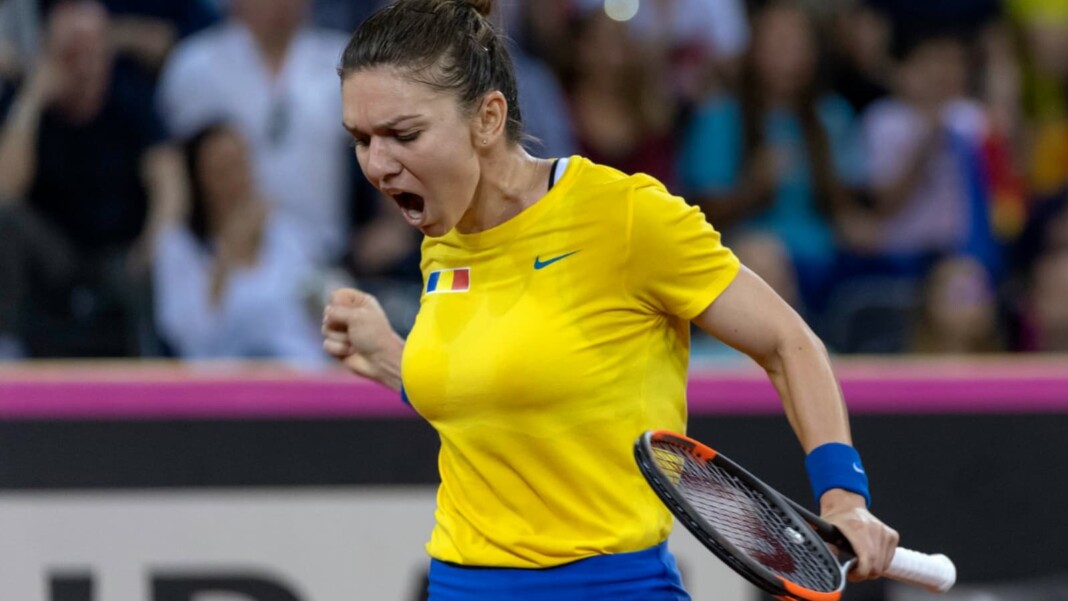 Two-time Grand Slam champion and former World No.1 Simona Halep will finally return to the WTA tour after a long injury break. The Romanian will be seen in action at the upcoming National Bank Open in Canada, next month.
Halep will be taking part in the Rogers Cup tournament in Montreal, ahead of the US Open. She has also been handed a wildcard by tennis Canada. The Romanian, who won her two titles in Montreal in 2016 and 2018, will be making her ninth career appearance at the showpiece event.
"I'm really looking forward to coming back to Montréal for the first time since winning my second title there in 2018," said Simona Halep. "I've been working hard to prepare for the North American swing so I'm excited to accept this wild card from the Omnium Banque Nationale. The fans in Montréal always create a great atmosphere so I'm happy to hear we will have support from the stands."
Halep was last seen at the Rome Masters in May, where she was forced to retire due to a calf injury. Thereafter, she withdrew from premier events Roland Garros and Wimbledon, where she has been a former champion. The former top-ranked player also skipped the ongoing 2020 Tokyo Games, to recover fully for the North American hard court season.
Barty, Venus and Kerber to miss Montreal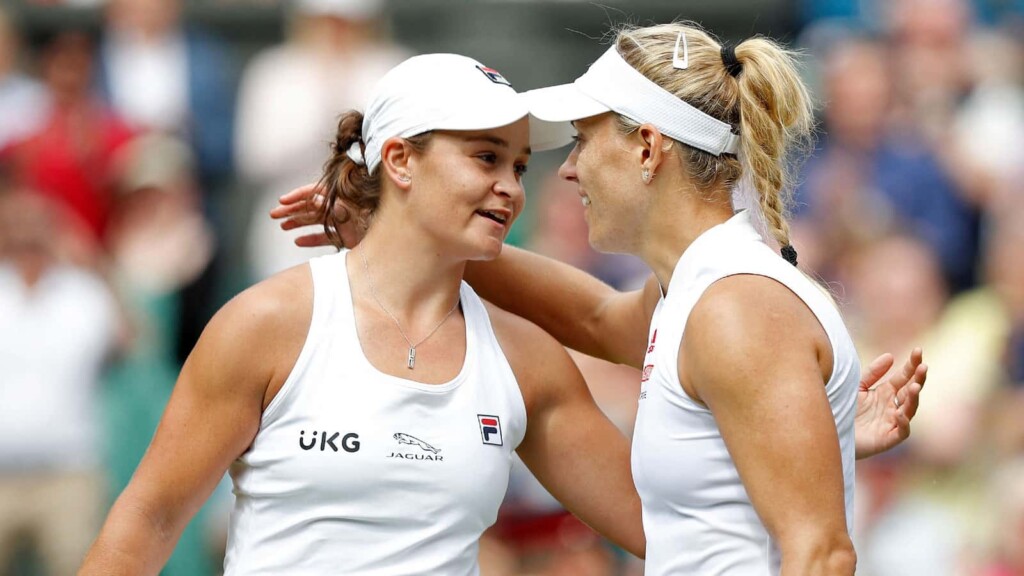 With only 18 matches for the year under her belt, Halep's ranking on the WTA charts has also dropped to No.10. While Halep will make her return in Canada, World No.1 Ash Barty and former Wimbledon champions Venus Williams and Angelique Kerber will not be playing in Montreal this year.
"We are obviously disappointed that Ashleigh, Angelique and Venus will not be with us this year. They are exceptionally talented players and fans were obviously eager to see them in action," said Eugène Lapierre, director of the Montréal tournament. 
"On the other hand, we are very excited that we will once again host Simona in Montreal. With her making a return to the game, we still have 18 players from the top 20 and a very strong board. With such a good field, it is a safe bet that the IGA Stadium will once again showcase very exciting tennis!"
Besides the Romanian star, two other wild cards will also be issued to Canadian players by the start of the tournament.
Also read: Daniil Medvedev expresses disgust after his surprise quarterfinal exit at 2020 Tokyo Olympics