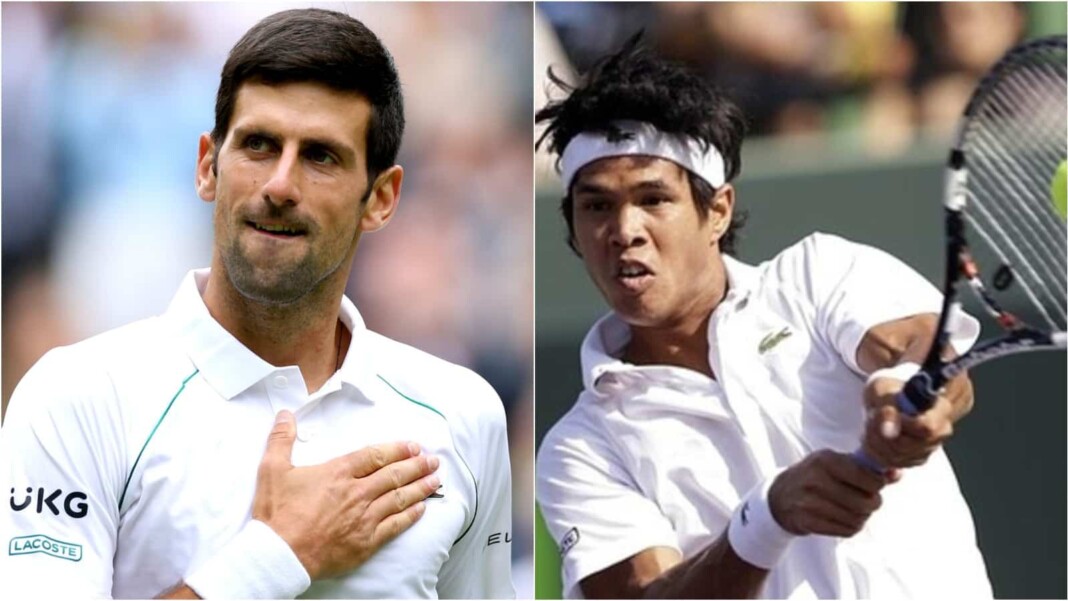 Somdev Devvarman was one of the few flag-bearers of Indian tennis who had the fortune of playing against some of the top-ranked players in the ATP tournaments and reached the 2nd round at all Grand Slams in the Singles, a rare feat for an Indian tennis player.
Somdev was lucky enough to go up against the Big-3 of Tennis and in a recent interview talked about what it felt like playing against them and especially Novak Djokovic, who became the latest player to get to the 20-Grand Slam mark joining Roger Federer and Rafael Nadal in the pole position for the most Singles Grand Slam titles.
Novak and Somdev clashed in the 3rd round of the 2013 Miami Masters where Djokovic won in straight sets against a tired Somdev who came into the tie after consecutive 3-setters and stood very little chance against the then and also the current World No. 1.
"His serve was a lot better than I had expected. Going into the match, my coach and I talked a lot about his return game, how good he was from the corners, how well he counterpunched. But one of those things that really stood out to me when I was on the other side of the net was how effectively he served," talked Somdev explaining how Novak was a different entity to deal with.
"Novak's timing is his most incredible gift" says Somdev Devvarman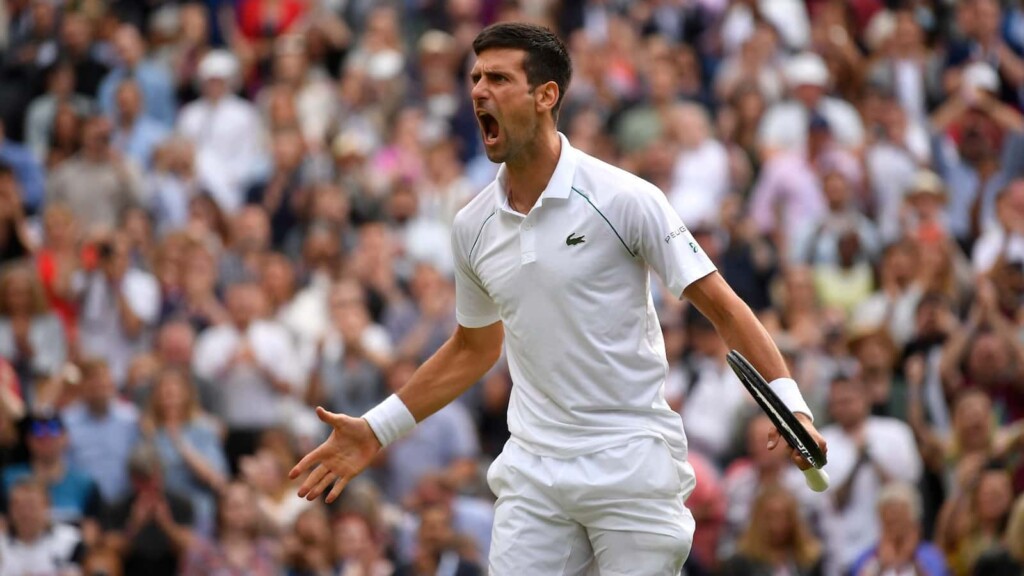 Somdev was unfortunate not to win an ATP singles title despite reaching 2 finals. He reached his career highest ranking of World No. 62 in July 2011.
"There are plenty of times when he looks like he is not gonna get there [to the ball], or get there but give you something you can attack. But from the corners, from out of position, he'd find a way to stay on balance and find a way to hurt you, not just put the ball back in. That ability of his is the best I have seen from any player to ever play the game.
"Early on in his career, he'd hire people just to help with his serve. So he had serving coaches, which was very strange for a guy who was world No 2 or 3. But he did it because he looks for that edge. Later on, the big change happened when he went from eating gluten to not eating gluten.
"Novak always finds a way to middle the ball, which is his most incredible gift. I remember one time he was playing Nicolas Almagro in the Australian Open. They were a set and a half, almost an hour into the match. Almagro hit a first serve and Novak shanked it wide, and the commentator goes, 'That's the first time Djokovic has not hit the ball with the middle of the strings," added Somdev.
Somdev tells what it takes to defeat Djokovic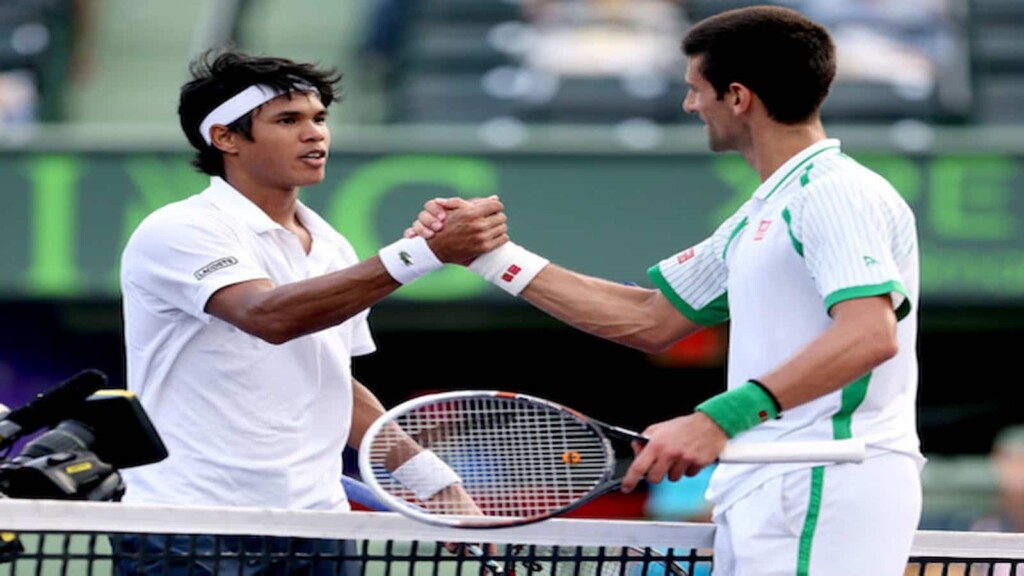 Novak Djokovic is 34-3 in the 2021 season and it looks like defeating him is getting difficult with every passing tournament. Talking about what makes Djokovic an unmovable force, Somdev pointed at what moments Novak turns the matches and how different it is to play against Roger Federer than playing against Rafael Nadal and Djokovic.
"For me, it was always really hard to feel comfortable on a court against Roger. The other guys [Nadal and Djokovic] allowed me to play a little more. They would attack a little less and allow you to feel comfortable, but they'd still have the same result.
"Just that when you are playing Novak, and if it's a tight point, you have a feeling he's not going to miss, and if you feed him a short ball he's going to make you pay. All of these guys have the ability to do that, they just do it in different ways.
"It's about keeping up that same level of intensity, focus, belief and execution over a long period of time. That's where Novak makes the players pay. If they lose concentration even for five minutes, or even a few seconds, they could go a break down. Novak keeps knocking on the door and asks really really tough questions, and oftentimes, he's the only one with the answer." concluded Somdev.
With a shot at Calendar Slam, Novak will certainly be eyeing his chances to become the first male player to win all 4 Grand Slams in a single year having won 3 of the Slams this year already.
Also Read: 'What the Big 3 do is historic, but history will mark Novak Djokovic': Jose Luis Clerc