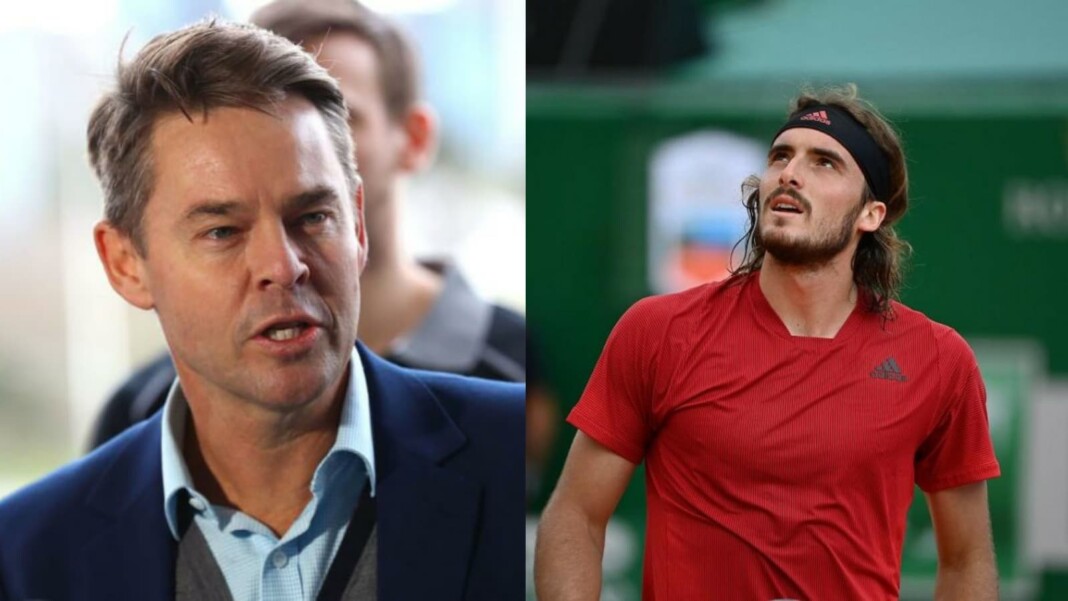 World No.4 Stefanos Tsitsipas recently opened up on the on-court coaching rule and even suggested that the same should be made legal going ahead.
"Coaching on every point should be allowed in tennis. The sport needs to embrace it. We're probably one of the only global sports that doesn't use coaching during the play. Make it legal. It's about time the sport takes a big step forward," the 2021 French Open finalist tweeted.
The Greek's stunning comments drew quite a few reactions from his ATP tour colleagues, John Isner and Nick Kyrgios. The duo slammed instantly slammed the idea of on-court coaching during men's tennis matches.
Now former Australian doubles player Todd Woodbridge too has hit out at Tstisipas' request to legalise on-court assistance from the respective coaches.
"I can understand where he's coming from, but the individuality of the sport is what sets it apart. The uniqueness of having to find your own way out of an issue. You're out there on your own and it comes down to how good you are at making a change to alter the outcome," the legendary Woodbridge told Wide World of Sports.
The 16-time doubles Grand Slam champion, further added that Tstisipas should believe more on his strengths, rather than looking for support from the coaches during the matches.
"He obviously feels like he needs it, which for me is a bit of a surprise. I think Stef has one of those games that is able to recognise the strengths and weaknesses of his opponent and break those down. I think he would benefit from having more faith in his own ability, rather than having someone confirm it for him," Woodbridge added.
Tsitsipas was warned for receiving on-court coaching in Hamburg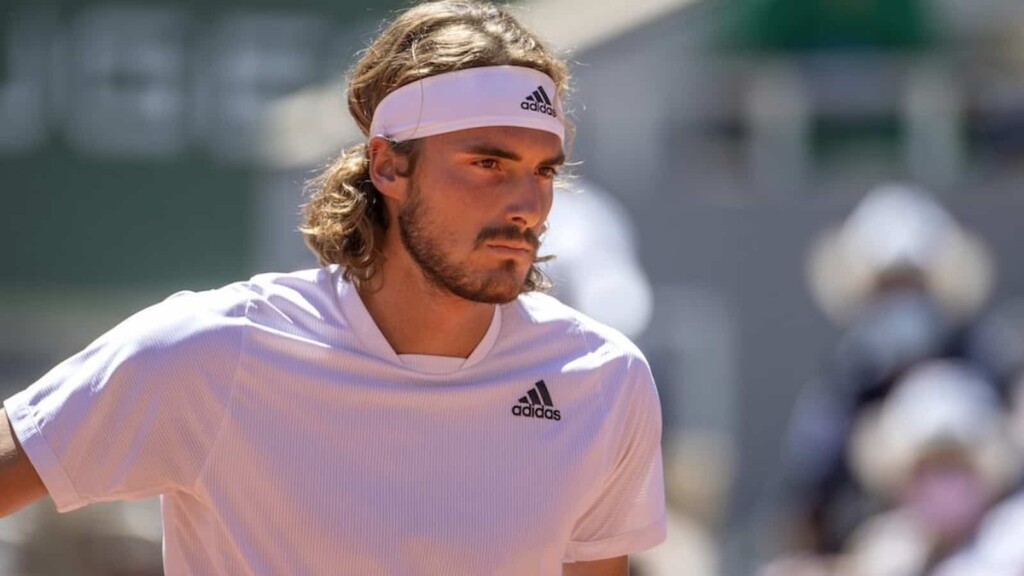 All these developments transpired after the 22-year-old was given a code violation for receiving coaching from his coach, during his match against Filip Krajinovic in Hamburg, last week.
Tsitsipas will now be seen in the upcoming Tokyo Olympics, where he will be aiming for his first ever medal. He is seeded No.4 and will take on Philipp Kohlschreiber in the opening round.
Also read: Olga Danilovic talks about the inspiration she derives from talking to countryman Novak Djokovic