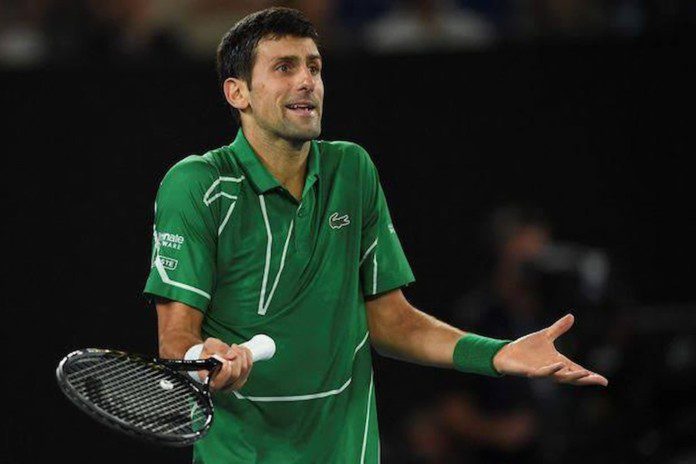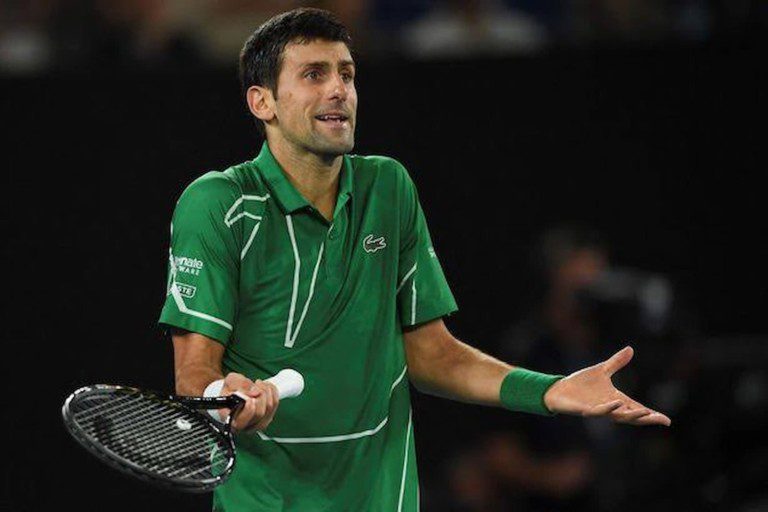 The Novak Djokovic saga was finally over last week as the Australian Open 2021 commenced. The Serb's controversial circumstances dominated every news headline, with the whole saga having more turns and unexpected moves than a game of chess. However, it was the authorities who came out on top as the Serb was ruled out of competing to defend his title at the Rod Laver Arena.
The 34-year-old refused to publically declare his vaccination status and was this eventually forbidden to take part in the tournament. However, in another shocking turn, it emerged that the Serb had tested positive for Covid-19 in between, but had conducted interviews and net with people without informing them and isolating himself separately from the others.
John McEnroe finds parts of Djokovic's story to be hard to believe!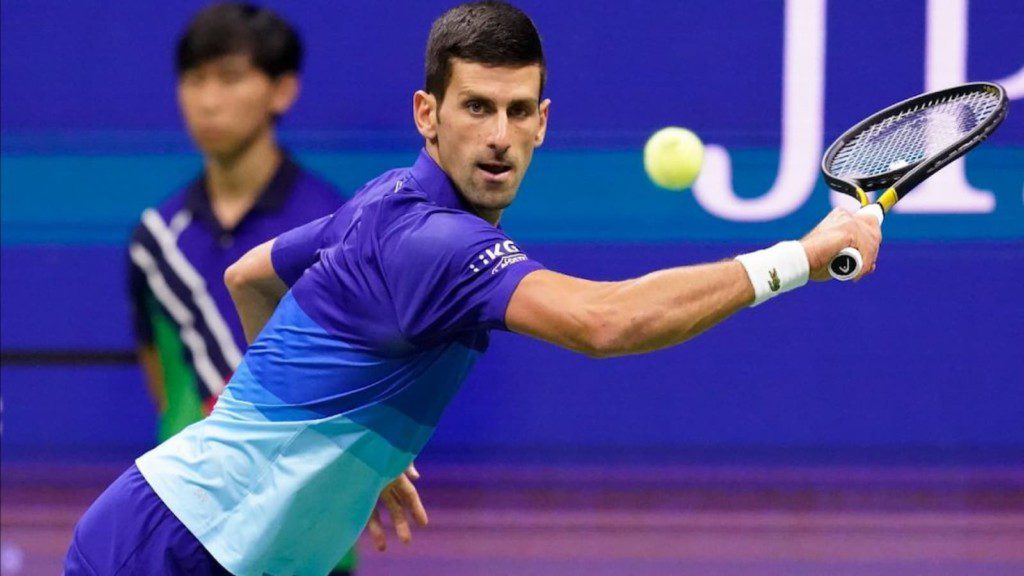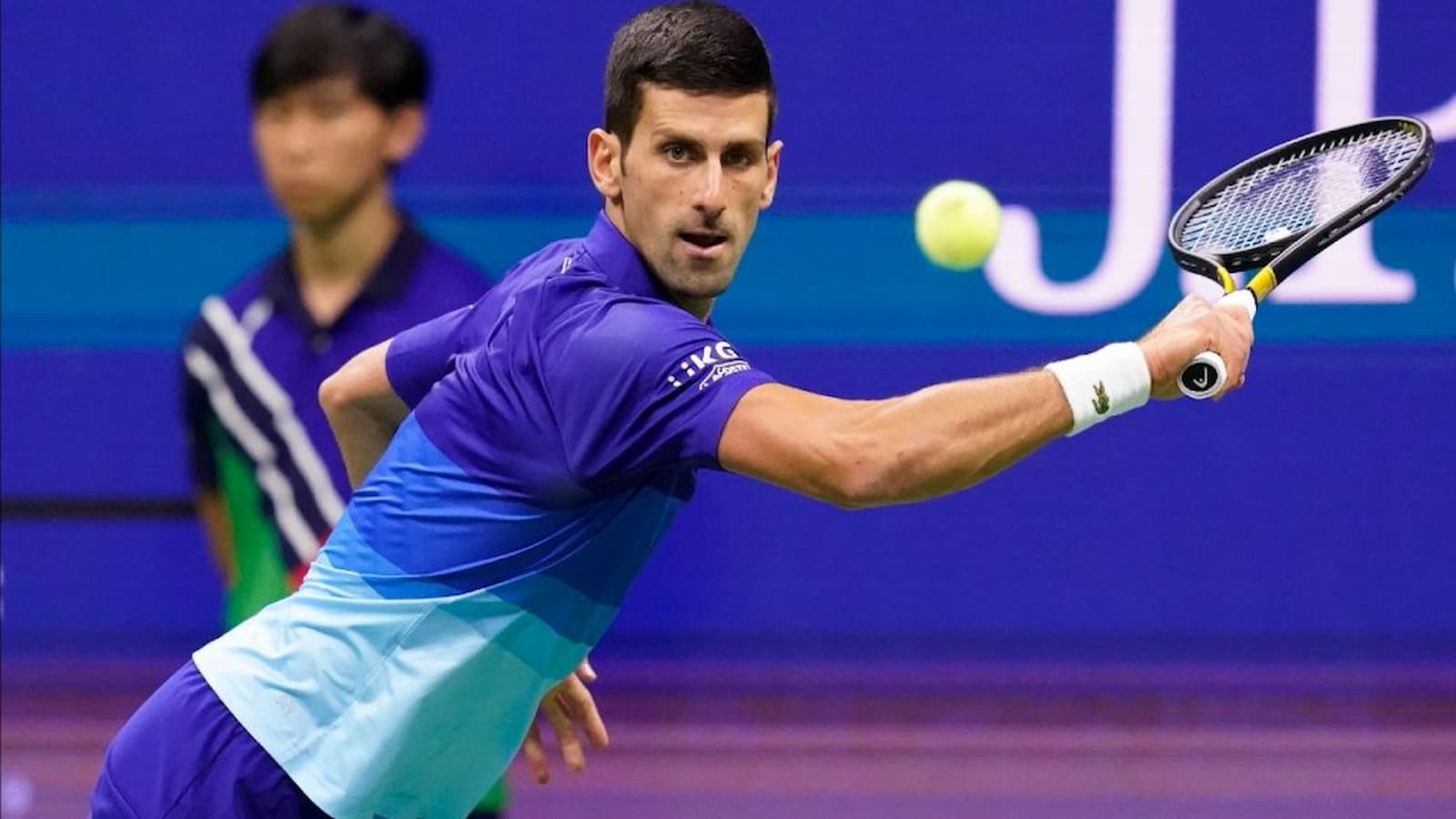 Former American tennis superstar and World No.1 John McEnroe recently came out and shared his opinion in this whole fiasco. McEnroe suggested that he found pasts of the story conveyed by Djokovic to not add up and hard to believe. After a few days of the whole controversy being started, it emerged that World No.1 had got Covid and thus could apply for a special exemption that would let him play at the tournament without getting vaccinated.
However, the American legend finds parts of the story hard to connect, not being able to wrap his head over the fact that the Serb did two in-person interviews during that time instead of having rest and social distance, or not letting to know the journalists about his positive test.
McEnroe further went to add that Novak's stubbornness could really be a terrible thing for his career, as the Wimbledon and the French Open also hinting about following guidelines and Covid protocols during their tournaments. Just a year on from being at an arm's length from achieving a career slam, the Serbian now is at serious risk of not even being able to compete for these titles this year if he doesn't take his choices.
Thus to conclude, McEnroe believes that Djokovic's events are a direct result of his stubbornness and the Serb might have to face a lot of setbacks in the coming times and maybe even in the near future.
READ NEXT: Watch: Novak Djokovic LOSE HIS COOL over a question about his VISA in a Hilarious video