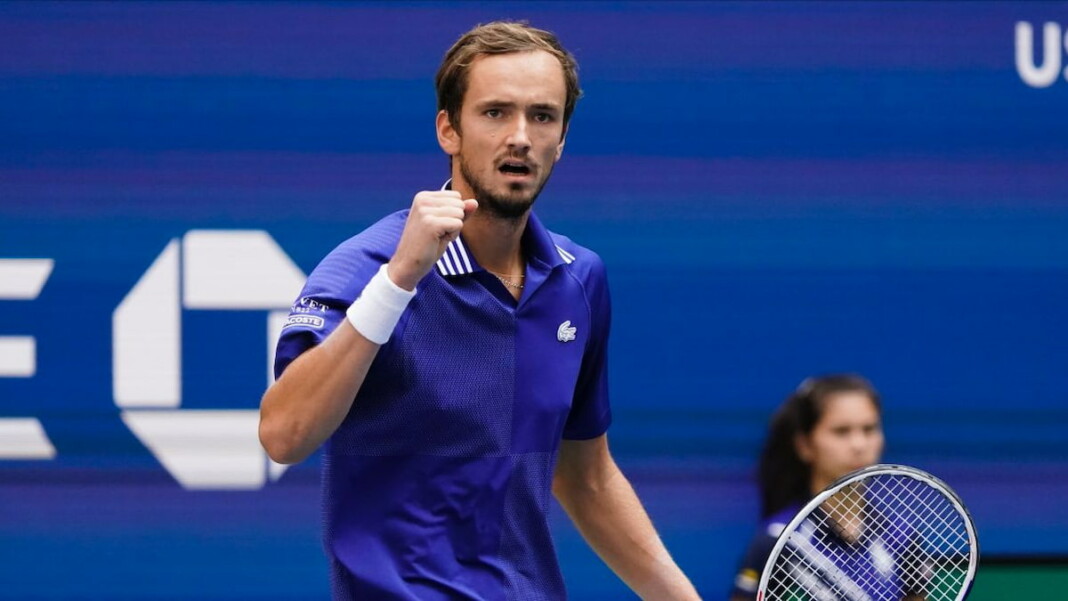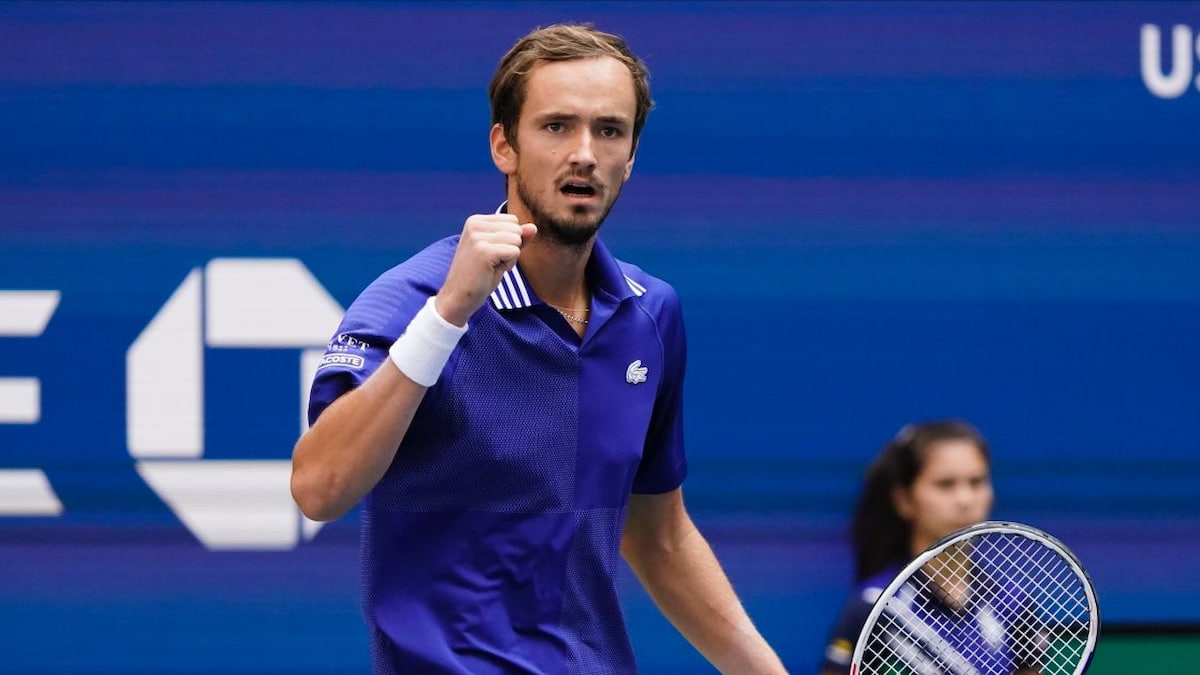 World No.2 Daniil Medvedev not only beat World No.1 in the finals of the 2021 US Open, but the Russian also dominated the Serb in straight sets, en-route to winning his maiden Grand Slam title.
After losing his previous two Grand Slam finals, Medvedev brought out his best tennis to deny Djokovic from achieving the Calendar Slam. In the process, the second seed also became only the third Russian male to win a Grand Slam after Yevgeny Kafelnikov (1996 French Open & 1999 Aus Open) and Marat Safin (2000 US Open & 2005 Aus Open).
While Medvedev did win his first Major, what stood out what his calmness and assurance in dispatching the three-time US Open champion. Speaking to Eurosport-Russia, Medvedev spoke about how he kept his mind away from tennis, ahead of the all-important finals. The top-ranked Russian further said that he got hooked onto watching Formula One and Football.
"Switching away from tennis helps me. Today was the day of the final. It could have seemed like I could have gotten up at 7 am and only been thinking," What should I do? What should I do? What should I do to win it?"
"But I watched Formula One—Verstappen and Hamilton, that unreal crash. I got into Formula One three years ago and hardly miss any races. Then I watched Leeds v Liverpool."
Medvedev apologised to Novak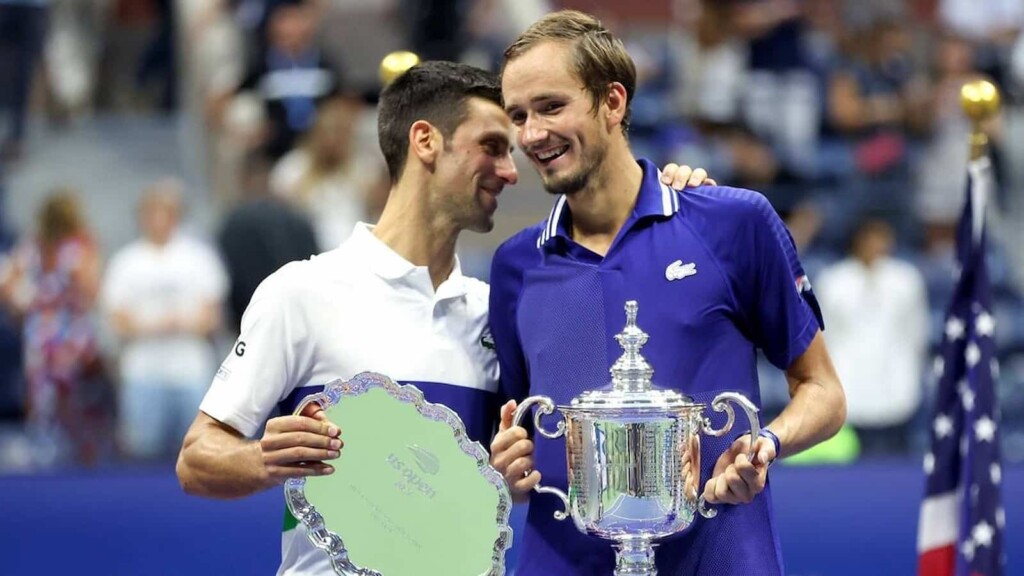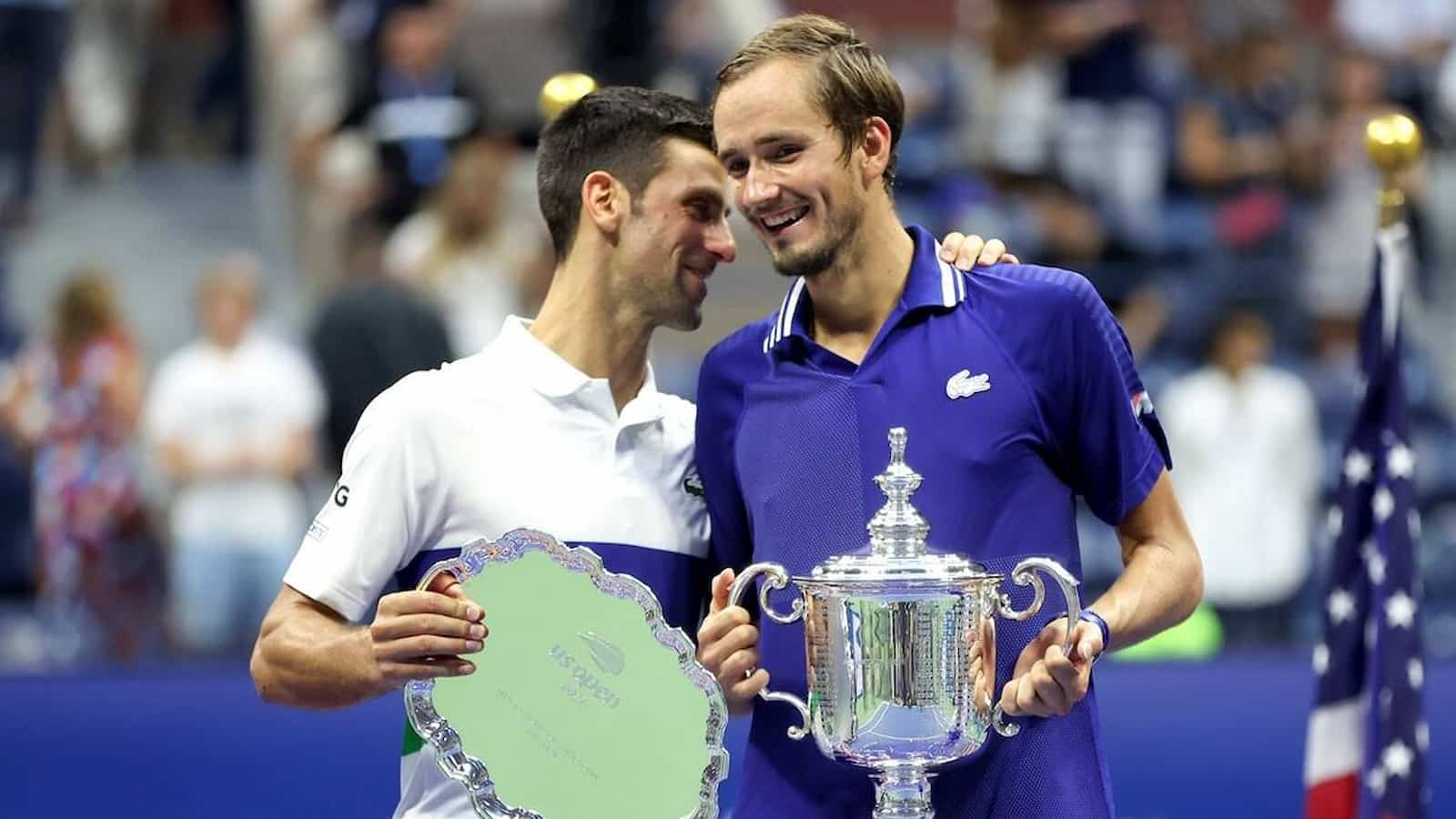 Knowing what was at stake, the 2021 US Open winner rightfully expressed his sympathy for Djokovic at the net, post their finals.
"And really, tennis is a brutal sport because there are two persons starting from the first round and only one can win – that's brutal, so, after the match I said sorry."
"He's a great champion and he congratulated me and for him, it was such a tough moment but to be honest, I never saw Novak not gracious after a defeat. That's why he is a true champion," the 25-year-old opined.
Also read: 'I'm almost sure that it was not against me, it was for Novak,' Daniil Medvedev on the biased New York crowd at the US Open Final