The world has its eyes set on Ukraine currently because of Russia's inhuman invasion of Ukraine. Hundreds of people have lost their lives while thousands have relocated. Like others, the tennis community too has stood in support of Ukraine and has condemned Russia's actions. Yesterday, the ATP, WTA, and ITF, in a joint statement, said that Russians will be allowed to compete but not under the name or flag of Russia.
Elina Svitolina, Ukraine's No.1 tennis player, has publicly voiced her opinion on the matter for the last few days. She is currently playing the Monterrey Open where she defeated Russian Anastasia Potapova in the first round. After the match, she spoke in length about Ukraine's current situation to the reporters.
She described the current situation in Ukraine as 'terrifying'. "It's a special one because of what we are going through right now in Ukraine, it's terrifying," Svitolina said. "It's been six days and all the Ukrainian tennis players and Ukrainians who are there, we have been really terrified with what is happening." 
'I'm playing for the help of the Ukrainian army and people in need': Svitolina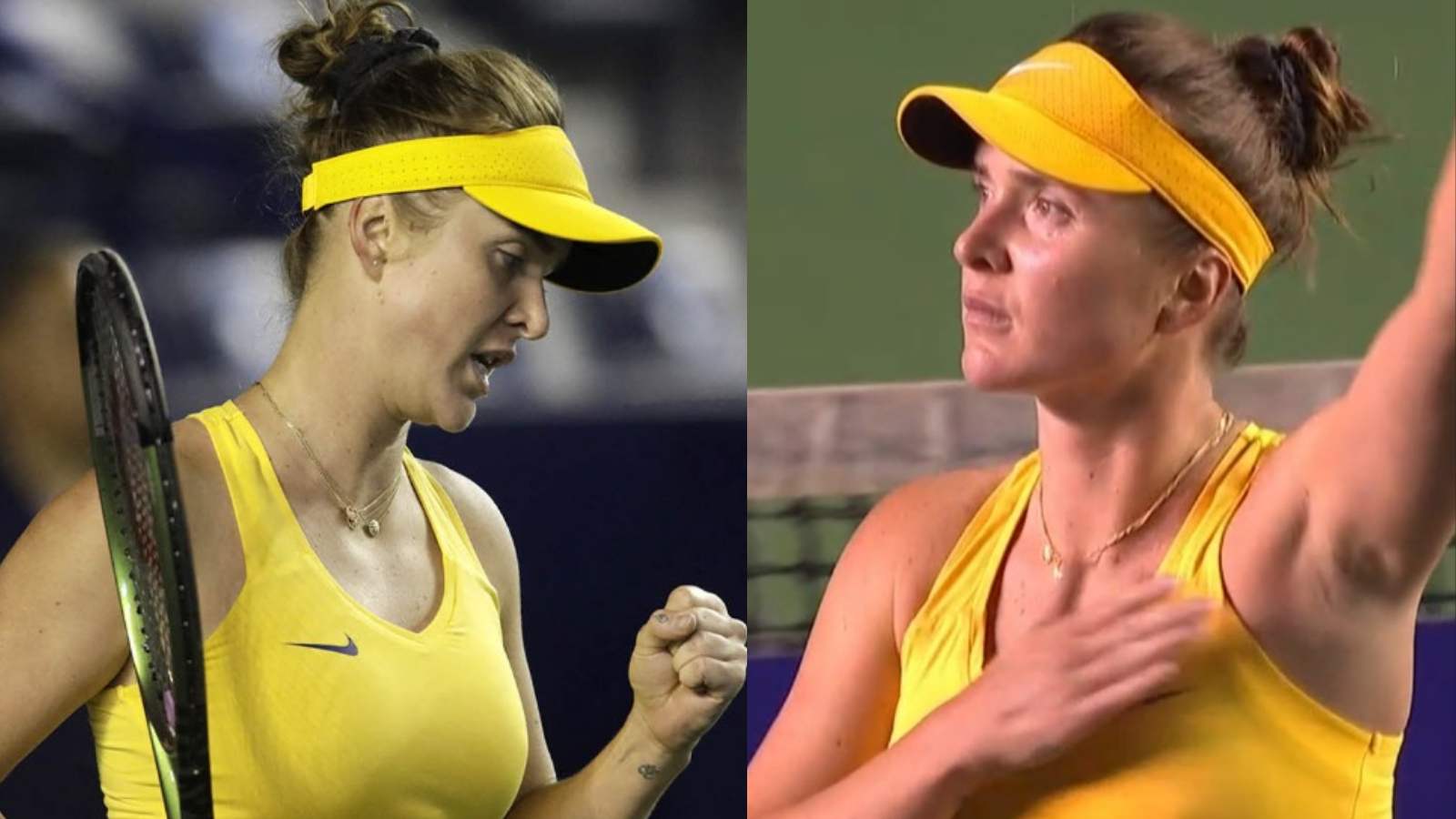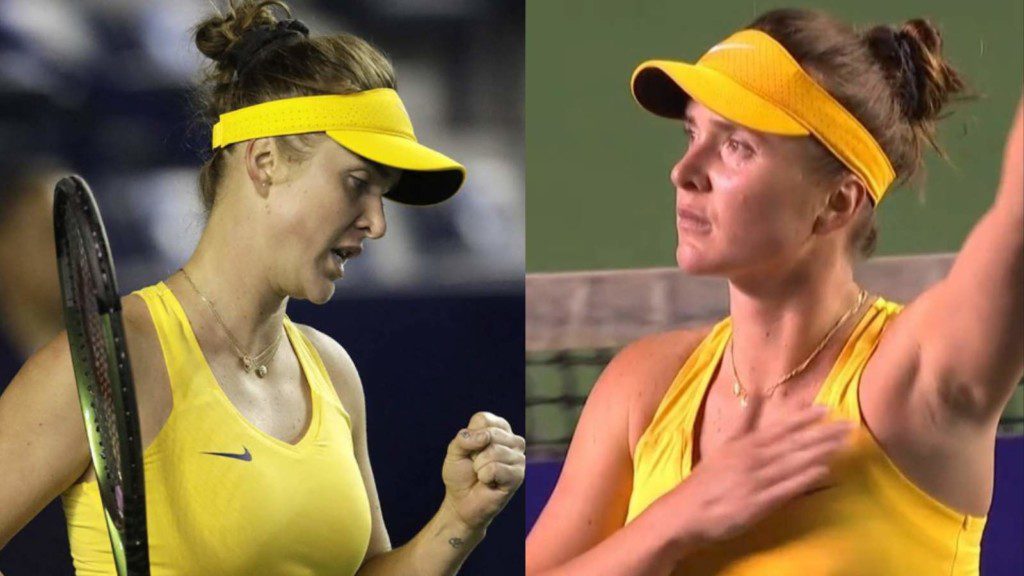 Svitolina further said that she's playing at Monterrey for her country; to help the Ukrainian army and people in need. She had also announced that she'll be donating all her prize money this week to the Ukrainian army.elina
"For me, playing the match here, I'm not playing only for myself. I'm playing for my country, I'm playing for the help of the Ukrainian army and people in need. Every victory that I'm gonna get is going to be very special," she said.
The Ukrainian also said that she's on a mission to unite the tennis community because whatever that is happening in her motherland is 'horrible'. "I think it's my mission to unite our tennis community to stand with Ukraine because what we're going through is a horrible thing for all Ukrainians," she said.
Also read: 'I'm not going to go to a party,' Iga Swiatek reveals her cool down mantra post Qatar Open triumph, says she's finally going to drive a car