Alexandrovich "Sascha" Zverev has been playing top level tennis for the last few years. The Current World No. 6 has been featuring in the ATP top 10 rankings continuously since July 2017. Zverev made his first Grand Slam final last year at the US Open. Zverev had a strong French Open outing recently, reaching the Semi-Finals where he lost a Marathon match against the Greek Stefanos Tsitsipas 3-6 3-6 6-4 6-4 3-6.
All you need to know about Alexander Zverev's Parents and Family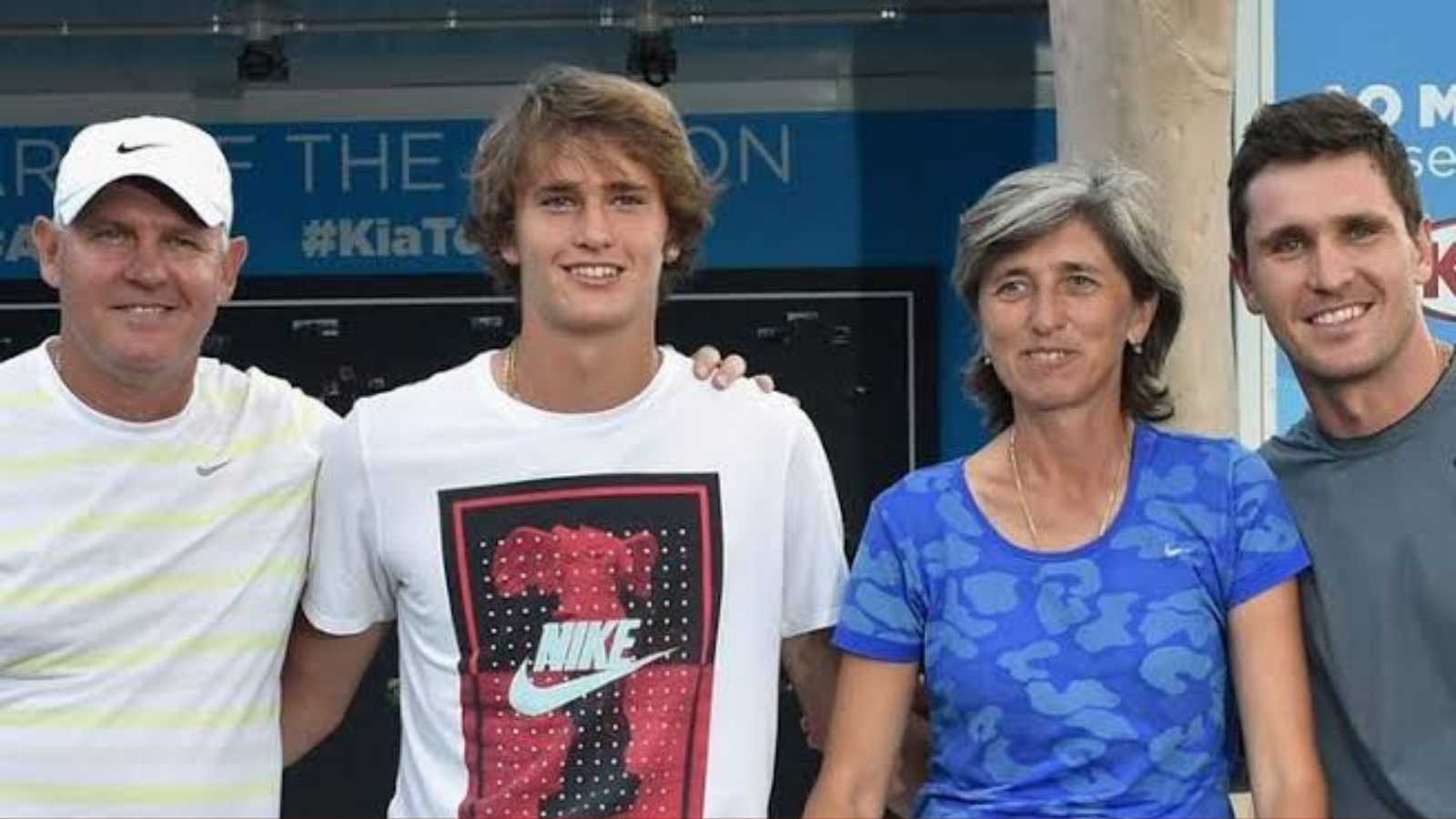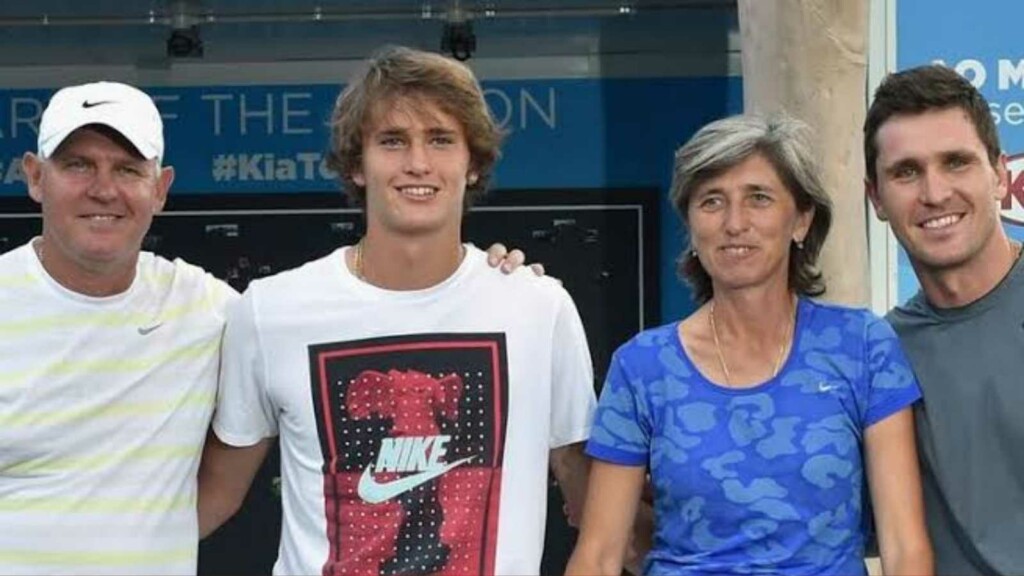 The 24-year-old German was born on 20 April 1997 at the German city of Hamburg. Zverev clearly got his tennis roots from his Parents as both his Parents were professional Tennis players. He was born to Russian parents, Alexander Mikhailovich Zverev and Irina Zverev. His Father was a professional tennis player playing for the Soviet Union, He reached a Career high ranking of 175 in the world. His Mother was the fourth highest ranked women's player nationally at one point.
His parents moved from Sochi to Moscow to train at the CSKA Moscow military-run tennis Club. But with Soviet Union's restriction to players competing outside the country, his parents couldn't push their tennis talents to its absolute highest. When the Soviet Union collapsed, Zverev's mother went to Germany to compete at a tournament with her husband accompanying her as her coach. Later, they were offered jobs at Germany as Tennis instructors. Sascha also has an older brother named Mischa. In an interview, Mischa described Zverev as extremely competitive. "He would not understand or accept that he was losing" Mischa said.
The German sensation will be seen in action at London competing for the coveted Wimbledon Trophy. He started his Grass season at Halle Open where was downed by Ugo Humbert in the Round of 16.
Also Read– Can Novak Djokovic equal Roger Federer and Rafael Nadal's record of 20 Grand Slams at Wimbledon 2021?