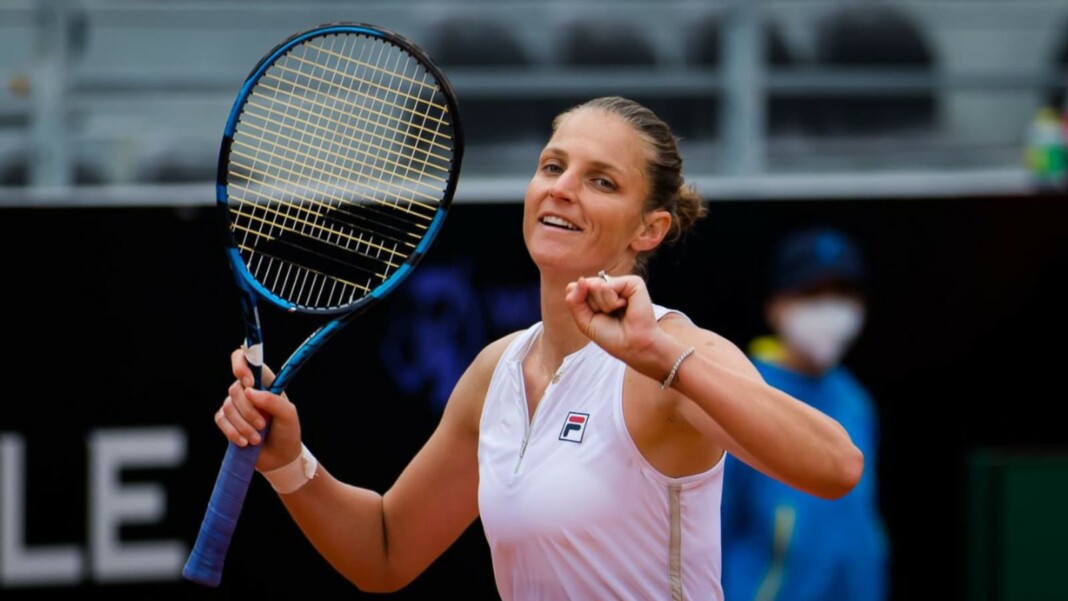 Czech tennis star, Karolina Pliskova is one of the most dangerous player on the current WTA tour. She has been on the WTA tour for quite some time and has won 16 singles and 5 doubles titles to her name. She has an identical twin sister, Kristyna, who is also a tennis player and the sisters could be seen playing doubles frequently.
Pliskova is a former world no.1 and achieved the no.1 ranking on 17 July, 2017. She has been in two grand slam finals, 2016 US Open and 2021 Wimbledon. Her results over the span of last 5 years show that Pliskova is one of the most exciting players on tour.
Karolina Pliskova's Parents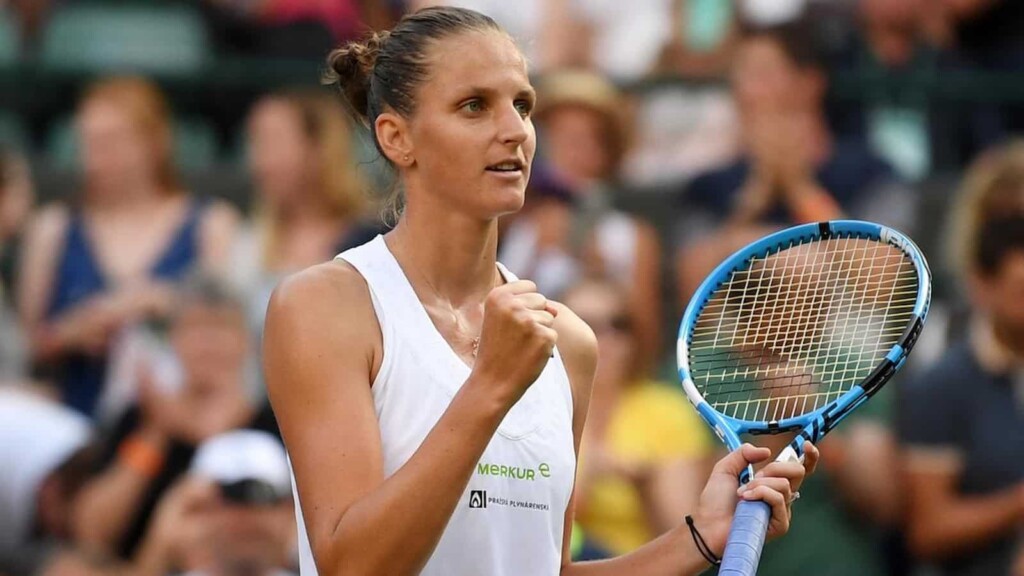 Pliskova was born on March 21, 1992 to Radek Plisek (father) and Martina Pliskova (mother) in Louny, Czech Republic. She spent her childhood in her home country and turned pro in 2009.
She didn't have much interest in tennis and hence credits her parents for getting herself and her sister hooked to tennis. "It was definitely both of my parents, my twin Kristyna and I started to play because of them. We started to play because of them, no one played tennis in my family before. My father was playing ice hockey, but there were no other sportspeople in our family at all. But we started because of them," she said back in the day.
She currently lives in Monte Carlo, Monaco with her husband Michal Hrdlicka. After a few years of dating, the couple got engaged in London during the Wimbledon 2017 and got married in a private ceremony in 2018. Michal is also serving as Pliskova's manager and travels with her on tour.
Also read: Top 5 best Wimbledon Finals of all time Women's Singles