The 134th edition of Wimbledon is set to start from June 28 and the action will go on until July 11. Called off for the first time in 2020 after World War II, the marquee event is awaited by tennis fans across the globe. Here are some of the commentators that will be carefully analyzing each and every aspect of the game throughout the fortnight.
Here's the list of commentators for Wimbledon 2021
Sue Barker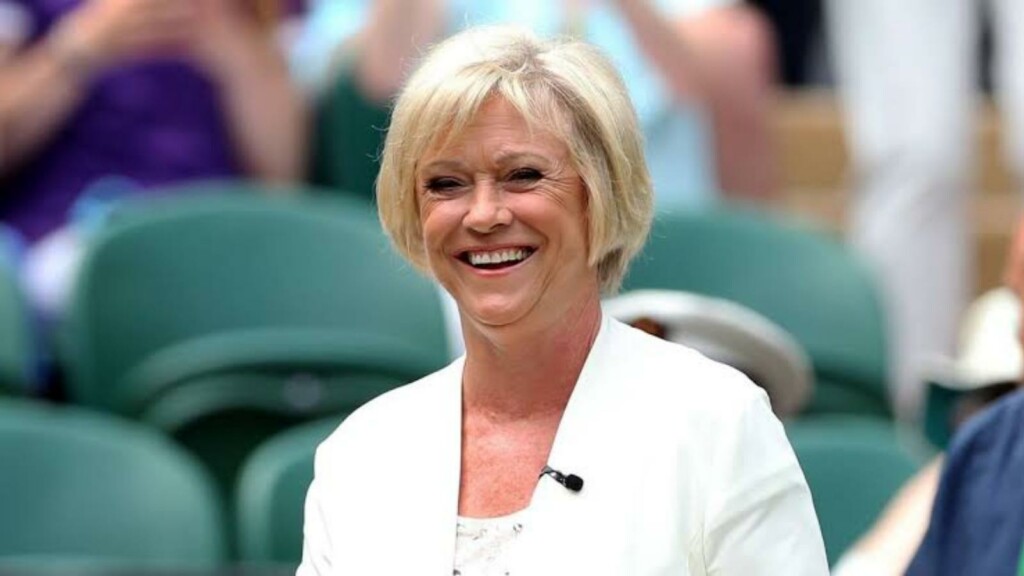 Susan Barker is an English television presenter and former professional tennis player. She will be live daily across BBC One BBC Two and BBC iPlayer from 11 am each day of the tournament giving insights about the game we all adore.
John McEnroe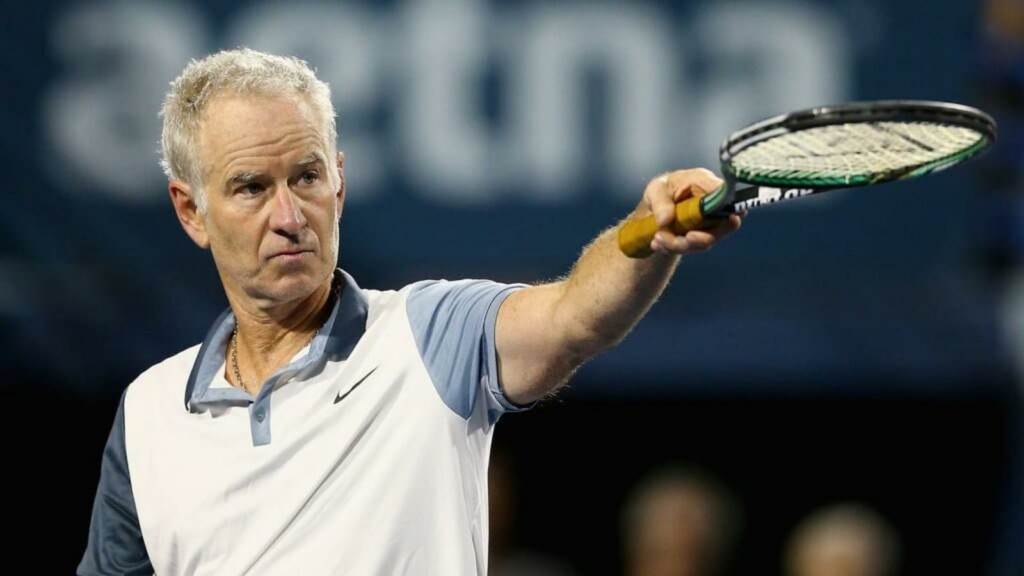 Known for his shot-making and volleying skills, John McEnroe never shies away from voicing his opinion. His confrontational on-court behavior used to be the talk of the town in his playing days. Winner of 7 Grand Slam titles, John will add greatly to the overall experience of the tournament.
Martina Navratilova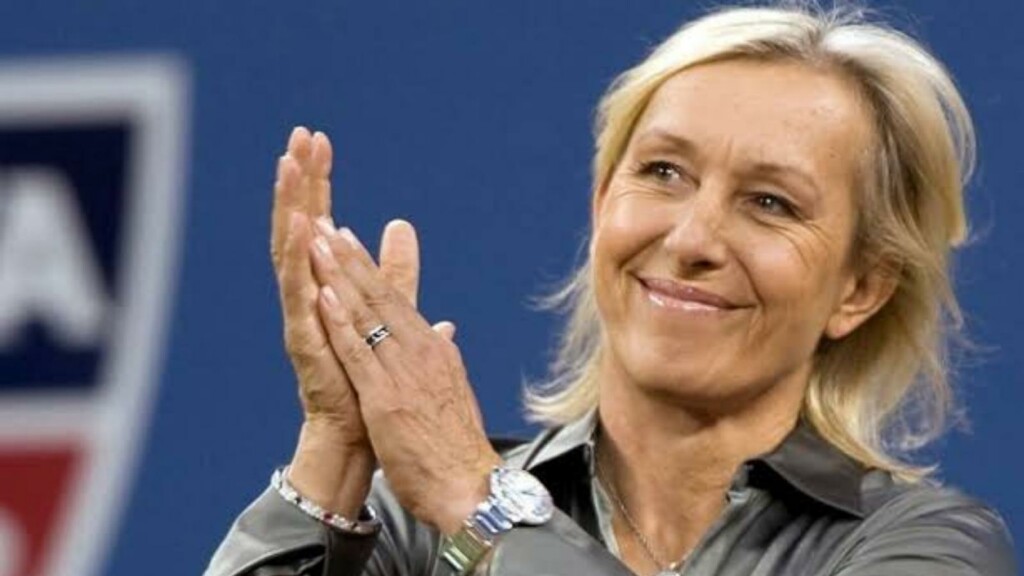 Widely known as one of the greatest tennis players of all time, Navratilova will be analyzing the gameplay of current stars on the BBC network. The winner of 18 Grand Slam singles titles, Navratilova is a wonderful addition to the commentary team.
Boris Becker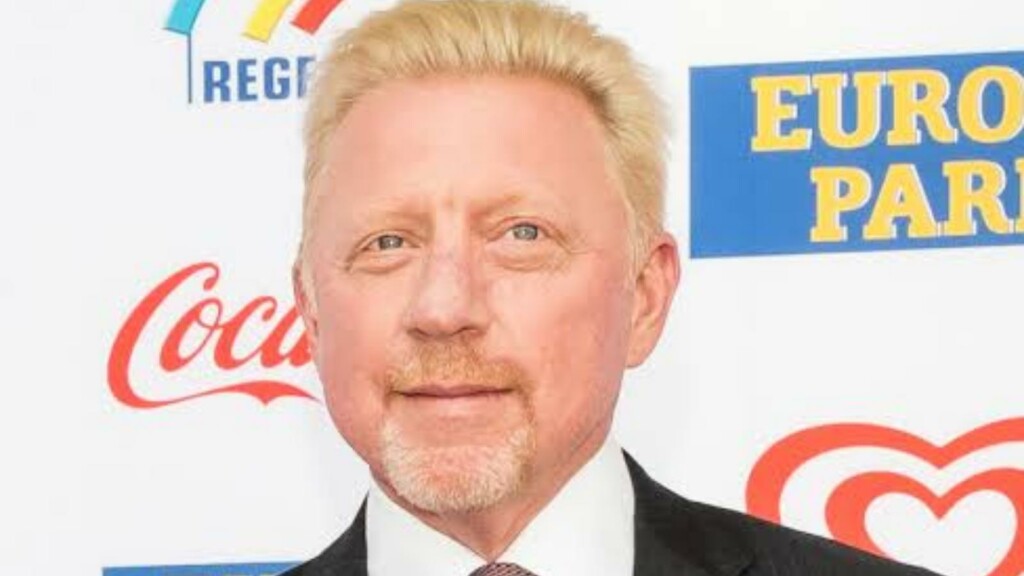 Boris Franz Becker is a German former world No. 1 professional tennis player. Winner of six major singles titles, Boris will be seen giving his expert analysis on the BBC network during the Wimbledon 2021. Boris was known as a young sensation. He won his first Grand Slam at age of 17.
Billie Jean King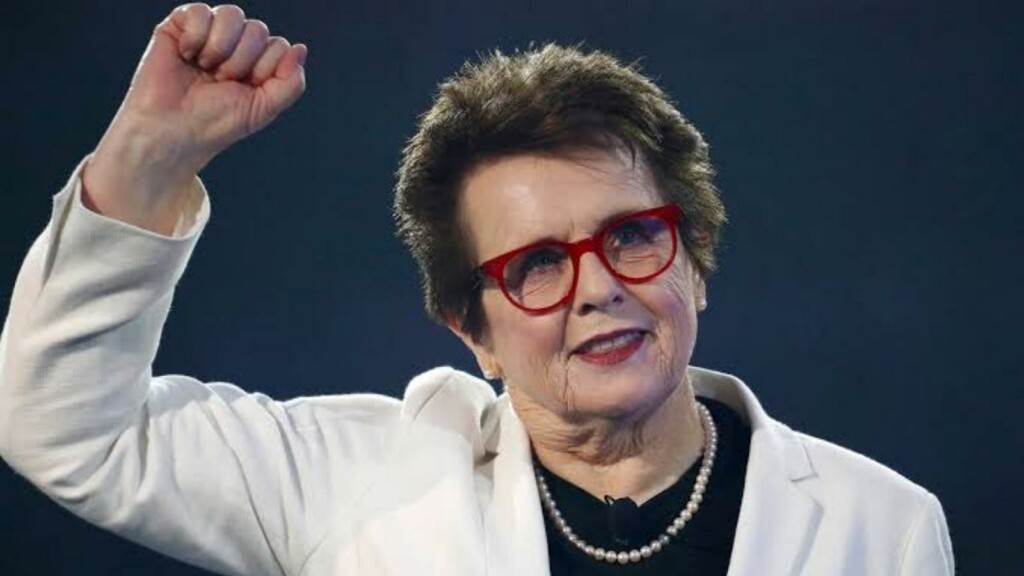 Another great exponent of the game, another former World No. 1 professional tennis player, King won 39 Grand Slam titles in her illustrious career. The legendary player is also known for her amazing oratory skills.
Tim Henman
Timothy Henry Henman is a former British tennis player who achieved great laurels throughout his career. His stint as a commentator has been incredible as well. Known for his critical analysis and careful observations, Tim would surely make the Wimbledon 2021 experience even better.
Also read: Who was the first Wimbledon champion? And when it was played for the first time?