The three components of a tennis match are points, games, and sets. A set is made up of a certain number of games—at least six—each of which has its own set of points. The first player to win six games with a lead of at least two games over the opposing player wins the set. When a set is tied after six games each, the set is typically decided by a tie-break.
A game is won by the server if the player has won at least four points and has a margin of two or more points over the opponent. In the event that both players win three points (a deuce), a player has to score two consecutive points to win the game. After this point, each time the score is tied, it is termed a "deuce."
In men's tennis, Roger Federer has won the most tennis points ever, followed by Rafael Nadal and Novak Djokovic. The Big Three have dominated this record too, along with other records. They have been followed by other Spaniards like David Ferrer, Fernando Verdasco, and Feliciano Lopez. 
Also read: Billie Jean King's new initiative not aimed at pitting Novak Djokovic versus Steffi Graf
The Most Points Won in History by ATP players
The following list includes the most points won by players, given they have won at least 10,000 points.
10. Richard Gasquet – 74,153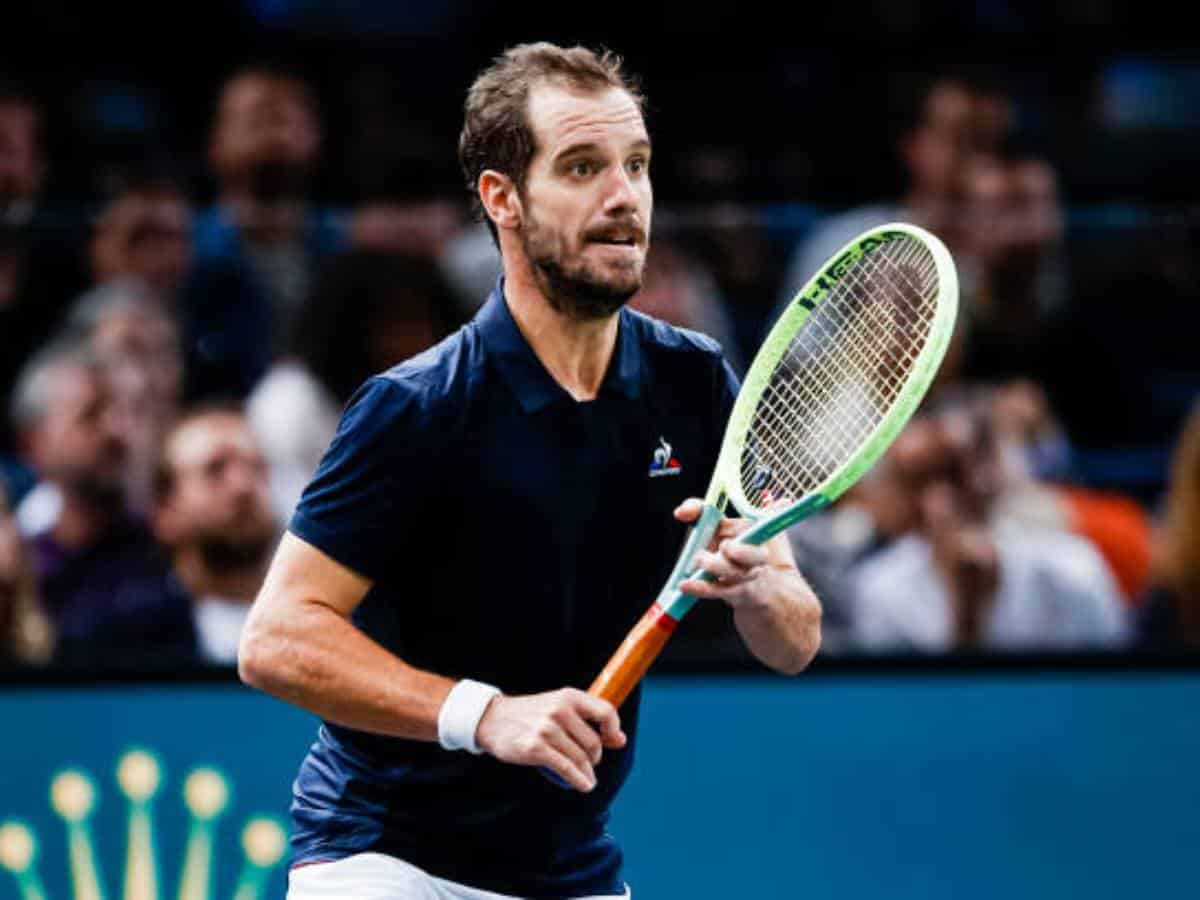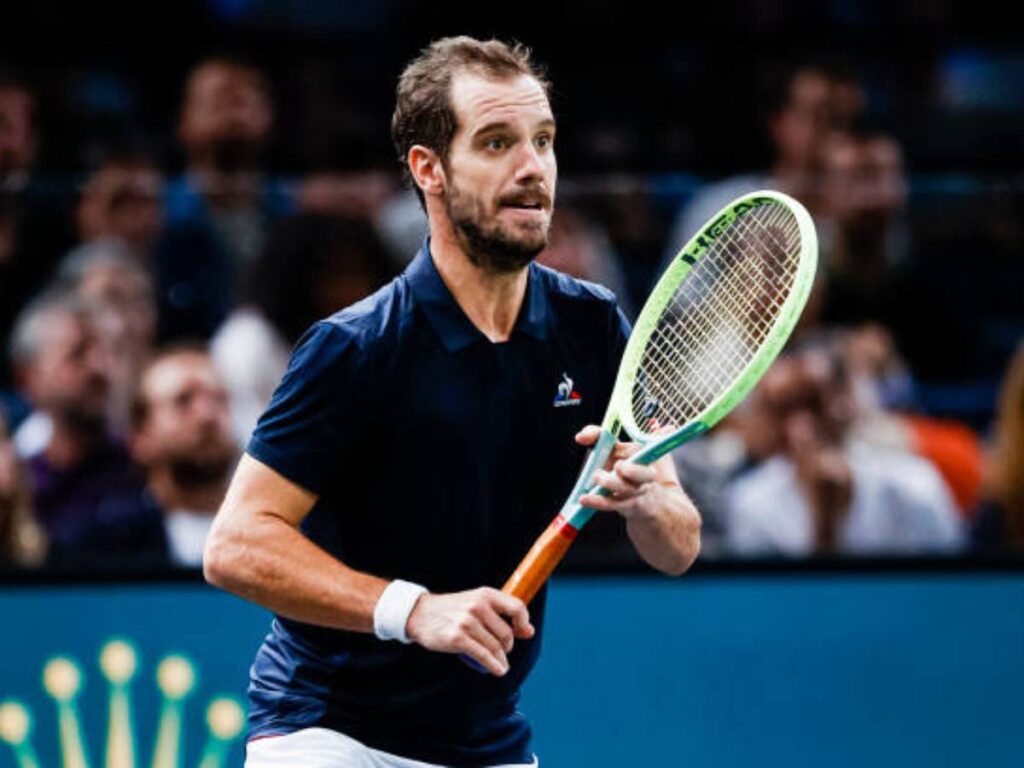 The Frenchman has won an impressive 75,143 points in a 21-year-long career. Gasquet is still an active player who has won 16 singles titles. The player has also won a total of 590 matches, as verified by ATP. He has also reached the finals of the Grand Slams five times in his career.
9. Marin Cilic – 74,881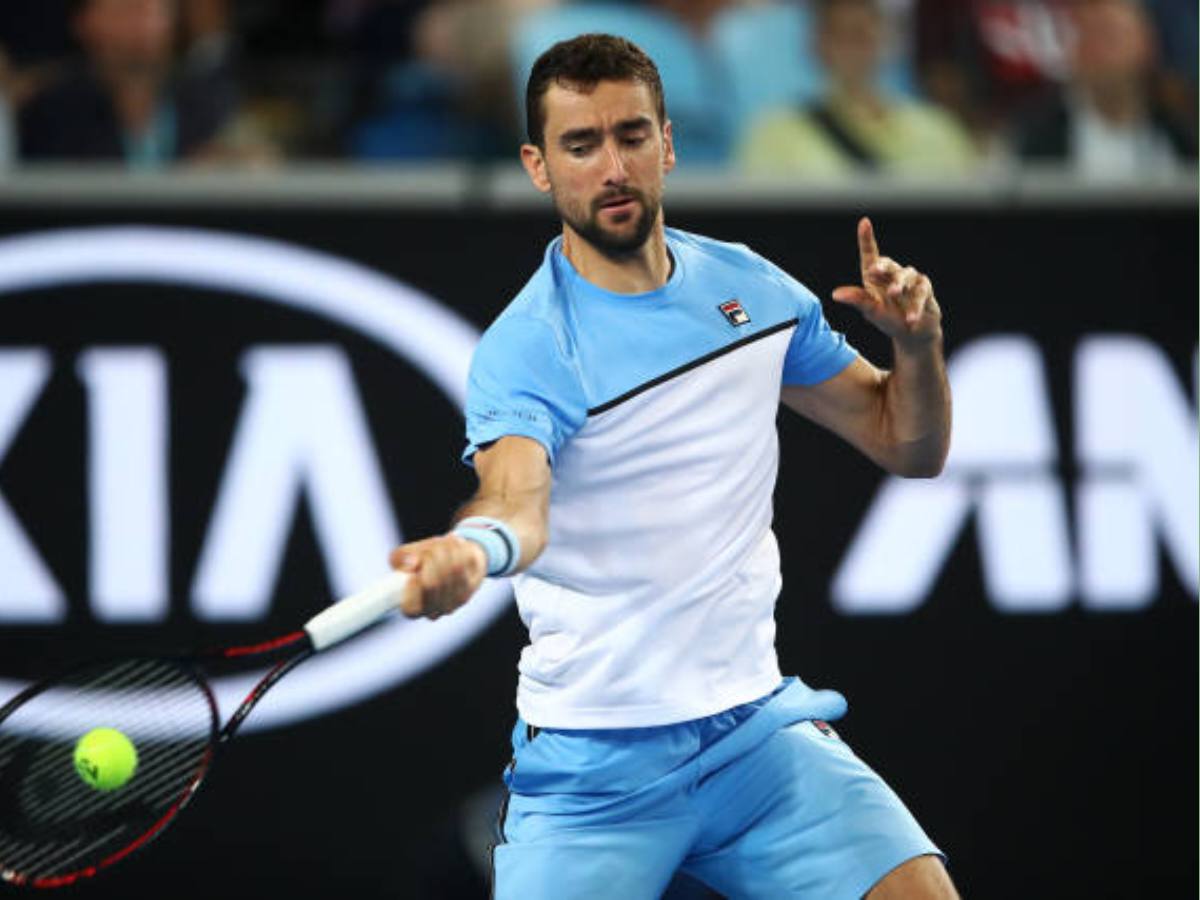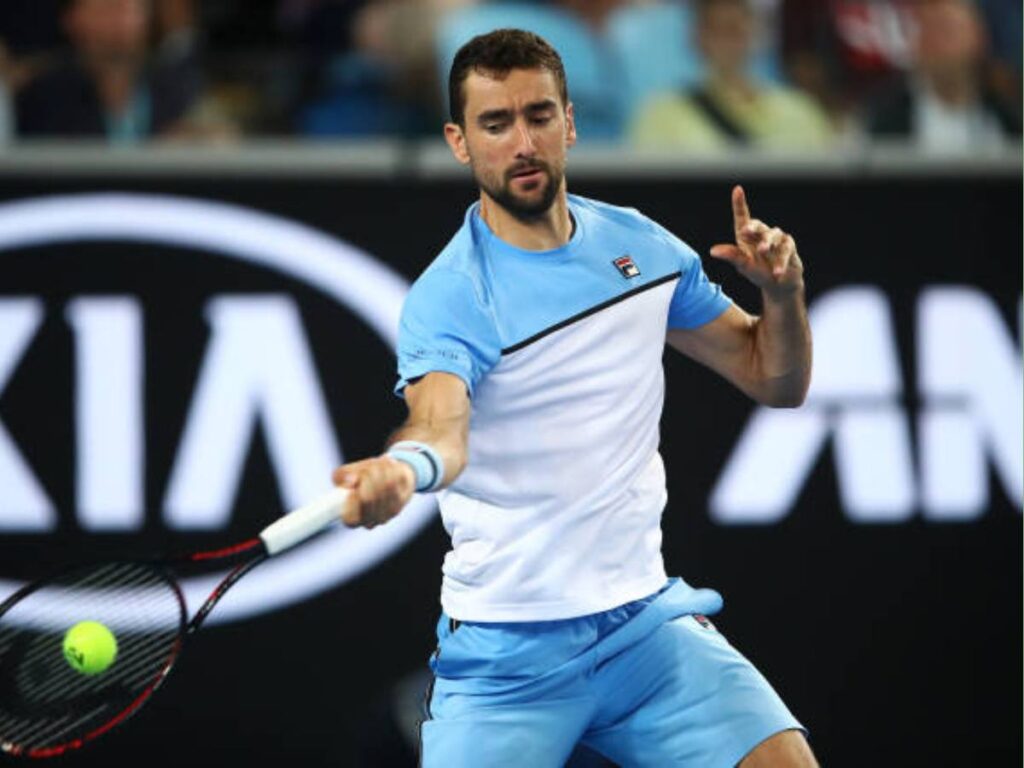 Cilic has won more than 70,000 points in an astounding 909 matches. In 2014, the Croatian won the US Open and 20 other ATP titles. Cilic has entered the Grand Slam quarterfinals and semifinals many times. Other than his win, he has entered two other final matches. Cilic has won 51.78% of the total points he has played.
8. Tomas Berdych – 75, 261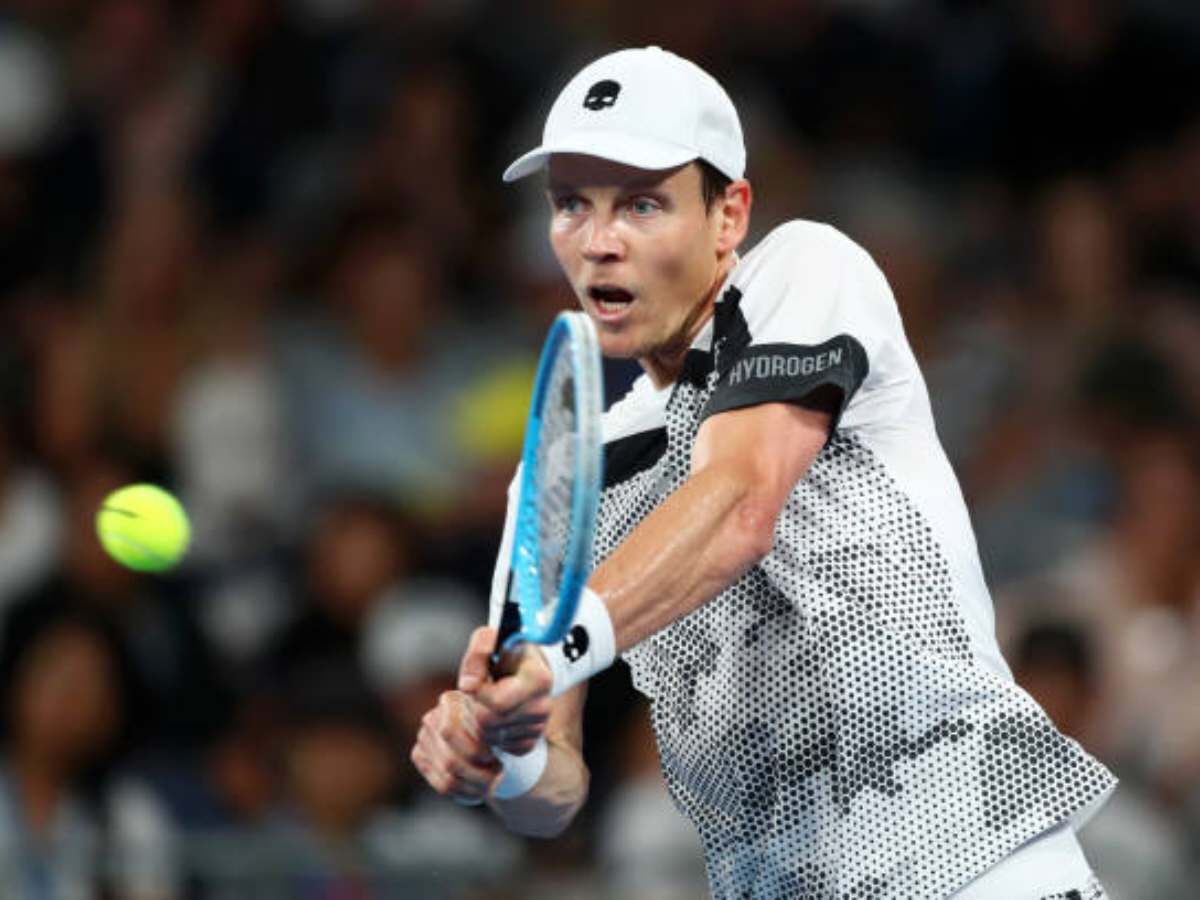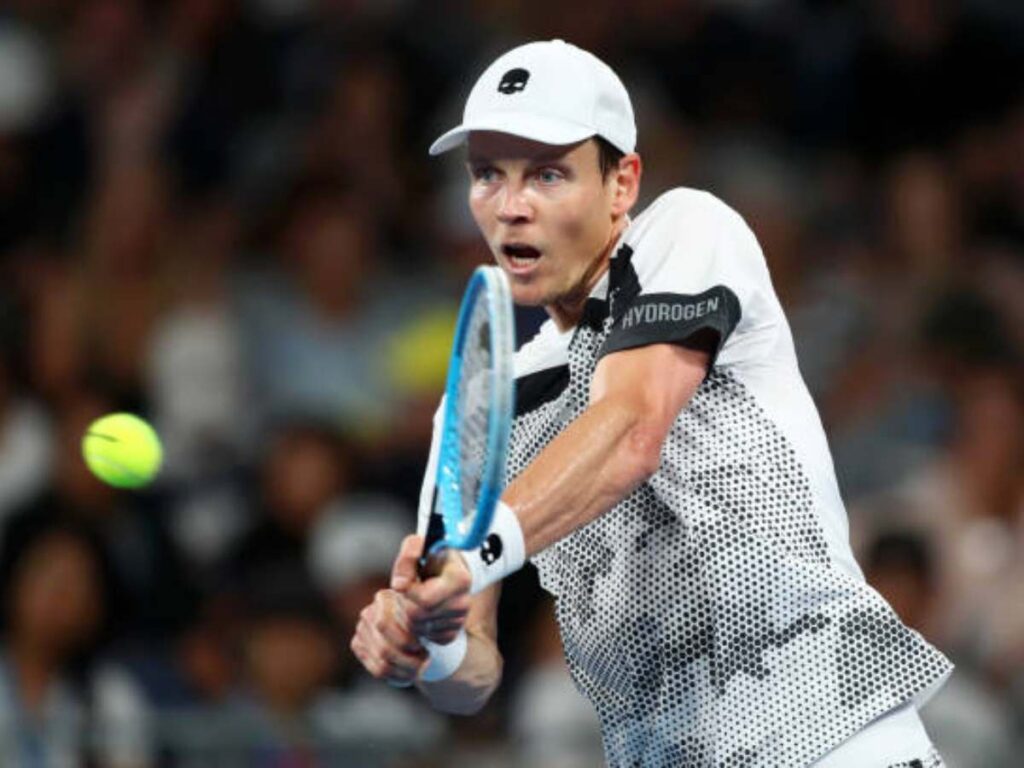 Berdych is a former tennis player, who defeated the likes of Federer and Djokovic to reach the 2010 Wimbledon final. The Czech has won a total of 13 titles. His winning point percentage is 52.18%, out of an impressive 981 matches. He has also reached the semi-finals in all the majors and defeated the Big Four.
7. Andy Murray – 79,046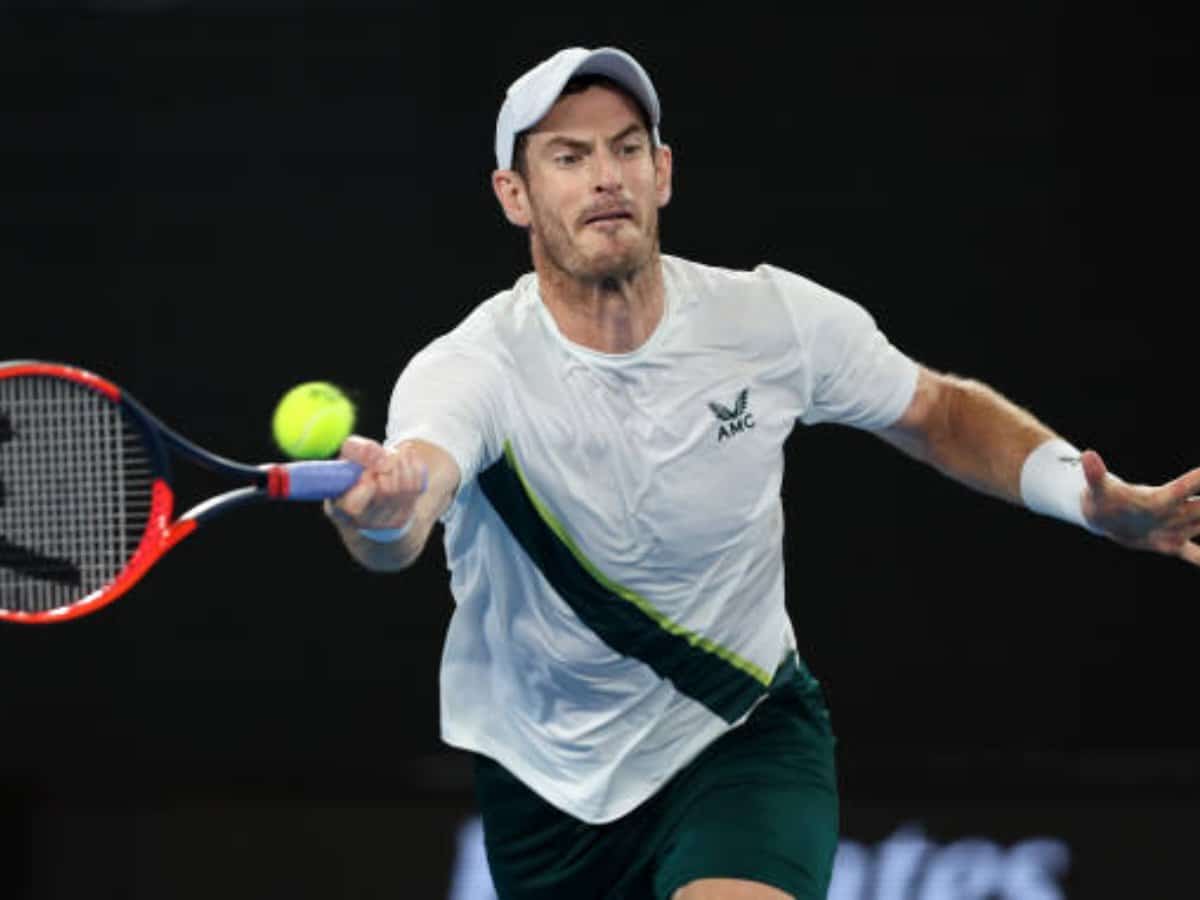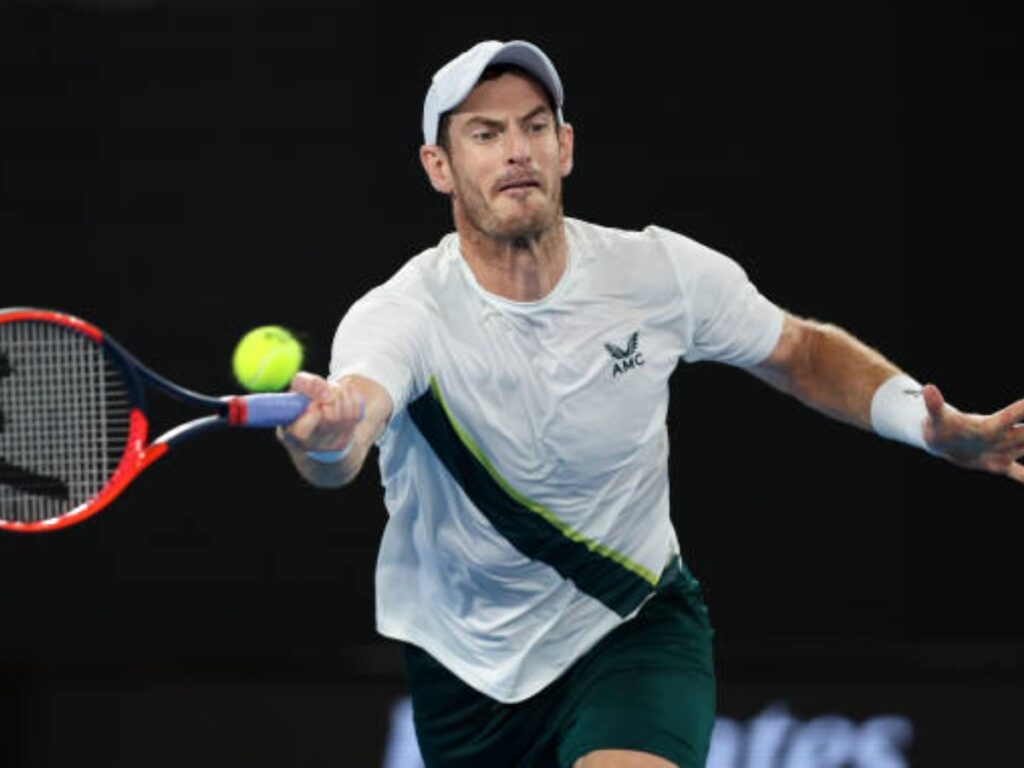 As part of the Big Four, the three-time Grand Slam champion has won 52.95% of the points out of 953 matches. He has won 46 ATP titles and reached 11 major finals. Murray is also a former No. 1 player, where he stayed for 41 weeks.
6. Feliciano Lopez – 79,270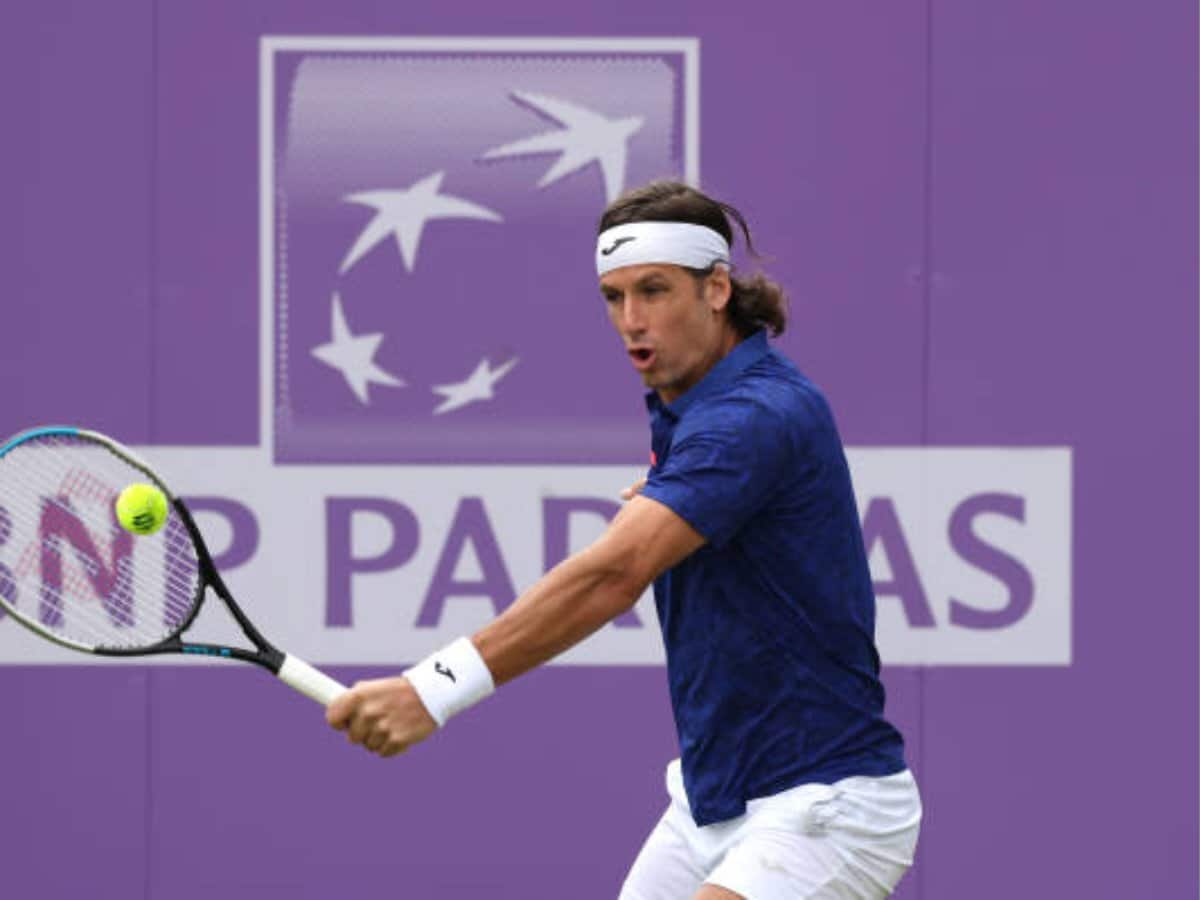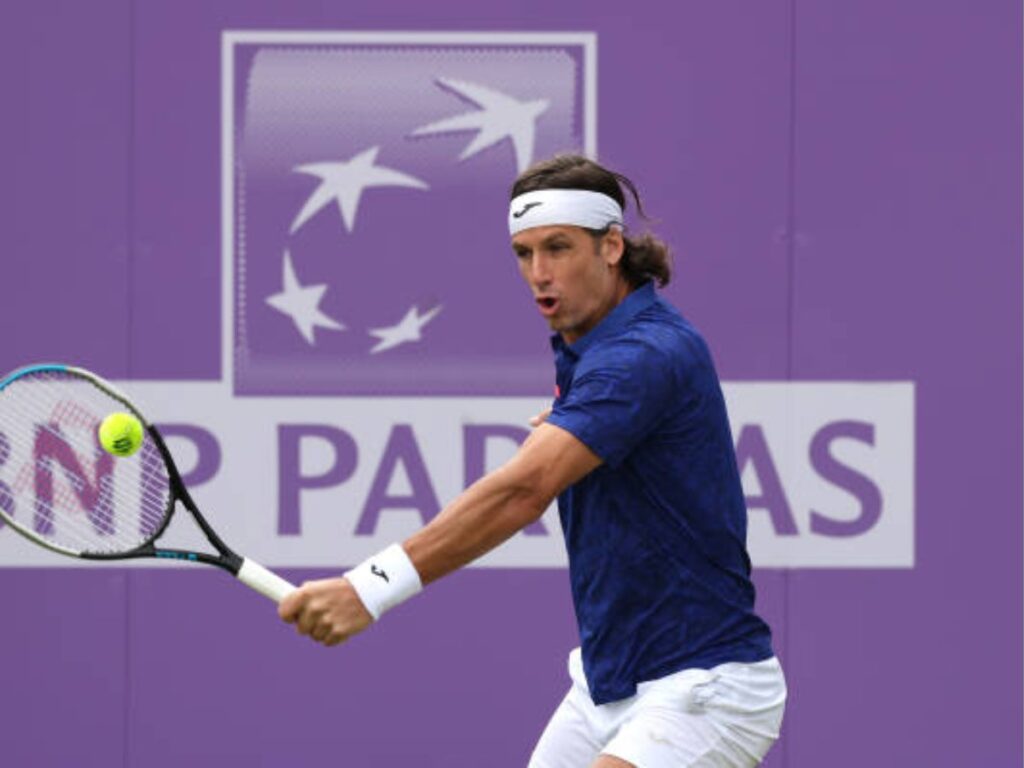 The Spaniard has won 79,270 out of a total of 990 matches. However, his point percentage is slightly lower than expected. With a record of 49.57% points won, Lopez falls behind players with fewer points won than him. He has won ATP titles on all surfaces and reached a career-high ranking of 12.
5. Fernando Verdasco – 81,483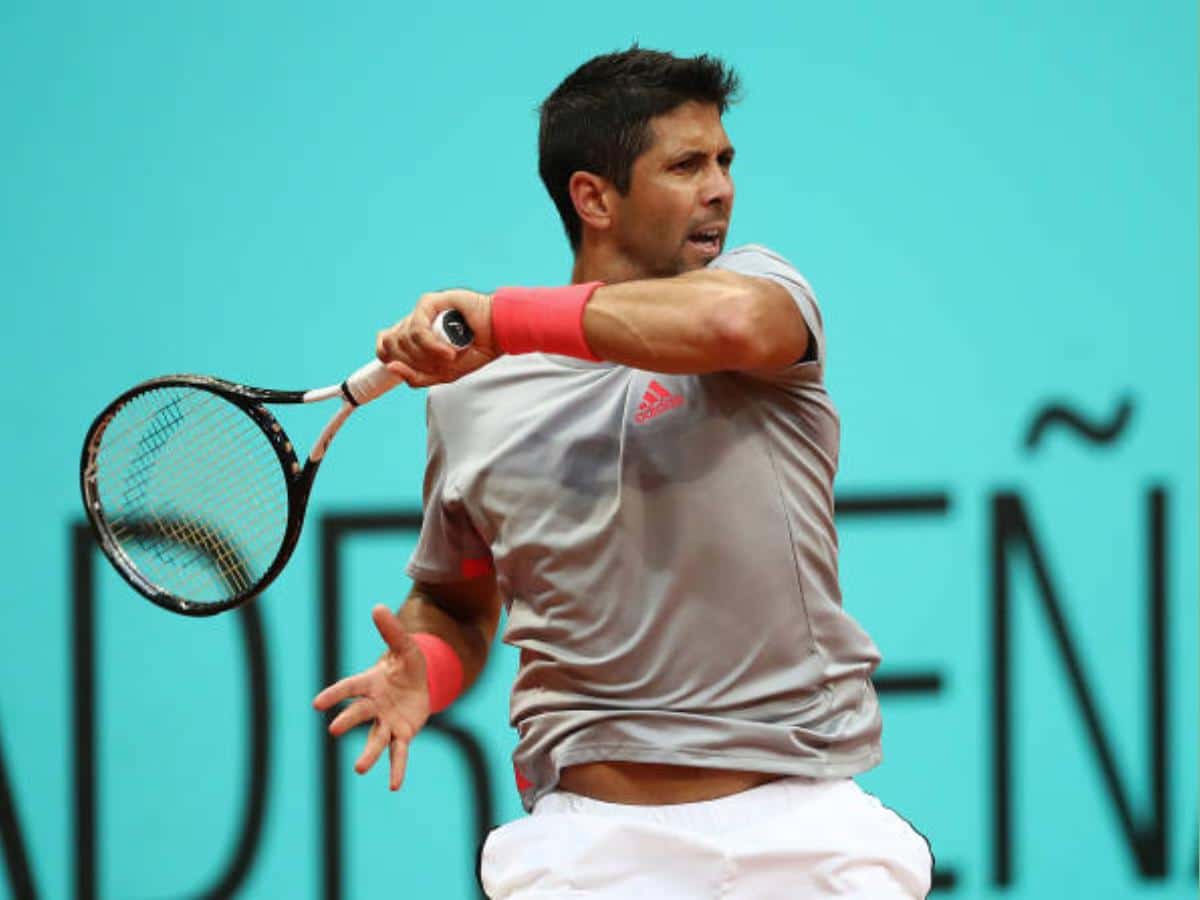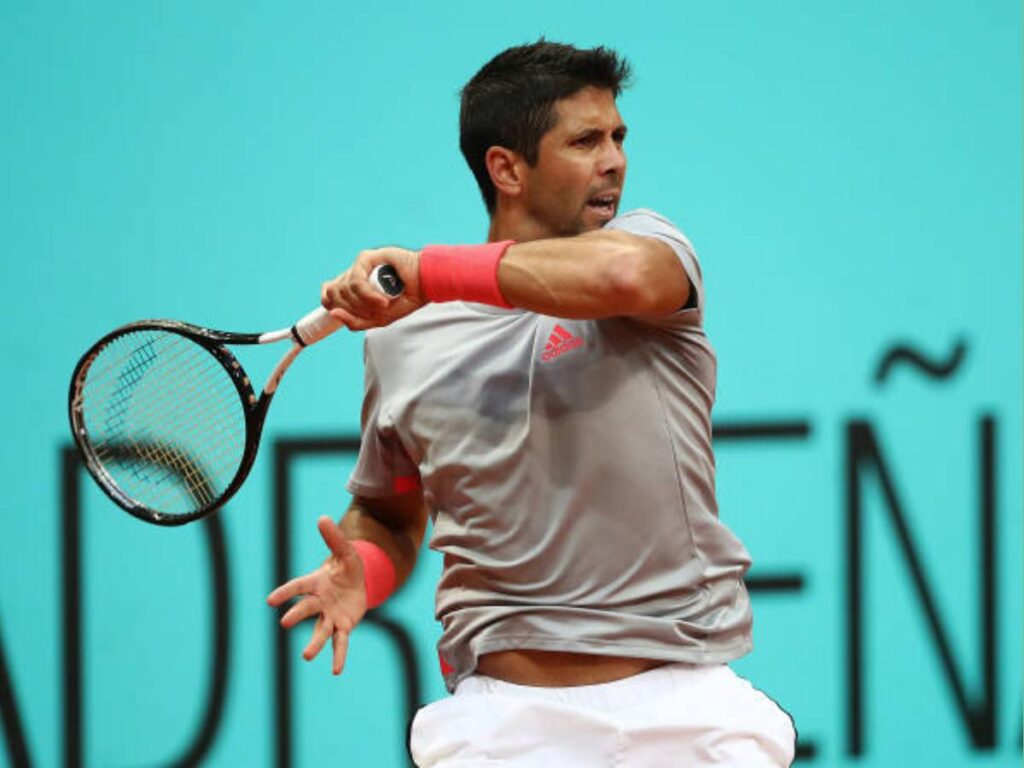 Verdasco, another Spaniard, has reached a career-high ranking of No.7. He has played an impressive 1001 matches, out of which his point-win4 percentage is 51%. He has reached four Grand Slam finals in his career.
4. David Ferrer – 87,420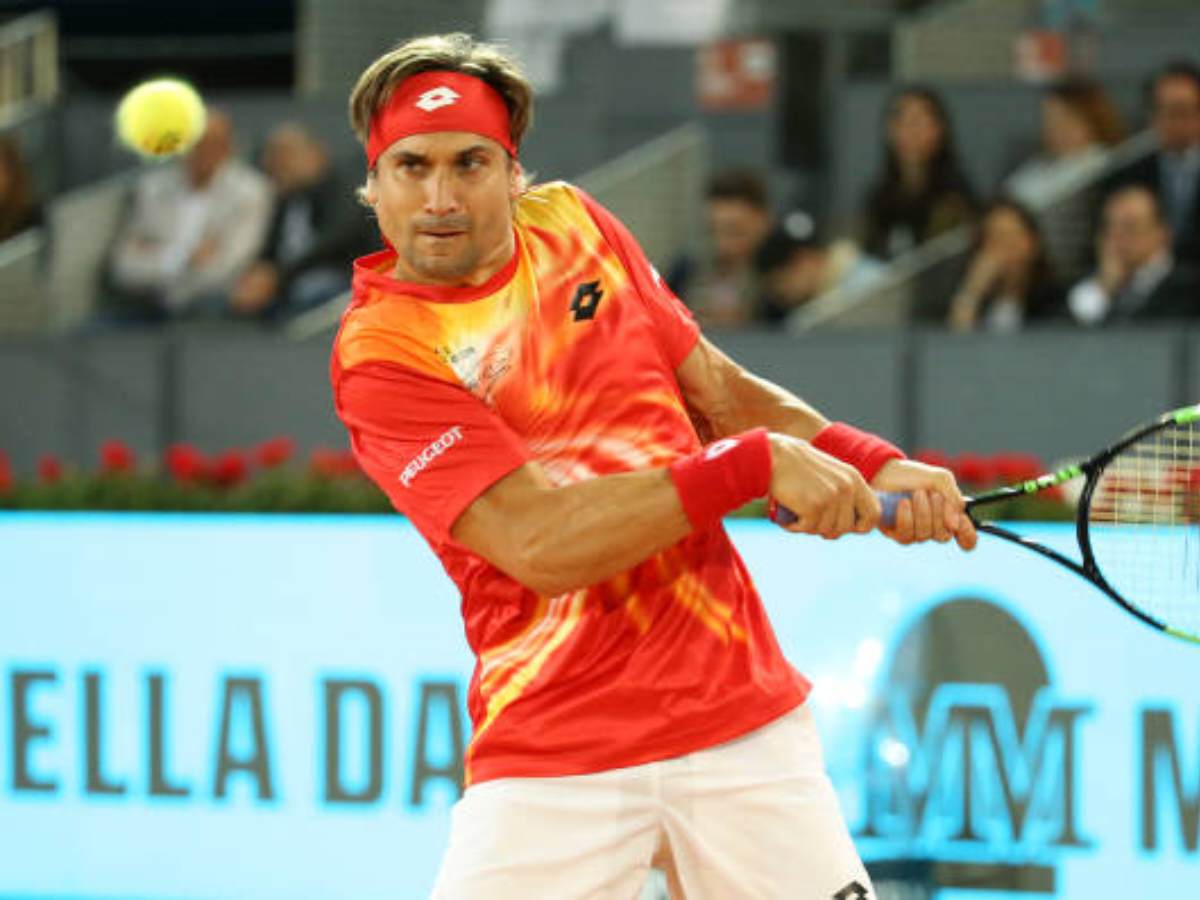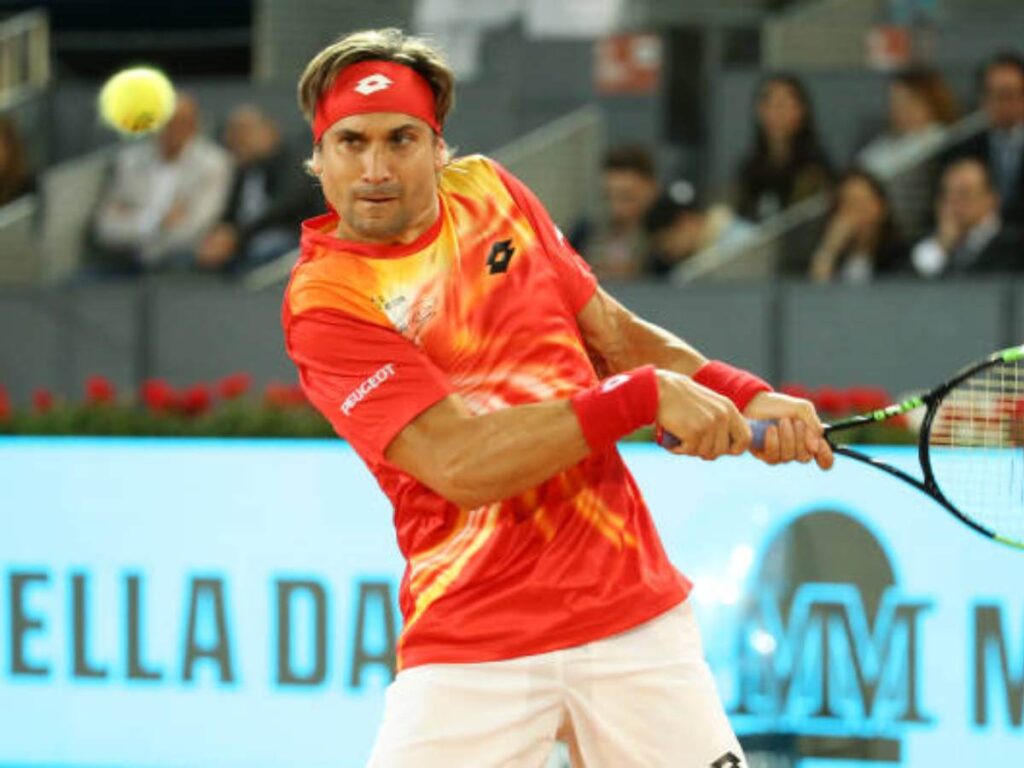 Ferrer, also a Spaniard has won 52.13% of his points in an amazing total of 1111 matches. He is a Davis Cup champion and has won ATP titles on all levels. Ferrer has won the most number of ATP matches without winning a Grand Slam. Before retirement, he was considered a clay court specialist also.
3. Novak Djokovic – 103,718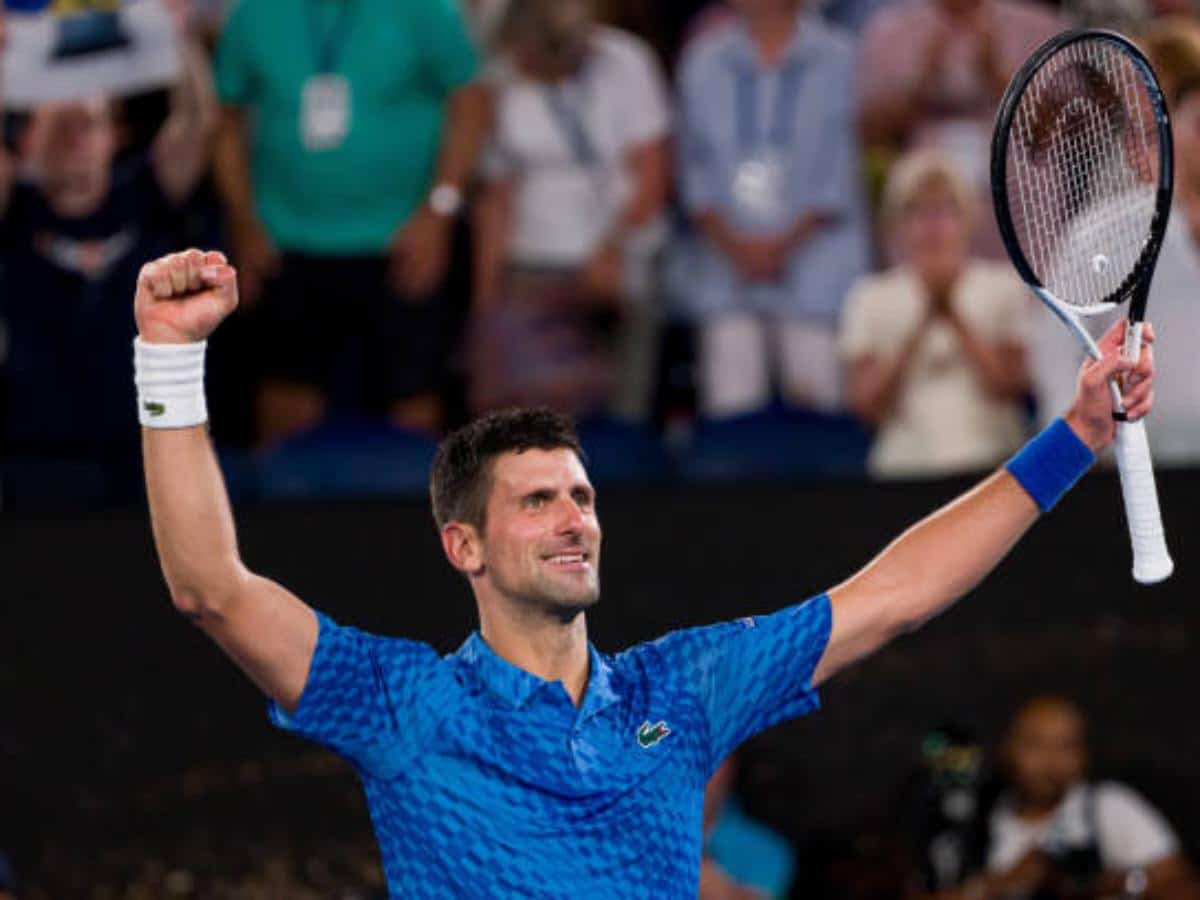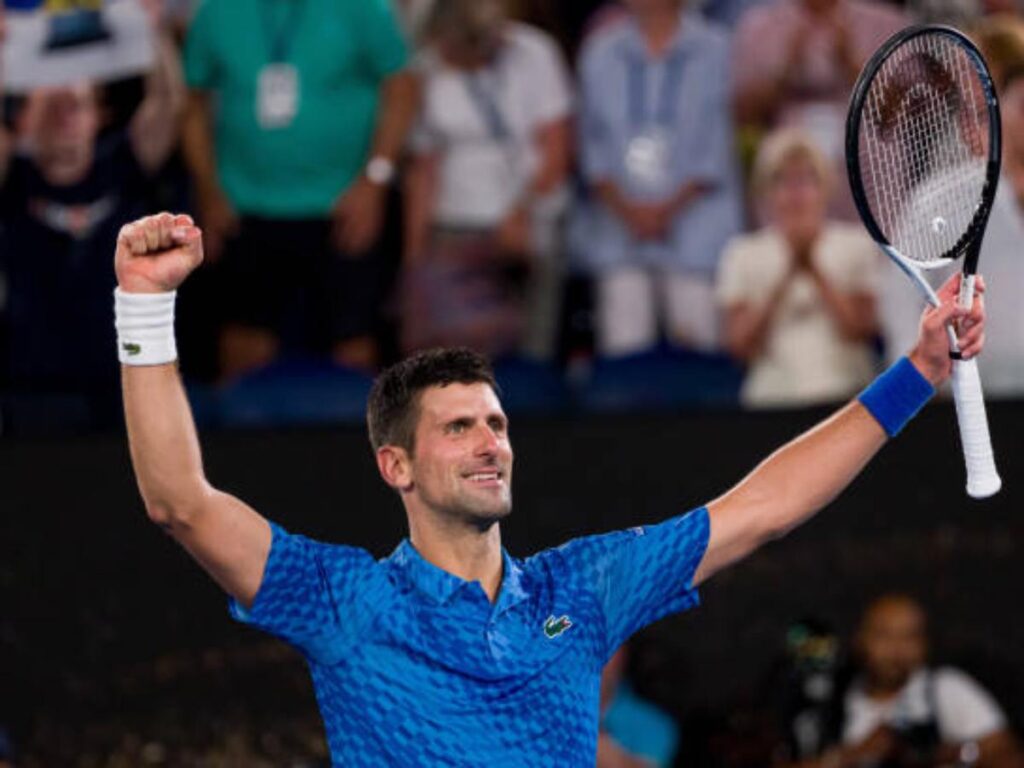 The 22-time Grand Slam champion has won over 100,00 points in his career so far. He is only the third person to cross the threshold of the number. He has played 1246 matches, with a point-win percentage of 54.50%, which is the highest of all. The World no.1 has stayed at the top for a record 374 weeks. He has also won 93 career titles and has the highest earnings in history.
2. Rafael Nadal – 103,991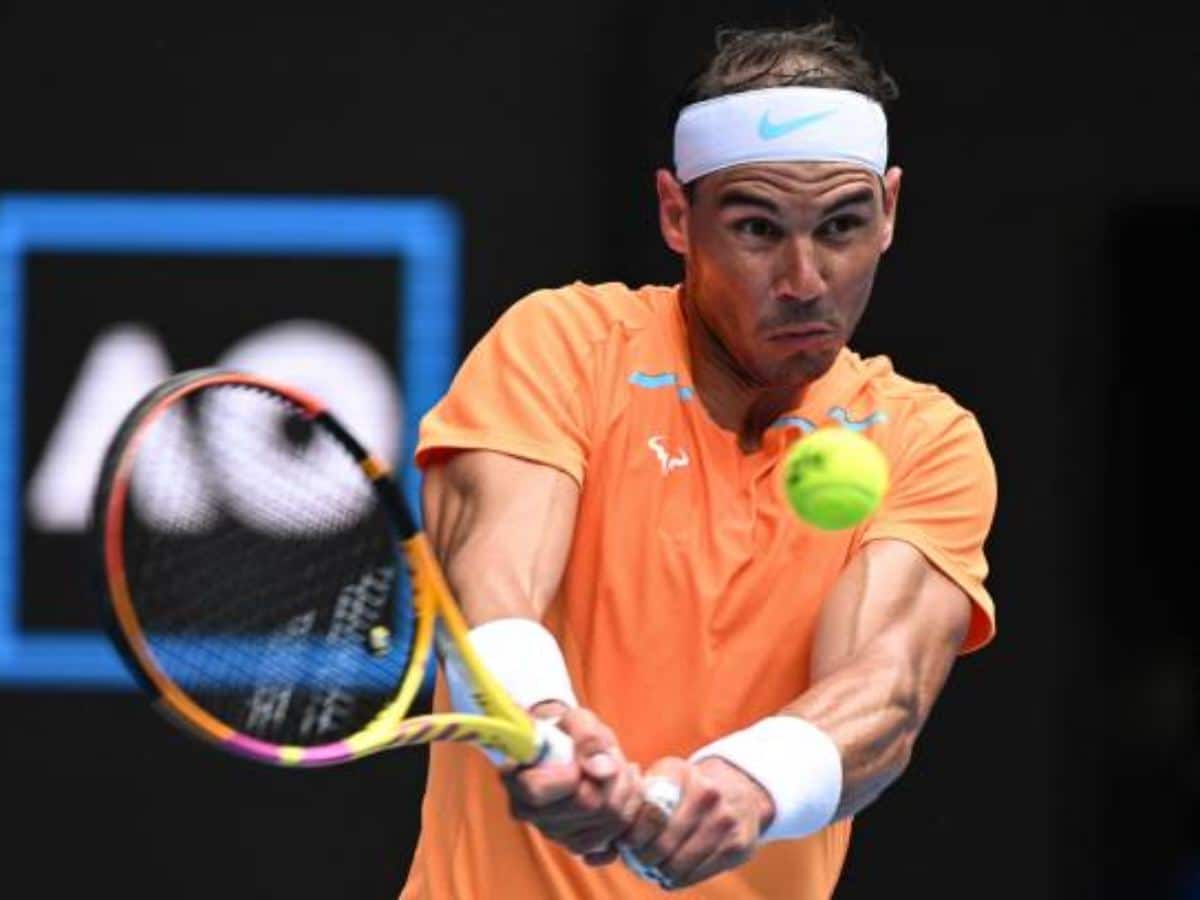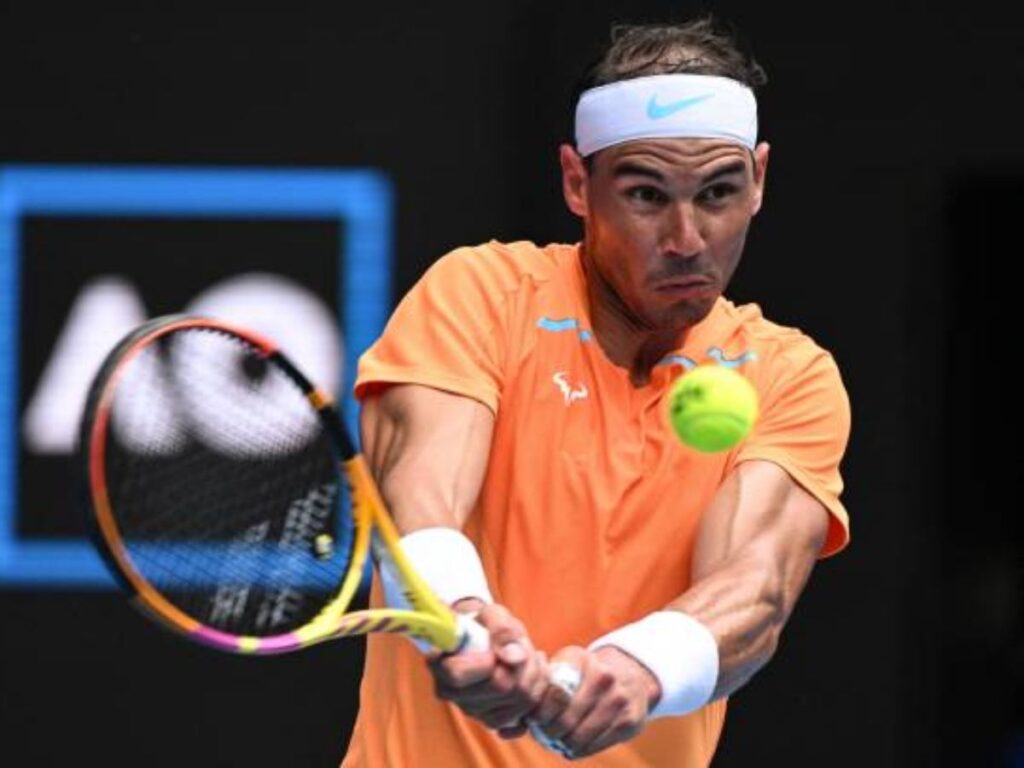 Nadal is just 273 points behind Novak in the points race. With Nadal's injury, Djokovic is likely to surpass the clay maestro. Rafa has won 54.49% of the total points played, in 1285 matches. Notably, Djokovic has a better point-win percentage in a lesser amount of matches. He has won 92 ATP titles and a record 14 French Open titles. He is tied with Djokovic for the most no. of major titles.
1. Roger Federer – 127,702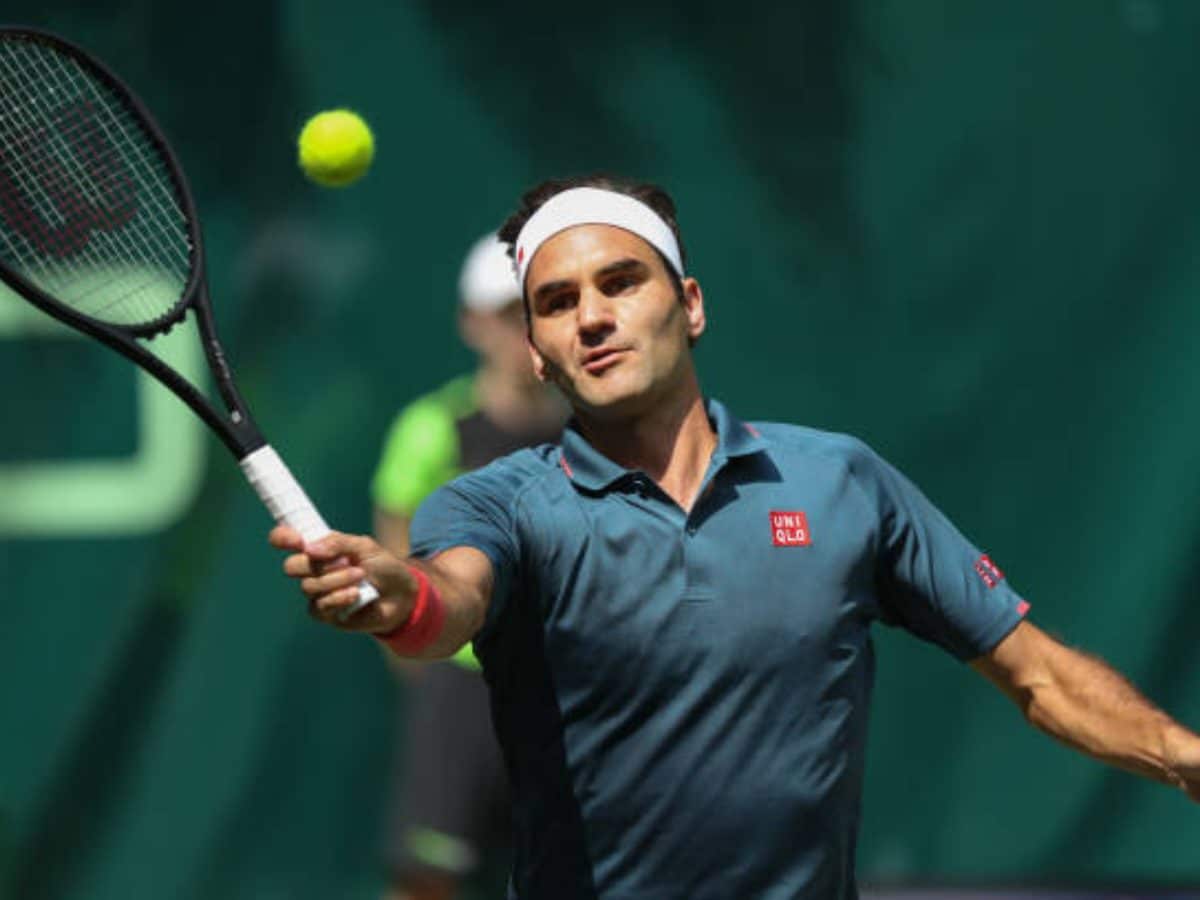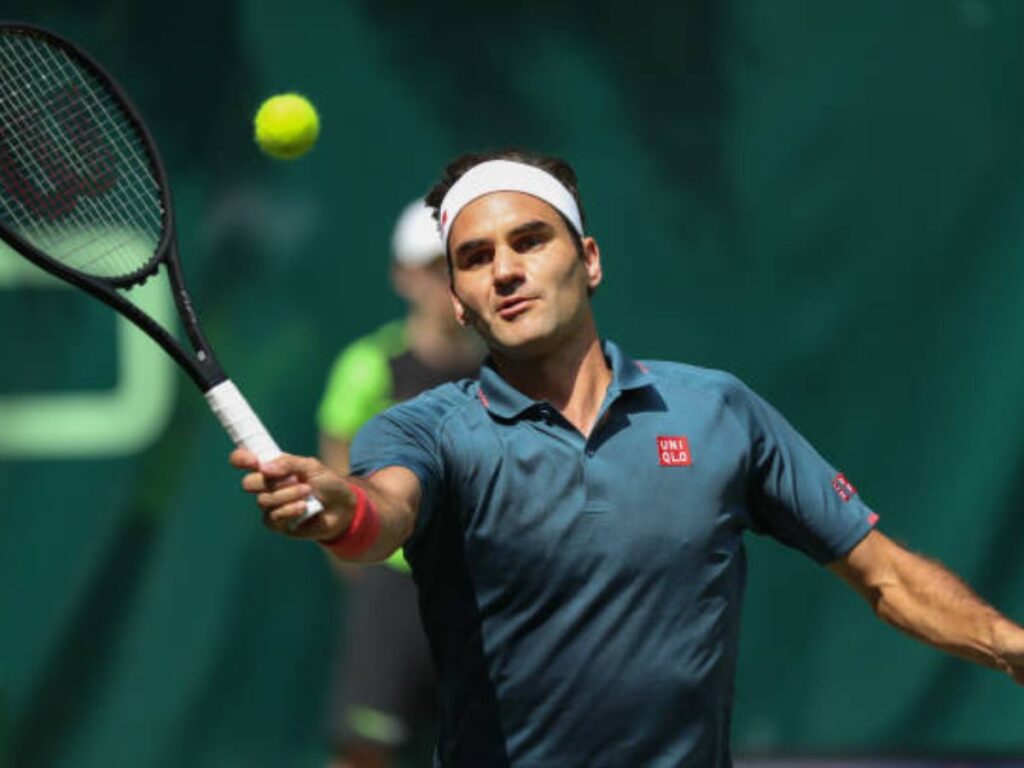 The retired Swiss player, arguably the best player in the world, has won a record amount of points. He has played 1520 matches, with a point win of 54.10%. Federer was ranked no.1 for 310 weeks. He has also won 103 career titles, which is the second most number of all time, out of which 20 are major titles.
In case you missed it:
Famous journalist believes Daniil Medvedev's loss to Rafael Nadal in the 2022 Australian Open final started his downfall
"There's nothing to be done," Venus Williams opens up on her injury that led to her withdrawal from the 2023 Australian Open