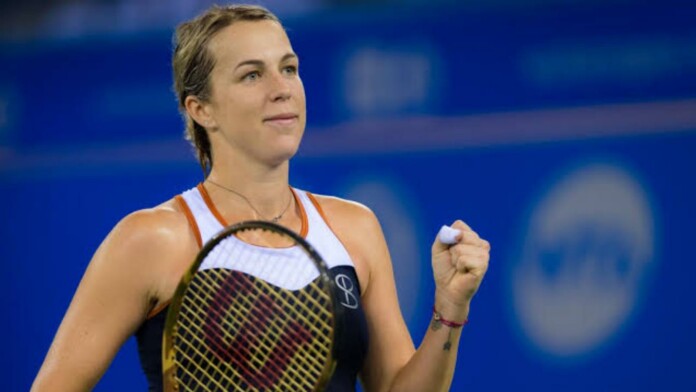 Anastasia Pavlyuchenkova is a Russian professional tennis player who is currently the no.1 Russian player in singles. She has a career-high singles ranking of no.11 as of 8 November 2021.
Anastasia had been a prodigy at tennis as a young teen, she had won the junior Grand Slam title 3 times and became the junior world no.1 in 2006. Anastasia Pavlyuchenkova has been a consistently high-ranked player throughout her long career and has never left the list of the top 50 players after she had broken through the top 50 barriers first on 3 November 2008.
Pavlyuchenkova has also had success in doubles, having won five doubles titles on the WTA Tour and eight doubles titles on the ITF Circuit with a career-high ranking of 21 (achieved in 2013). Pavlyuchenkova has been playing tennis since she was 6 years old.
Anastasia Pavlyuchenkova's Coach: A few insights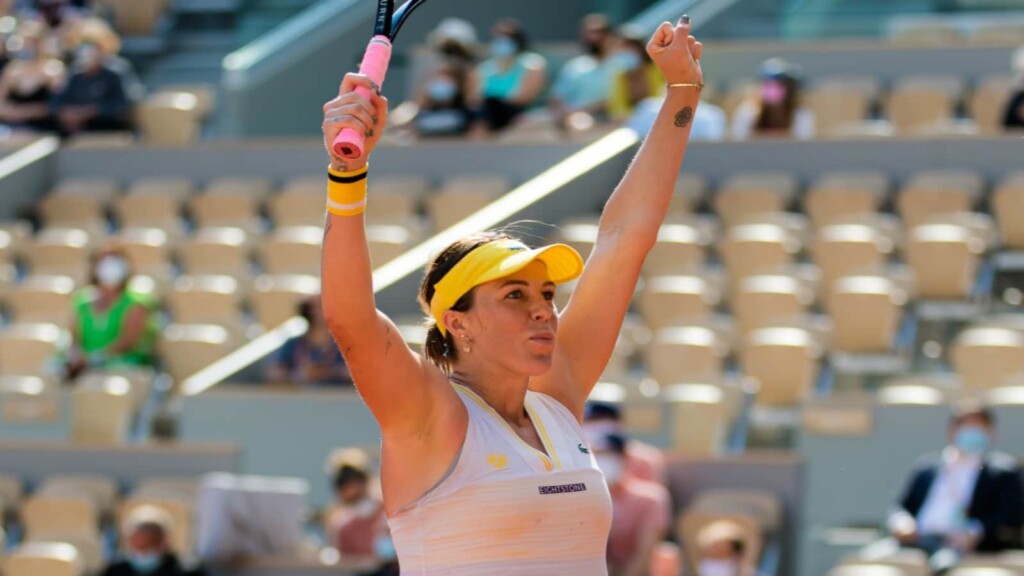 Pavlyuchenkova plays using an all-court game, using aggressive groundstrokes and shots to dominate play. Anastasia Pavlyuchenkova is currently being coached by her brother Alexander Pavlioutchenkov, who is also a tennis player from Russia.
"I have already had right away the good run in Madrid and now it's here, you know, my best result so far at a Grand Slam. Definitely, everything helps, for sure. And also my brother, even now we were talking a bit, he teaches me how to play smarter, to read the game, which I actually sometimes don't read the game well. So that also helps, of course." said Anastasia regarding her brother and her performance at her 2021 Grand Slam attempt, in which she made into her first Grand Slam final.
She was earlier being coached by Frenchman Sam Samuyk until April 2020.