World No.1 Ashleigh Barty has been very clinical with her performances on the court. She is one of those few WTA players who has managed to remain consistent on tour. However, who is actually behind all her recent success?
Ashleigh Barty's head coach is Craig Tyzzer. The Australian began his coaching career as an assistant coach to Tony Roche and Team manager of many star players including Todd Woodbridge, Richard Fromberg, and Mark Kratzmann. It all began way back in 1984 for him.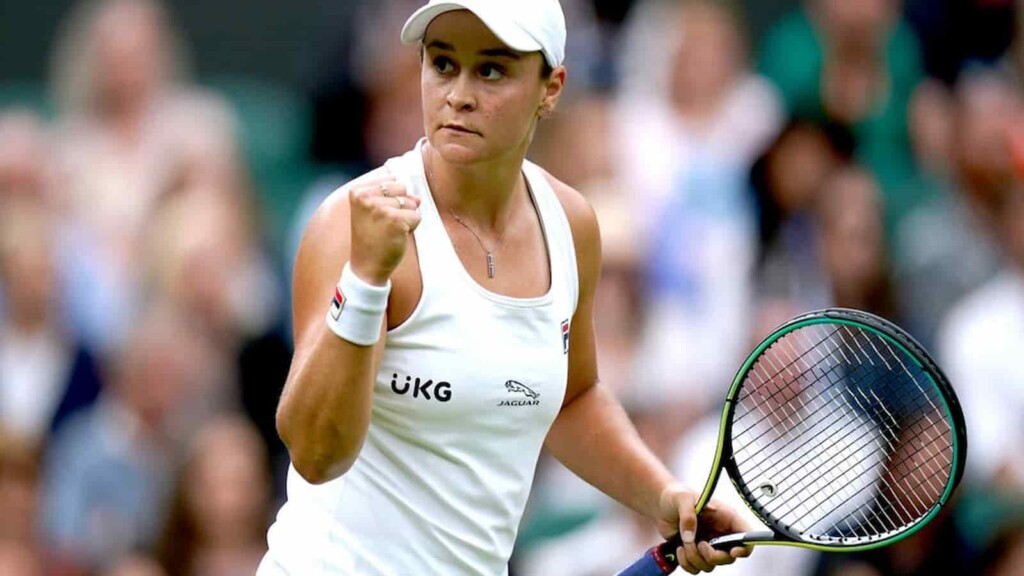 Tyzzer began coaching Ash Barty on a full-time basis in 2016. It was under him only that Barty won her first title on the WTA tour at that Kuala Lumpur Open 2017. Interestingly, when he started coaching Barty she was World No.325 in the WTA rankings but he rose her up to the No.1 spot in 2020.
Barty's all the WTA titles including her 2019 French Open title have all come under Tyzzer. Interestingly, he also helped her to climb to World No.7 spot in the doubles rankings in 2018.
Before Barty, Tyzzer had earlier coached and trained Andrew Ilie from 1997 to 2004. During this period, he helped his pupil to reach his career-high ranking of World No.38.
Who are the other members in the team of Ashleigh Barty?
Apart from having a fabulous coach in the form of Craig Tyzzer, Barty has a number of people to assist her on tour. All of them have played a huge part in the success of the Australian player.
Along with Craig Tyzzer, Barty has an enthusiastic manager, Niki, who brings many intriguing sponsorship deals to her. Besides this, she also helps Barty to stay motivated during tense situations as she has a very friendly bond with her.
Then there is Ben Crowe, who serves as Barty's mentor. He is also like a sports psychologist who makes sure that the World No.1 player plays without any stress and tension. All these members help Barty one way or the other. It is because of these reasons that she is currently the best tennis player.
Also Read: Wimbledon 2021: Ashleigh Barty vs Angelique Kerber Preview, Head to Head and Prediction