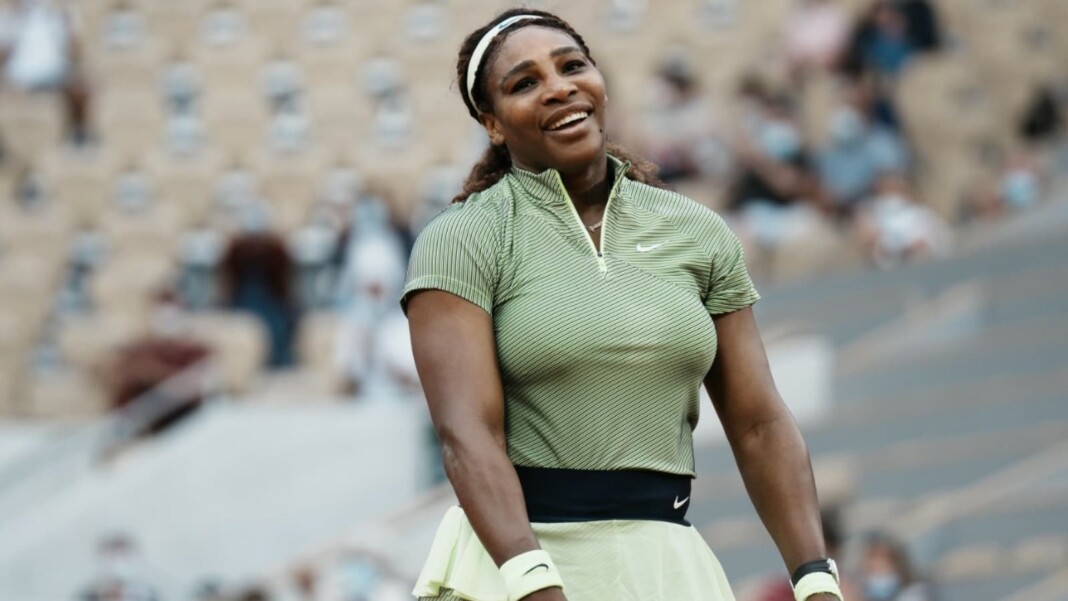 Serena Williams is attempting to win her 24th Grand Slam at Wimbledon, which begins later this month. She'll tie Margaret Court for the most singles grand slams ever if she wins the event. In addition to Serena's outstanding career on the tennis court, credit should be given to Serena's coach, who has worked with her for many years.
Patrick Mouratoglou, the Frenchman, has been coaching Serena for nine years. The pair has been earning wins on a regular basis. Serena won 10 grand slam victories, an Olympic gold medal, and rose to the top of the ATP rankings to become the world No. 1 during his reign. Mouratoglou recently talked out about his coaching career and how his passion for tennis was the only thing that kept him going. The great coach, on the other hand, did not have an easy road to fame. His parents forbade him from playing tennis when he was 16 years old.
His early days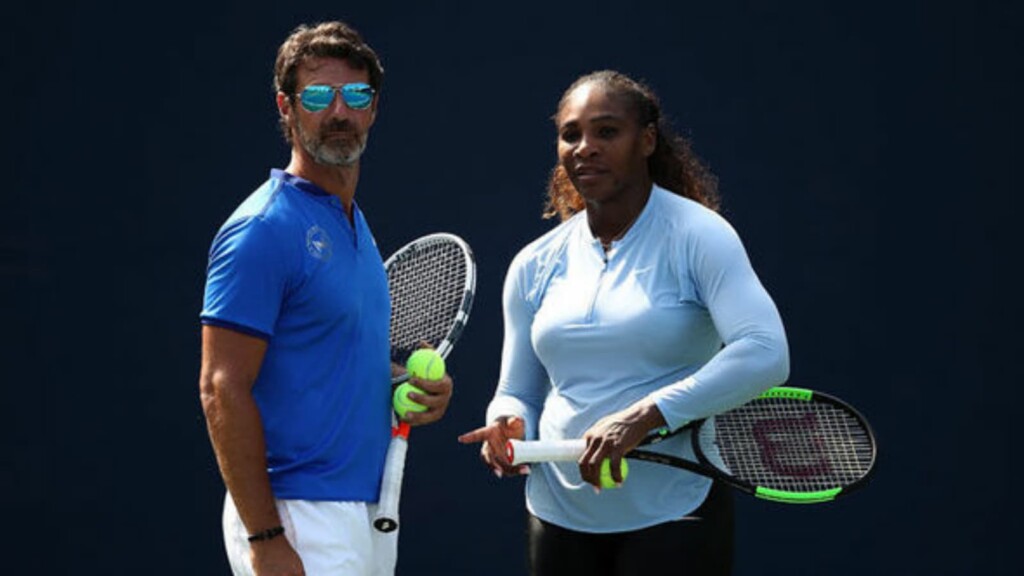 Patrick has been playing tennis when he was six years old and began coaching at the age of 26. Bjorn Borg was the tennis player that sparked his interest in the sport. Mouratoglou was a middle-tier junior player with professional ambitions but gave up the sport at the age of 15 to focus on education at his parents' request. For seven years, he didn't pick up a racquet. He was groomed to take over his father's company, one of France's leading renewable energy enterprises, but instead chose to leave at the age of 26 to start a tennis academy on the outskirts of Paris.
It was a difficult task, according to Mouratoglou, but his father handled it well and backed his decision. Mouratoglou informed his father that while he liked business, it did not touch his heart.
Other players who Patrick coached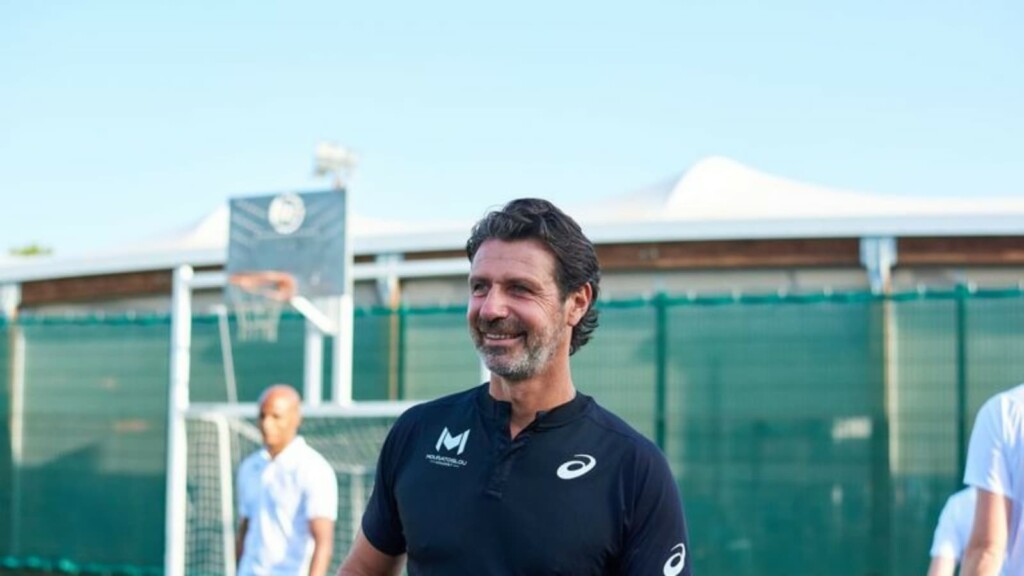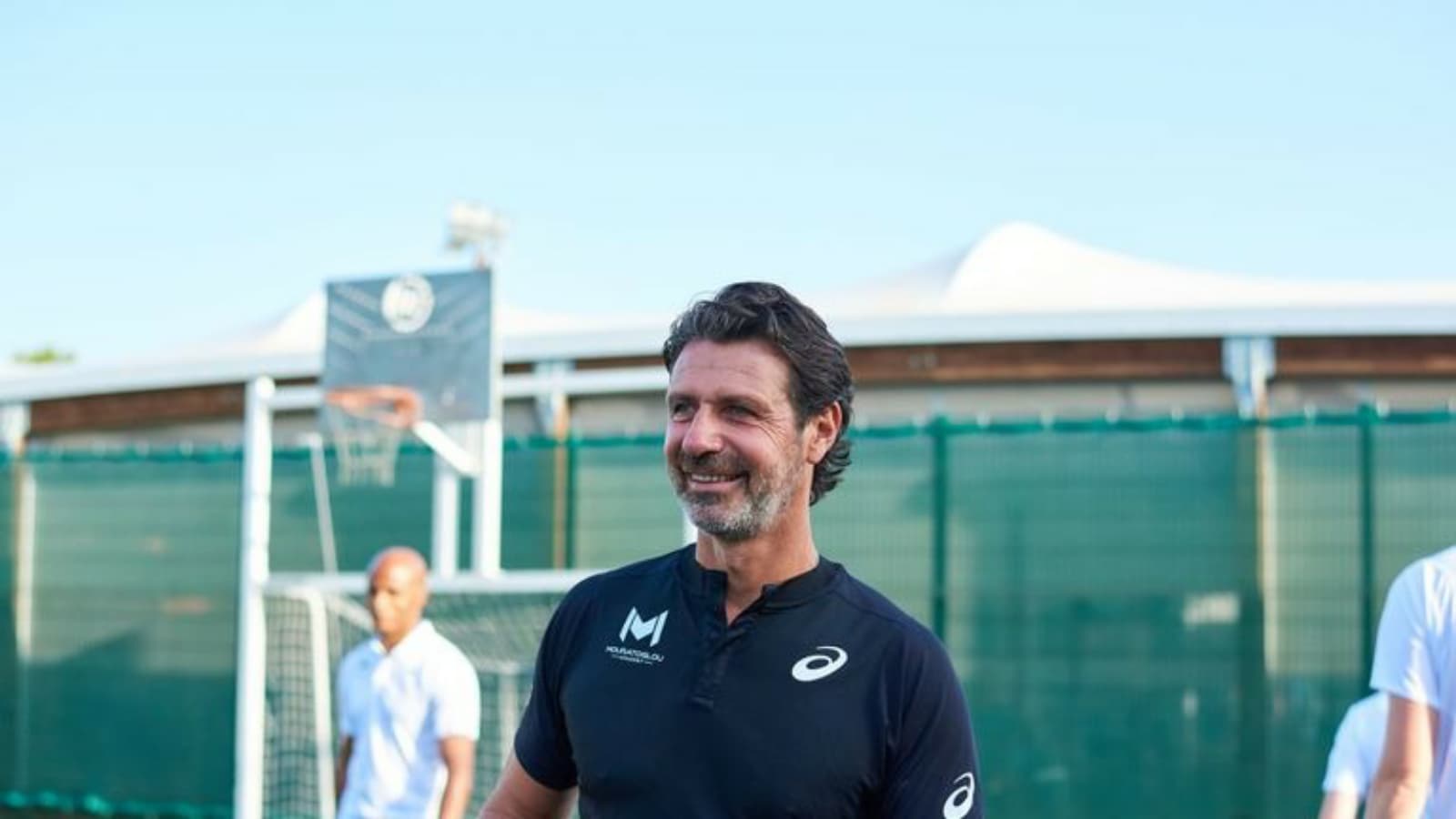 He's been serving Serena for the past nine years, but do you know who he previously served? Apart from the GOAT, the Frenchman has worked with Marcos Baghdatis (2005-06), Anastasia Pavlyuchenkova (2006-08), Yanina Wickmayer (2010), Aravane Rezai (2009-2010), Laura Robson (2010-11), Jeremy Chardy (2011), and Grigor Dimitrov (2011-12). 
Despite giving up tennis at the age of 15, Patrick believed he belonged to the court. He said-"I also feel like (I have to) cure myself, because something is broken in me because of what happened. I need to give the chance I didn't have. I want to give it to others, and I want to help them achieve that."
Patrick's remarks indicate how desperate he was to return on the pitch, and that his coaching was his last choice. His passion to assist numerous players who were on their own and looking for a mentor to lead them transformed the players' lives as well as Patrick's. This history of one of tennis' most well-known teachers gives every person hope that they may follow their hearts and live a life they love, because life is all about trying rather than regretting.
Also read: What is Serena Williams' husband's net worth?