Stefanos Tsitsipas is one of the brightest youngsters on the Tour with the 24-year-old already having won two Masters and a year-end championship along with 9 tour titles from the total of 24 finals he has played in. He reached his first-ever Grand Slam title at the 2021 French Open and was 2-0 up going into the 3rd set but Novak Djokovic staged an epic comeback to win the Slam and defeat the Greek.
Stefanos had a fantastic 2021 season where he won the 2021 Monte Carlo Masters and the 2021 Lyon Open while he reached 3 other finals. He also ascended to the 3rd rank in the ATP singles ranking, becoming the highest-ranked Greek player in history. Just at the age of 24, he is already the 18th highest-paid player on the Tour, and big things are expected from the Greek.
Stefanos is quite active on his social media handles and also has his own Youtube channel where he uploads his vlogs. He has however not been public about his relationship when it comes to his social media handles but openly speaks when asked at press conferences. Stefanos is currently dating Theodora Petalas.
Related: Who is Denis Shapovalov's Girlfriend? Know everything about Mirjam Bjorklund
Who is Stefanos Tsitsipas's girlfriend Theodora Petalas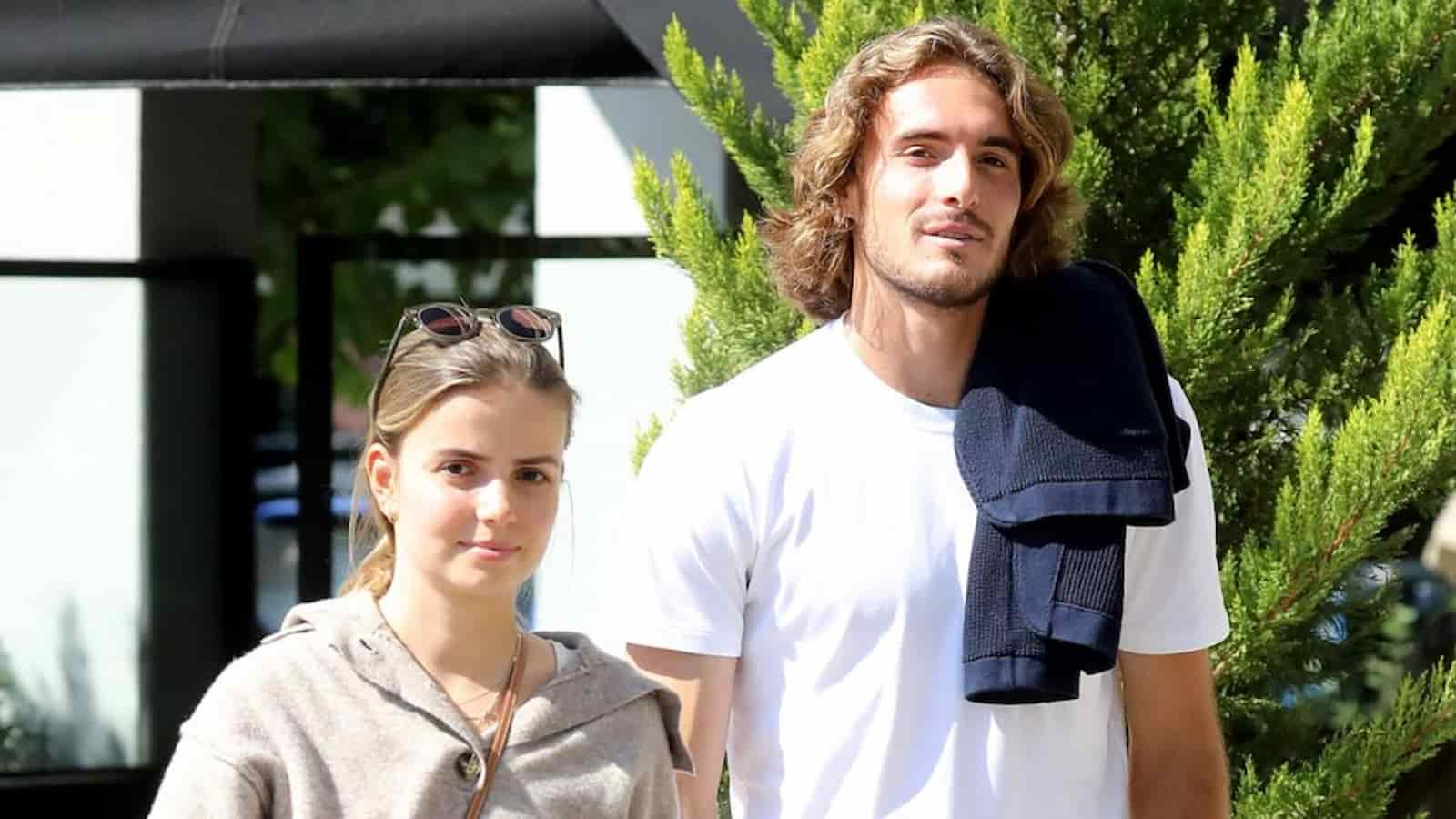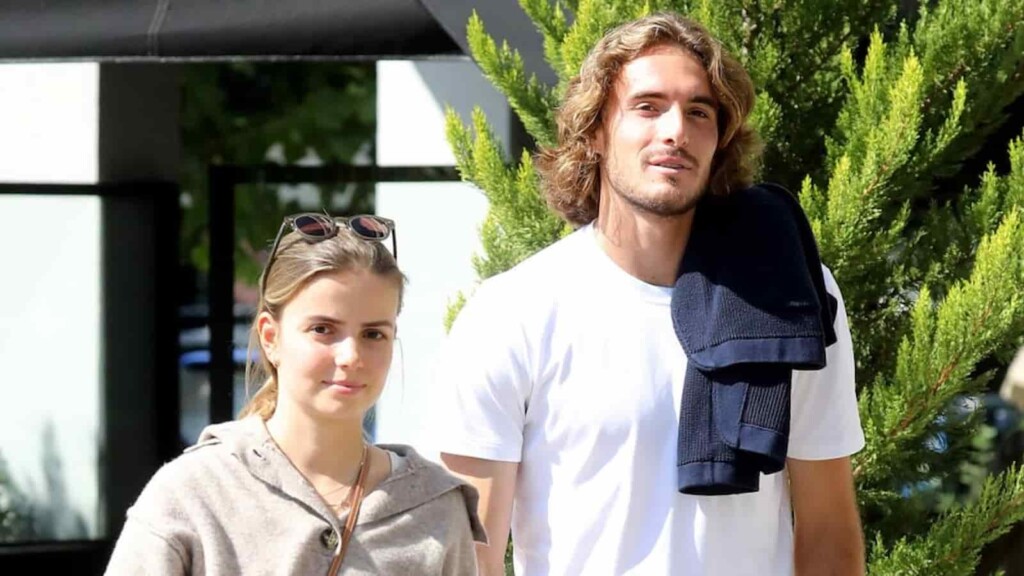 Theodora Petalas and Stefanos Tsitsipas met for the first time when they were in New York through some mutual friends, where Stefanos was playing in a tournament while she was the Marketing and Membership Manager for Habitas, a hospitality group.
"We have known each other for three years, through family friends. We first met in New York and I liked her very much, but I was shy then and did not express my feelings. But two years ago, again in New York, I asked her out on a date. I asked her to go to Brooklyn to snap some photos and I think she liked that. I did take some photos, which to this day are my favorites," Stef had some in one of his media interactions.
While Theodora resides in London now, the couple often spends long spells away from each other as Stef is traveling across the globe for his tournaments.
"It's a little difficult for us, because she lives in London. But thankfully it hasn't brought us to extremes! She comes to some tournaments to support me and so we can spend some time together. She is my best friend! We talk every day, for two or three years now.
"I don't think a day has gone by that we haven't spoken, and our chemistry is very good. She also plays tennis, and when I play with her, it is my favorite moment on the court! It brings a huge smile to my face," Stef added.
In case you missed:
Novak Djokovic picks two of his favorites among the next-gen stars to keep an eye on
Reilly Opelka questions Nike's 'performance requirements' after the brand terminated its contract with Andrey Rublev