Despite having an absolutely incredible Australian Open 2022, Felix Auger Alliasime would definitely be ruing the missed opportunities against Daniil Medvedev on his flight back home. The 21-year-old had a stunning Australian Open campaign, reaching the quarter-finals of the tournament.
In his sensational run, the young World No.9 defeated the likes of British No.1 Dan Evans and former Grand Slam finalist Marin Cilic. The performance would definitely be a confidence booster for the rest of the Canadian's season.
Aliassime shares his thoughts post defeat against Medvedev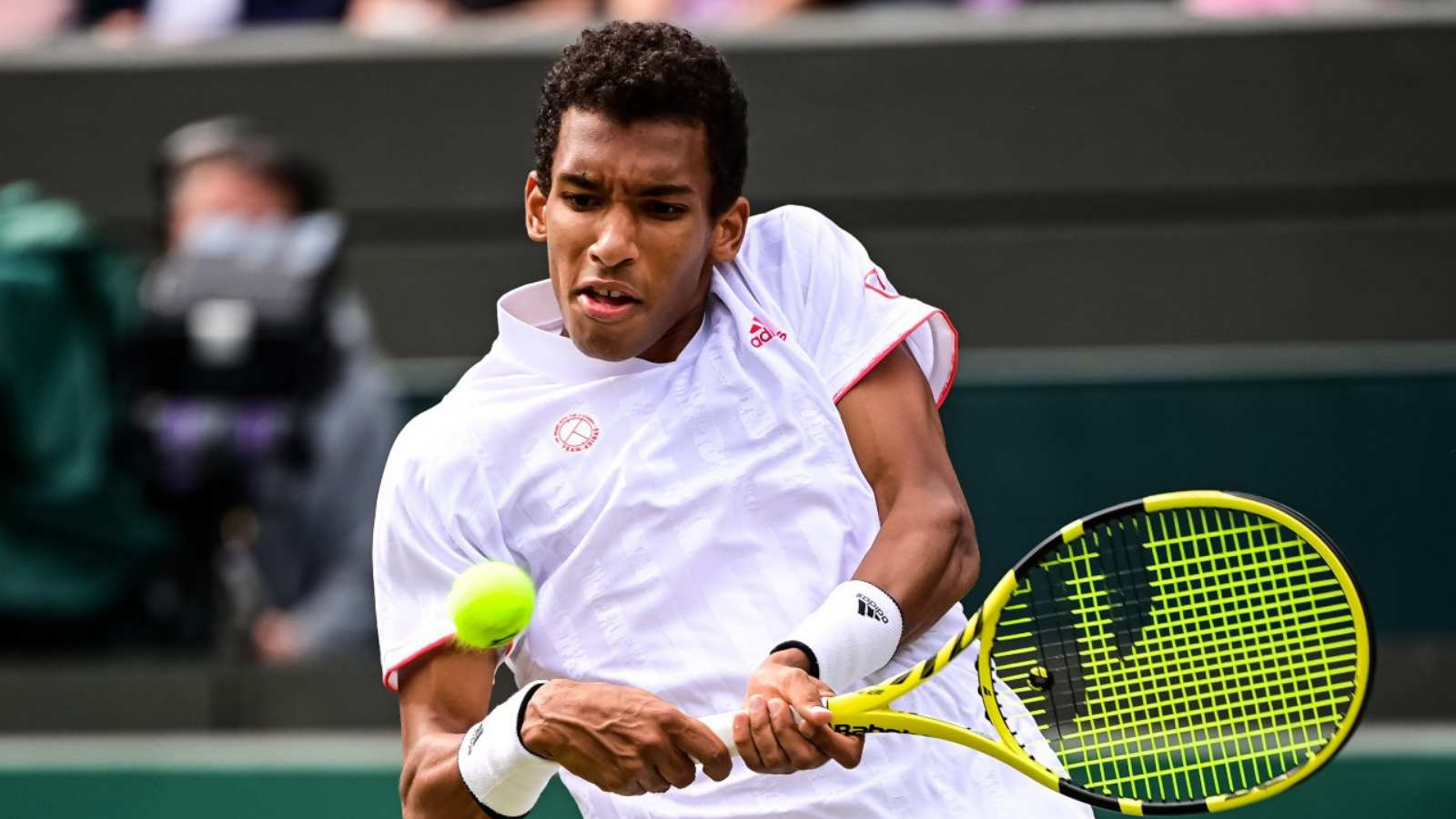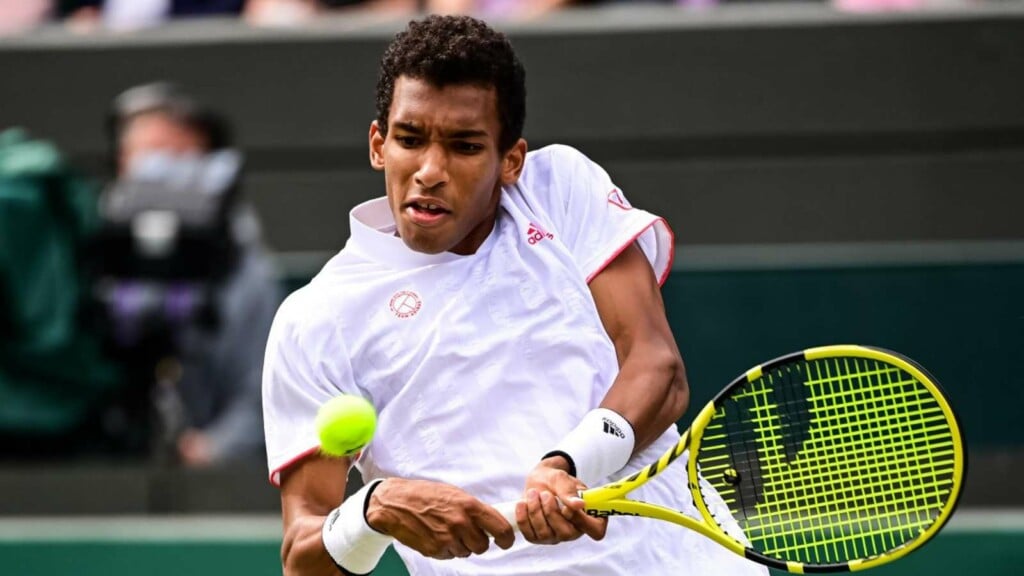 Despite the defeat against Daniil Medvedev, Felix Auger Aliassime proved his credentials as one of the hottest prospects currently emerging in the world of men's tennis. However, the manner of the defeat would undoubtedly hurt, with the Canadian being two sets up at one point during the match.
However, the youngster crumbled in front of Medvedev's vast experience and the Russian mounted an unbelievable comeback in a match that surely go down as an absolute classic in the history books. The extent of Aliassime's crumble under pressure could be signified by the fact that the Canadian lost the fourth set after being 5-4 ahead at one point and having a match point in hand.
In the post-match interview, Aliassime chose to look at the positives and maintained that despite wanting to change certain things during the match, he has ultimately accepted the result and looks to move forward and build on the positive performance at the Australian Open. The Canadian took pride in his performances at the competition and revealed that it would act as a confidence-booster ahead of the rest of the season.
"I wish I could go back & change it but I can't. I've accepted it already. I look at it in a very +ve way. I'm gonna leave Australia with my head held high & gonna go into the rest of the season knowing I can play well against the best players in the world," were the words of Aliassime during his post-match conference.
As for Medvedev, the Russian is one of the favourites for the title as he prepares for another huge battle in the semi-finals against World No.4 Stefanos Tsitsipas.
READ NEXT: "We're not used to Ash Barty's guy-like playing style" Jessica Pegula believes Barty 'lives in everyone head'