The Tennis world got a glimpse of Serena Williams and Venus Williams' childhood and their ascendance to being one of the greatest players of all time, through the docu-drama released in 2021, King Richard. The film received rave reviews from critics and also bagged the top honors at the Academy Awards, when Will Smith won the Oscar for the best actor, for playing the titular role of Richard Williams.
The film depicts the legendary Williams sister's tennis journey from the viewpoint of their father, Richard Williams. The film showed how invested Richard was hugely invested in Serena and Venus' tennis careers and how Richard and his wife Oracene became coaches for their daughters in their early careers. Needless to say, the film has garnered attention all over the world with many showering praises on the bond depicted between Richard Williams and his daughters.
American rapper Snoop Dogg couldn't hide his emotions when he watched the movie for the first time. He took to Instagram to share a clip in which he revealed he broke down on watching the movie. He was all praise for the actors in the film, including his cousin Aunjanue Ellis, who played the role of Oracene Price.
"Damn, I just watched King Richard. That s**t got me crying like a motherf***er, man. That was a great f**king movie. The Williams family, shoutout to my cousin Aunjanue, who played the mother, Will Smith, and the little girls that played Venus and Serena. That's a great f***ing movie. Y'all got me crying on this tour bus. Wow, great f**king picture," Snoop Dogg said.
Serena and Venus Williams likely to make a comeback at Wimbledon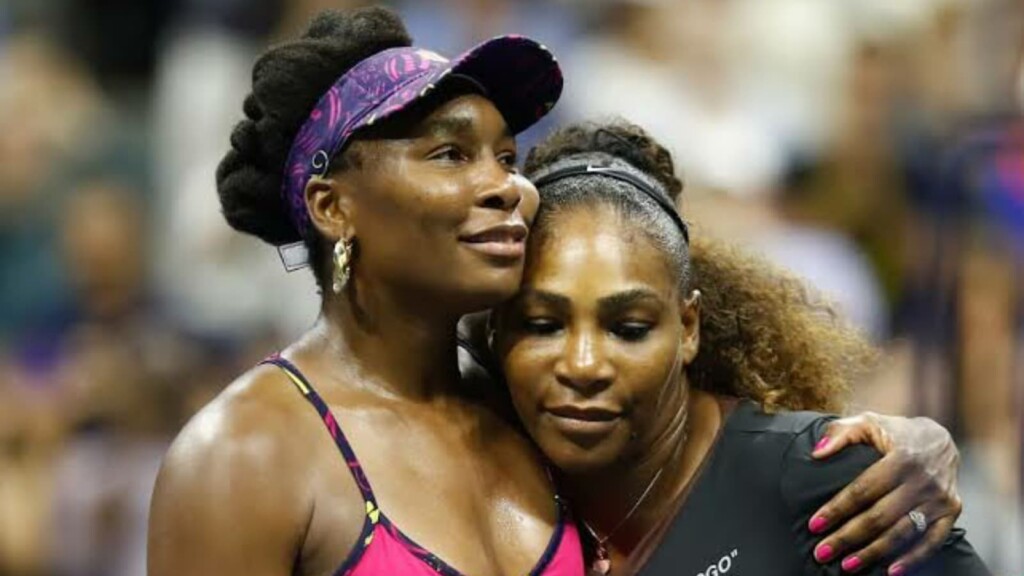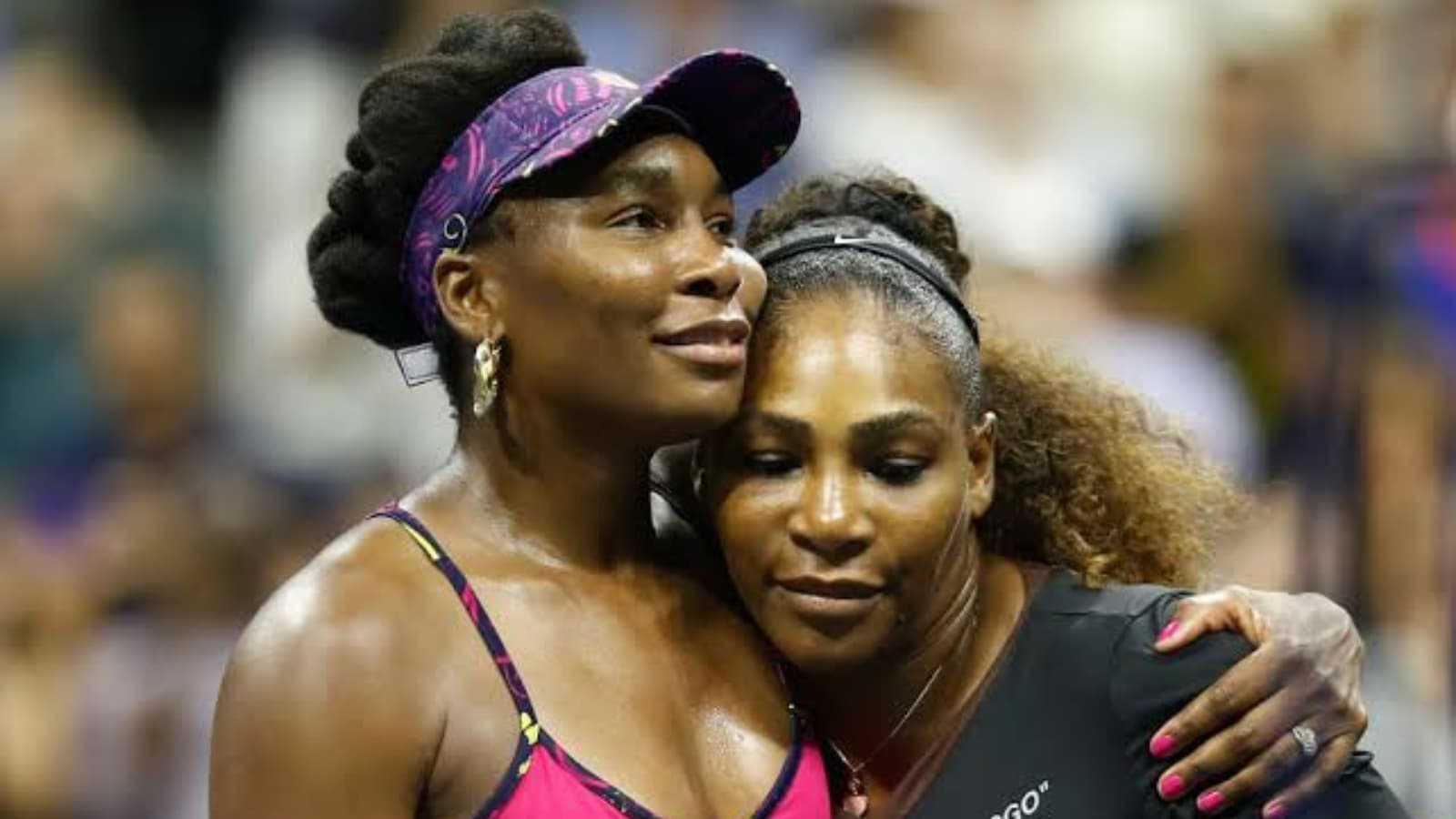 Venus Williams hasn't played a match in nearly eight months, while Serena has been on the sidelines after sustaining an injury during Wimbledon last year. While speculations are rife that their retirement might be imminent sooner or later given their injury concerns and age, the sisters are determined to make a return.
Recently, Serena said she is gearing up for a comeback and hinted at the possibility of a return at Wimbledon, in June. Venus also hinted at a comeback. In a recent Q&A session on Instagram, Venus was quizzed about her return to tennis. One of her fans asked, "Serena has announced her return, would you be joining her in Wimbledon?". Venus replied to it by saying, "I never like to miss Wimbledon."
Also read: "Can't wait to see what new adventures will cross my path" Kim Clijsters makes a bold announcement ahead of the Clay season