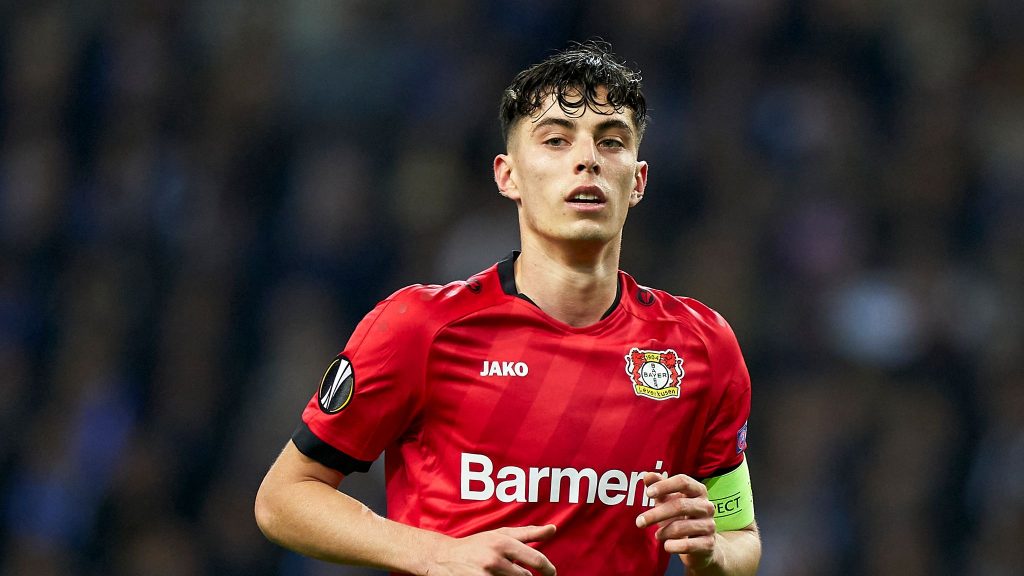 Transfer rumors of Havertz to Chelsea still continue to roam around the footballing world. Peter Bosz says Kai Havertz has made a decision concerning his future. He also believes the transfer can happen any day. Chelsea seem to be preparing a €100 million (£90m/$118m) bid for him.
In an interview Peter Bosz said, "I talk to Kai a lot and try to feel what all this does to him. For example, these daily rumors about transfers. I keep finding that Kai is handling all of this very well. I don't think he will stop playing at 29 [like Andre Schurrle]. Yes, I know what he wants to do, but of course I'm not going to give it away, it's up to him."
Havertz has registered 17 goals and eight assists for Leverkusen in 2019-20. Bosz feels Havertz might be Germany's finest ever, if not at Ronaldo or Messi's level. "You never know [if Havertz will become world-class player like Messi or Ronaldo]. But in Germany he is treated as if he was already one. That is why I try to do something about it when the headlines are always about Kai. We have a lot of great players in the squad," added Peter Bosz.
However Bayer-leverkusen's president has confirmed that Havertz won't be sold to Chelsea or any other club before the end of their Europa League campaign. Leverkusen will continue their Europa League campaign against Rangers in the second leg of their last-16 tie. Although they have already beaten Steven Gerrard's men 3-1 in the first leg in Glasgow.
Also Read: Nemanja Matic: 'Man Utd have to fight for the title'