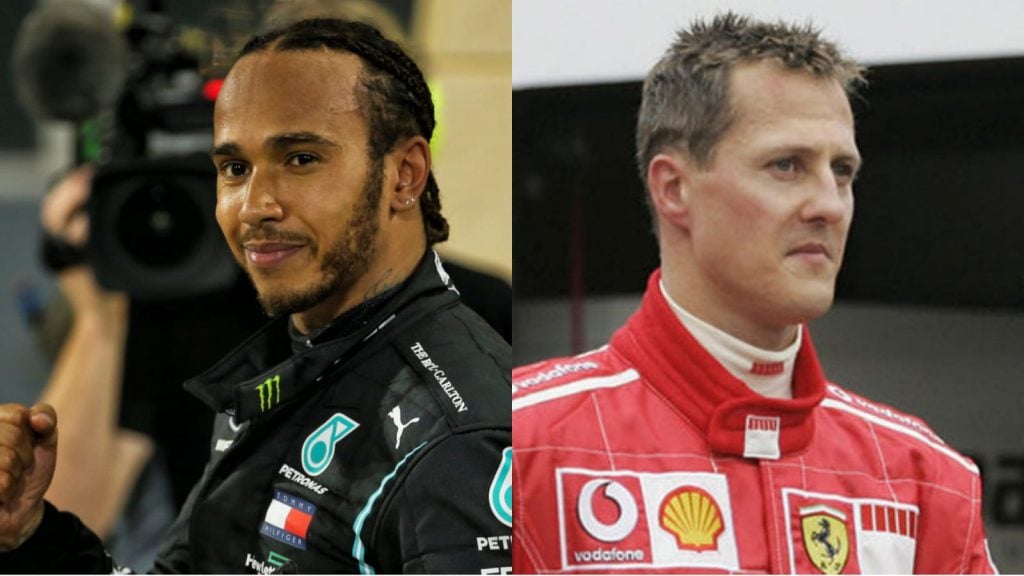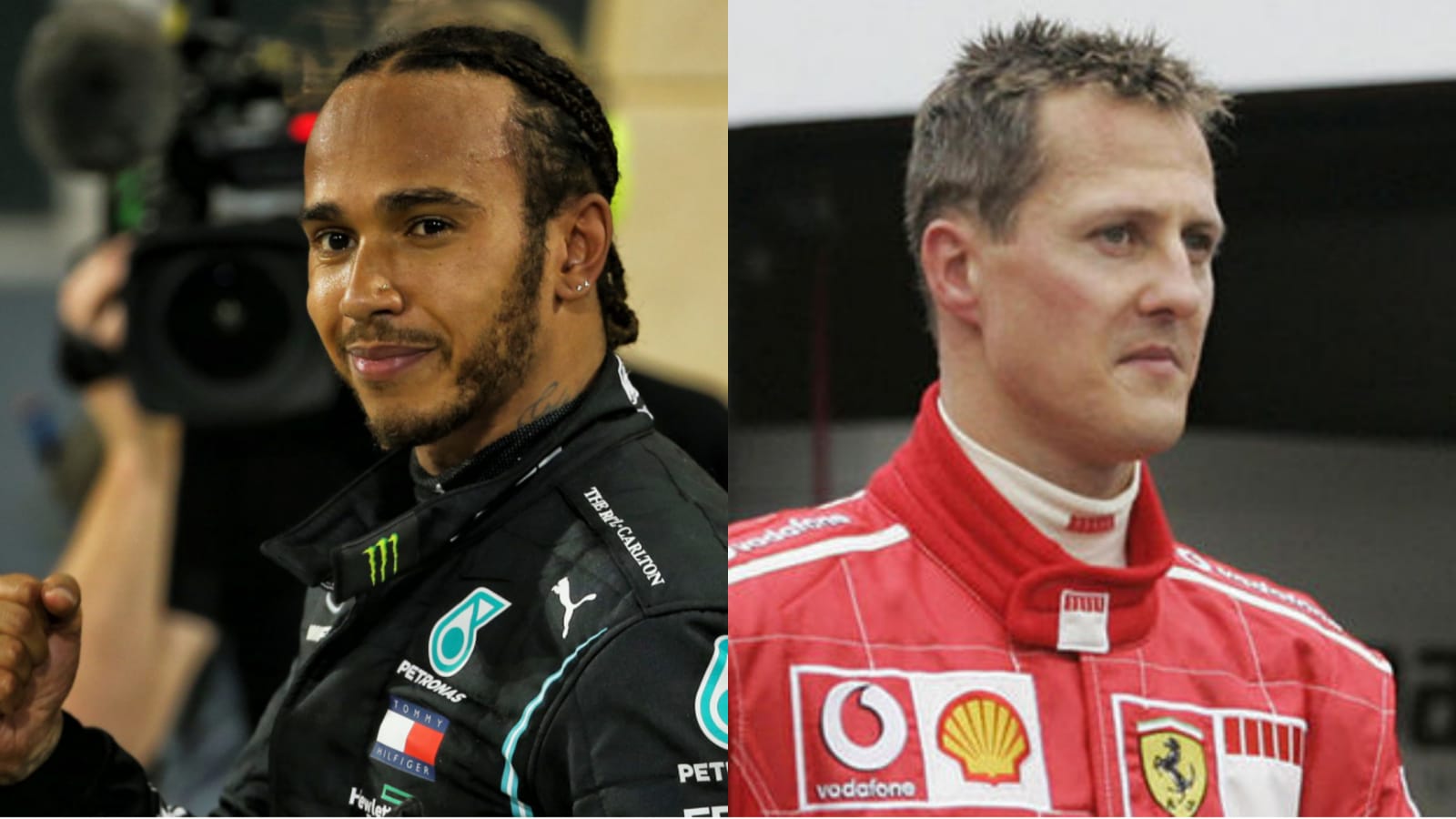 FIA President, Jean Todt believes that the dominance of Mercedes and Lewis Hamilton is greater than that of Ferrari and Michael Schumacher. Todt is a former team boss of Ferrari between 2000 to 2004, when the Italian giants took six consecutive F1 constructors championships from 1999-2004. In 2020, Mercedes broke Ferrari's record by capturing their seventh successive constructors championship between 2014 to 2020.
Lewis Hamilton also leveled Michael Schumacher's record of seven Formula One world championship titles. Todt stated that it was difficult to compare the two greats of the sport, but gave the edge to Hamilton and Mercedes.
"I think we are talking about different persons, different ingredients," Todt said. "The only thing really we can compare is seven against seven. But otherwise, on one side, you had a very structured organised German team, with a very talented, extra talented driver," he added.
"And on the other side, you had one Italian team with different mentality, a different approach, which became a well-structured, well-organised and also [with] a great driver, Michael Schumacher. I feel, and I'm sure I will be quoted for that, the supremacy, the dominance of Mercedes and Lewis is bigger than the one we had at the time with Ferrari and Michael," Todd stated.
Every time Hamilton speaks about the success, he mentions his team: Todt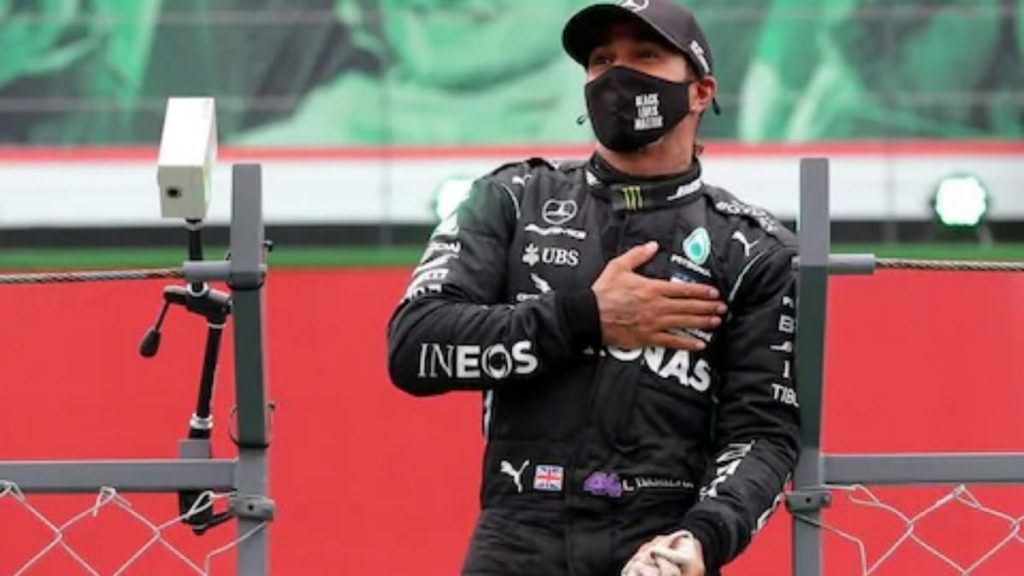 Todt also heaped praise on Lewis Hamilton who has evolved to become a team player in the past years. The FIA president stated that the British driver always mentions his team as a reason for continued success. He revealed that he has been impressed with Hamilton since a very long time.
"I've been very impressed, but I did not wait until 2020 to be impressed, you just mentioned that he is celebrating seven times being a world champion, so I've been impressed at least six times before," Todt said.
"I'm also impressed by the continuity of what his team have been able to secure. We are in a world where it's not only a sportsman or a sportswoman, it's a man and a machine, and here, it's the best example of outstanding team spirit, team work," he added.
"And I must give also a lot of credit to Lewis every time he speaks about the success, he speaks about the team behind him for the success. I'm very impressed and clearly that does explain why the records, some have been beaten, some have been equal," Todt concluded.
Also Read: "Don't you want to win the constructors?," Ron Dennis reveals Alonso's Sarcastic Dig at McLaren Signing Lewis Hamilton