Vicente Luque has been in really good form in the recent years. The Brazilian last weekend on March 27th won against former UFC champion, Tyron Woodley. Luque submitted Woodley in the very first round making it the first ever defeat by submission for Tyron Woodley. After his spectacular win on UFC 260 the Brazilian is looking to aim at the welterweight giants.
Vicente Luque wants to fight big names in the competition. After his first round submission against Woodley at UFC 260, Vicente Luque wasted no time and went on to call out Nate Diaz in the post fight interview. In the post-match press conference 'The Silent Assassin' revealed that he has been wanting to fight current title contender, Jorge Masvidal.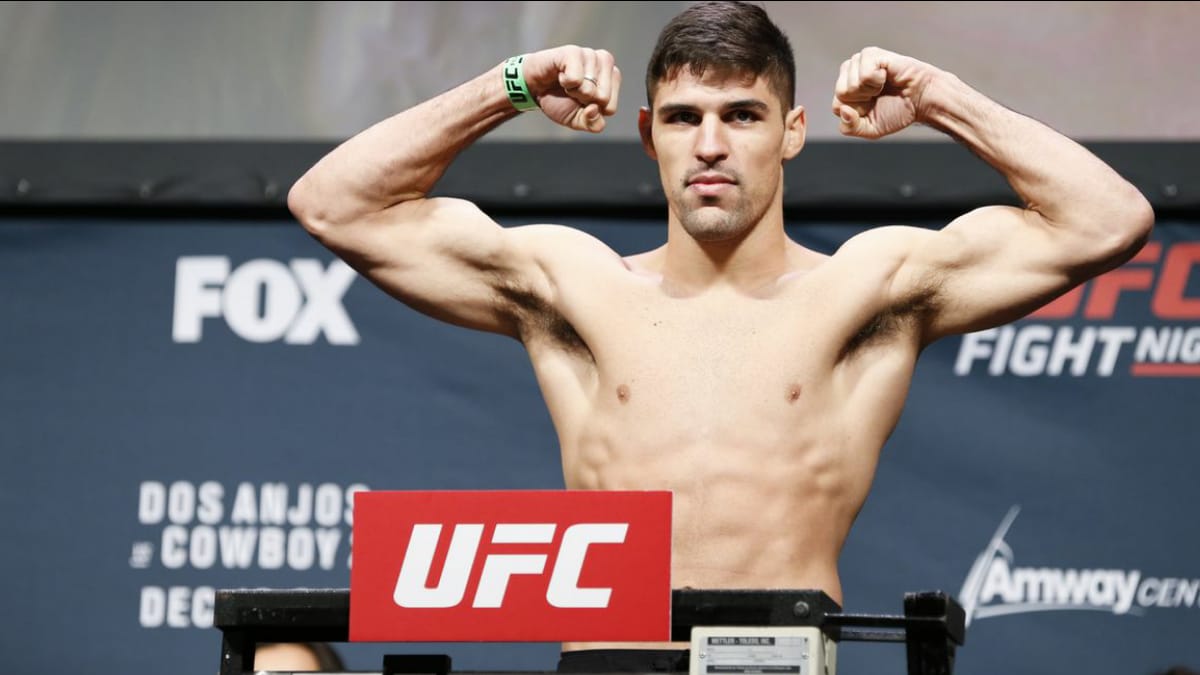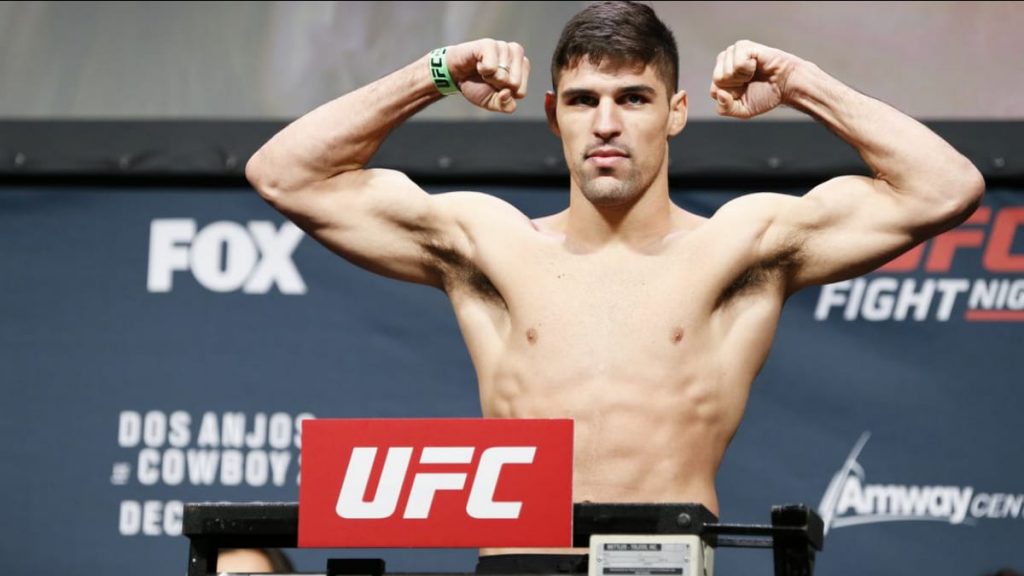 Jorge Masvidal is booked to fight against current welterweight champion, Kamaru Usman at UFC 261 for the welterweight title. The fight is scheduled to take place in front of full crowd on April 24. "The fight I really wanted, Kamaru took it," Luque said.
"I wanted to fight Masvidal. I think that fight would be a banger. Our styles match up really good. That's why also I called out Nate Diaz, I think our styles match perfectly and if he's interested in coming out of retirement, I'll not fight a top-five [opponent] to fight him [instead]," Vicente Luque said in the press conference.
Luque would love rematches against Leon Edwards and Stephen Thompson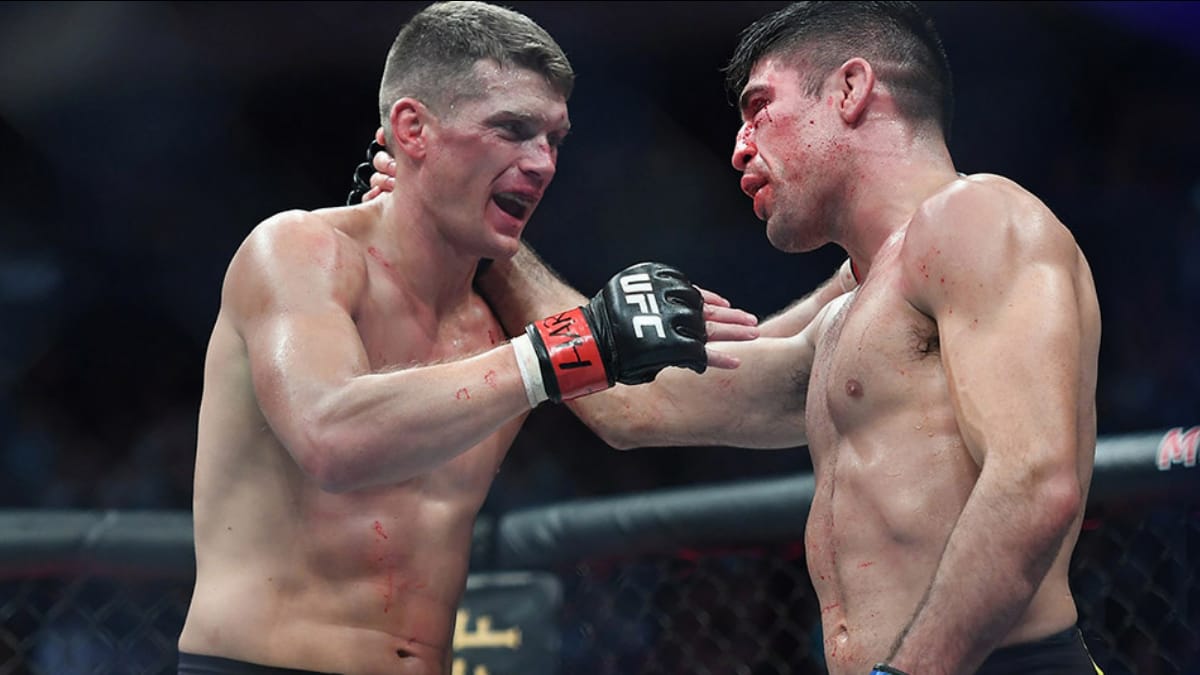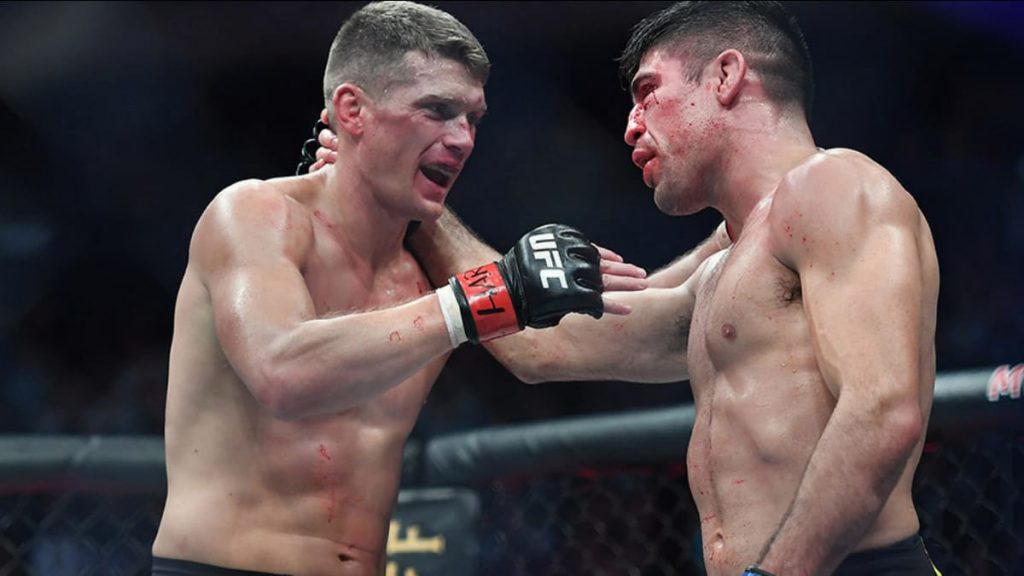 Vicente Luque has a record of 20-7-1 in his professional career. He is coming off 3 consecutive wins. The Brazilian was last defeated by Stephen Thompson in 2019. Thompson won against Luque by a unanimous decision at UFC 244. Luque also expressed interest in fighting Thompson and Leon Edwards in the future.
"But my focus is on the top of the division. So I don't know, Leon Edwards, Stephen Thompson, two guys that beat me, I would love those rematches, but we'll see. We'll see, there are many fights up there, and I definitely want a high-level opponent right now," Vicente expressed in his statement.
Luque has fought several top class fighter in his career over the years and also has made a name for himself by beating them too. The Brazilian has won 4 'Fight of the Night' bonuses in his UFC career. Vicente is ready for a five-round fight.
Related: Vicente Luque's top finishes in the UFC
Also read: "Jon Jones is not afraid of Francis Ngannou," says Daniel Cormier as he slams people for Jones' criticism
"It could be the end of a long and storied career," says Joe Rogan about Stipe Miocic after the loss against Francis Ngannou