The new GTA 5 update introduced tons of new content for players to enjoy. It introduced an all-new social space, and a new property called the Autopshop. It also added 15 new tuner cars to the game. One of these cars, the Karin Calico GTF, became the new fastest car in GTA 5 Online.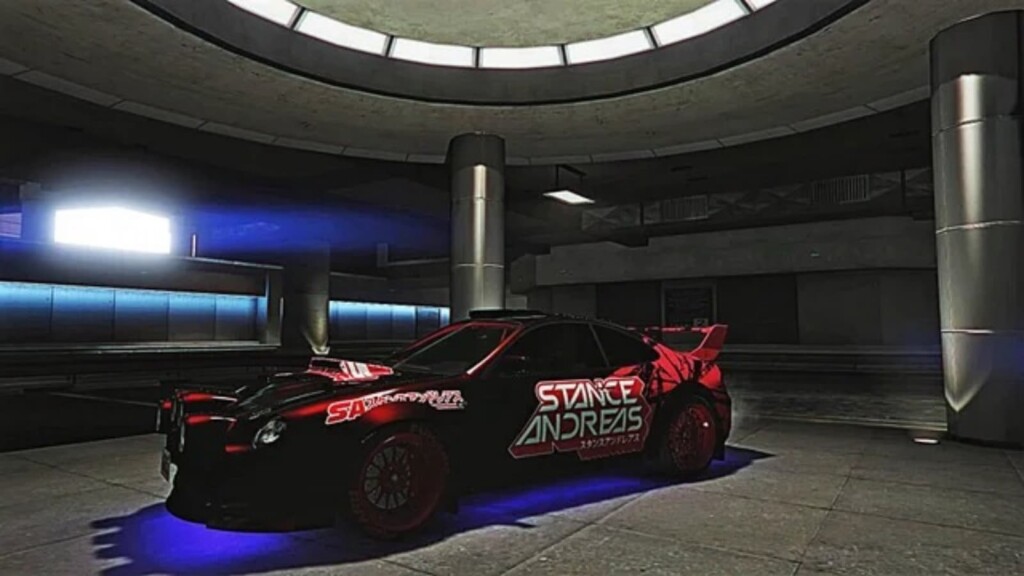 Related: GTA 5 New DLC: Exotic Car Spawn Location.
The Karin Calico GTF becomes the new fastest car in GTA 5: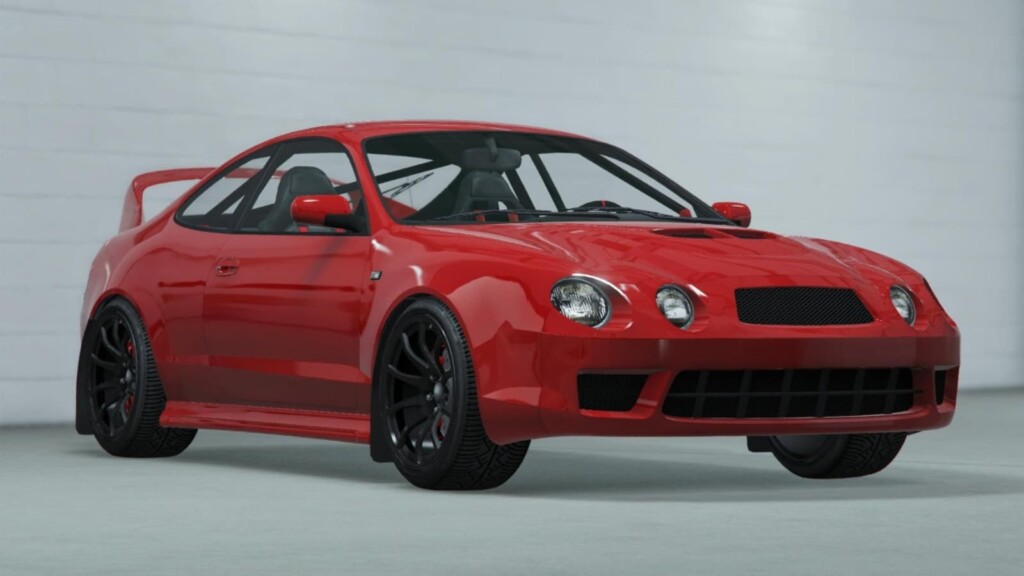 The Karin Calico GTF was released as a part of the Los Santos Tuners DLC along with various other new major and quality of life patches. Before this, the Ocelot Pariah, introduced in the Doomsday Heist, took the top spot for being the fastest car in the game. Now when put against each other, The Calico GTF absolutely leaves the Pariah behind. Speeds of up to 190 MPH were recorded on the Karin Calico GTF while the Pariah could only attain a speed of 150MPH at maximum.
The Calico GTF however, requires a few modifications to be done on it first to achieve its maximum speed. Players must swap out the regular tires for lighter, low-grip tires and the stance of the vehicle must be lowered. This can be achieved by using the interaction menu from the remote vehicle options.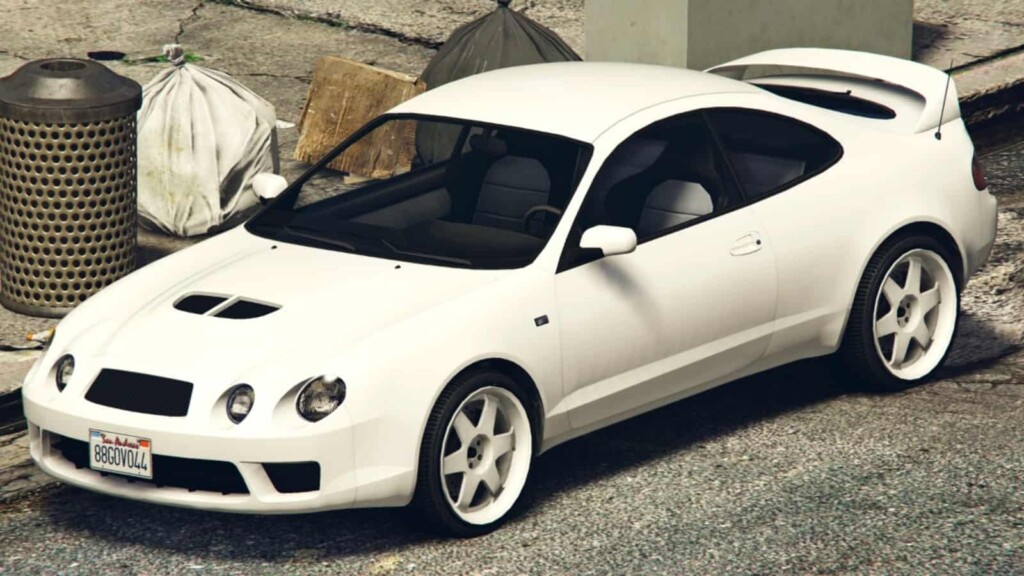 The best part about the Karin Calico GTF is its highly affordable price. It can be purchased for only 1.4 million GTA dollars when the trade price is unlocked. Even its regular price is not very expensive at 1.9 million GTA dollars.
The biggest con to the Karin Calico GTF with the low grip tires and lowered stance is that the handling of the vehicle becomes very poor. At high speeds, the Karin Calico GTF becomes almost impossible to turn and almost always loses control when taking even relatively sharp turns.
Also Read: How to win the prize ride in GTA 5 new DLC.