The Los Santos Tuners update dropped a few days ago and quickly became one of the best updates added to GTA 5. It revolved around the car culture within GTA 5 Online. Rockstar Games introduced various new bug changes such as the LS Car Meet and the Autoshop but have also introduced new smaller quality of life patches. One of them is the introduction of new remote vehicle options.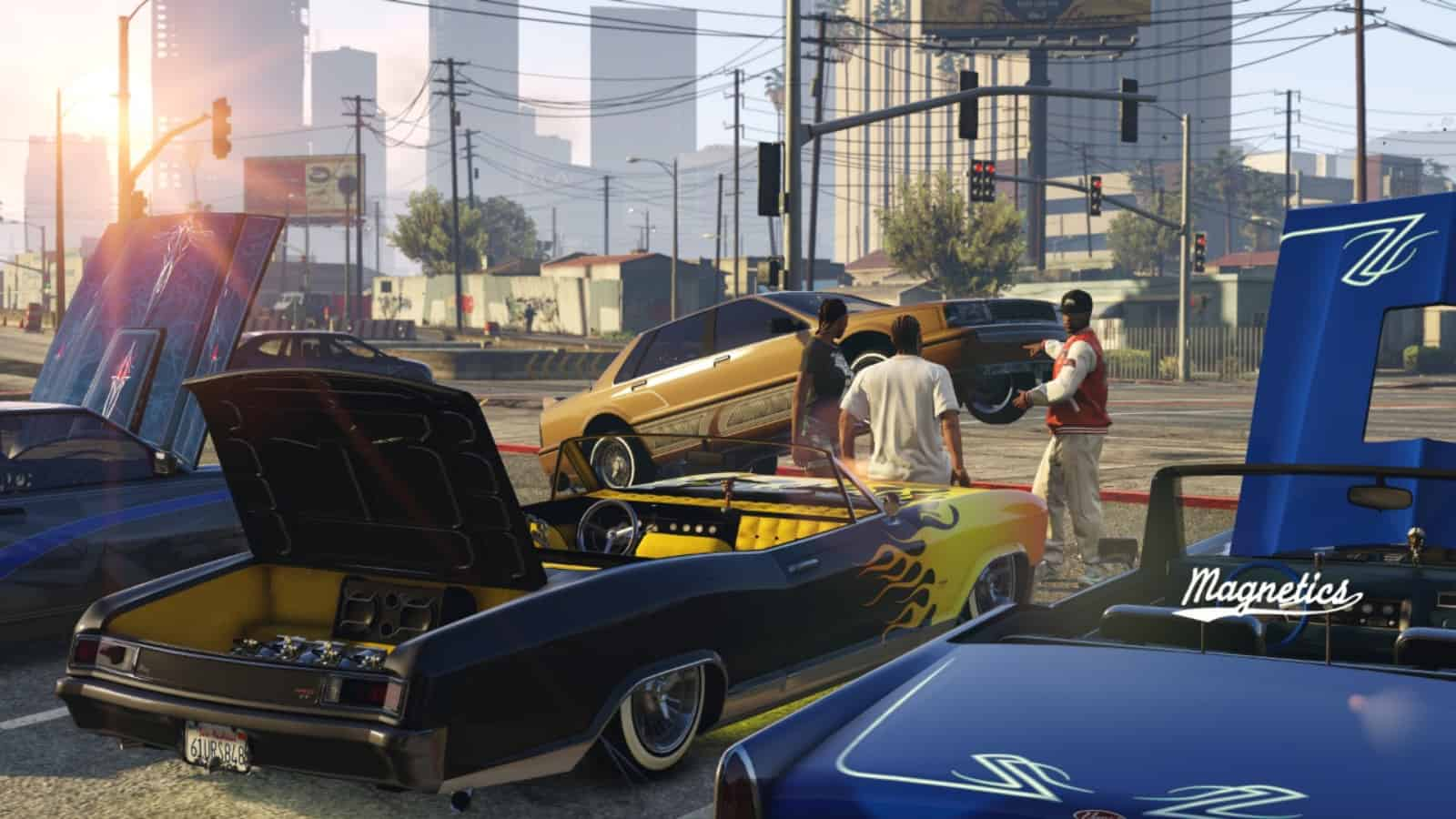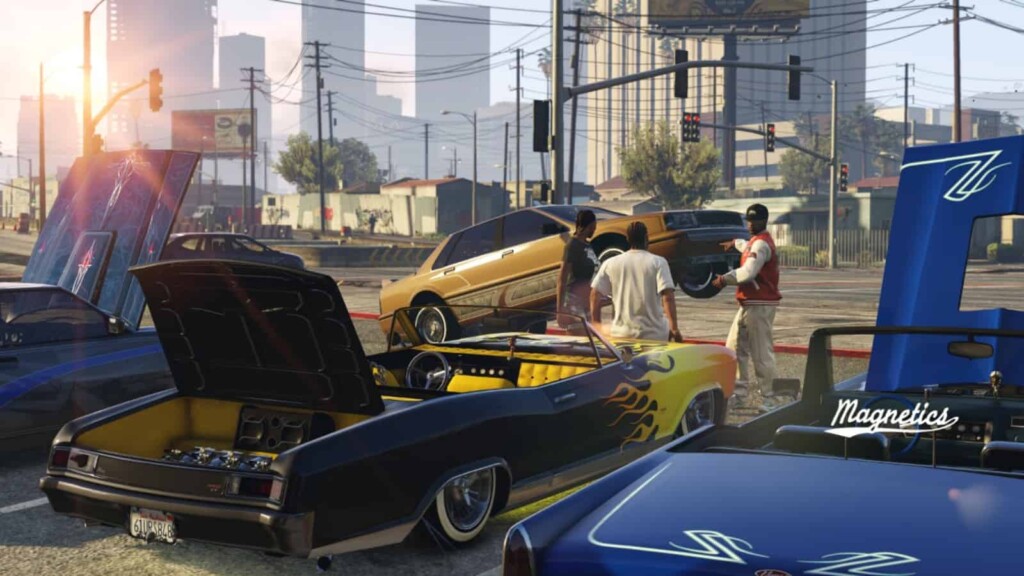 Related: How to remotely control vehicle functions in GTA 5.
GTA 5 new DLC adds new remote vehicle options to the game: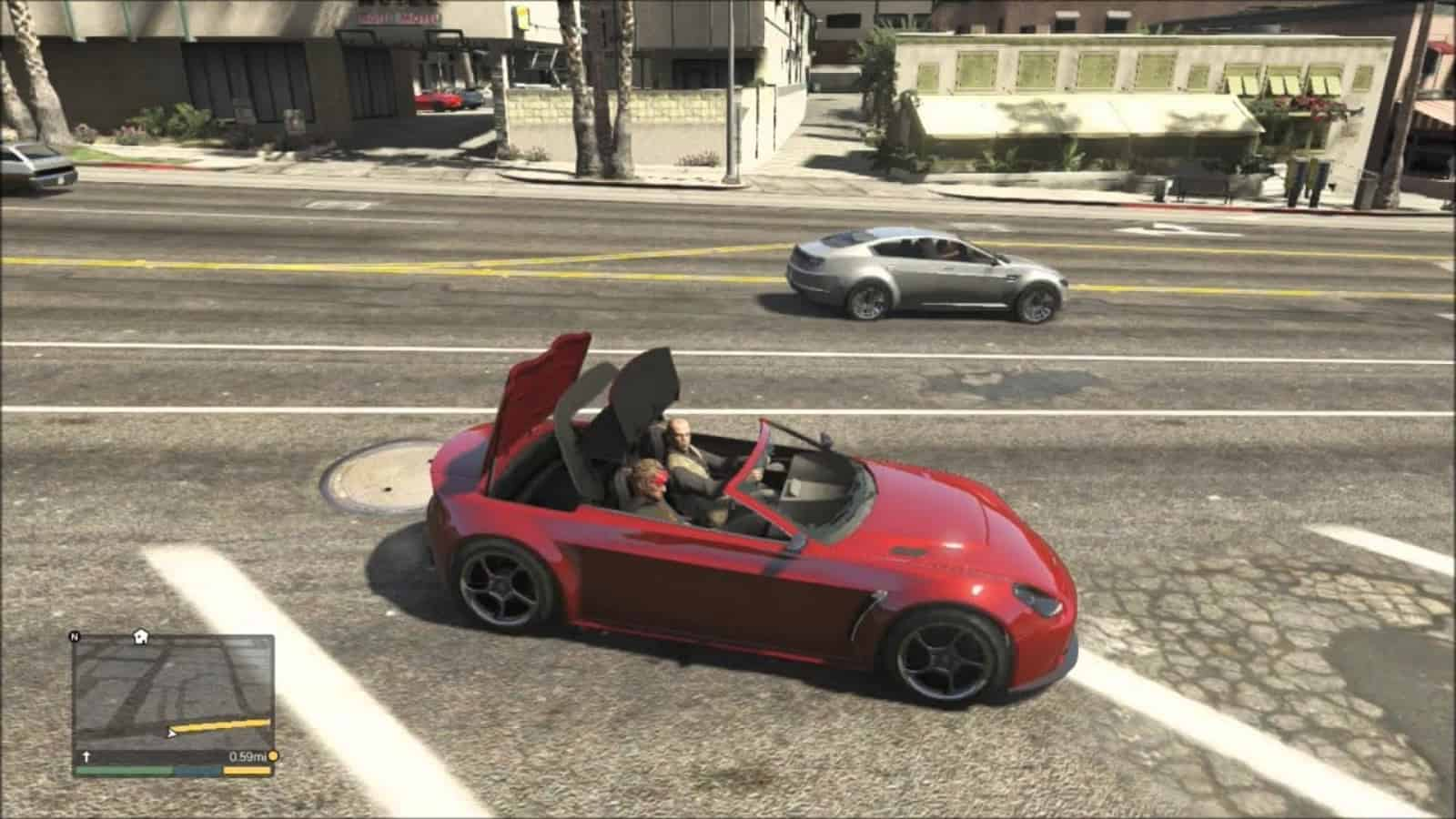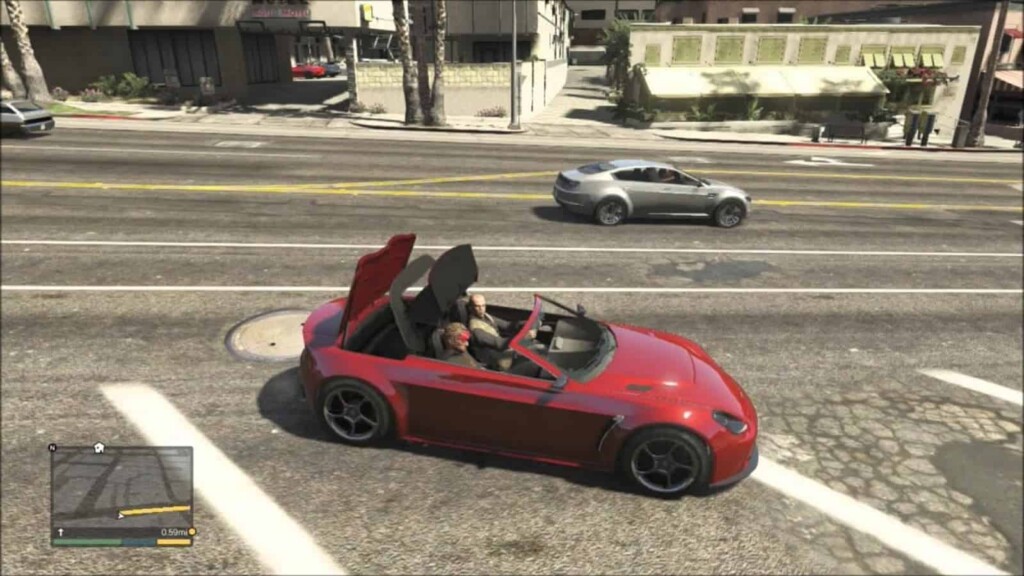 The Los Santos Tuners update introduced new, small quality of life patches to GTA 5 such as a take all button while purchasing snacks and the option to remove unwanted radio stations from the radio station wheel to make it more organized. Since the update revolves around cars, Rockstar has also introduced patches to improve vehicle experience in-game.
The Los Santos Tuners DLC introduced new remote vehicle options to the game. These can be accessed by opening the interaction menu and scrolling down and selecting the 'vehicles' option. The newly added features are:
Vehicle Stance- this is used to lower or raise the general stance of your personal vehicle. Changing these can largely affect vehicle performance such as traction, downforce and handling. Players have now started to use the lower stance option along with low grip tires to drift.
Vehicle Hydraulics- This option is used to remotely control the Hydraulics of the vehicle. Rear, Forward, Sides or All hydraulics can be activated or deactivated using this option. Obviously, Hydraulics need to be installed on the said personal vehicle first to use this option else the option is greyed out.
Vehicle Roof- This option is used to remotely raise or lower the roof of a vehicle remotely.
Also Read: How to customize your car in real-time in the GTA 5 new DLC.