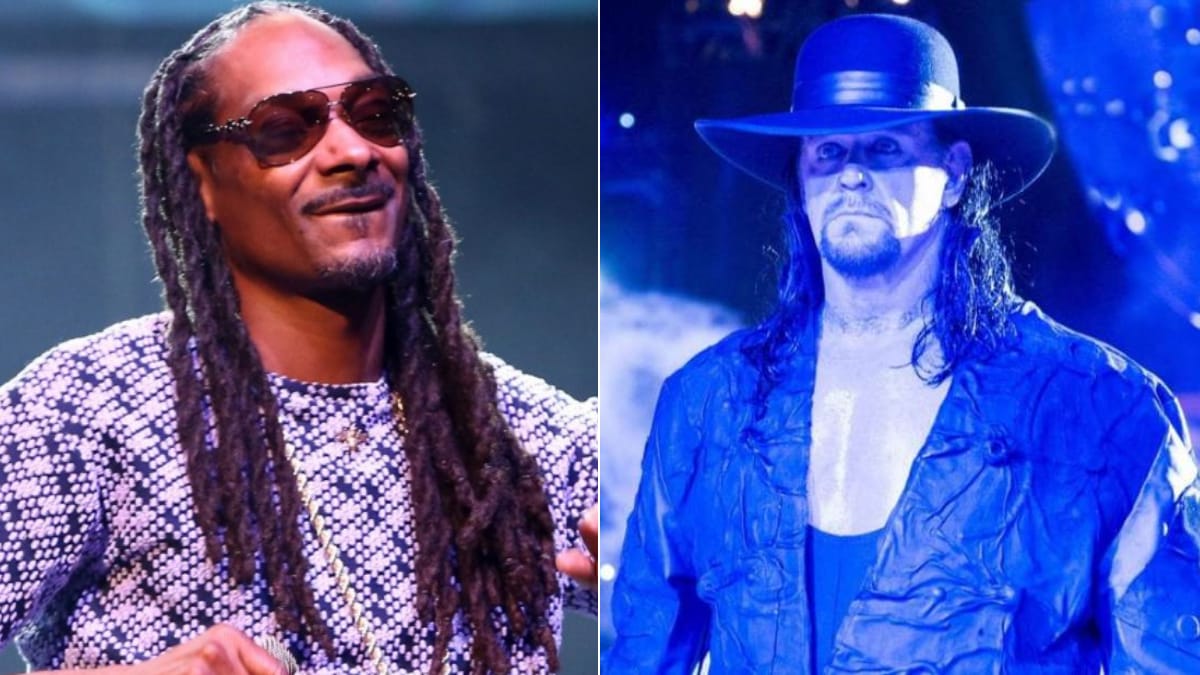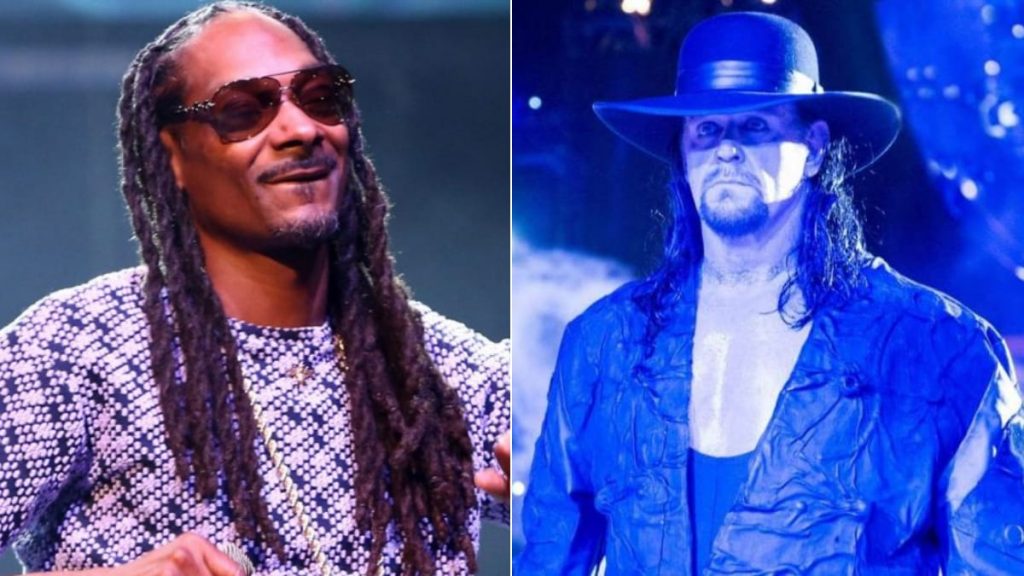 The Undertaker and WWE Hall of Famer Snoop Dogg are collaborating on a brand new clothing line. To promote the new Undertaker X Snoop Dogg collection, the two icons had a conversation on Instagram Live. They covered various topics including Sasha Banks, Wrestlemania, racism and The Fiend, among others.
Both the icons agreed that entertainers like them have the ability to unite people of all races. This has been possible due to a common appreciation for the art form. "The beauty of it is that people like you, me, and others in our position, we end racism because we bring all walks of people together," said Snoop.
"That's what we need tight now," agreed The Phenom. "There's too much division right now. We can all have separate opinions on who is doing what. But, we are still people, we're all the same people."
Snoop Dogg's association with WWE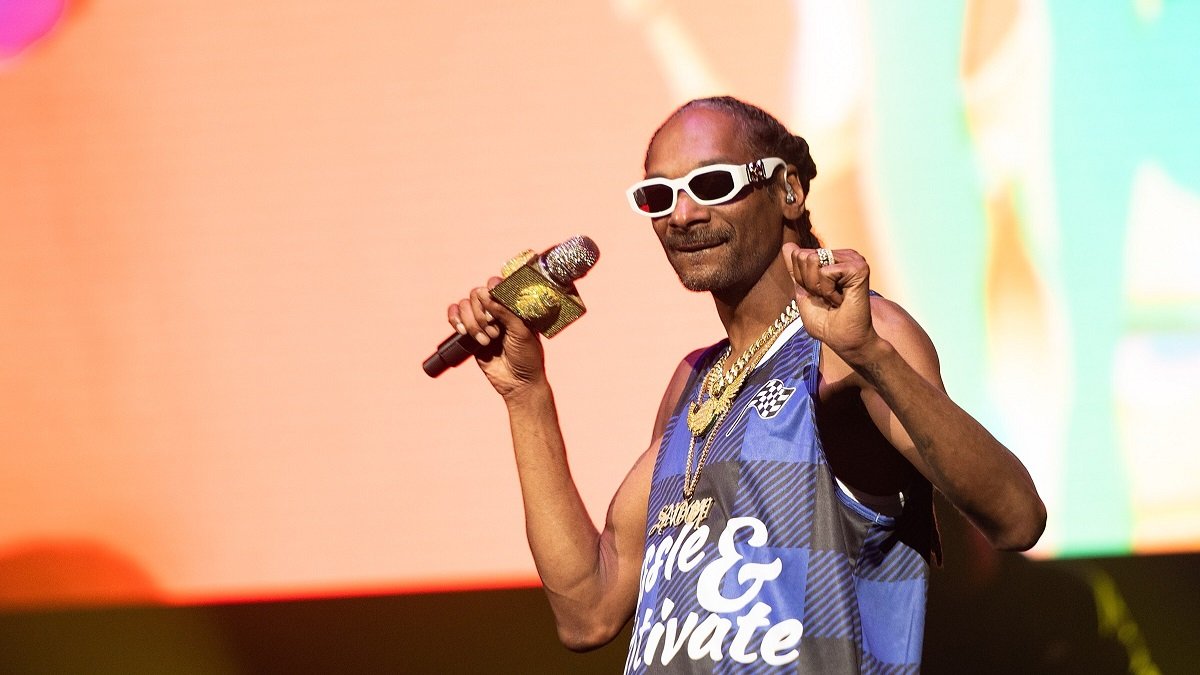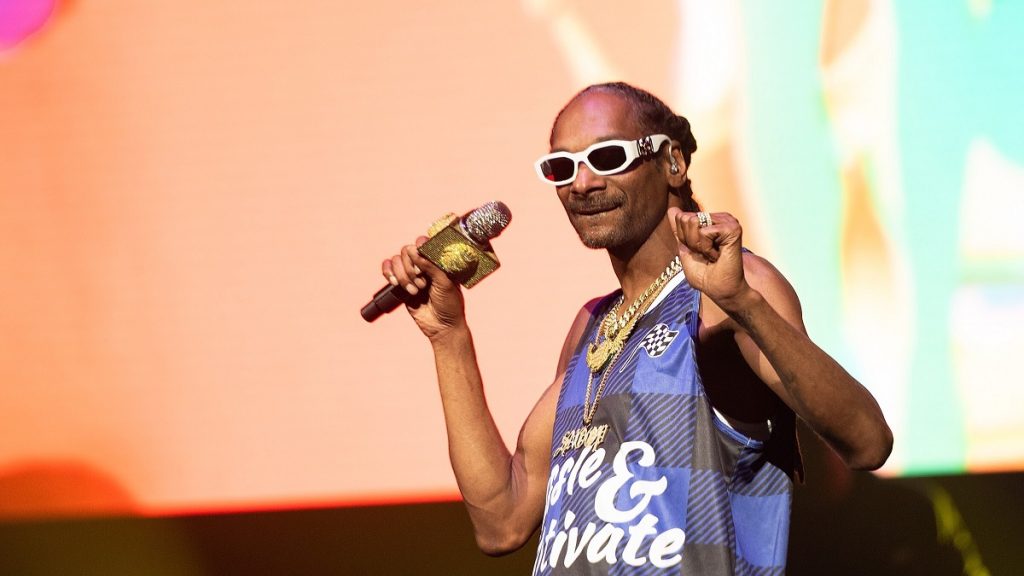 Snoop Dogg has been associated with WWE since long. In fact, he is the first non-wrestling celebrity who was inducted to WWE's Hall of Fame. The current Smackdown Women's Champion Sasha Banks is Dogg's first cousin. Interestingly, he accompanied Sasha to her first ever Wrestlemania when she was a 10-year old.
He has even wrestled with Chavo Guerrero. But his most iconic appearance was discussed on their live session too. Snoop Dogg served as the Master of Ceremonies for the Playboy BunnyMania Lumberjack match at Wrestlemania XXIV. Taker joked about Dogg's appearance that night.
The Undertaker retires at Survivor Series on 22nd Novemeber, 2020. The same event also marks his 30-year anniversary in the industry.
Also Read: Zelina Vega's cryptic tweet for WWE