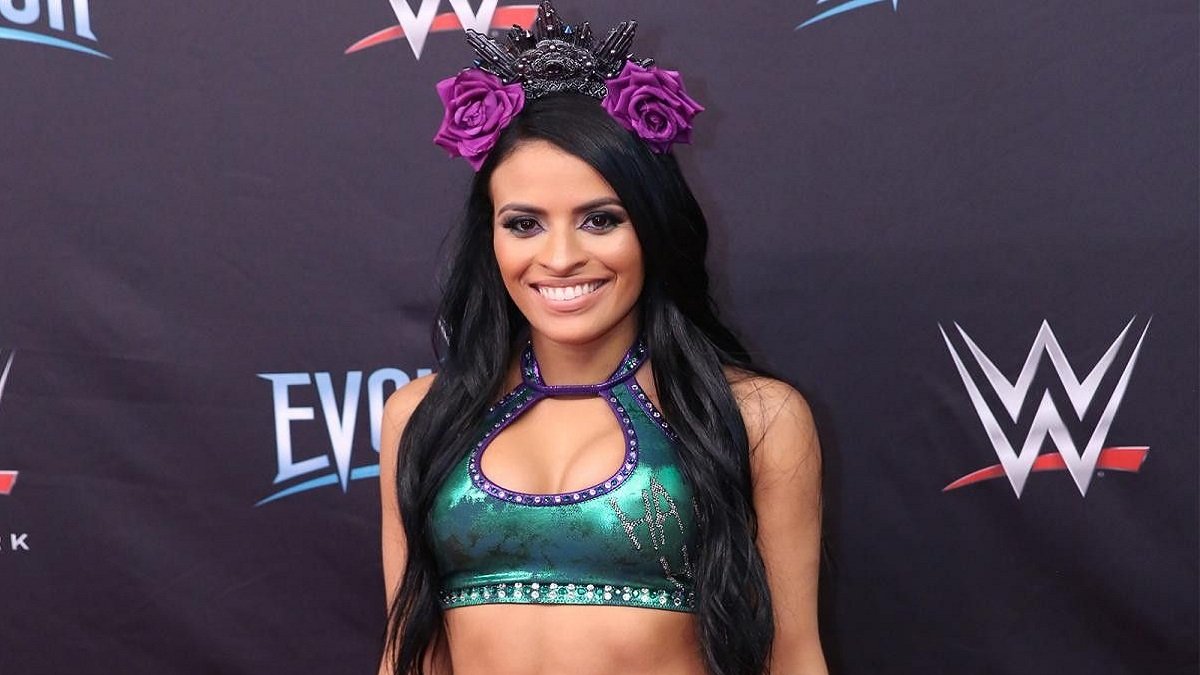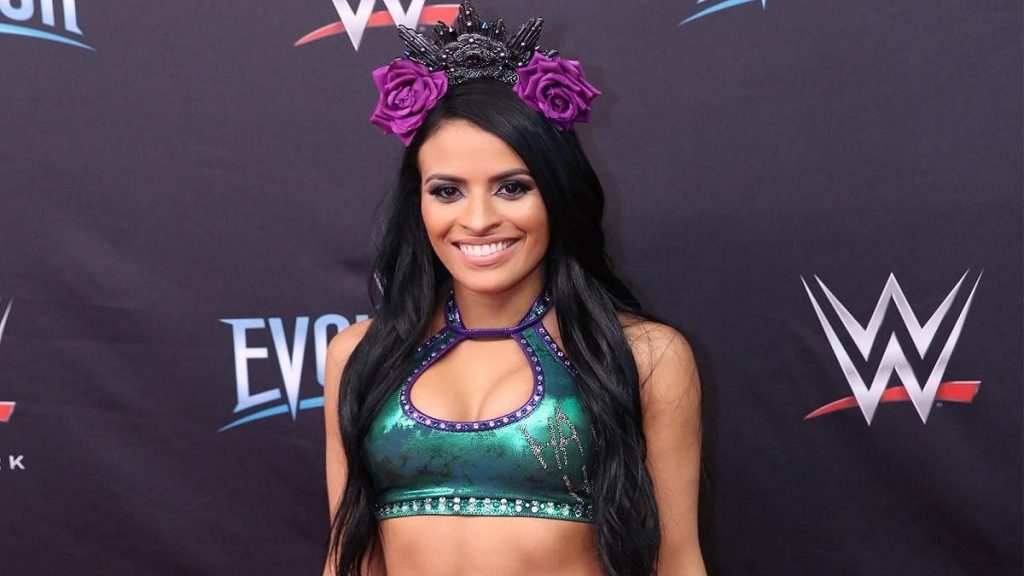 Currently, one of the trending topics for WWE has been the release of Zelina Vega. The whole drama began when WWE issued a new instruction to all their wrestlers regarding the third-parties. All the wrestlers were given 30-days to delete their third-party accounts on platforms like Twitch.
The reason for such an instruction was that WWE planning to launch their own Twitch accounts. This would allow them to earn a certain cut in the revenue that the wrestlers generate from such platforms. Zelina Vega, who is an active Twitch streamer, was vocal against this instruction. She supported unionization of WWE wrestlers for settling such issues. Hours later the news of her release broke out.
Is Vega's tweet aimed at WWE?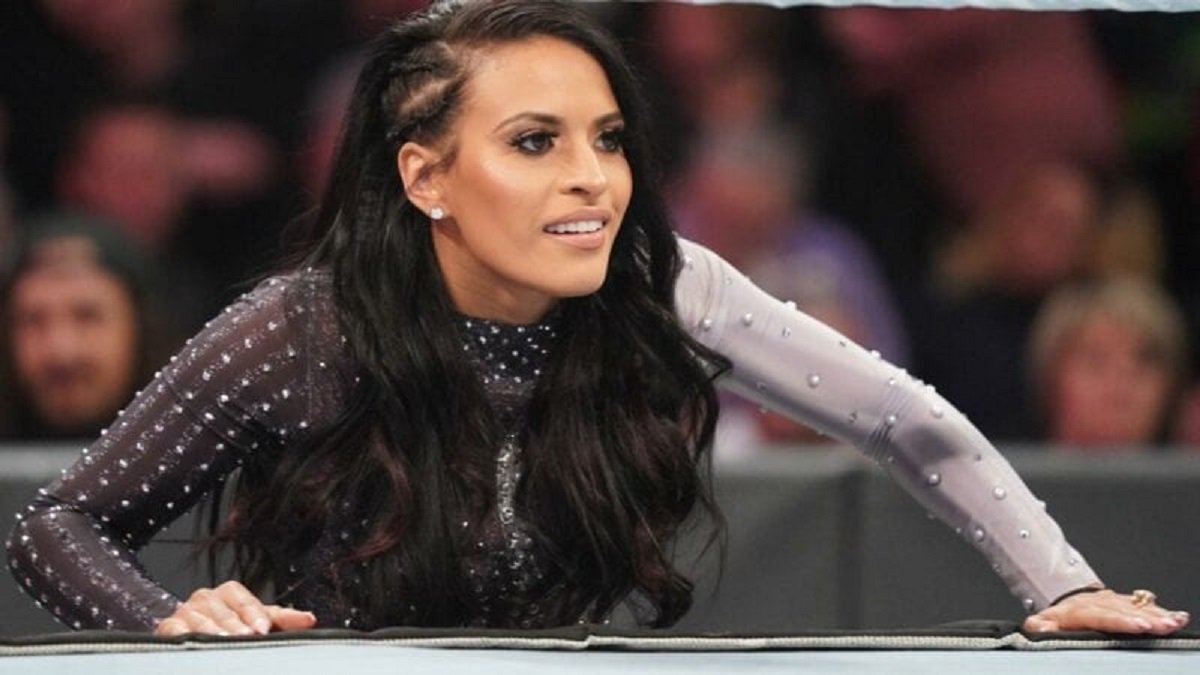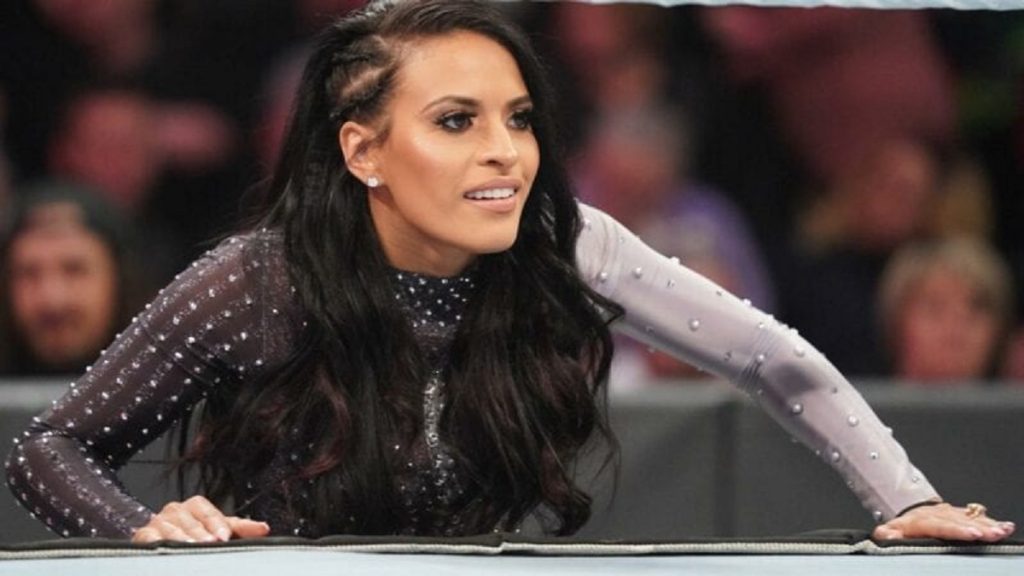 Upon her release, Vega's tweets were thankful towards WWE and people she worked with. But recently she took to Twitter to post a cryptic message.
The tweet contains a collage of her image and a message. She is saying "You're wrong. Very wrong." The caption for this tweet had a link to her Twitch account. The fans were quick to believe that this cryptic tweet was aimed at WWE.
Vega has assured her fans that she is not done with pro-wrestling just yet. Now that she isn't with WWE she can stream on Twitch whenever she wants.
Also Read: The Undertaker shares his opinion about The Fiend