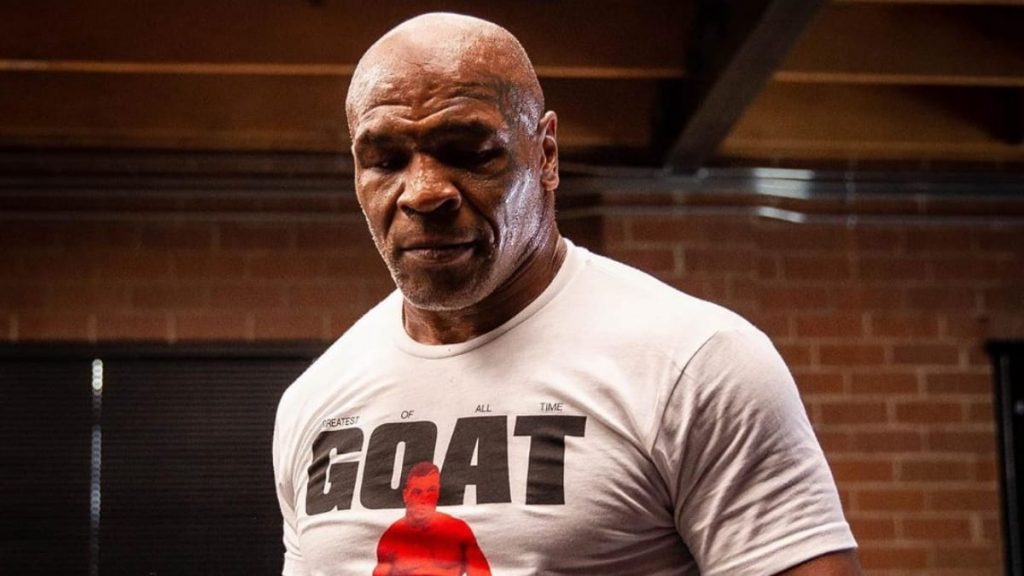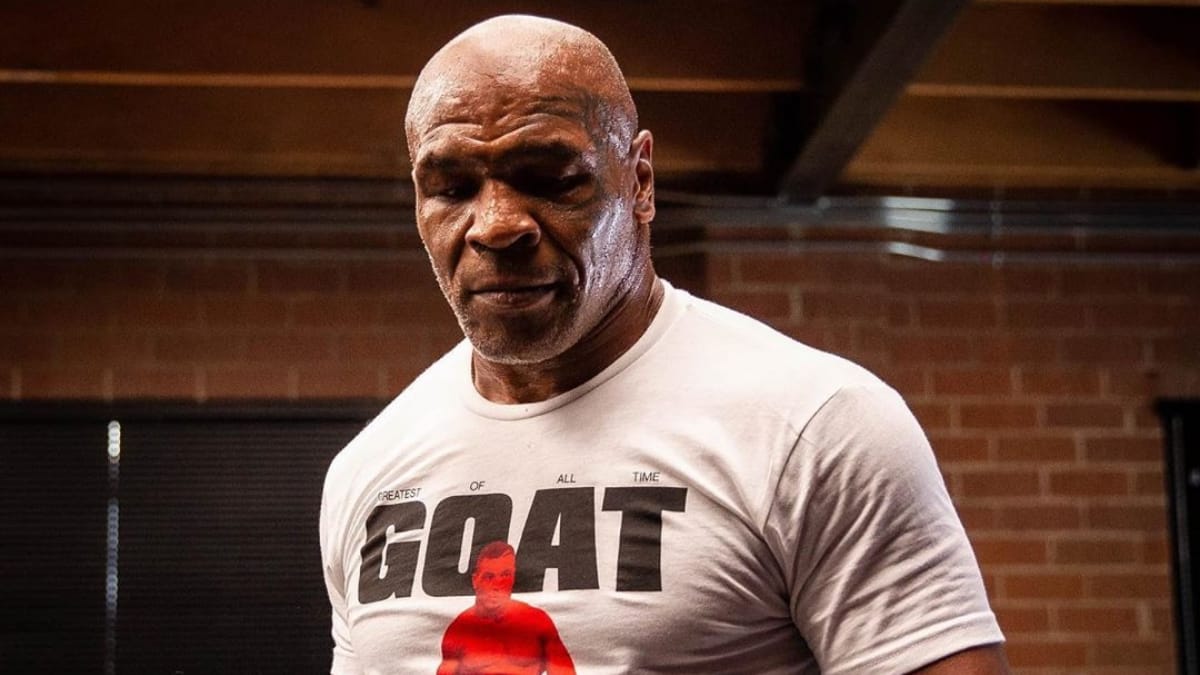 Mike Tyson vs Roy Jones Jr. is inching closer and closer. The two boxing legends make their much awaited comeback in an 8 round exhibition match at the STAPLES Center in Los Angeles on the 28th of November. But, of late there have been rumors afloat that the fight wouldn't have knockouts, no betting allowed; you name it!
Recently, Boxing promoter Ryan Kavanaugh put an end to all these false rumors in a statement, saying that knockouts were allowed and Draftkings would be the official betting partner for the match
"The WBC is scoring the fight" – Ryan Kavanaugh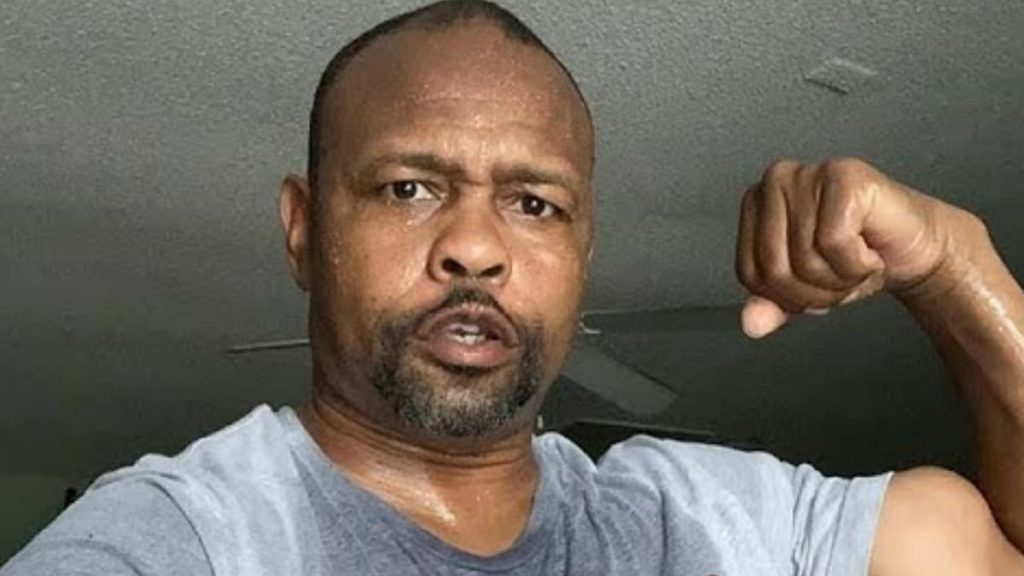 "Know there have been some false rumors swirling, so to be crystal clear. The WBC is scoring the fight. There could be a knockout and there will be one winner. Anyone who says there is no judging or no winner either does not understand the rules or has their own agenda. Unquestionably, 100 percent. DraftKings is the betting partner and is taking bets on the fight in New Jersey, New Hampshire, and Illinois. The only difference in the fight is the gloves are 12 ounces, there are eight rounds and the rounds are two minutes rather than three. That is it," Kavanaugh said in the statement.
Ryan also spoke to American media giant Variety, where he sounded irritated with the person who spread those rumors. Speaking of which he said, "That commissioner, Andy, who stated that — I have not had a direct discussion with him, but we've been told by the people who do that that was him trying to make a name for himself in a magazine," 
"A knockout is allowed," he added. "We heard someone say there's no knockouts. A knockout is absolutely allowed…If someone's bleeding, the fight's not going to stop. CSAC approved the fight. They will have a ref there. The ref will be overseeing the fight under are all normal fight professional rules, with a few exceptions."
There you have it, Ryan Kavanaugh has spoken. Hold on to your seats! It is going to be one hell of a fight!
Also Read : 'I've asked for the fight twice now' – James Krause turns the heat up on Joaquin Buckley