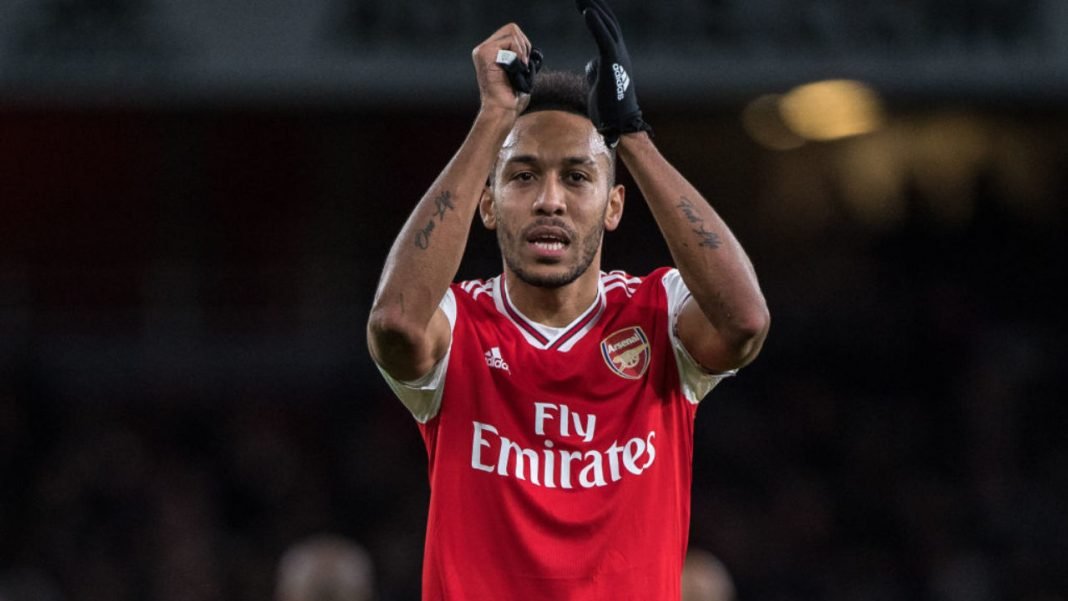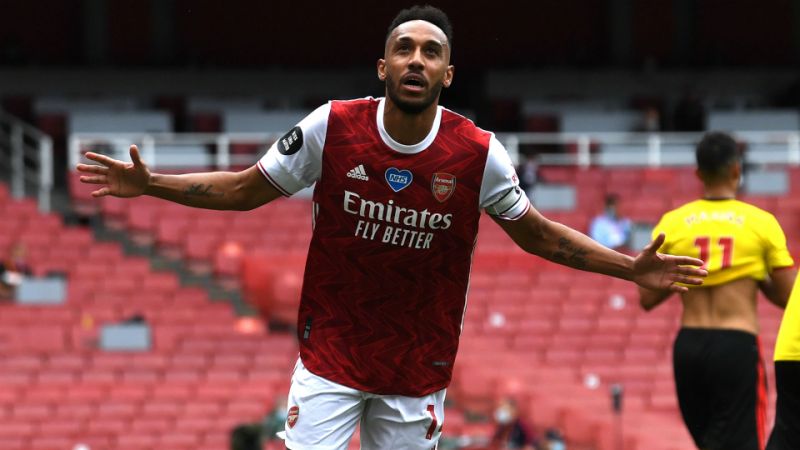 Arsenal should make Pierre-Emerick Aubameyang a deal he can't reject like they did with Mesut Ozil, David Seaman says.
The Gunners stepped in quickly back in January 2018 to guarantee a valuable Ozil wasn't permitted to fall from their grasps.
Aubameyang now sees himself in a comparable circumstance with the famous Gabonese forward approaching the last 12 months of his deal at Emirates Stadium.
The Gunners are looking to renew the Gabonese International' contract, although, the striker and the club haven't met to the terms as of yet. Seaman believes to see Aubameyang to play at Emirates next season after being one of the consistent players for the North London side this season.
Seaman told The Gary Newbon Sports Show:
"I hope he does because where else are we going to be able to buy one of those players of that quality. You know it's going to cost them a lot of money.
"So, make him an offer he can't refuse. They did it with Ozil, so why not do it with our best player.
"It's vitally important that they keep players like him and then still add onto the squad because it still needs strengthening no doubt. 
"He is looking at his last contract realistically, he is 31, and if he gets a three or four-year deal he is going to be set. So, it's vitally important."
Seaman expects the Arsenal board to send Mikel Arteta the support he deserves.
Seaman backing Mikel Arteta for support from the Arsenal board, expressed: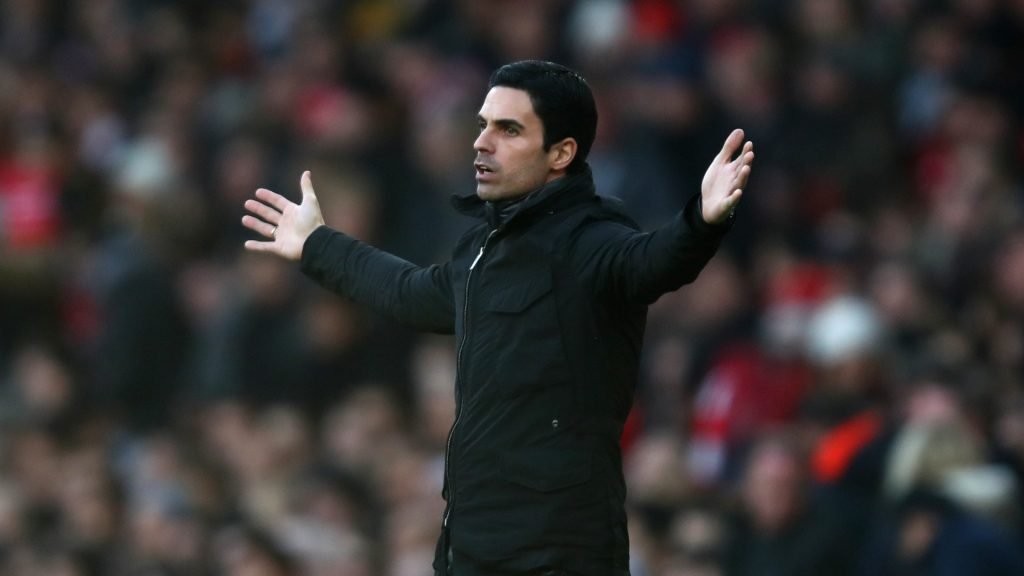 "If the board realise how good a manager we've got, then we really need to back him.
"He will obviously have ideas of players that he wants to come in and who he wants to get out. But the board have got to back him. Because if they don't, Arsenal will just be doing what they're doing.
"They've been top six, this season we've been top eight, Tottenham have finished above us again. That's not good enough for Arsenal and if we got beat on Saturday [against Chelsea in the FA Cup final], that's a really bad season.
"But because we have got into Europe, hopefully it means players will come to us. But the board need to back Arteta because he is a great manager.
"I am sure that if they don't, he might not hang around for too long." – Seaman said.
Also read: 'Ronaldo is ready to perform another miracle' – Szczesny