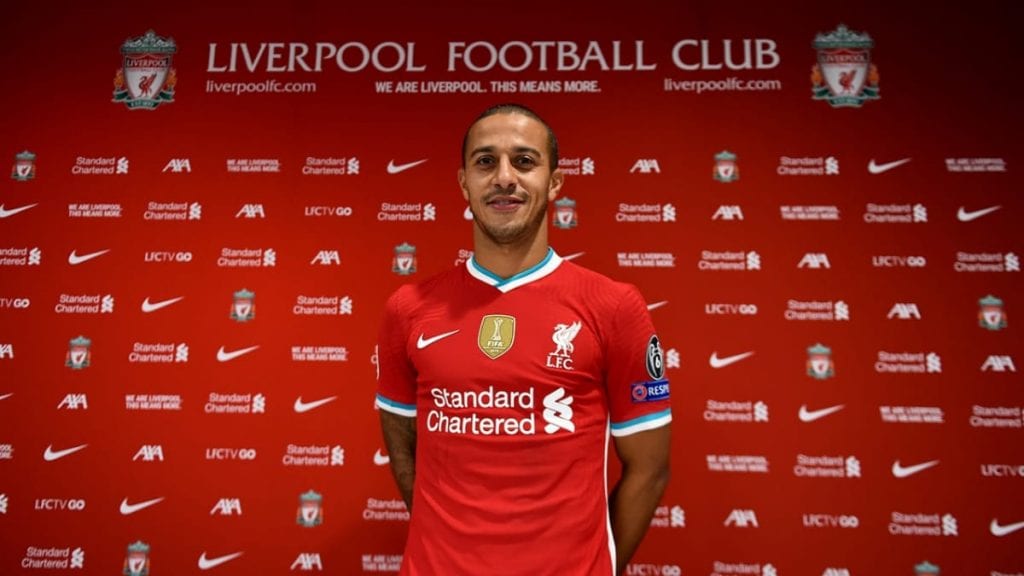 Spanish Sensation Thiago Alcantara made his debut on Sunday against rival Chelsea. He signed for Liverpool on Friday itself and was in the squad for the crucial fixture. He did not start the match, but Klopp put him on at half-time in place of captain Jordan Henderson.
How did he do?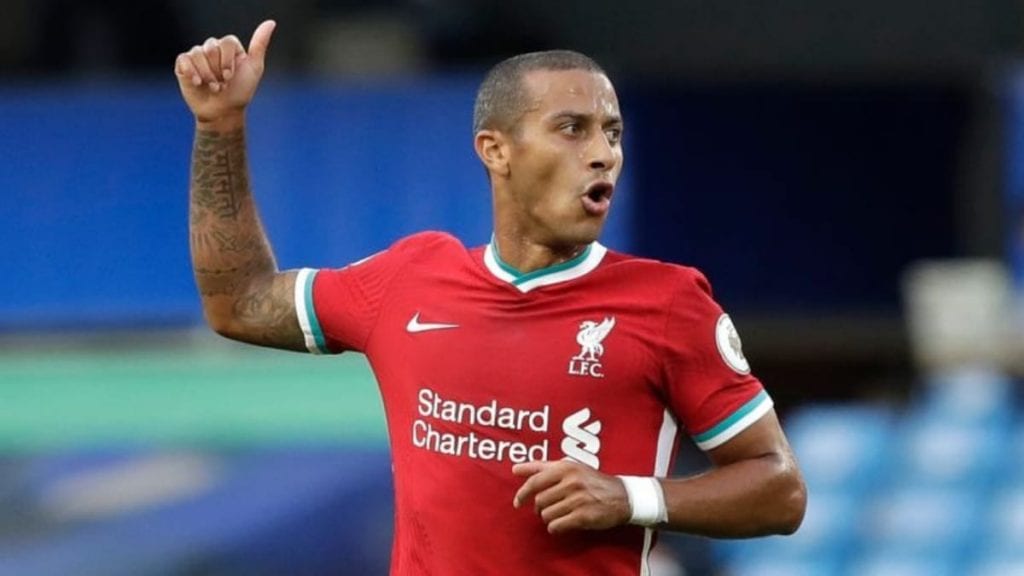 Thiago did not take long to make an impact in the heart of Liverpool's midfield. He out-passed every single Chelsea player and had the most number of passes on the pitch.
Liverpool completed his signing for just £20 million, which could be the bargain and the transfer of the summer. The ex Bayern Munich man broke a Premier League record on his debut. He made 75 successful passes which are more than anyone has ever made having played for a maximum of 45 minutes. The records have lasted since Opta started producing passing statistics at the start of the 2003-04 season.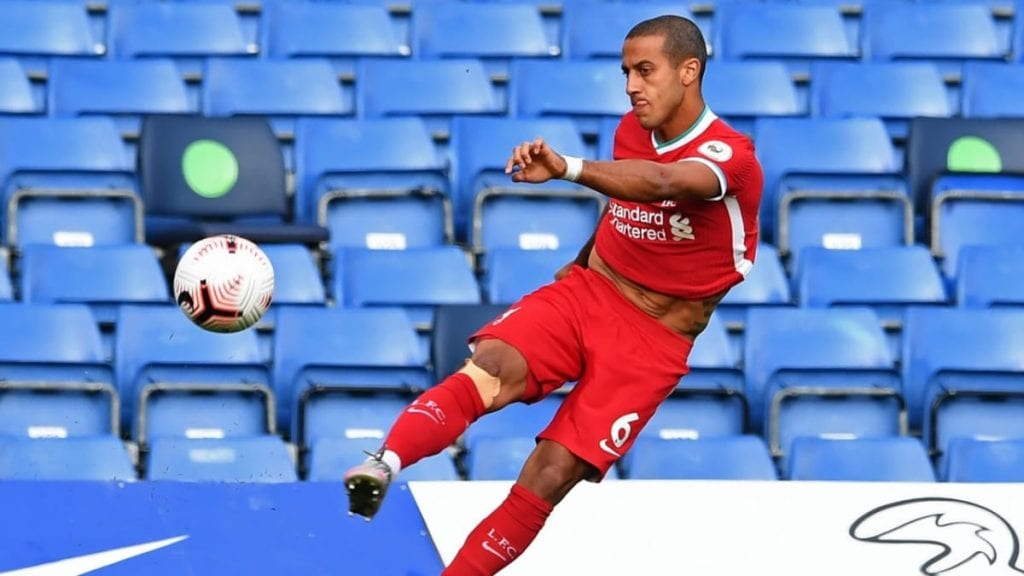 Thiago did manage to concede a penalty, however, he did not pay the price as Jorginho missed his very first Premier League penalty. With the recent additions of Thiago and Jota, Liverpool are surely title contenders once again.
Also read: Mourinho chooses Kane as Man of the Match over Hattrick Hero Son.