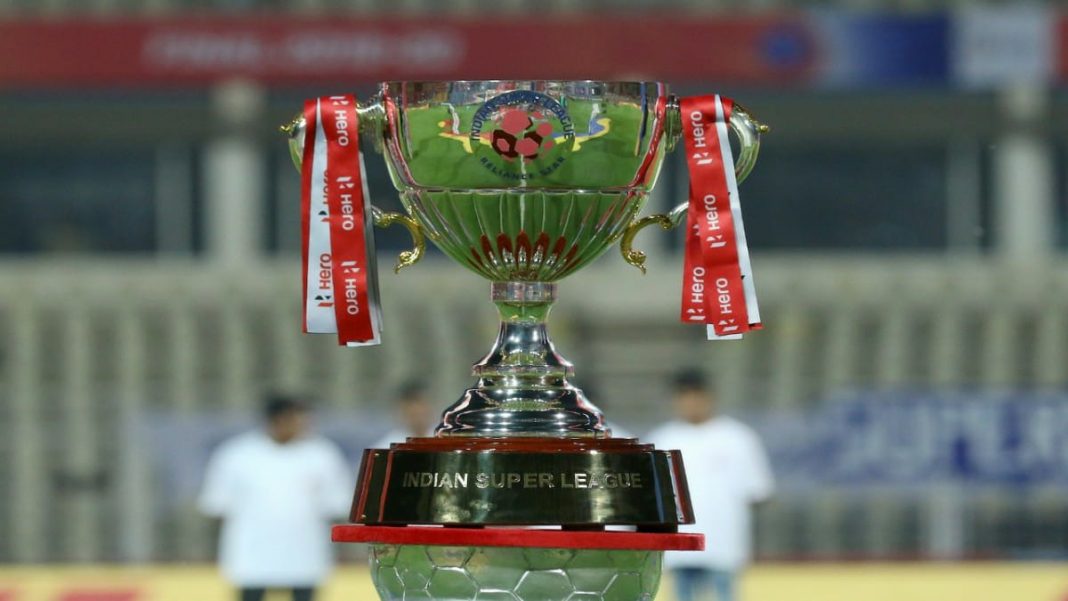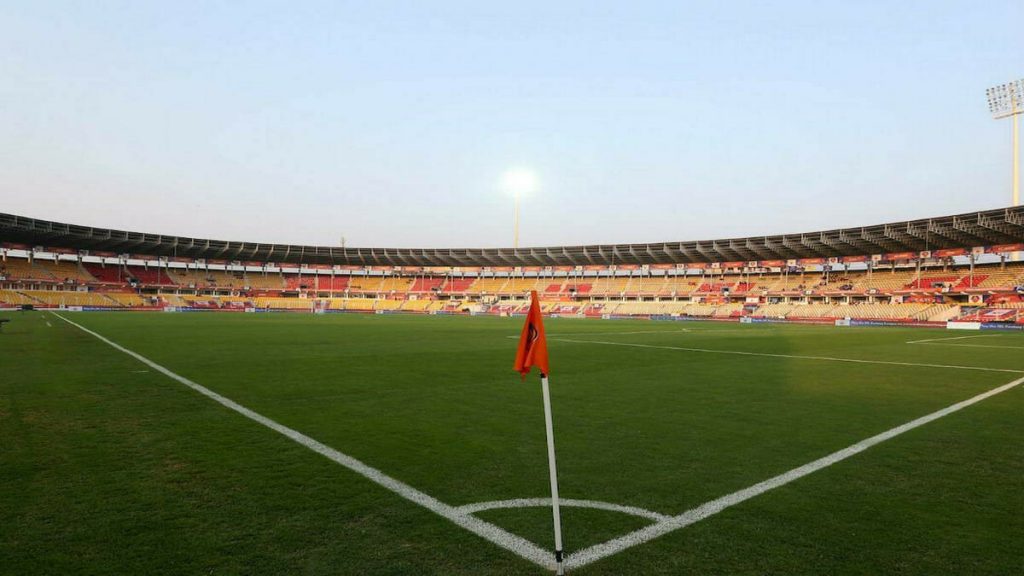 Indian Super League confirmed on Sunday the three stadiums in Goa chosen to host the new campaign amidst the Coronavirus pandemic.
Jawaharlal Nehru Stadium at Fatorda, the Tilak Nagar Stadium at Vasco Da Gama and the GMC Athelitic Stadium is chosen as the neutral venues for the entirety of the league campaign. All games will be played behind closed doors with safety protocols set for players and coaching stuffs to follow. Football Sports Development (FSDL) along with Sports Authority of Goa will take necessary steps to see safety is prioritize at each and every step.
The Preparation
Starting from November, FSDL have initiated a strategic plan to make the tournament playable during a tough period. Up-gradation had been made to all the three stadiums involved. Pitch level maintenance is undertaken with a proper look on the drainage system/Floodlights. Player's dressing room is uplifted with new facilities. FSDL also wish to provide an individual training facilities in the state for each and every participating club. Ten such training pitches have been identified with final clearances pending. Those facilities will get an upgrade before they are offered to the respective clubs. If everything goes well, Goa will be the ultimate venue to stage the seventh season of the Indian Super league.
The Statement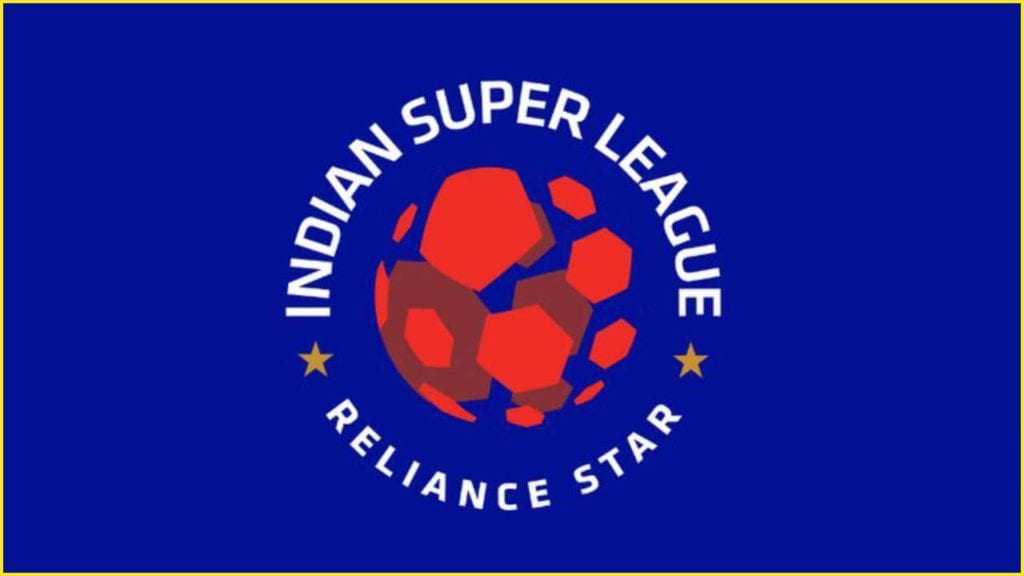 ISL released an official statement on the proceedings:
"Keeping in mind the safety and well being of players, participants and staff members amidst the ongoing Covid-19 pandemic, Football Sports Development Limited (FSDL) has decided to host the upcoming Hero ISL season across three stadiums in the state of Goa. The passionate state of Goa is set to host all the matches in the Hero Indian Super League (Hero-ISL) 2020-21"
Founder and Chairperson of FSDL, Mrs Nita Ambani came forward with her views on the development in ISL:
"Over the last six years, ISL has played a key role in helping Indian football find its rightful place in the global arena. In this short period, we have crossed several remarkable milestones- ISL's recent membership of the World League Forum, City Football Group's Investment in Mumbai City FC, ATK's merger with Mohun Bagan and ISL's emergence as the fourth most popular league on social media with 38 million fan interactions, are all indication of phenomenal rise of Indian football."
Regarding the plan of having a season in a neutral venue, she expressed:
"I am delighted to bring the ISL Season 7 to the state of Goa, from where we had left the action last season. Congratulations to the beautiful state of Goa and their passionate fans of football as they once again become the epicenter of the beautiful game in India,"
Altogether, Goa is ready to become the center stage of the new Hero ISL season.
Also Read: Hyderabad FC launch Partnership with Borussia Dortmund in a mega deal