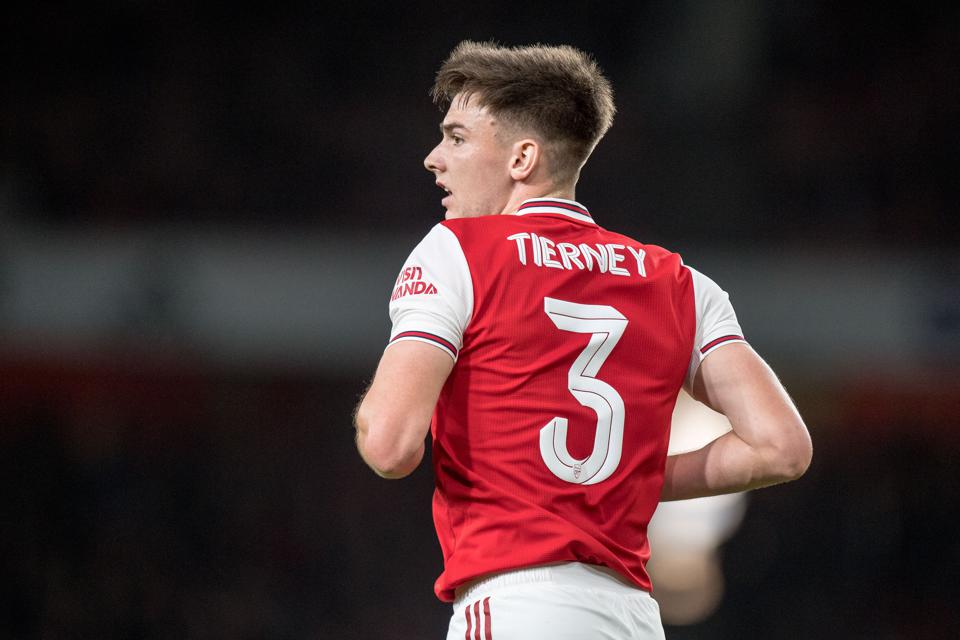 Kieran Tierney is just like Virgil Van Dijk says former Celtic and Scotland manager Gordon Strachan. Strachan also applauded Kieran's "lunatic mentality" and the ability to "smell danger". Arsenal signed Kieran Tierney in the summer of 2019. Tierney had been performing really well for his boyhood club Celtic FC.
Strachan feels Tierney can reach similar heights as Van Dijk, with his "first-class" attitude and undoubted ability set to carry him to the very top of the game.
In an Interview, Strachan said, "He has what I call that lunatic mentality, and I mean that in a good way. He was like Scott Brown at Celtic. It gets cold in Glasgow you know but those two would walk around with just their T-shirts on. Kieran has a first-class approach. He listens and takes in information and, crucially, he listens to what you are telling other players too so that he understands their roles also".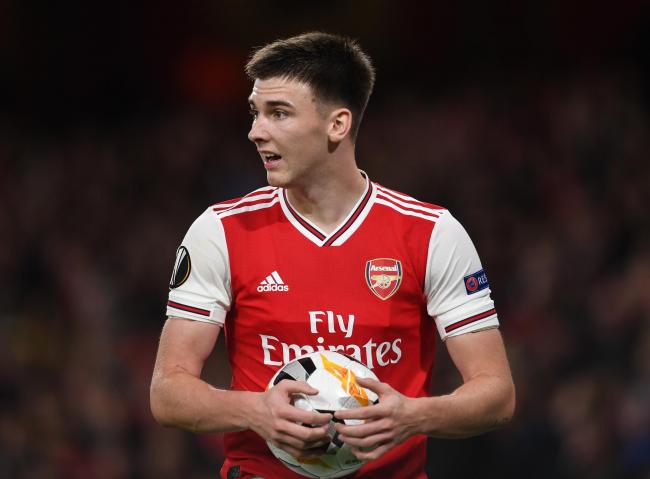 "He is bright and he smells danger, just like Virgil van Dijk does at Liverpool. He isn't in that class yet but there are similarities. And he backs himself. He is brave like that.Many full backs or central defenders won't push out on to a winger, for example. They are happy to let them cross. He will get out there and say, 'If you are going to cross this, you will have to get by me first," also added Strachan on Kieran Tierney.
Andy Robertson and Kieran Tierney  are one of the best defenders in Premier League. Both hail from Scotland and offer versatility to their respective teams.
He has the type of mind that allows him to think that whatever he tries will come off. He has complete faith in himself and it's totally justified. I played him at three positions for Scotland – left back, left of three centre-backs and also right-back. My two best players were left backs — Kieran and Andy Robertson — so I shifted Kieran across. He never complained. He just got on with it. That's how good he is and that's how good his attitude is," later added Strachan.
Also Read: Clubs Release Kits for 2020-2021 Campaign