"The greatest thing about tomorrow is, I will be better than I am today."

~ Tiger Woods
Tiger Woods is an American professional golfer and is renowned as one of the finest golfers of all time. Born in Cypress, California, Woods has been a golfing professional for more than 25 years and has gradually risen to the top, having been incorporated amongst the world's best golfers and even athletes for a few years now! The 45-year-old American golfing pro is believed to be one of the legends of the sport and is indeed respected and held responsible for the introduction of the sport in the Olympics as well.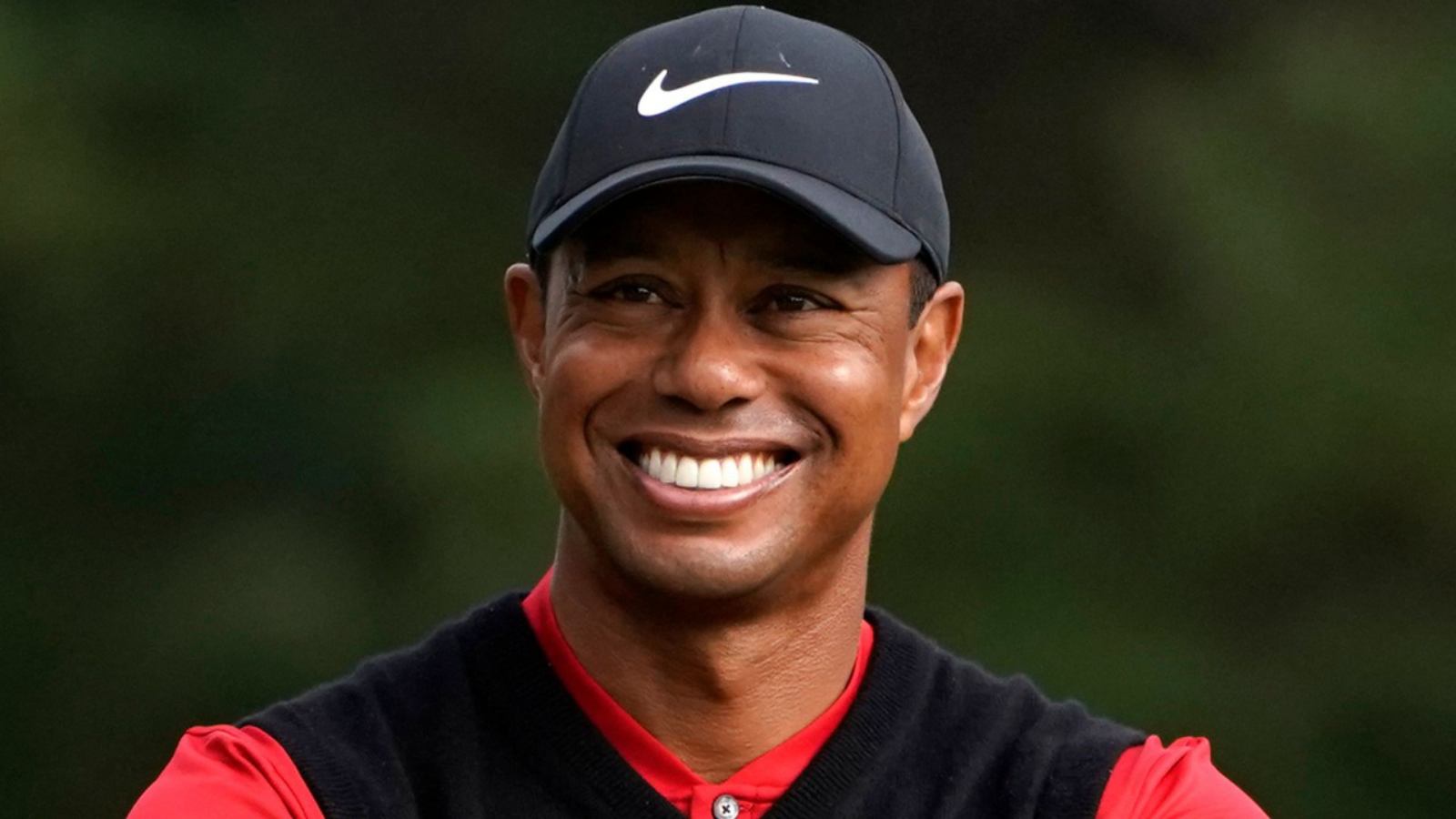 Among his greatest achievements lies his election to the World Golf Hall of Fame. Woods has won more than 79 PGA tournaments, which is a record in itself. He has additionally won an abundance of different championships such as 18 world golfing championships and 14 pro majors! 
Well, isn't it obvious that a three-time US Open winner and three-time Open Championship winner is bound to have a hefty net worth we were shocked to find it out! Let us discover the golfing legend's net worth, salary, and more!
Net Worth
Most of Woods' net worth is received from his income and endorsements. He earns his salary primarily from media appearance fees, diverse endorsements with famed brands such as Nike, American Express, and EA Sports among others, and, of course; golfing winnings. As per one of Forbes' reports, Tiger Woods is one of the highest-paid athletes in the world and, in fact, is believed to be the highest-paid golf player in the world! 
Given all of this, we come to the golfer's massive salary of a whopping 50 million dollars per annum. And if you aren't shocked just yet, the Presidential Medal of Freedom's net worth of $820 million is just sufficient to make your jaw drop!
Career
Tiger Woods commenced his golfing career in 1996. He was given a significant professional leap forward for greatness in 2000 when he got the most rewarding endorsement with Nike. Since then, Tiger Woods has had a successful golfing career that has only progressed upward.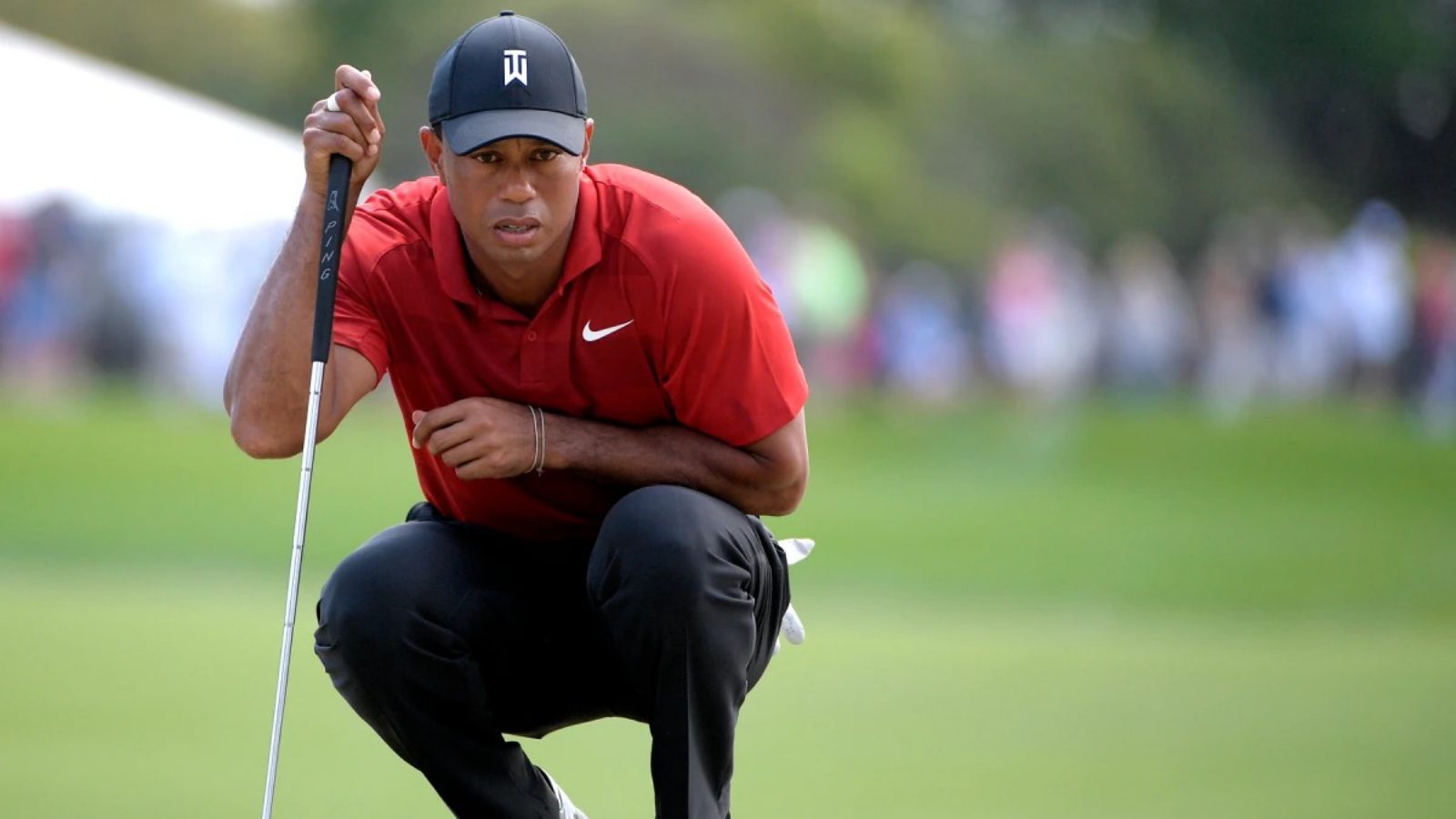 However, Woods has experienced a huge setback because of a backache problem. He had spent a considerable time during his career searching for a remedy for his injuries. Despite back pain challenges, he has performed successfully to become a 14-time major champion. Yet, his career commenced changing for the worse in 2014 due to back pain.
Anyhow, post certain injuries and physical challenges, we now see Woods return to the sport with his first appearance post his accident in the PNC Championship with his son Charlie!
Endorsements
Woods presently has endorsement offers with 8 companies, ranging from golf equipment manufacturers to beverage makers to automakers to trading card companies.
Among his most successful endorsements is the one with Nike, which was a major milestone in his career as well. Tiger's other golfing endorsements incorporate TaylorMade Golf and Bridgestone Golf accompanied by his other promotions such as Hero Motor, Monster Energy, and others.
Additionally, the golf legend is the founder of the Tiger Woods Foundation which aims to create and support community-based programs that improve the health, education, and welfare of all children in America. He has also announced his upcoming golf-entertainment firm's commencement which we can expect during the next year.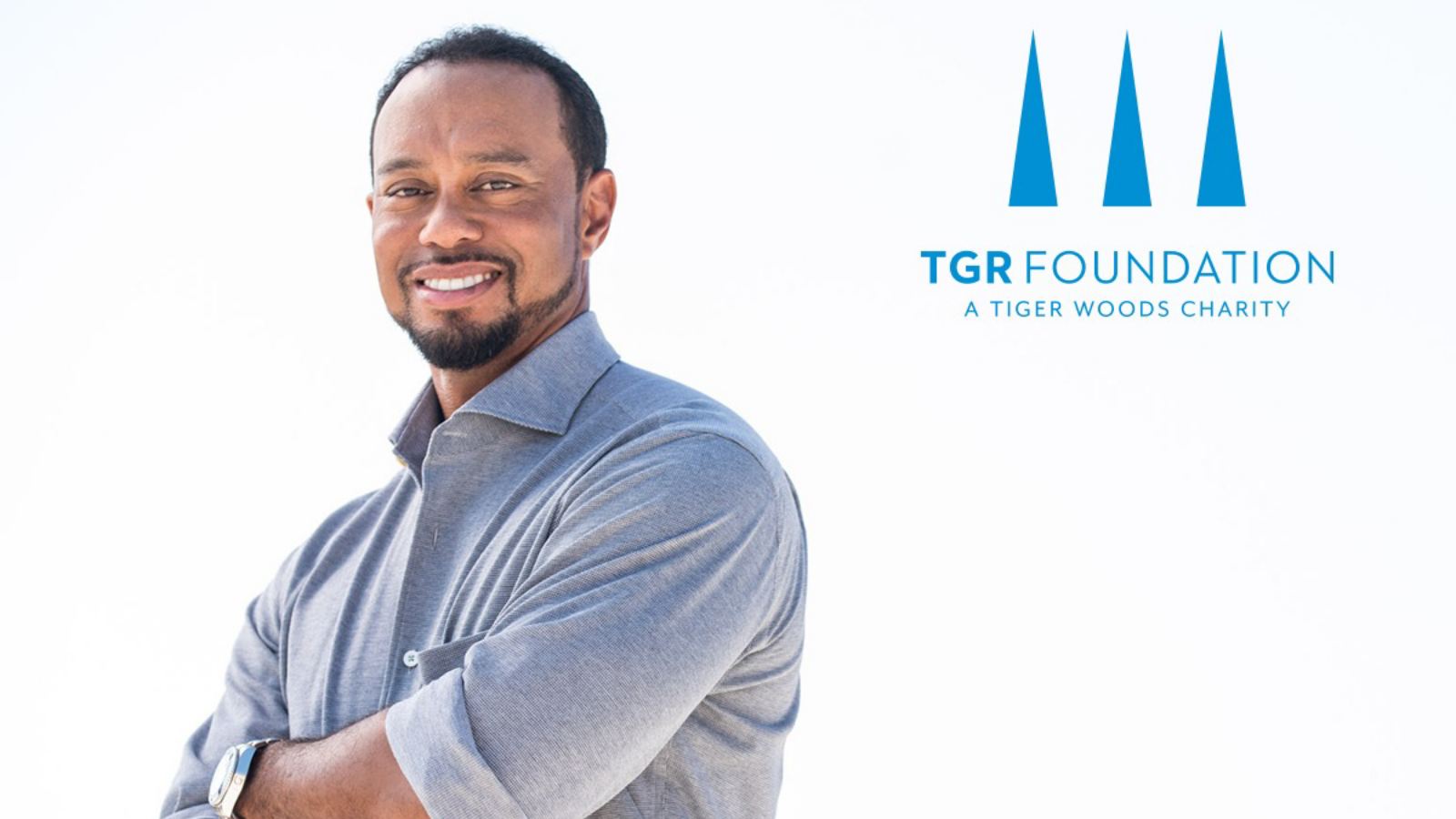 Relationship:
Tiger Woods married Elin Nordegren in 2004. Woods and Nordegren's first child, a daughter, Sam Alexis Woods and then their son Charlie Axel Woods in 2009. Unfortunately, the couple had to break ties in 2010 due to cheating allegations on Woods.
Woods, then, had certain on and off relationships. Finally, he believes he has found the one! Woods and his girlfriend, Erica Herman have had a public relationship since late 2017 and it has done wonders for both of them! The couple is happy with one another, and despite whatever ups and downs Tiger's romantic life had in the past; it seems as though he has moved on and has regained stability with his girlfriend.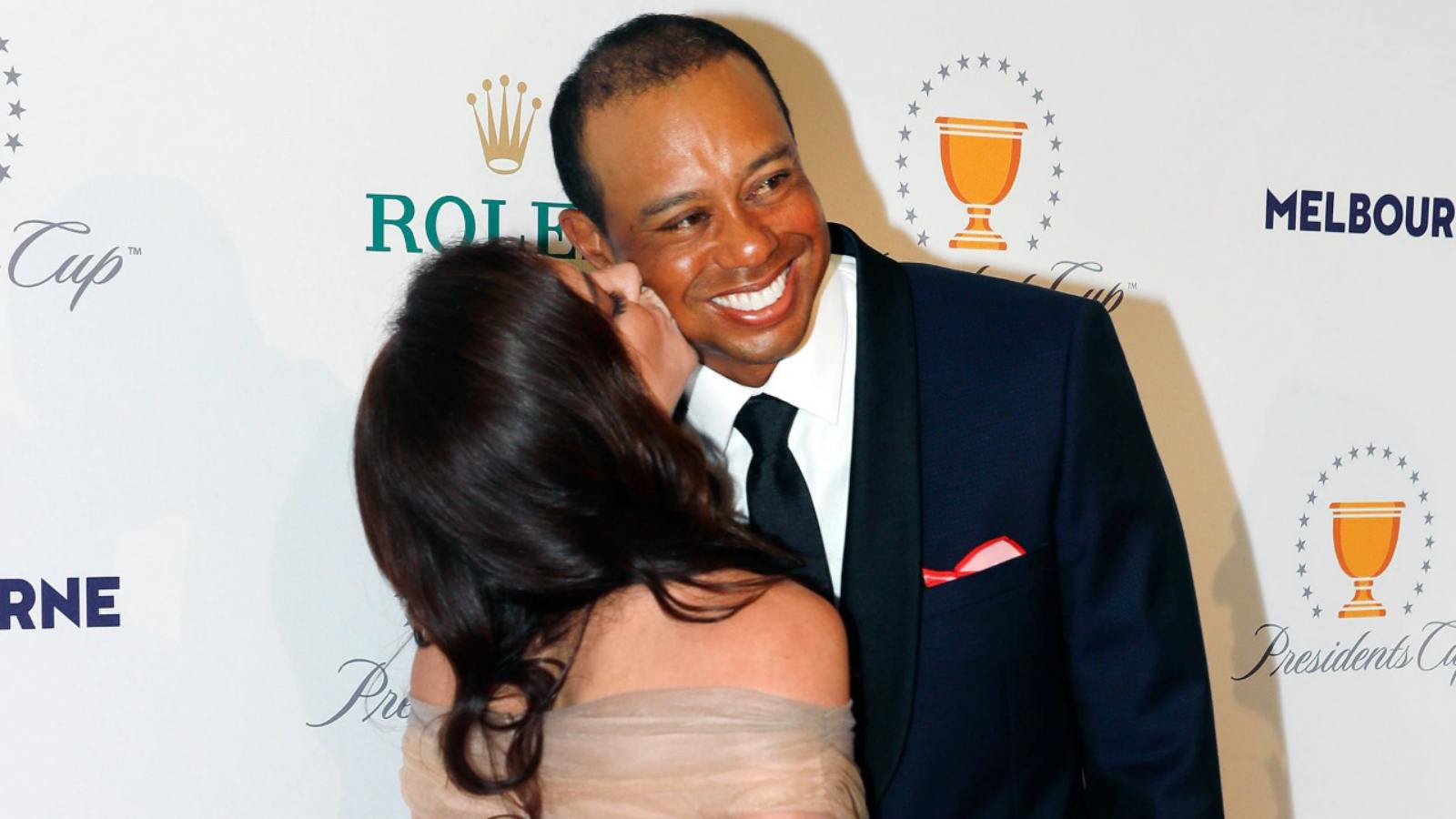 We wish the couple nothing but the best, I mean, look how adorable!