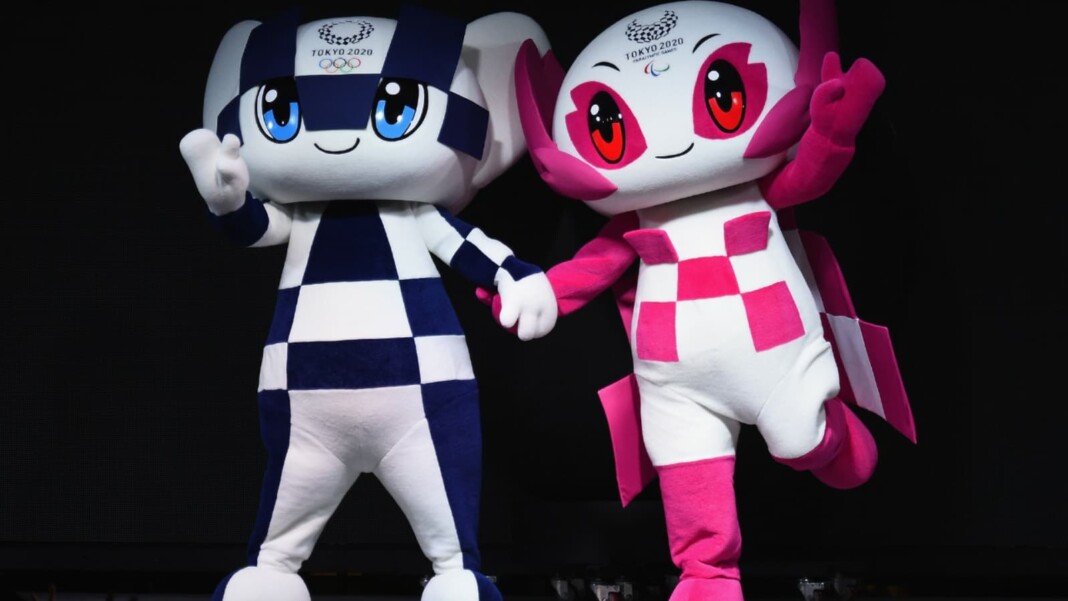 We are less than 50 days out from the global festival of sports, the Olympics. The Tokyo Olympics which were postponed due to the pandemic are finally going to take place on July 23. Ahead of the gala event, let's meet the mascots Miraitowa and Someity.
Miraitowa is the mascot for the summer Olympics while Someity is the Paralympic mascot. Their first appearance was at a naming ceremony at the Tokyo Midtown Hibiya in the middle of modern Tokyo. The Tokyo Olympics mascots' creation came as a result of the input of over 75% of Japanese elementary schools, who voted for their favorite mascot designs.
What do the names of Tokyo Olympics mascots mean?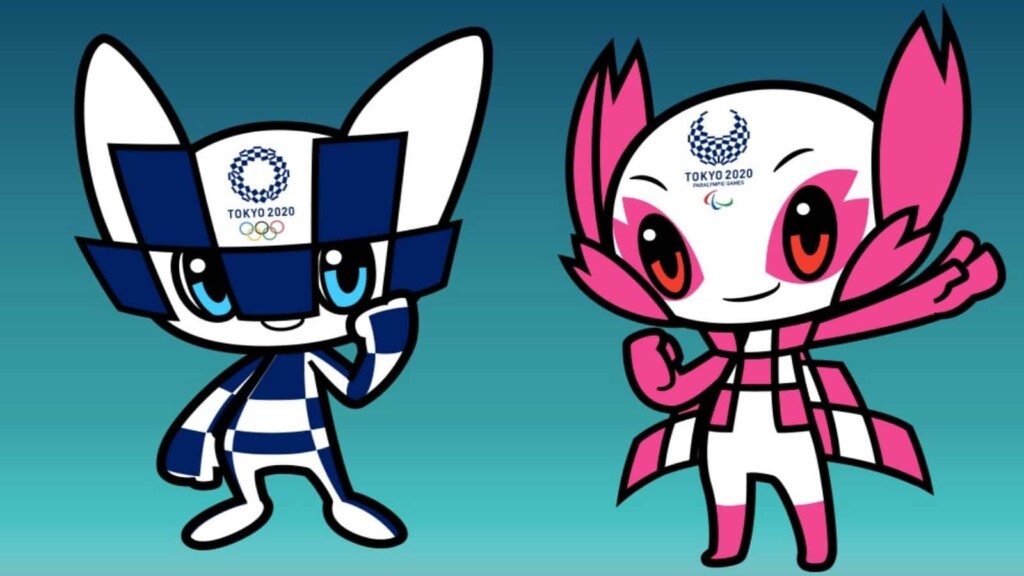 The Summer Olympics mascot, which resembles both a feline superhero and a robot, gets its name from the Japanese words "mirai" (meaning future) and "towa" (meaning eternity). Its personality is inspired by a traditional Japanese proverb that means "to learn old things well and to acquire new knowledge from them," which contrasts nicely with its focus on the future.
Also Read | Saina Nehwal and Kidambi Srikanth officially ruled out of Tokyo Olympics qualification race
The Paralympic mascot on the other hand is a figure with pink-checkered patterns inspired by cherry blossoms. The character is described as "usually calm" but can become "very powerful when needed". Someity is named after someiyoshino, a type of cherry blossom, and it is also intended to refer to the English phrase "so mighty".
Taniguchi Ryo is the man who designed this mascot as he won the competition with votes of 109,041. Ryo is a Fukuoka-based illustrator who hails from a community college in California. The Tokyo Olympics Organising Committee held a competition from late 2017 to early 2018 to decide the mascots from Summer Olympics and Paralympics. 2,042 applicants applied in this competition which had three screening phases, and only three participants got shortlisted.
Also Read | 'Attack is my strong point, working on my defence as well,' says Tokyo-bound shuttler PV Sindhu