Among Us took the gaming world by storm. From hardcore content creators to casuals, everyone played it. The simple yet intuitive gameplay along with easy to follow controls paved the way for one of the most popular games of the year. Just like every other title, Among Us too features mods to enhance or change the way a match is played out. This list ranks the 5 best Among Us mods that are most popular in the Among Us community.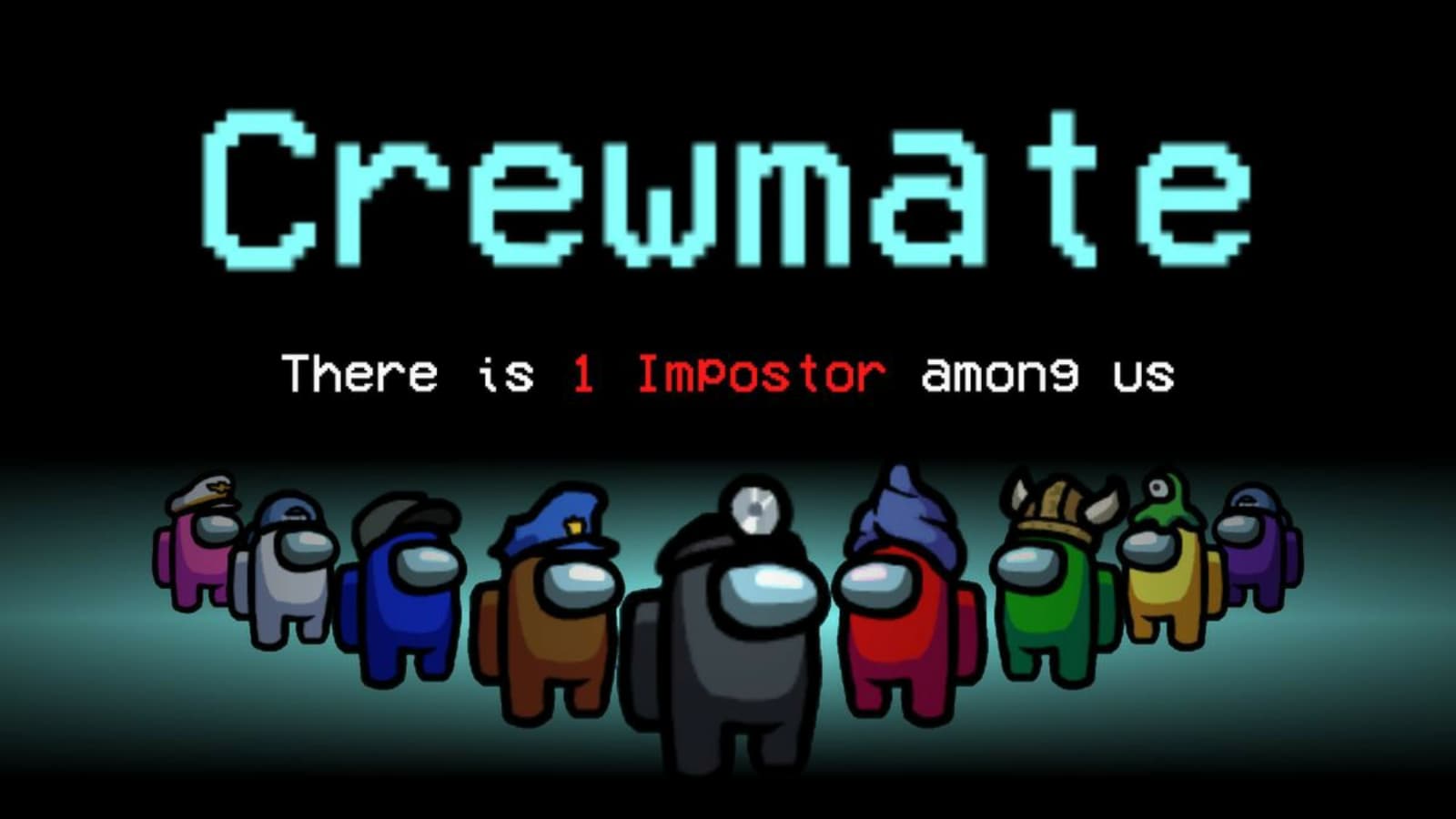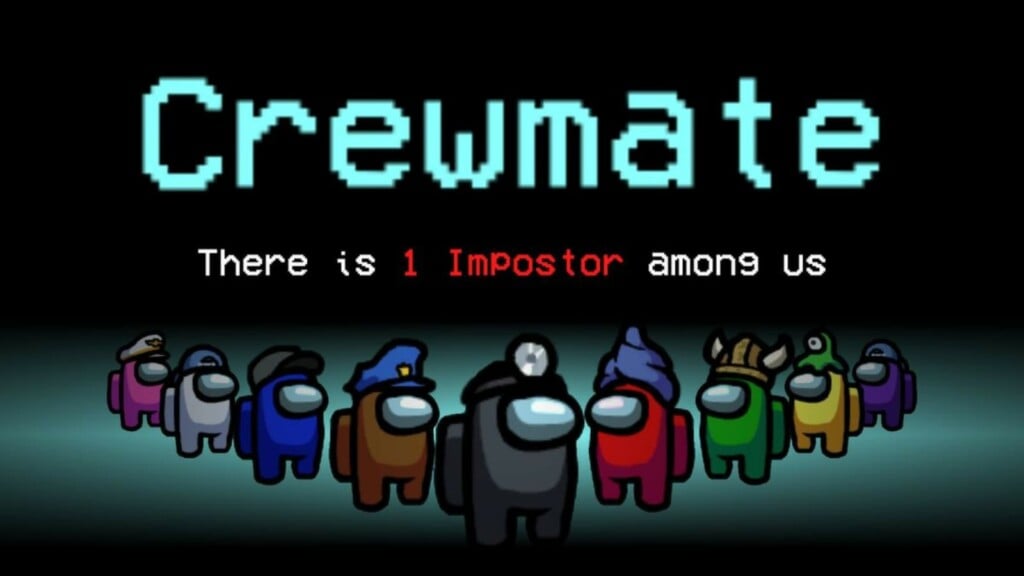 Related: Among Us New Mods: Unleash the force or Join the dark side!
Top 5 best Among us mods:
5. Crewmates with hands: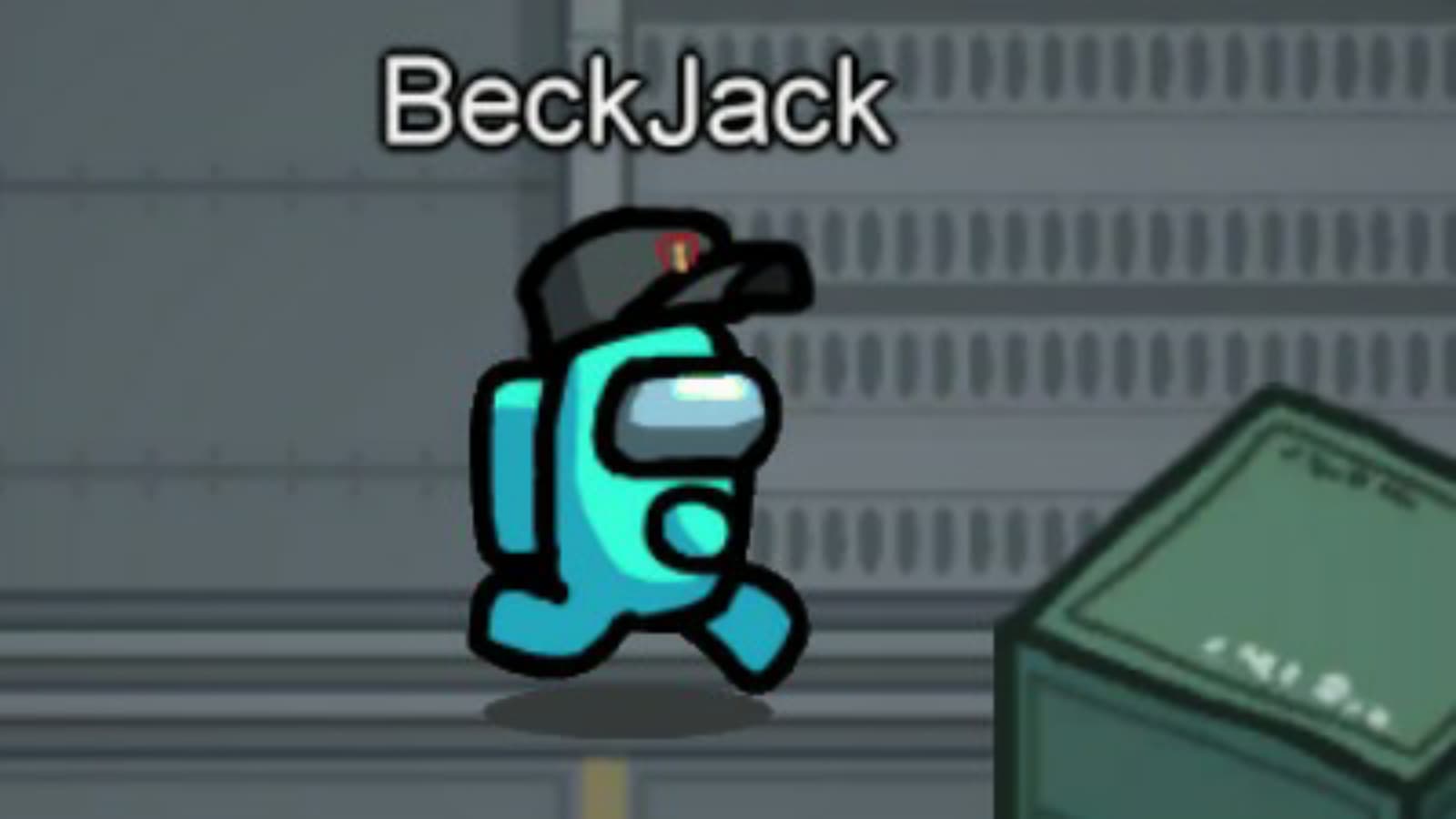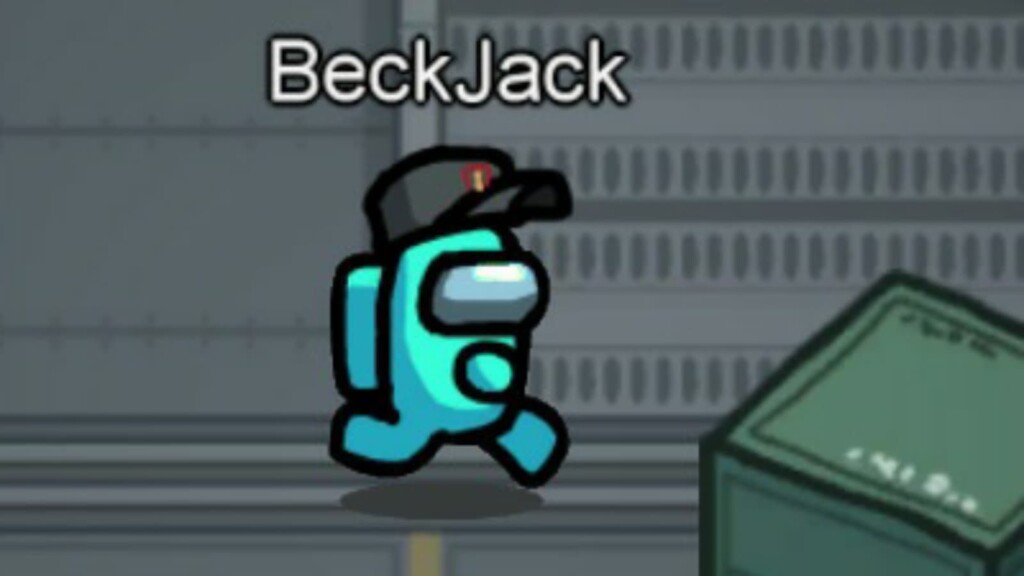 This is strictly a visual mod. When installed, it adds hands to the character model of the crewmate(or impostor). It can only be seen by the players who have it installed. It is one of the most popular Among Us visual mods.
4. Proximity Chat: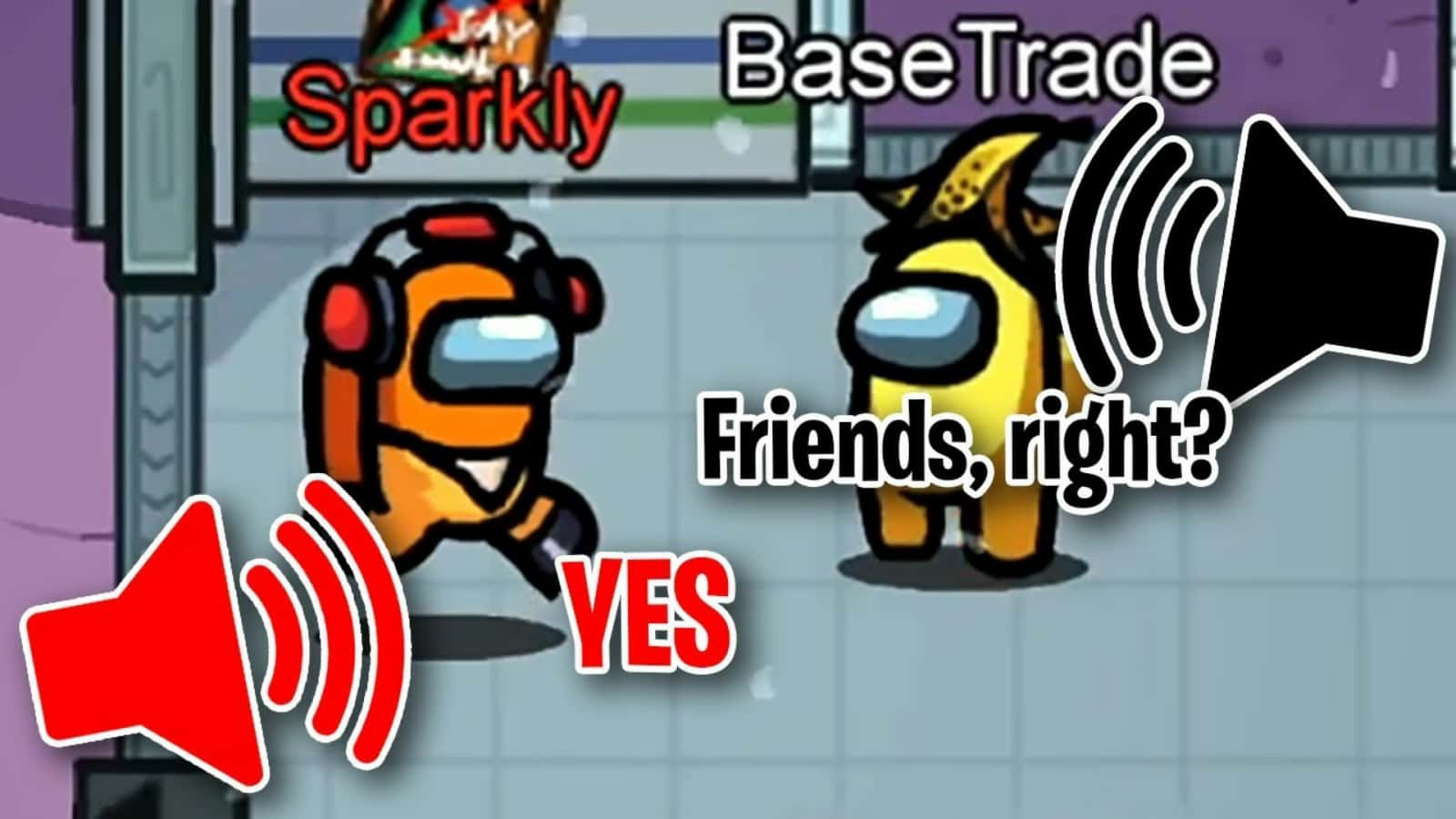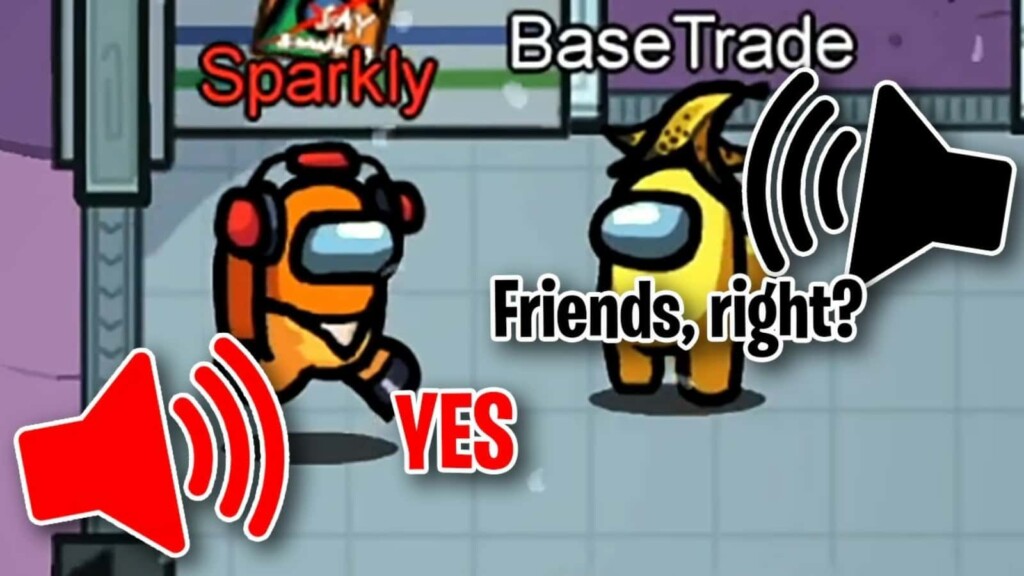 The one thing a team-based strategy game such as Among Us lacks is a dedicated voice chat system. There is no way for players who are alive to communicate with each other in-game. The only feature that comes close to communication is the text chat feature during an emergency meeting or the vote kick phase. The Proximity Chat mod fixes this problem. Players who have this mod installed can talk to each other when nearby in-game without the need for any external programs. This adds the long-requested 'voice chat' feature in Among Us.
3. Love Couple Mod: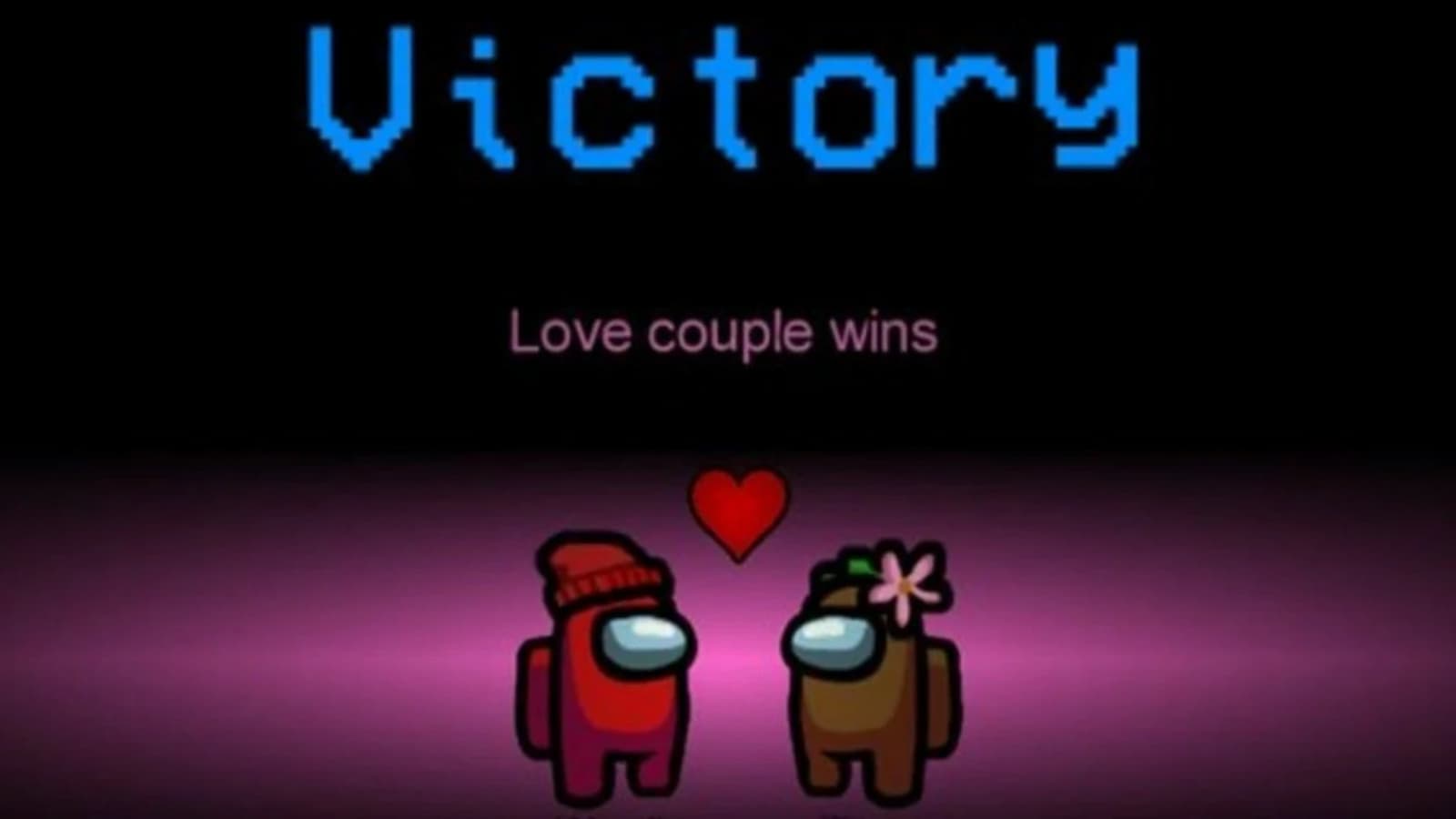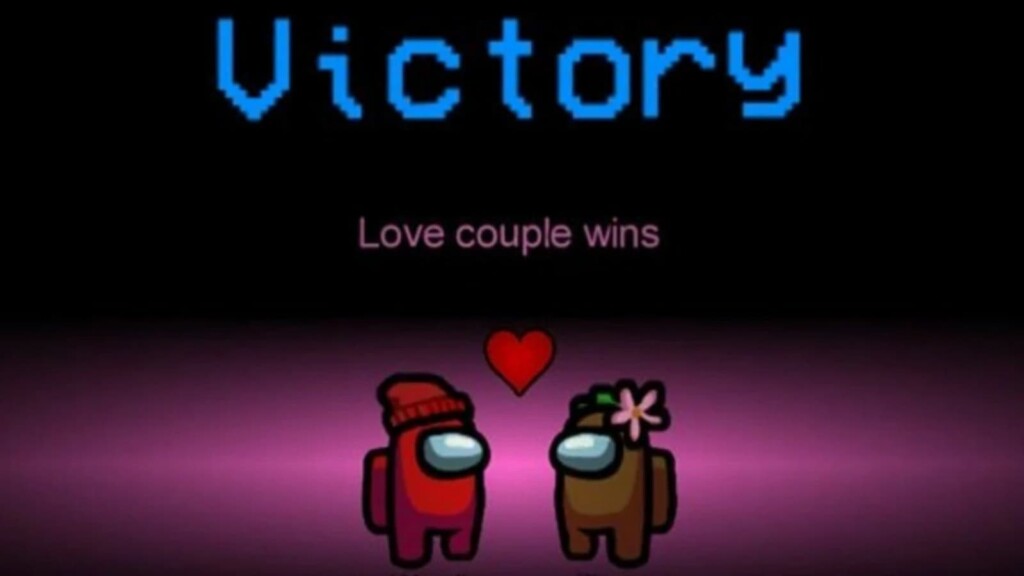 The Love Couple Mod is an interesting one which players use to add a change of flavor to the game. When the mod is installed, 2 players are randomly assigned as the couples and the game is automatically won when both of these players are among the last 3 players alive in an Among Us lobby. Every player in the Lobby must have this mod for it to work.
2. CrowdedMod: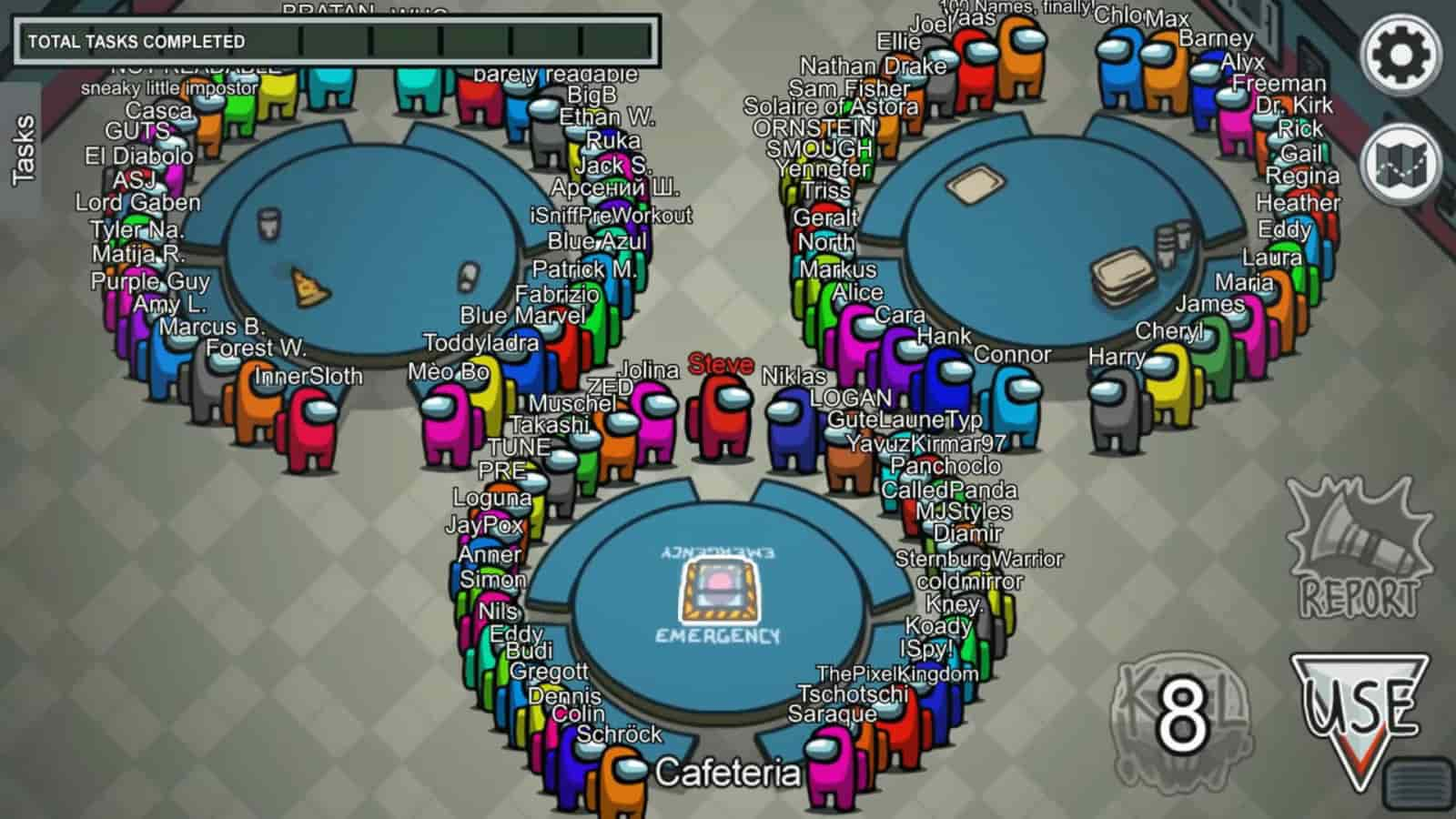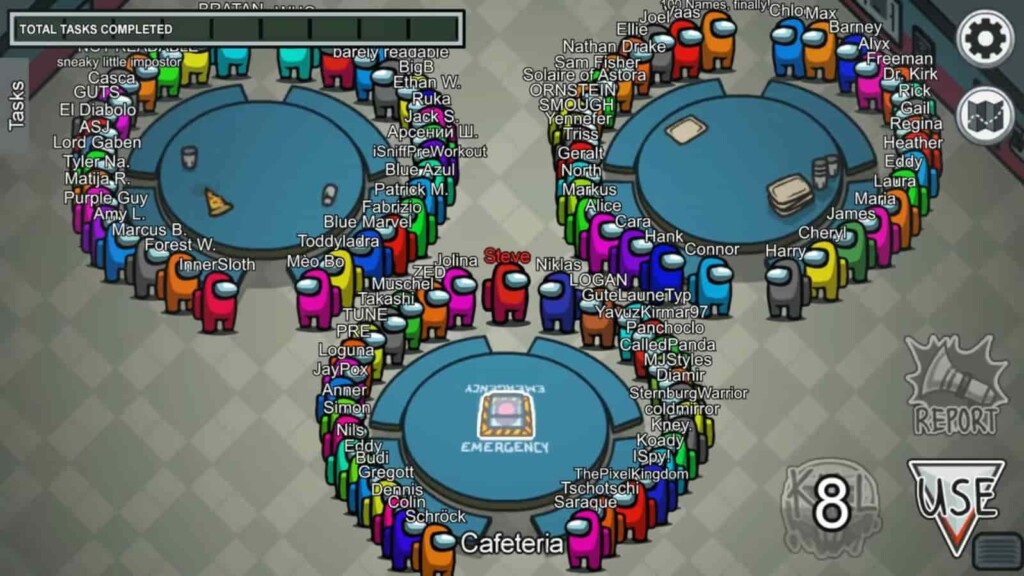 The CrowdedMod mod for Among Us is a very popular mod for the game. It is fairly straightforward and enabled the functionality to add more than the maximum limit(10) of players in an Among Us lobby. It however does not work on the official Innersloth Servers and only works in custom lobbies unlike the other mods on this list.
1. Extra Roles: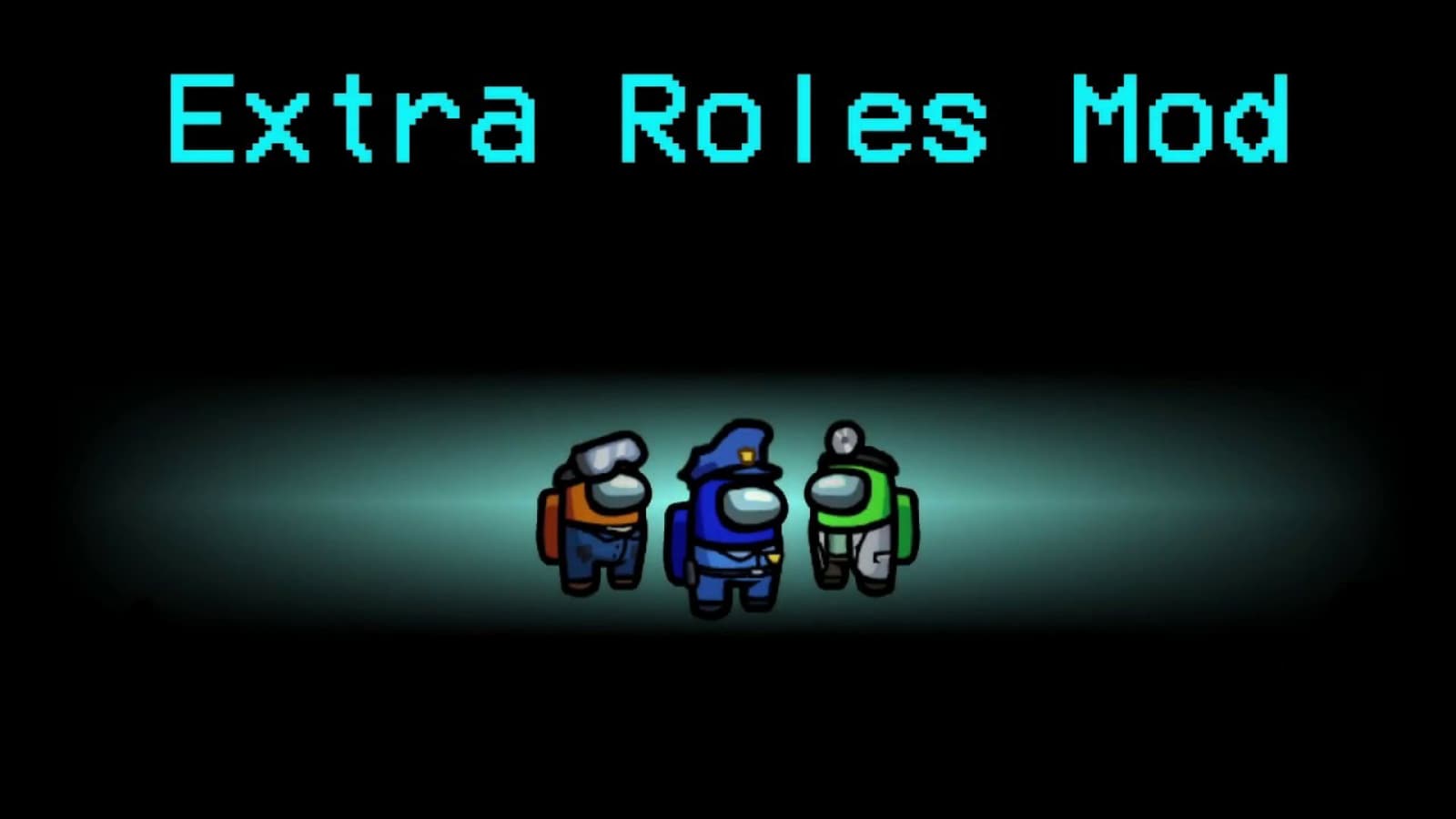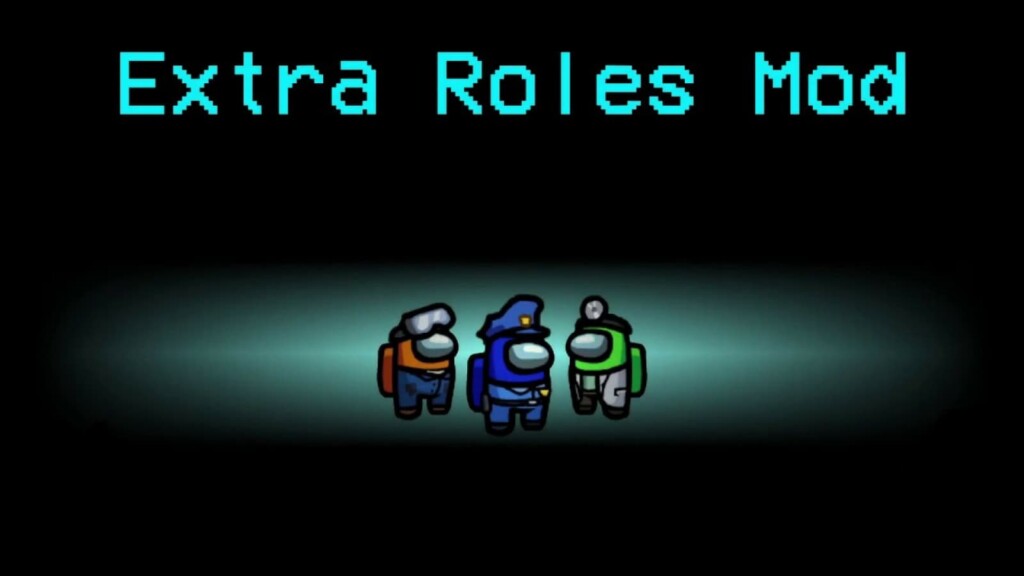 Taking the top spot on this list is the most popular Among Us Mod ever, the extra roles mod. This mod expands the game beyond just the crewmate and impostor to add 4 new roles into the game. Each have their own advantages and disadvantages. Each role can be played differently to win the game and a mix of multiple roles in a single Among Us match can lead to some pretty interesting matches.
Also Read: Top 5 Best Among Us Streamers You Will Enjoy Watching.