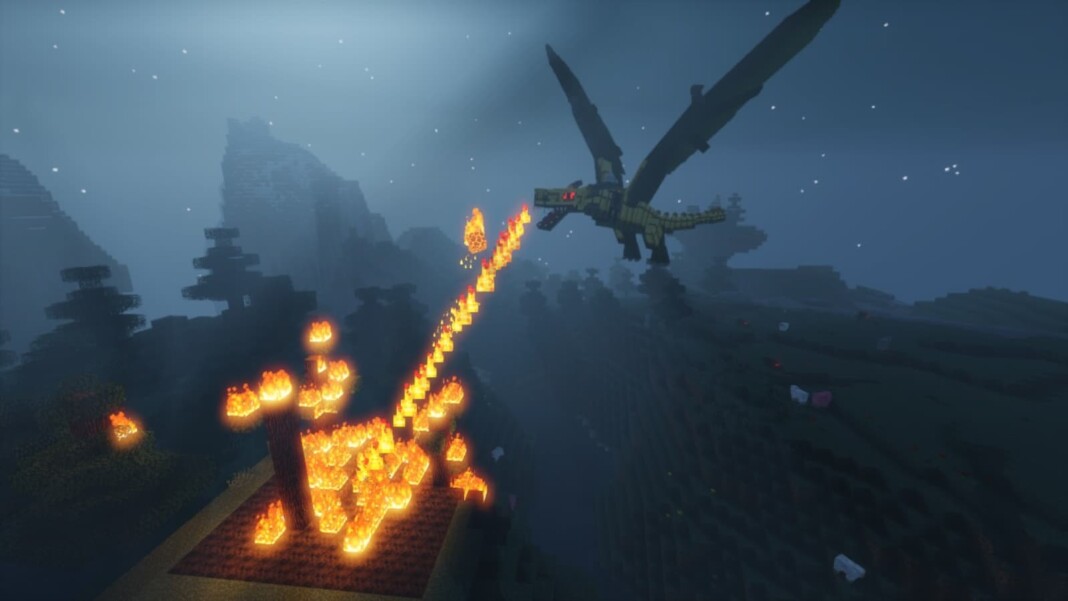 Minecraft is a game about building things and exploring the world of the game. However, there are certain mods that can take that experience to the next level and thus we discuss the 5 best Minecraft mods for Taming Dragons!
Dragons are one of the most fantastical creatures in all of popular pop culture and players like to find them in every game they play. Minecraft normally has only one dragon that can be normally found in the base game. This is the Ender Dragon and is the final boss of the game. However, it cannot be tamed by the player, but some mods allow the players to do just that!
Here are the top 5 best Minecraft mods for Taming Dragons!
5 best Minecraft mods for Taming Dragons
Baby Ender Dragons Addon (by Editor: PE)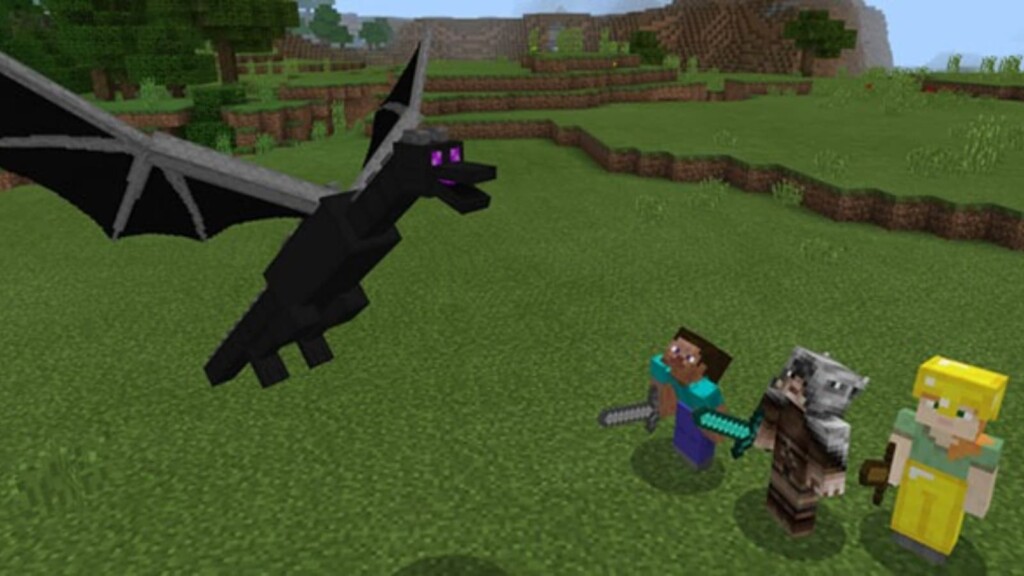 This mod pack allows the players to add a baby Ender dragon to the Overworld. The baby dragon is neutral towards the players and is significantly weaker. However, after some time the Dragon will hit growth stage 2 and gain 20 more health points and shoot fireballs towards players, villagers and endermites.
Related: Every Sculk block in Minecraft The Wild Update revealed!
Pet Dragons Mod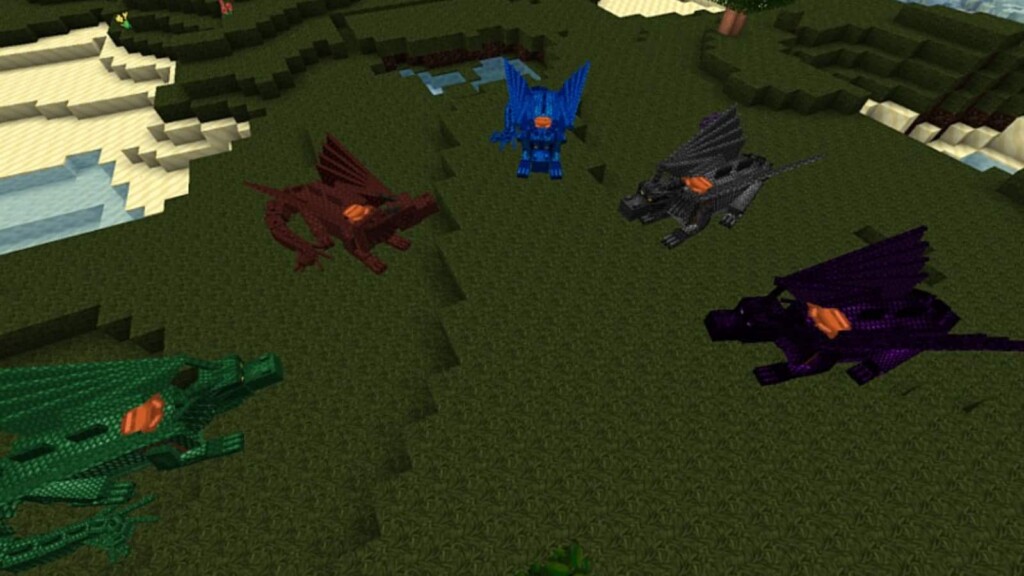 This mod will allow the players to spawn a Egg in the game that can hatch into a unique dragon. There is a variety of dragons that the players can spawn and these dragons have different hatching patterns and different abilities.
They will spawn as a baby and also grow to be a fully grown dragon. Players can saddle them to fly with them and throw fire!
How to Train Your Dragon Ultimate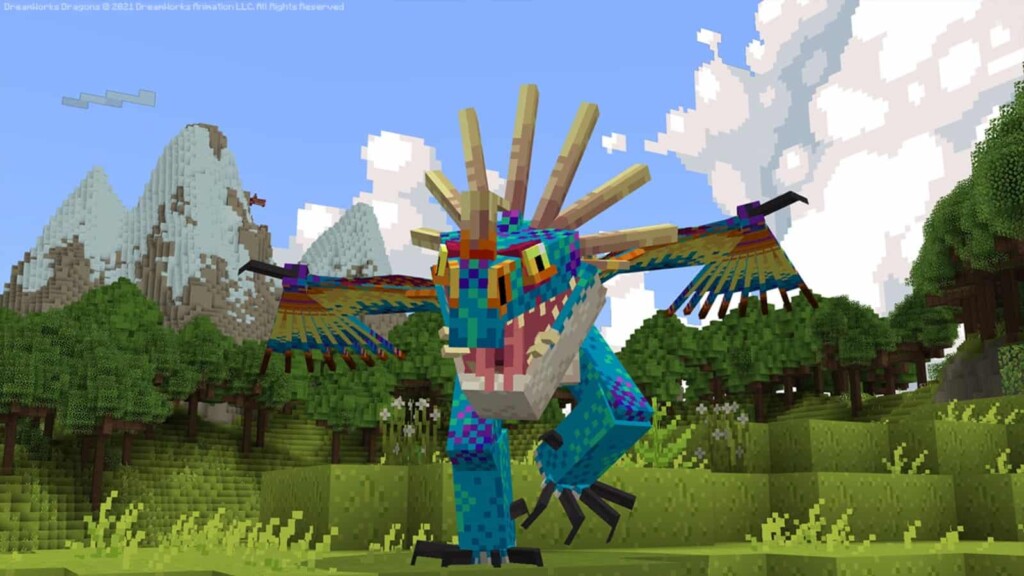 This mod is based on the famous animation How to Train Your Dragon movie series and adds many of fan-favourite dragons like Night Fury, Skrill and Deadly Nadder. They are also divided into classes and players can get access to new weapons as well.
Dragon Mounts: Legacy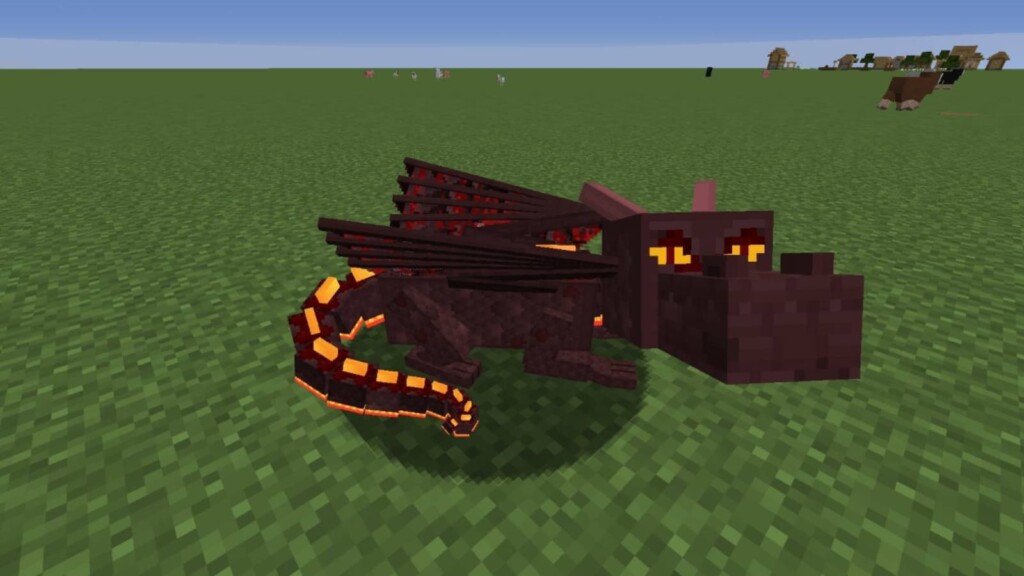 The Dragon Mounts: Legacy mod is the second part of the Dragon Mounts mod created by Barracuda/ATA4. This spawns great looking dragons into the game that can be spawned from the Ender Dragon egg by defeating it.
Ice and Fire: Dragons
This is possibly one of the best Minecraft mods for Taming dragons and is also one of the most downloaded ones for a variety of reasons. It is available on the CurseForge and the dragons look very detailed and striking. In addition to riding the Dragons, players can also equip armor and more!
Follow our Instagram page for more updates on gaming and esports!
Also read: Top 3 mobs in the Minecraft The Wild Update!