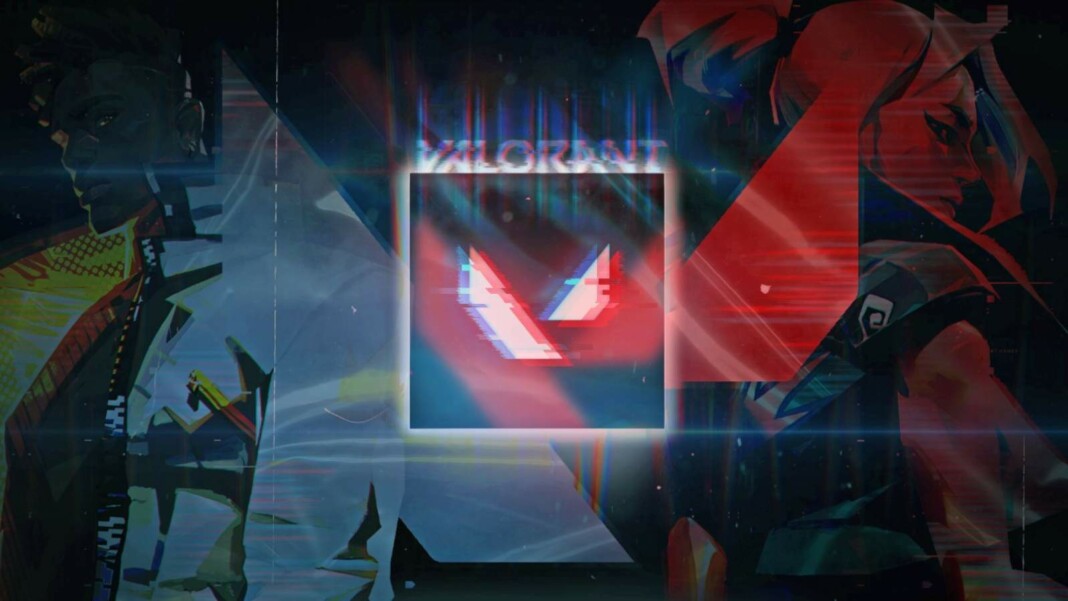 Valorant has made its mark in both international and local regions with some of the best Valorant teams, its varied platforms, global servers for easy access. It had released its several Servers sprawling across many regions in the game, and the countries responded quite significantly. Within a snap of time, Global Valorant Teams had formed and participated in large tournaments.
Mainly manned by former players from CS: GO, who established as more successful in the eSports Community because of this game, and found a home in Global Valorant Teams, Valorant has become a raging success all across the globe.
Let's dive into the details of Best Global Valorant Teams in 2021.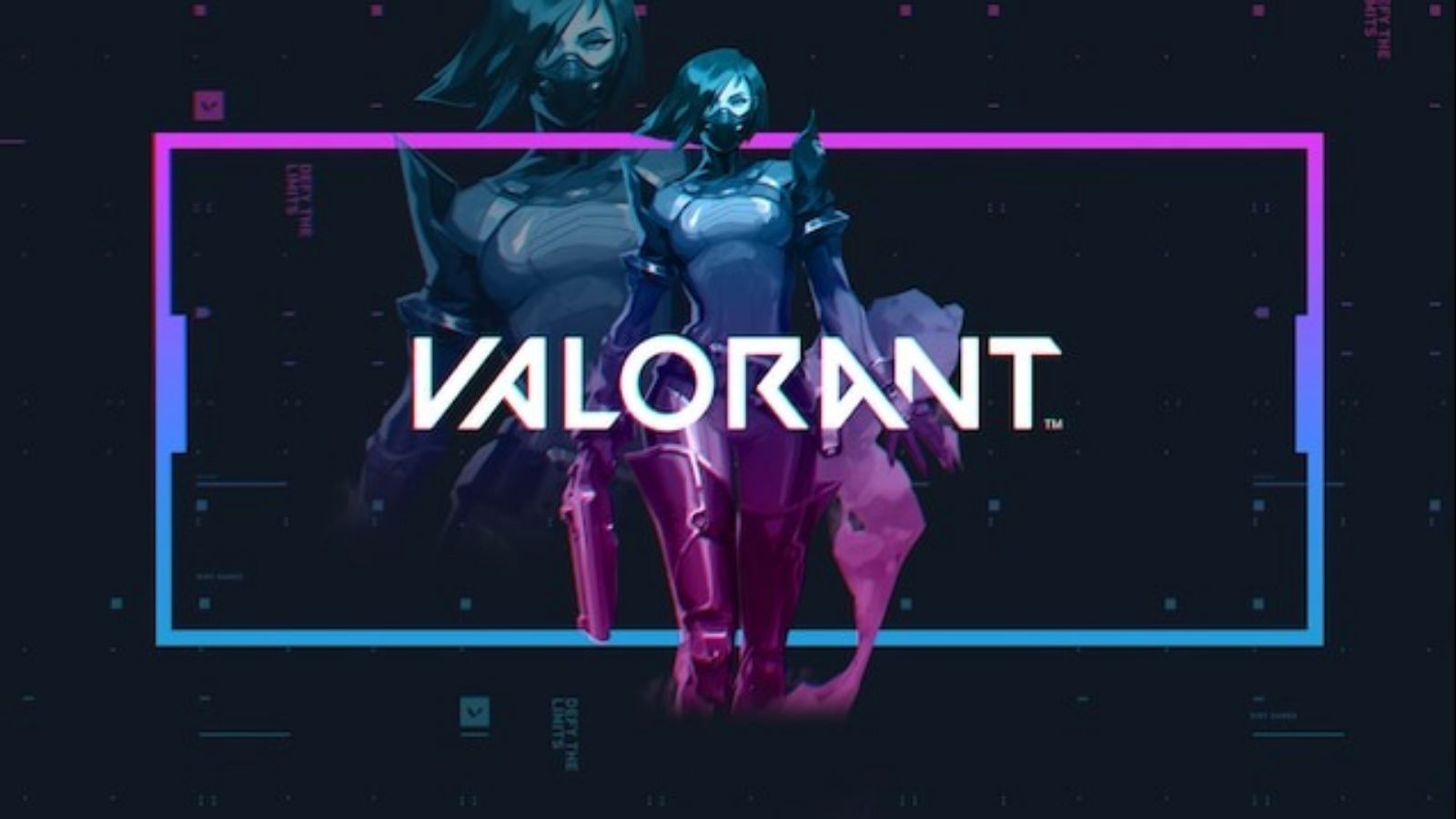 Related: Top 5 Indian Valorant Teams: Aiming for the Better
Best Valorant Teams Across the World
With the rise of popularity in PC gaming, the world has seen the rise of many independent teams, some of which have made an exceptional rise in the gaming genre. These feats which are not easy to achieve, let alone take the initiative with years of dedication, hard work, and struggle with a passion towards being the best has bought these players results now.
#1. Team Sentinels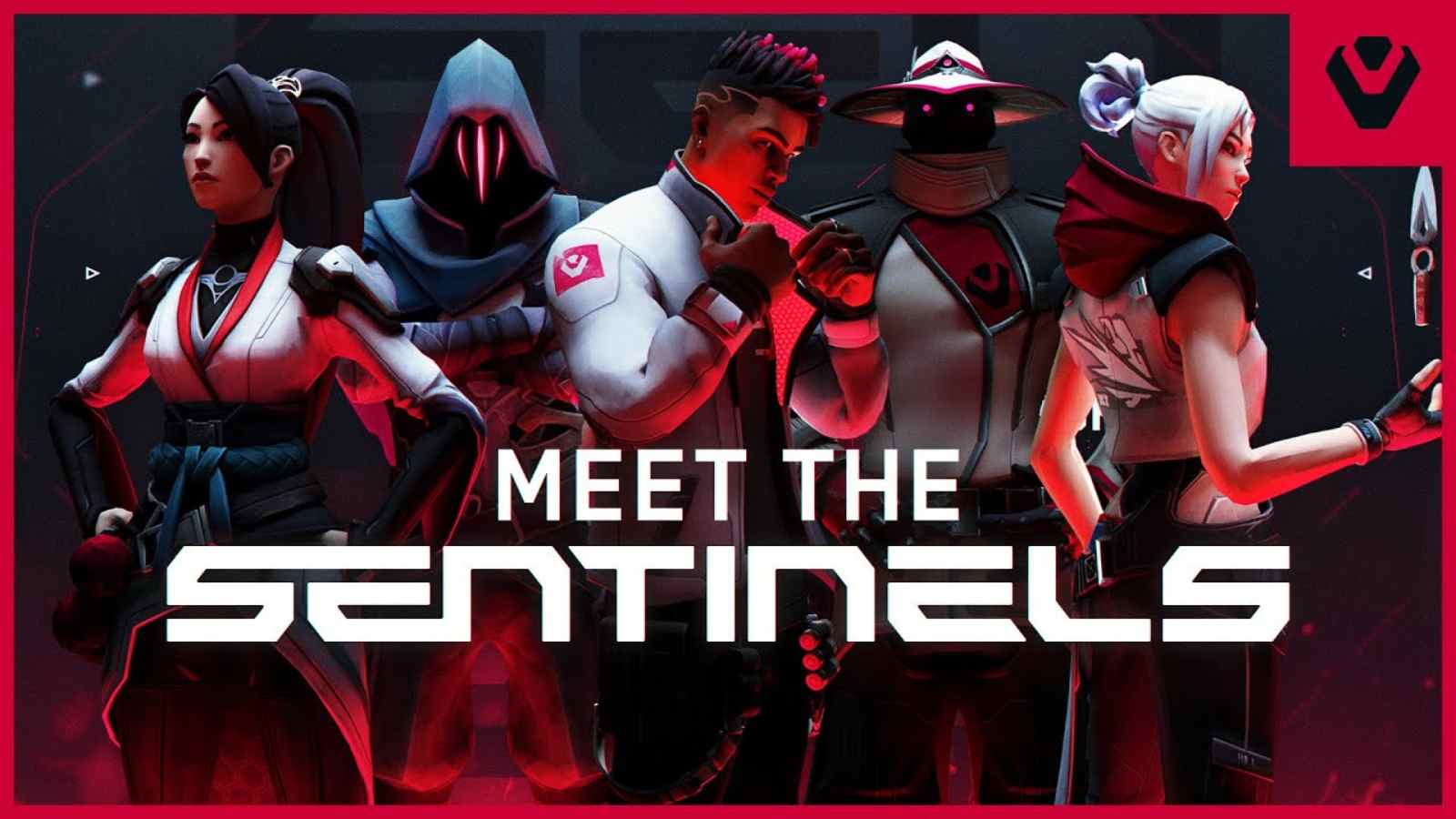 "SENTINELS IS A PREMIER ESPORTS ORGANIZATION BASED IN LOS ANGELES, CALIFORNIA", the bio reads. Sentinels is an American esports organization based in Los Angeles which fields teams in Fortnite, Valorant, Apex Legends, and Halo. and builds competitive teams across esports while connecting as many passionate fans as possible into our network, giving them access to players and content and develop a strong, connected community around esports, putting it in first place among the Top 5 Best Valorant Teams.
After Jay "Sinatraa" Won was charged by his ex-girlfriend, Sentinels had to bench him for the remainder of the Valorant Champions Tour Stage 1 games. The organization brought in TenZ on loan from Cloud9 as a stand-in for the rest of the competition. Their current roster compromises Shahzeb 'ShahZaM' Khan, Hunter 'SicK' Mims, Jared 'Zombs' Gitlin, Michael 'dapr' Gulino, and Tyson 'TenZ' Ngo.
#2. Team Liquid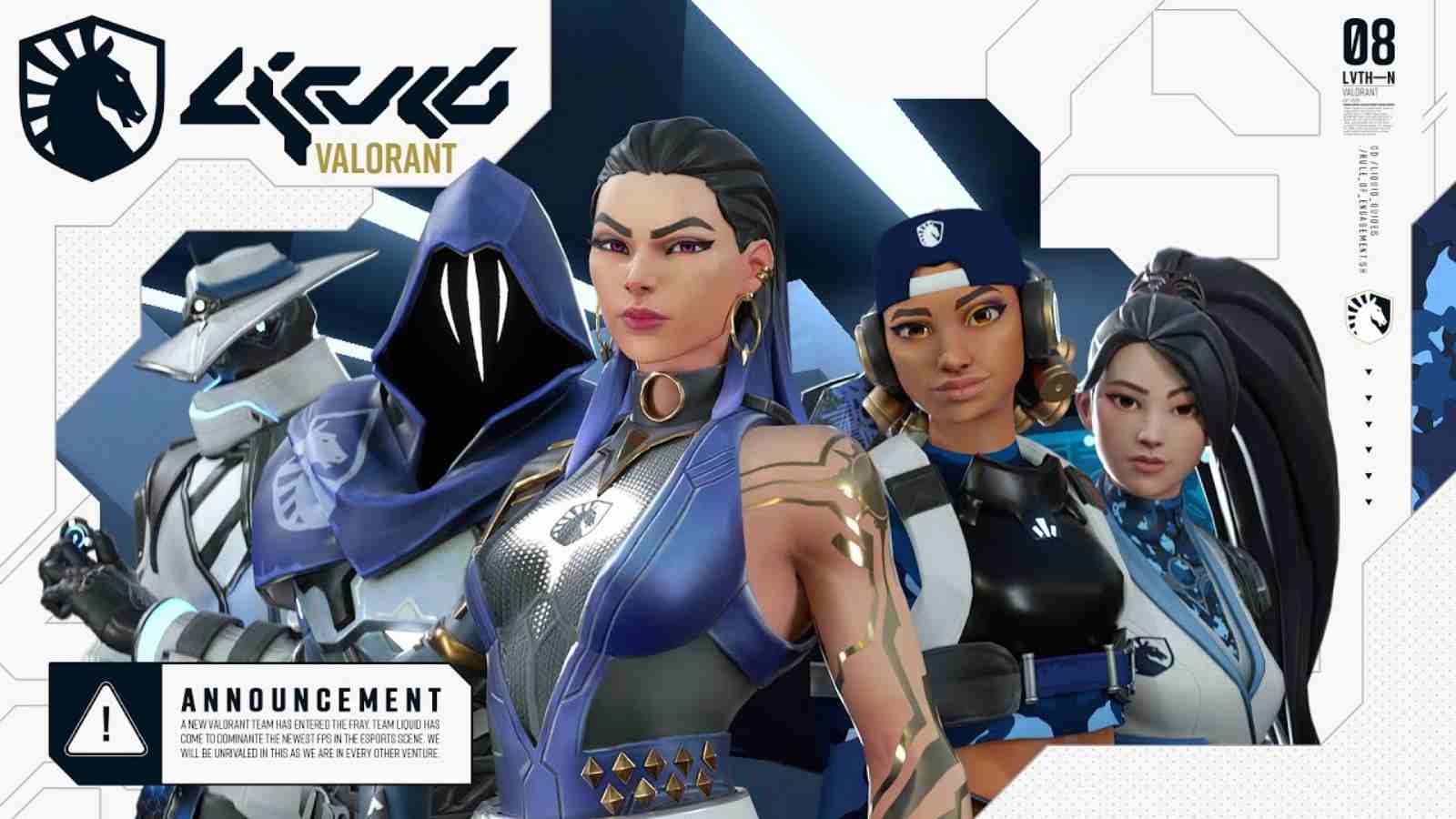 Team Liquid is a professional eSports organization founded in the Netherlands in 2000. Originally a Brood War clan, the team switched to StarCraft II during the SC2 Beta in 2010 and became one of the most successful foreign teams. On August 7, 2020, Team Liquid entered VALORANT by signing fish123. Their current roster compromises Dom 'soulcas' Sulcas, James 'Kryptix' Affleck, Travis 'L1NK' Mendoza, Adil 'ScreaM' Benrlitom, and Elias 'Jamppi' Olkkonen.
#3. Version1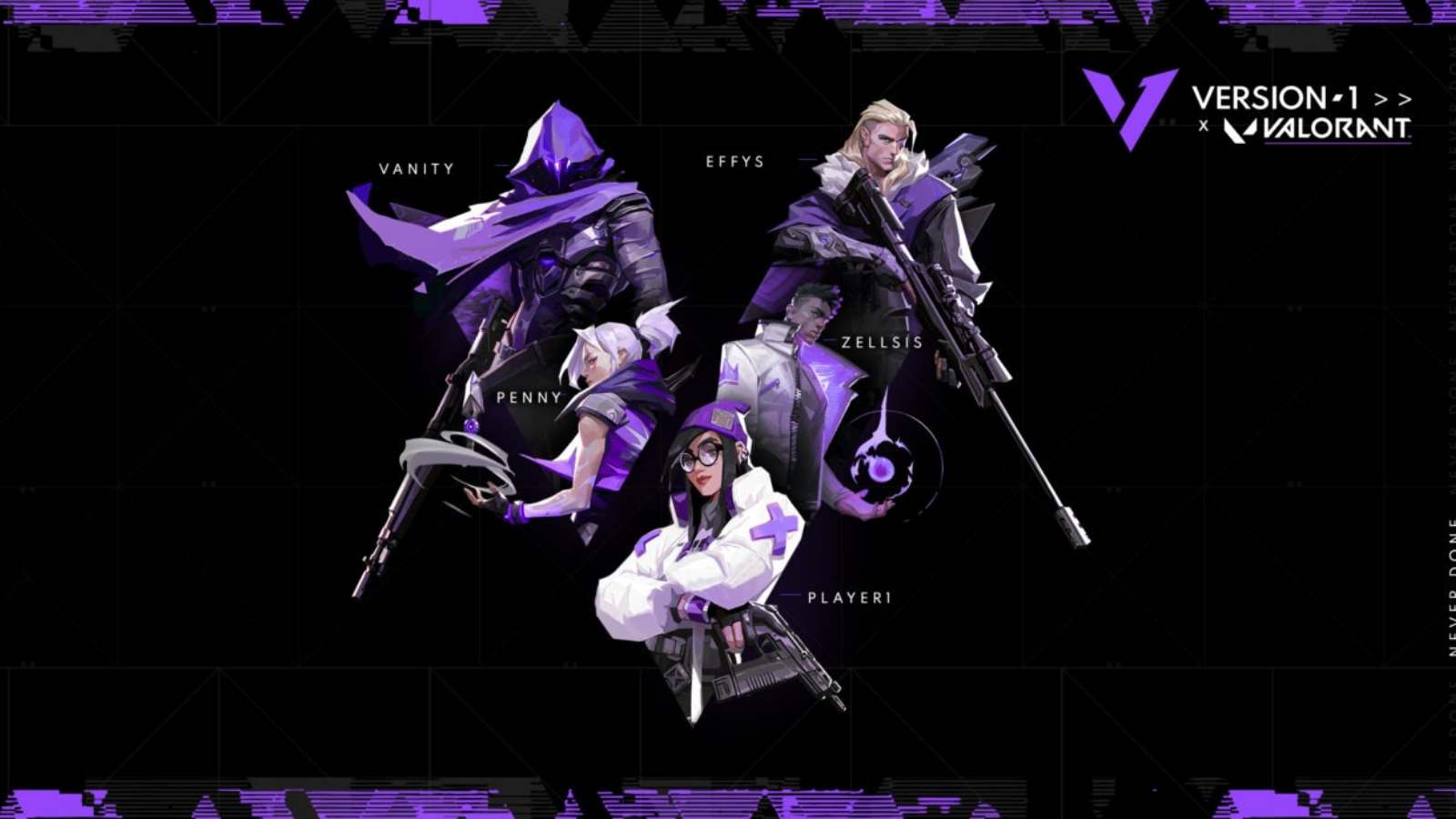 Version1 is an American Valorant team owned by Wise Ventures, an investment fund in New York City, NY, and the Wilf Family. Version1 Valorant team is headed to Iceland after a 2-1 victory over Cloud9 in the North American Stage 2 Challengers Finals of VALORANT Champions Tour 2021, earning its place among the Top 5 Best Valorant Teams. Their current roster compromises Anthony Malaspina, Loic Sauvageau, Erik Penny, Jordan Montemurro, and Maxim Shepelev.
#4. Fnatic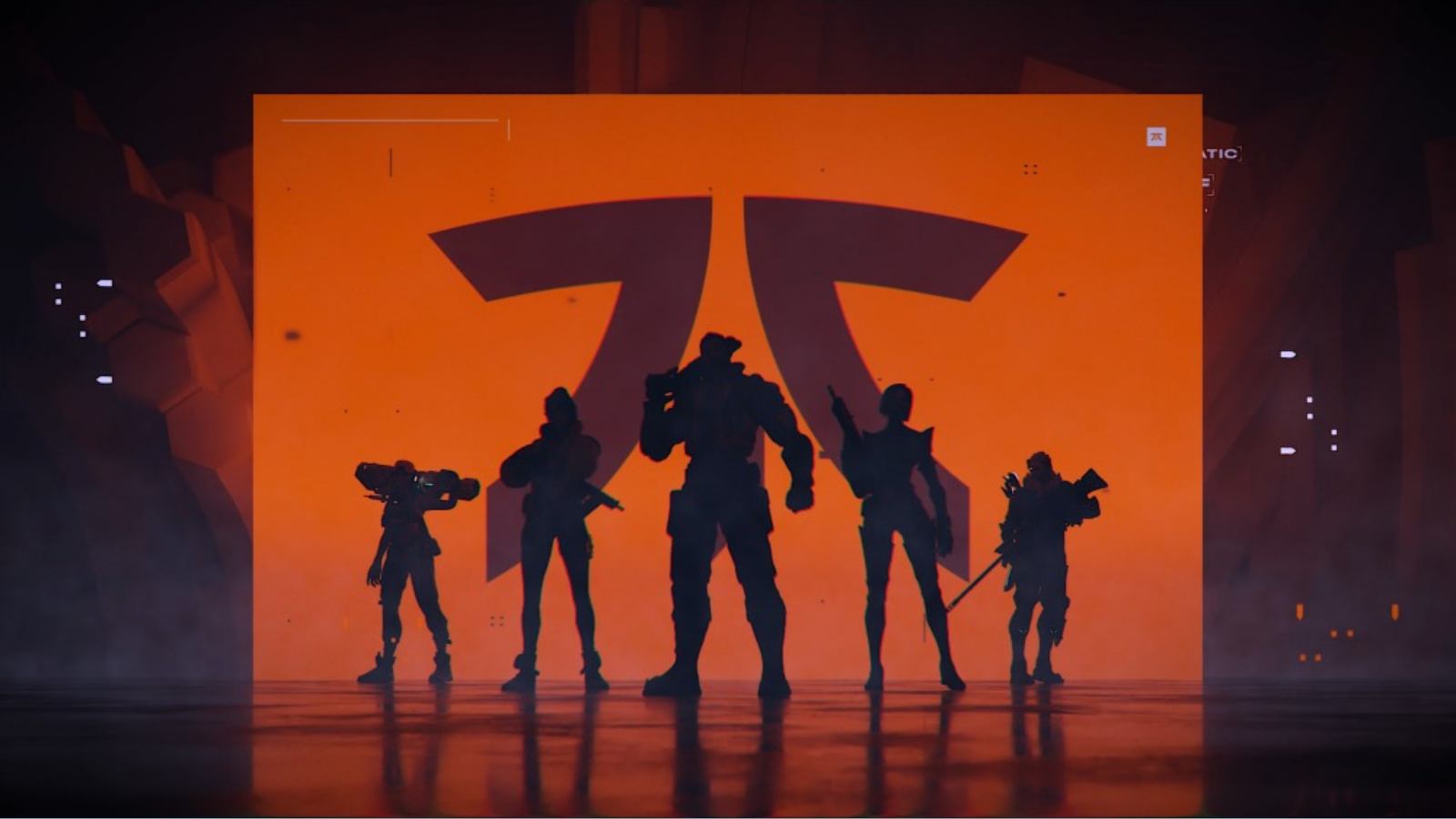 Fnatic is a professional eSports organization based in London, United Kingdom. FNATIC is a global esports performance brand headquartered in London, laser-focused on seeking out, leveling up, and amplifying gamers and creators. On February 3, 2021, Fnatic entered VALORANT by signing SUMN FC. Their current roster compromises Domagoj Fancev, James Orfila, Nikita Sirmitev, Martin Peňkov, and Jake Howlett.
#5. 100 Thieves
Launched in 2017, 100 Thieves is one of the largest gaming and lifestyle brands in the world. 100 Thieves have certainly made their mark in the professional Esports industry as being one of the most trusted brands of all time and recently signed new content creators to notch up their game. The organization has teams competing in several video games, including Call of Duty, Fortnite, LOL, Valorant, and formerly CS: GO, putting it among the Top 5 Best Valorant Teams. Their current roster compromises of:
Spencer "Hiko" Martin
Peter "Asuna" Mazuryk
Joshua "Steel" Nissan
Nicholas "nitr0" Cannella
Ethan "Ethan" Arnold
---
Also Read: Kyedae joins 100 Thieves as the first Valorant streamer and international creator