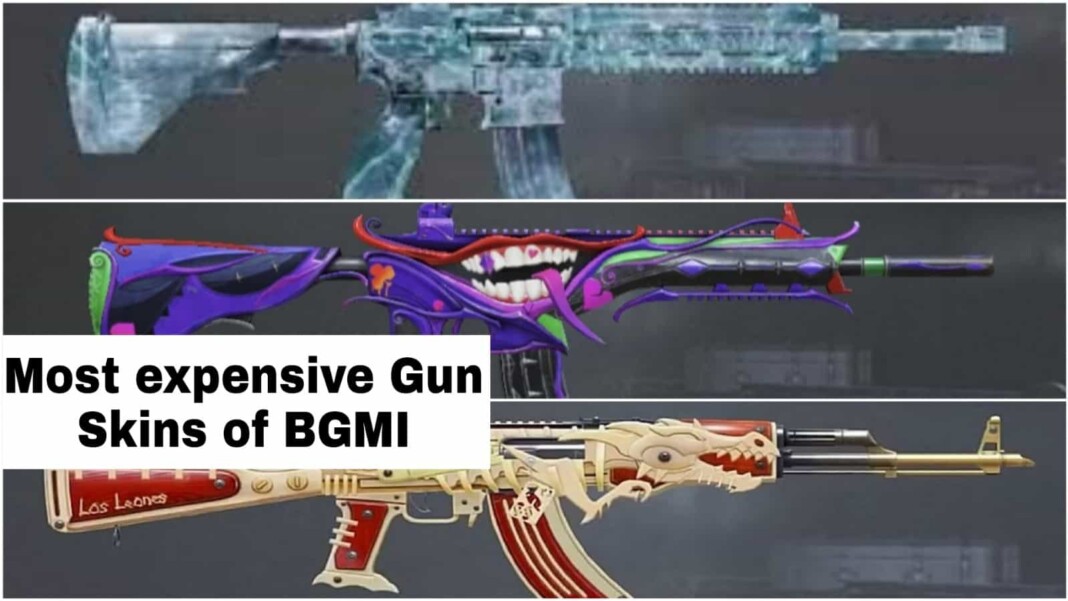 Battlegrounds Mobile India has provided the players with an arsenal of weapons to choose from. There are expensive gun skins in BGMI as well as gun skins that can be obtained without spending a penny. In this article, we are going to mention some of the most expensive gun skins in BGMI.
The most crucial item of a battle-royale game or a shooting game is the variety of weapons that it provides to the players. Now, when we talk about weapons, every player wants their weapon to look stunning. Consequently, players rush to obtain various skins even if they have to spend for the gun skins. Weapon skins are one of the most popular cosmetics in recent times as they provide exclusive effects and also look cool while shooting your opponents. Expensive gun skins in BGMI is something to brag off as they're really hard to obtain.
Down below, we take a look at some of the most expensive gun skins in BGMI.
Top 5 most expensive gun skins in BGMI
1. M416 Glacier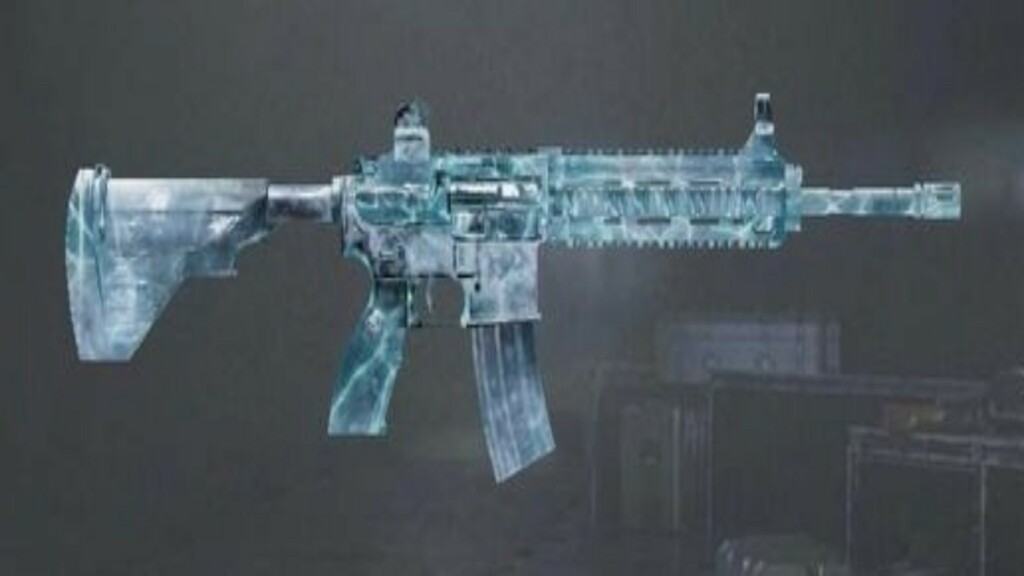 M416 Glacier skin is one of the most expensive gun skin ever released in BGMI. It is found in classic crates but the chance of dropping of this gun skin in classic crate is extremely rare. Due to the artistic appeal of this gun and a unique feature of on-hit effect, players have an ardent wish to obtain this rare gun skin. If you're lucky enough, there is a slight chance of getting this skin for free by using classic crate coupons whereas players like Scout spent millions of UC to get this rare gun skin. Players have to spend lakhs of UC to upgrade this gun to the maximum level.
Related: Tactical Drill Event BGMI: How to get a free AKM skin or a permanent outfit in BGMI?
2. AKM Glacier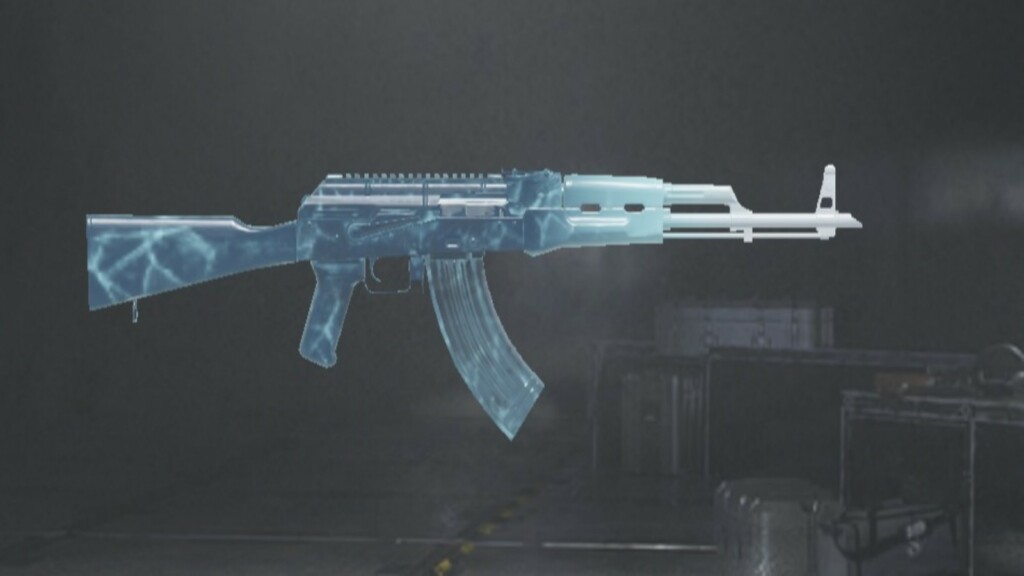 Another expensive gun of BGMI is the Glacier skin of the deadly AR weapon AKM. It was given in the Lucky Spin in PUBG Mobile during the Christmas season of 2019. Players had to spend 540 UC to draw 10 lucky spins and 60 UC for a single spin. Few players after several failures got this weapon after spending thousands of UC. This weapon can also upgraded in the lab where players have to spend almost 60K UC.
3. M416 Fool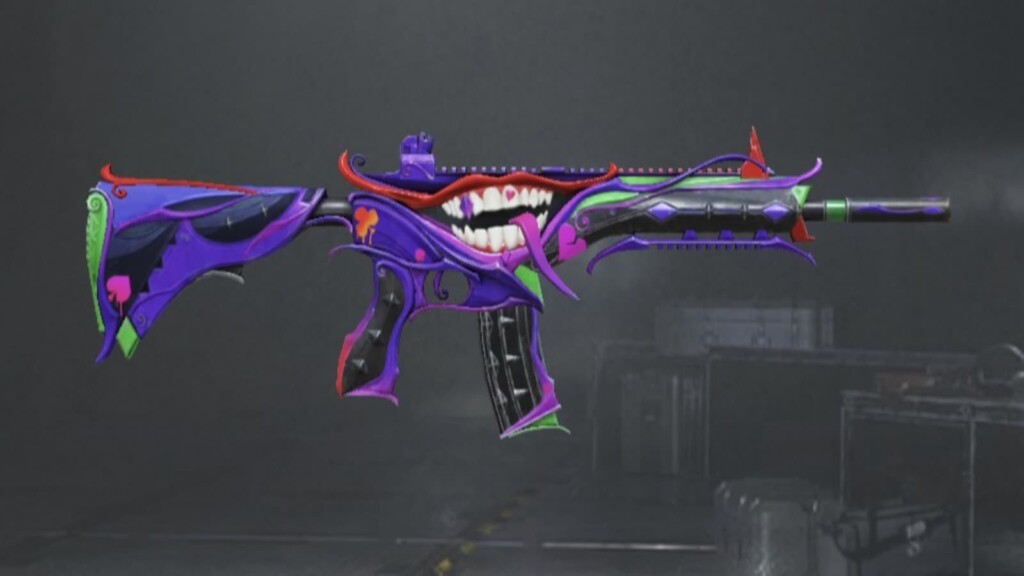 M416 Fool is one of the best skins of M416 . It was released in a time-limited event in PUBG Mobile. It is the only gun skin in PUBG Mobile that is matched with a character- The Fool.However, it is currently not available in BGMI. The skin can be upgraded in the lab section but it costs about 55K UC to upgrade the gun to its maximum level. The upgraded Fool's skin looks amazing as it seems that a tongue is coming out of the gun which is quite unusual for guns.
4. AWM- Field Commander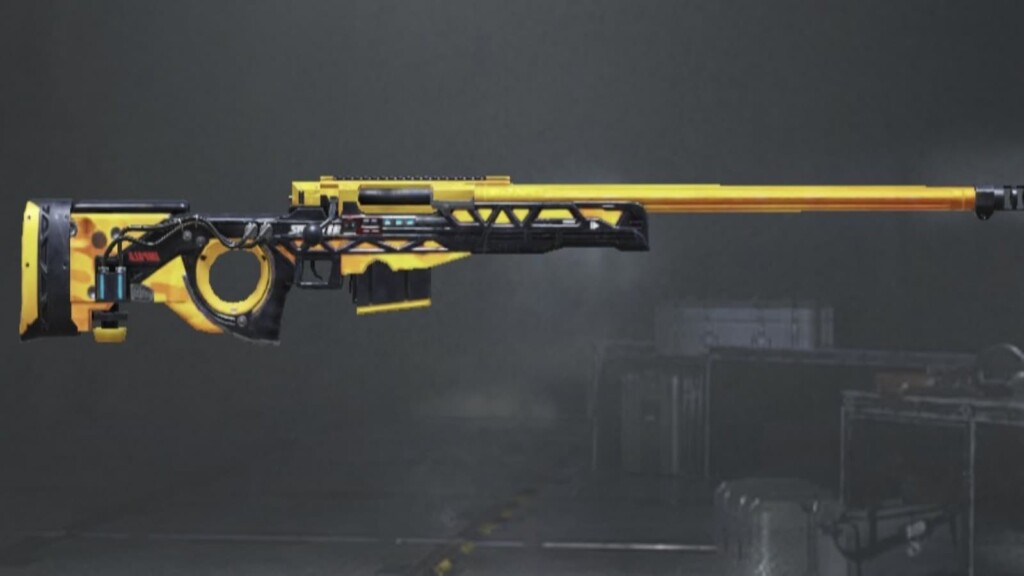 The Field Commander skin of AWM was given in the time-limited lucky spin in PUBG Mobile and is currently not available in the game, but it is expected to make a comeback in future updates of the game. The maximum limit of lucky spin in the game is 200. Very few players were able to get this skin even after spending about 50K UC. Its exclusive look makes it very hard to obtain it for the players.
5. Desert Fossil – AKM
This exclusive AKM skin was available in PUBG Mobile in the Lucky spin section. Players had to spend about 540 UC to get 10 draws of the lucky spin. It is one of the favourite AKM skin of well-known youtuber Regaltos, he had to spend over 10K UC to obtain this skin. Due to its unique appearance, the chances of getting this gun is very rare.
These are the Top 5 most expensive gun skins of BGMI. Which one do you like the most? Let us know in the comment section here.
Also Read: Battlegrounds Mobile India: Top 5 legendary outfits in BGMI and ways to obtain them